How do you celebrate Mardi Gras? Did you know there's a fun way to celebrate it in Orlando?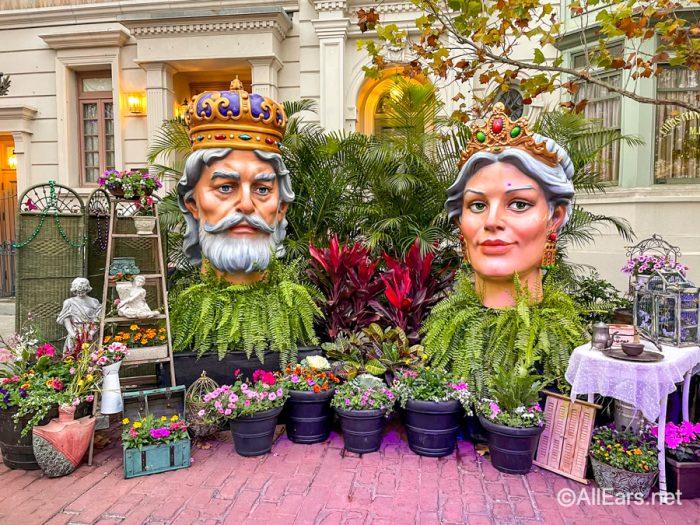 Every year, Universal Orlando hosts a MASSIVE Mardi Gras Celebration that includes everything you'd expect from a Mardi Gras party: elaborate floats, live music, beads, special food, and more! Now we have even MORE details about this year's event.
We've already told you about the live musical performances you can see at the Music Plaza Stage, but just in case you need it, here are the performers and dates:
February 4 – Patti LaBelle
February 10 – JVKE
February 11 – Goo Goo Dolls
February 18 – Maren Morris
February 19 – WILLOW
February 25 – 3 Doors Down
March 4 – Sean Paul
March 5 – Lauren Daigle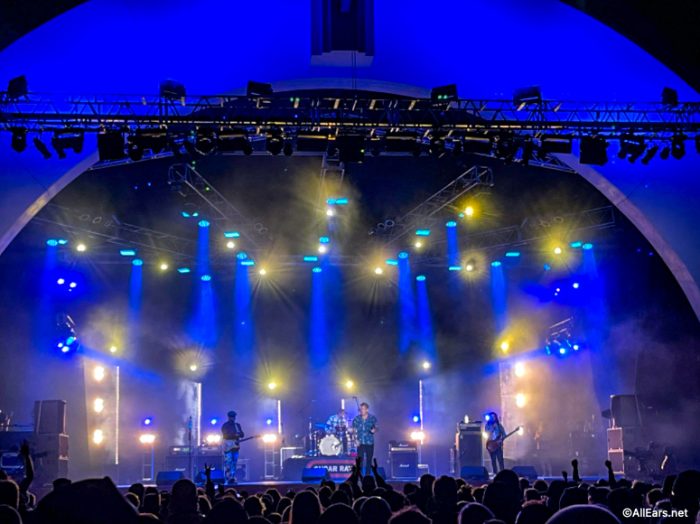 You'll also get to see the "Mythical Realms of Mardi Gras Parade," which will feature six NEW floats of dragons, phoenixes, unicorns, and more, in addition to Universal Orlando's existing floats. You can catch beads from the floats, or you can purchase the Mardi Gras Float Ride and Dine Experience, which will give you a three-course meal and a reservation on one of those floats to be a bead thrower!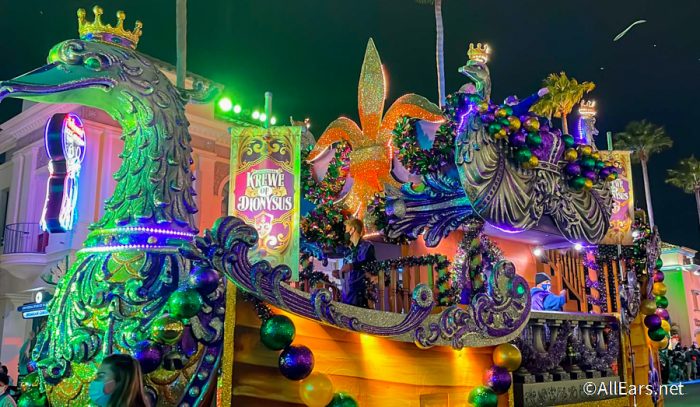 You want special food? Sample Carnival foods like beignets, muffuletta, a Shrimp Ceviche Tostada, and more. For a limited time, you'll be able to purchase a $75 Universal Orlando Resort Food and Beverage Card for $65. Universal Orlando Passholders will be able to get a $150 card for $120.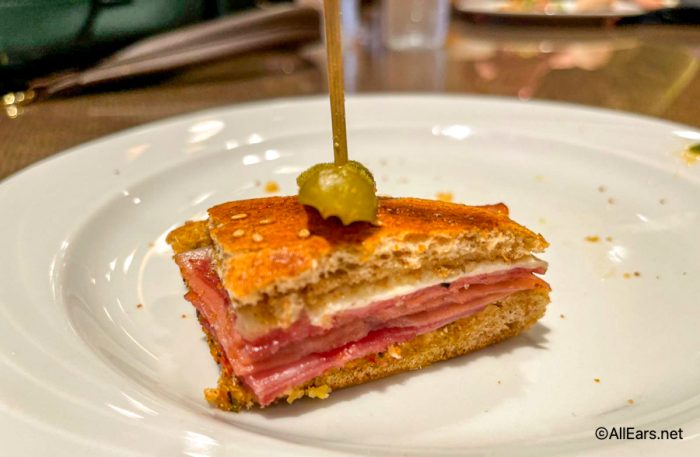 Speaking of food, head over to Universal CityWalk for special Mardi Gras menu items like the Masquerade Milkshake at The Toothsome Chocolate Emporium & Savory Feast Kitchen, as well as special foods at other food kiosks around CityWalk.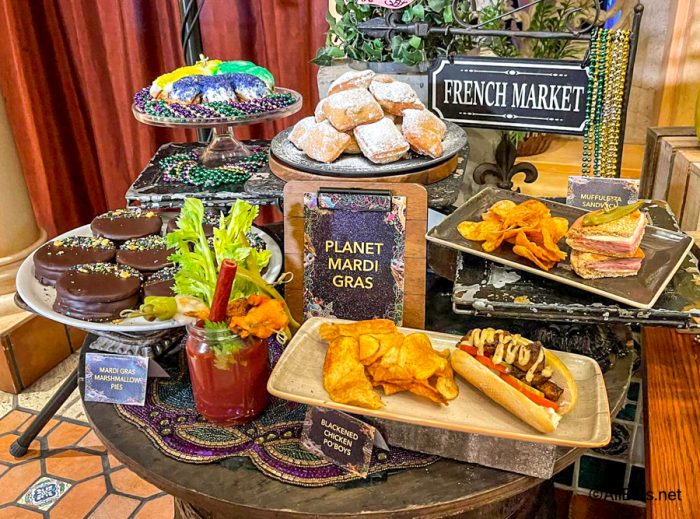 There will also be a Mardi Gras After Party at Pat O'Brien's on select nights with special entertainment AND theming. Also, the Red Coconut Club will be transformed into the Cursed Coconut Club!
This year will also see a revamped Mardi Gras Tribute Store where you'll be able to shop for Mardi Gras-themed clothes, accessories, souvenirs, and more!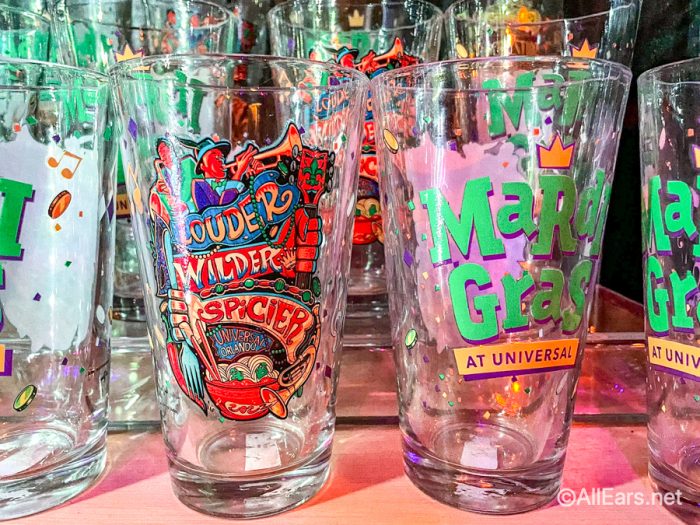 Entry to the Mardi Gras Celebration is included with your regular theme park admission to Universal Studios Florida, so if you have plans to visit the park from February 4th to April 16th, be sure to check it all out!
We'll be heading to Universal Orlando for the festivities, too, so follow along with AllEars for more!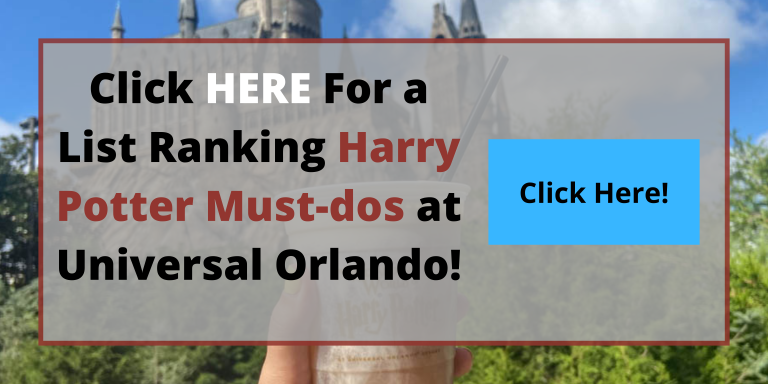 Will you be headed to Universal Orlando for the Mardi Gras Celebration? Let us know in the comments!