Are you ready for some special events at Universal?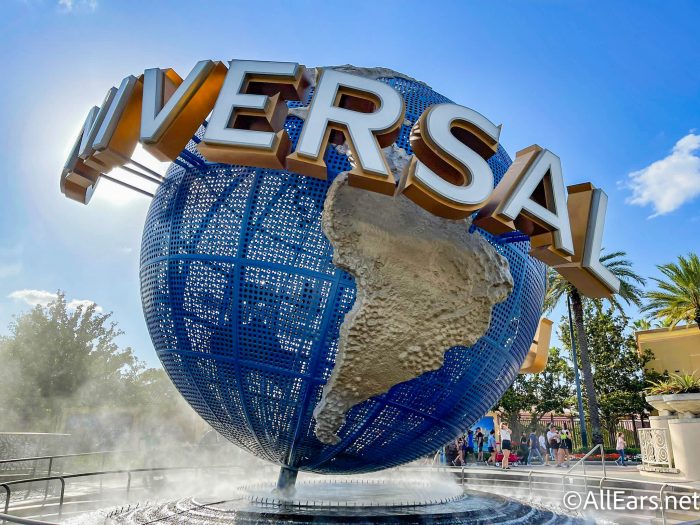 Universal has been pretty busy lately with Hagrid's Motorbike Adventure closing for refurbishment, the latest news on their new projects in Texas and Las Vegas, and the upcoming return of Marvel character dining. Now, they're letting us know about all of the special events coming up SOON!
February is going to be a busy month for Universal CityWalk because they have 6 special events for you to enjoy! First, Universal is kicking off the month with Bob Marley's Birthday Jam.
Guests can celebrate the reggae icon Bob Marley's birthday at Bob Marley – A Tribute to Freedom on February 4th from 3 PM to 1 AM. This event will have exclusive live performances, food, and drinks. While admission is free, reservations are encouraged.
Also starting on February 4th is Pat O'Brien's Mardi Gras After Party.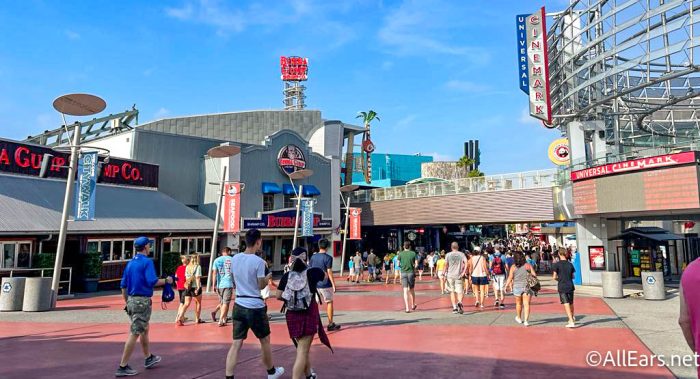 From February 4th to April 16th, on select nights guests can go to Pat O'Brien's Mardi Gras After Party from 4PM to 1AM partying with live DJs, exclusive food and drinks, and more. Reservations are also encouraged for this event.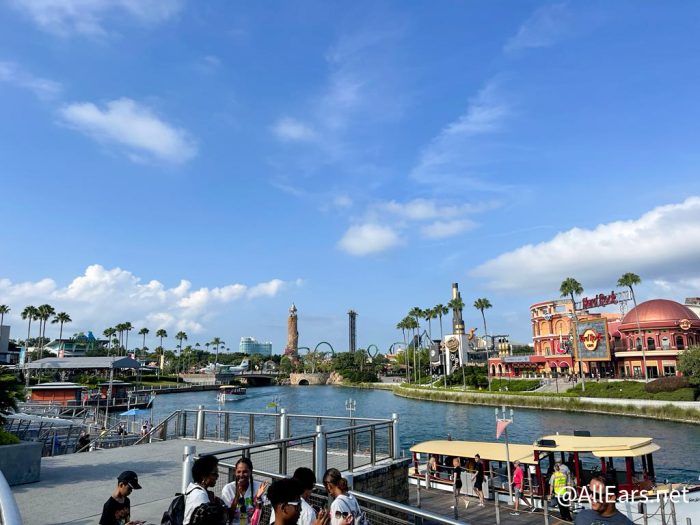 If those events aren't for you, the Red Coconut Club is going to become The Cursed Coconut Club for the Mardi Gras celebrations. On select nights from February 4th through April 16th, guests will be allowed to explore the highly-themed club while enjoying exclusive food, drinks, and entertainment.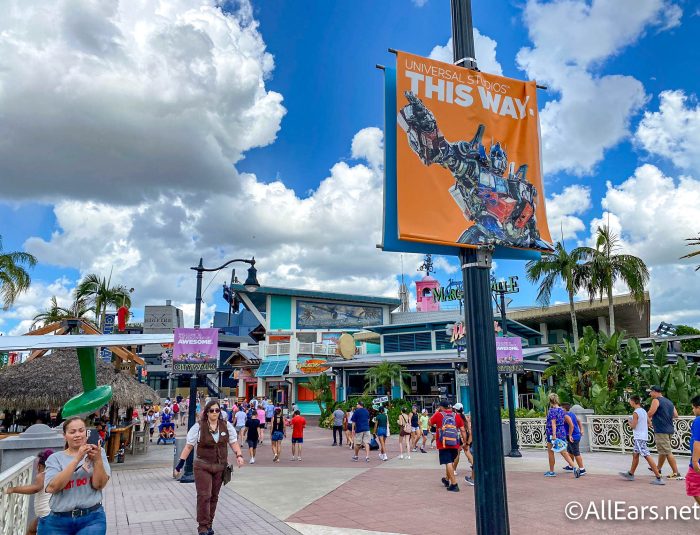 If you're not celebrating Mardi Gras this year but you're still looking for a celebration, you can also check out the Super Bowl LVII Experience at NBC Sports Grill and Brew on Sunday, February 12th. From 5:30PM to 12AM, guests can watch the Super Bowl on over 100 HD screens while enjoying entertainment, special characters, special food, and drinks. Reservations are required and the event will be first come, first serve.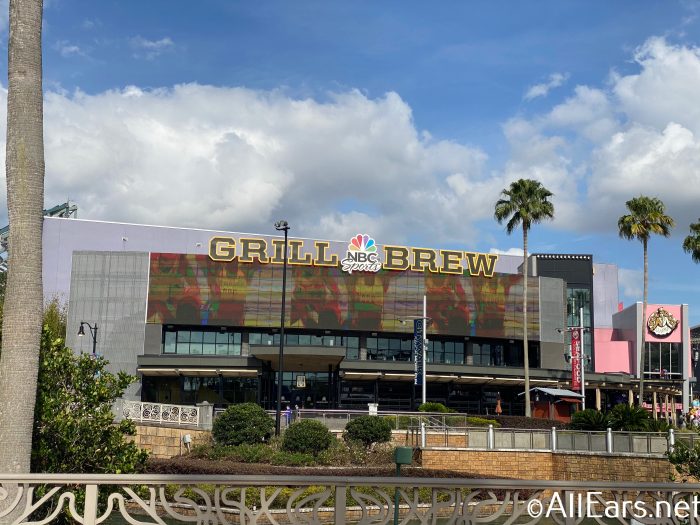 Heading back to Pat O'Brien's, on February 21st, guests can experience the Pat O'Brien's Fat Tuesday Celebration. From 4PM to 1AM, guests can experience continued Mardi Gras celebrations with dueling pianos, specialty food and drinks, and more.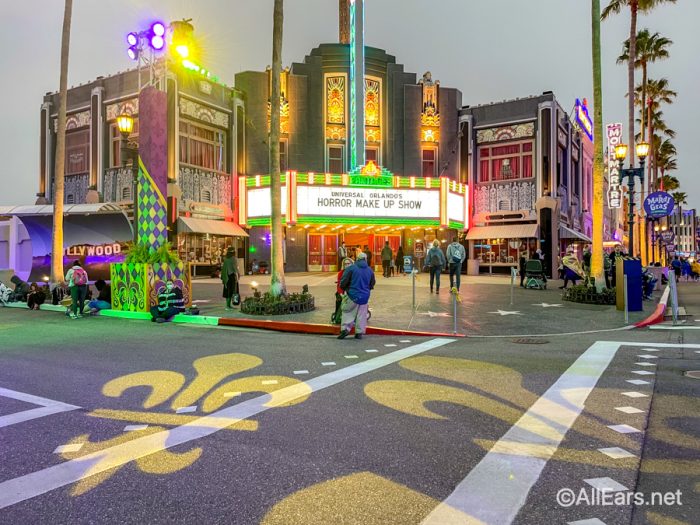 Finally, heading into March, Pat O'Brien's is keeping us on our toes by hosting Pat O'Brien's St. Patty's Day Celebration. Guests can celebrate St. Patrick's Day on Friday, March 17th, and Saturday, March 18th from 2 PM to 1 AM.
Just like the other events, there will be exclusive food and drinks, live entertainment, and more! Reservations are recommended but admission is free! For all three Pat O'Brien events and the Bob Marley Birthday Jam, you can call 407-224-3663 to book your reservations.
Don't forget to keep following AllEars for all of your Universal news and updates.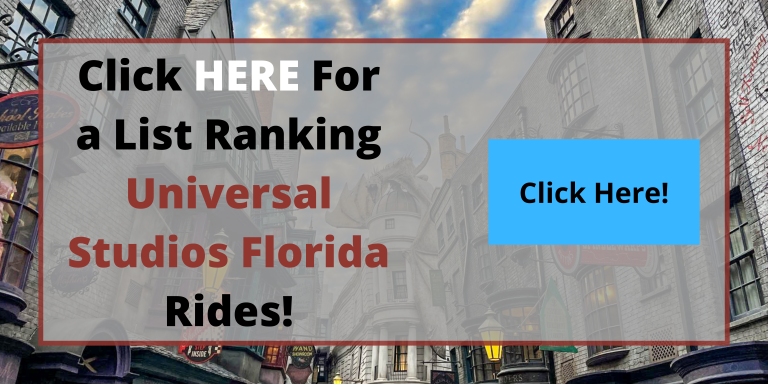 Will you check out any of these events? Tell us in the comments!