With millions of people riding attractions at theme parks throughout any given year, it's no secret that these rides often need the occasional maintenance and refurbishment to spruce things back up.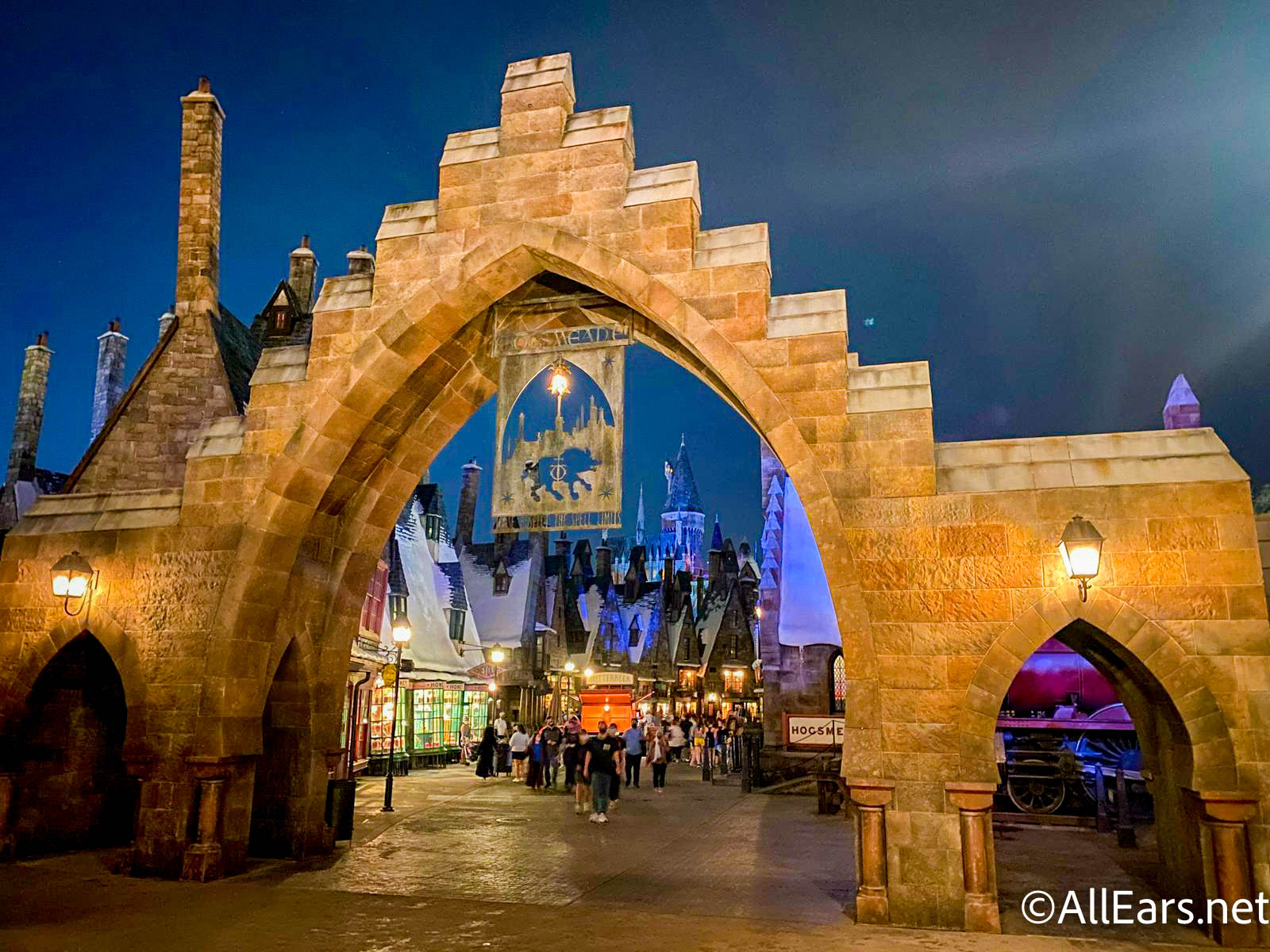 And that's certainly the case for the attractions at both Universal Orlando and Disney World. In Universal, a popular water ride will soon be closing for some TLC, but it isn't the only ride fans won't be able to hop on for a bit.
Hagrid's Magical Creatures Motorbike Adventure is a coaster that takes riders through the Forbidden Forest and brings guests face-to-face with some of the most interesting creatures in the Harry Potter universe.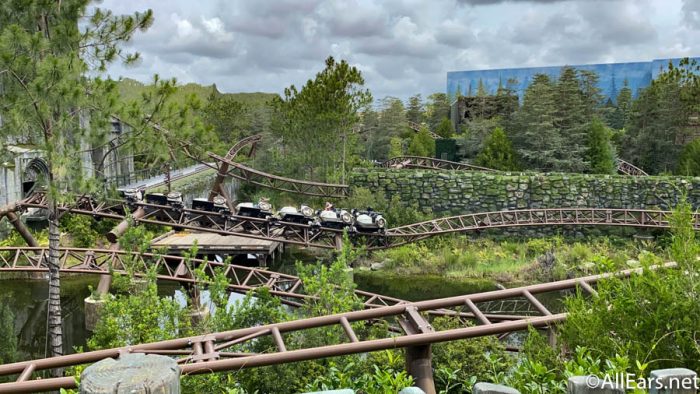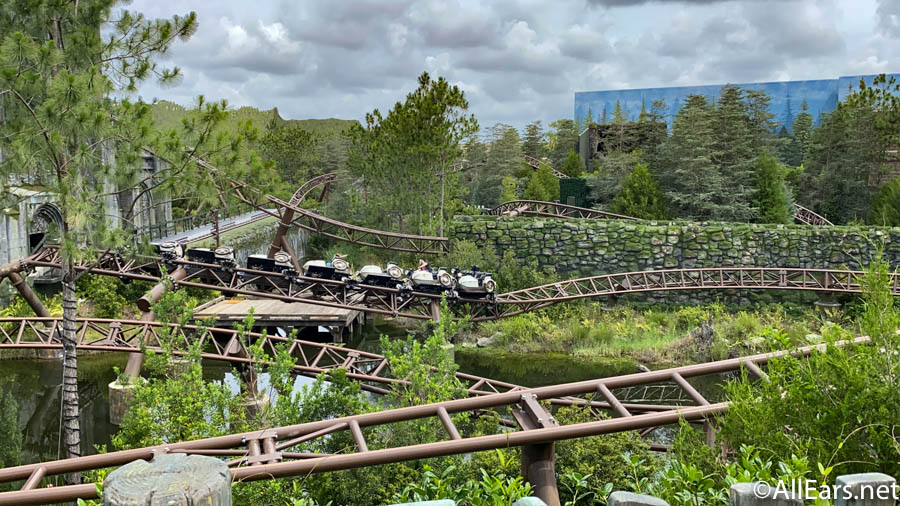 The ride can be found in the Wizarding World of Harry Potter – Hogsmeade section of Universal's Islands of Adventure. But soon it'll be CLOSED for some refurbishment.
According to the Universal Orlando website, the ride will be temporarily closed from February 21st through March 5th, 2023.

If you had plans to visit Universal during that time and Hagrid's Magical Creatures Motorbike Adventure was on your priority ride list, you might want to reschedule until later.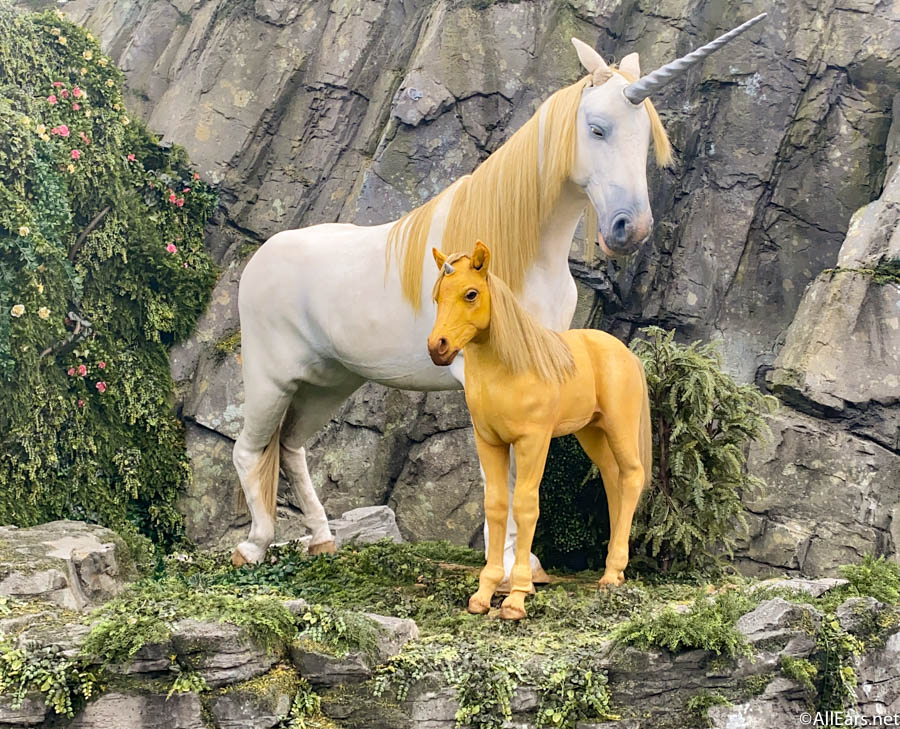 We'll keep an eye out for any updates on this closure, so be sure to check in with us often.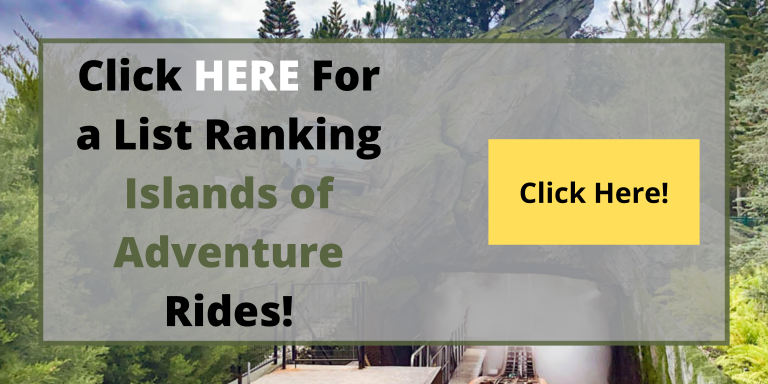 Do you have a trip planned to visit Universal Orlando soon? Let us know how this ride closure affects your plans in the comments.