Nothing can stop us now…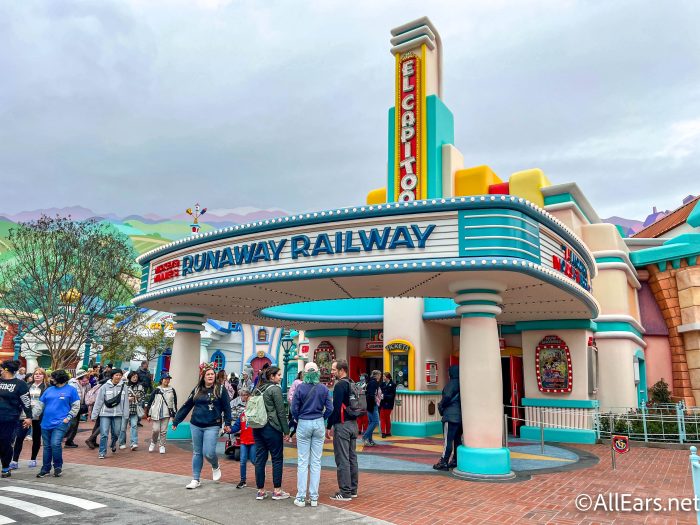 …from having yet another excuse to check out unique merchandise at Disneyland! A NEW store opened recently in Toontown, and it's themed to Mickey and Minnie's Runaway Railway. Although it's been a couple of weeks since the attraction opened at El CapiTOON Theater in Disneyland, its related store is now open for guests to enjoy and we're going to take you around it with us!
Enginear Souvenirs (See what they did there? EnginEAR?!) has a lovely retro feel to it, nods to Runaway Railway, and lots more. Let's go check it out!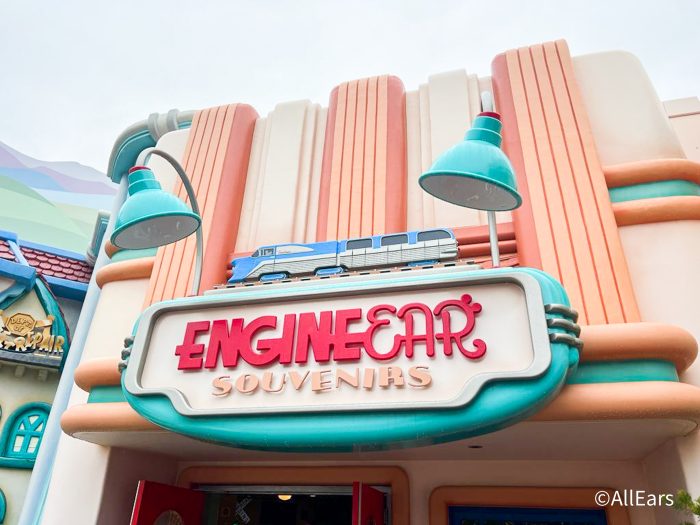 First, the theming here is all about trains, of course! There's even a model train placed overhead. Overall, there was a retro and somewhat industrial theme to the shop. Check out the road signs on the wall!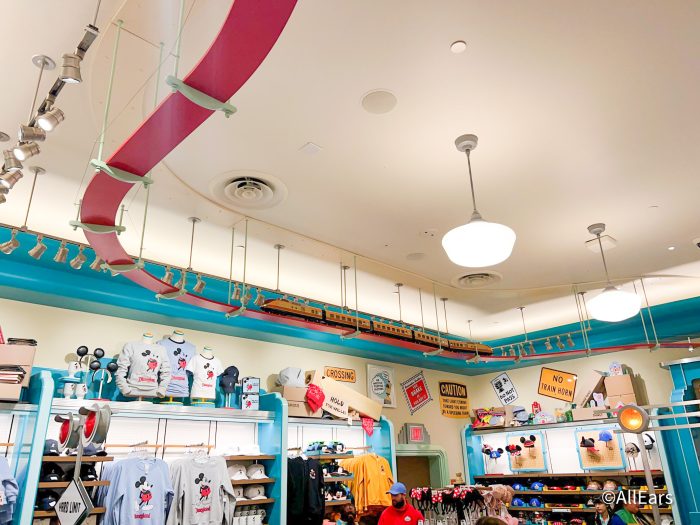 Trains are kind of a big deal around here, so there's even a display of some adorable model trains in one corner of the room.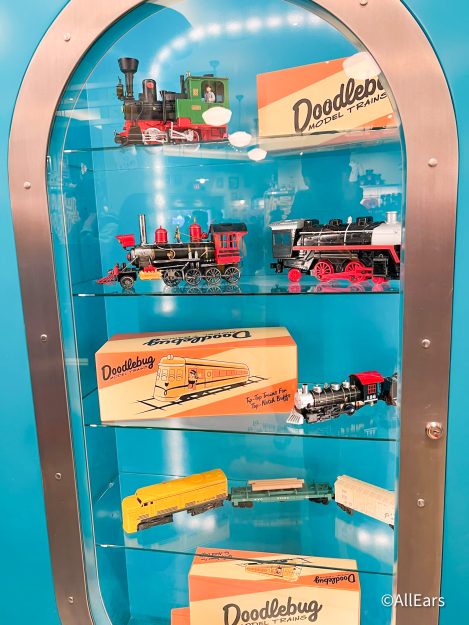 The details are really great here, and like the queue for Mickey & Minnie's Runaway Railway, there are plenty of jokes to search for.
There's even a train schedule in one area with trains heading to unique places, like Duckburg! Seems like the trains don't necessarily always stay on time though.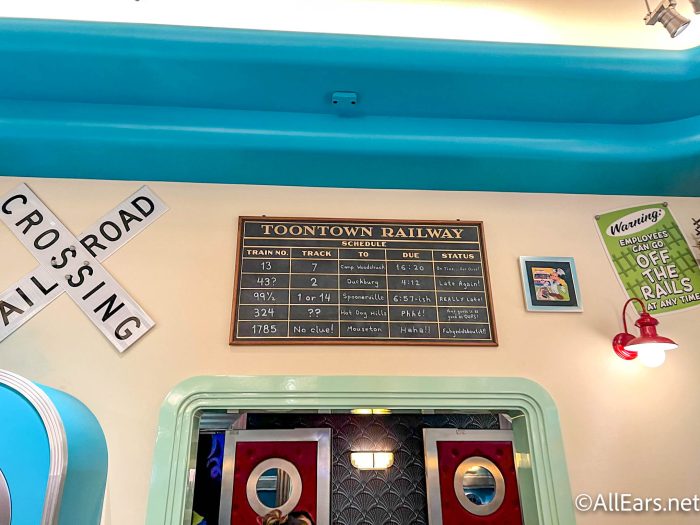 Of course, there's also plenty of Mickey and Minnie Railway merchandise here, including a T-shirt for $29.99 and ears for $34.99.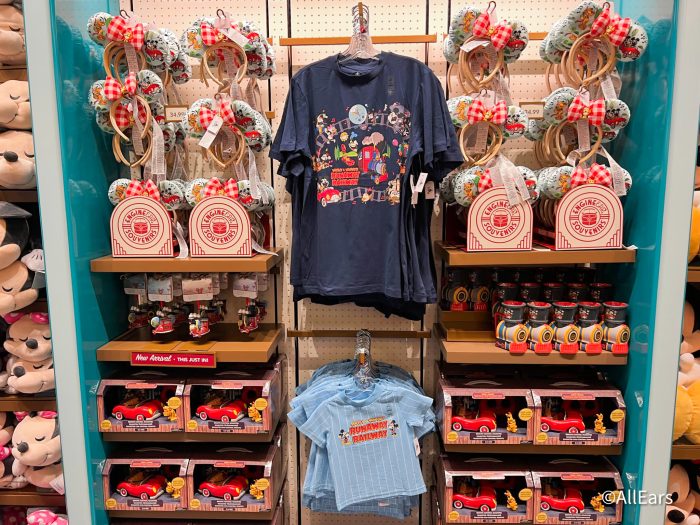 We also found this magnet for $14.99 that features Chuuby, the beloved bird from Runaway Railway, and says "Nothing Can Stop Us Now."
And we spotted some Cast Members playing with a toy car in a special area of the store!
There were also ornaments, a remote control roadster, a unique mug, and SO much more.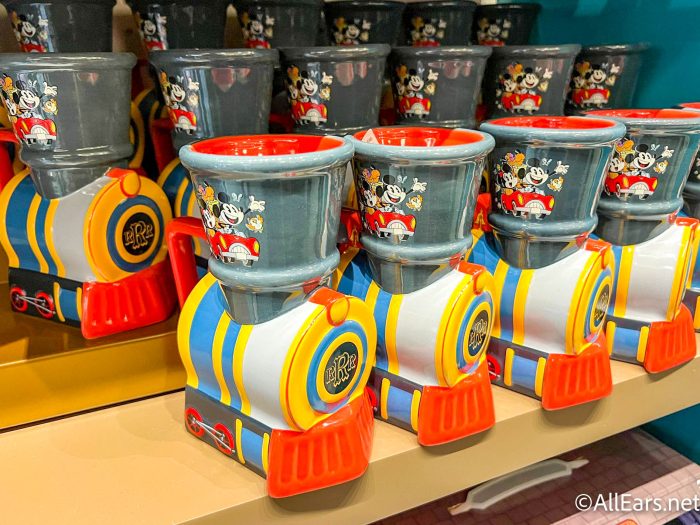 If you're looking for a mix of Runaway Railway merchandise, train decor, and funny jokes, you'll want to visit this unique store!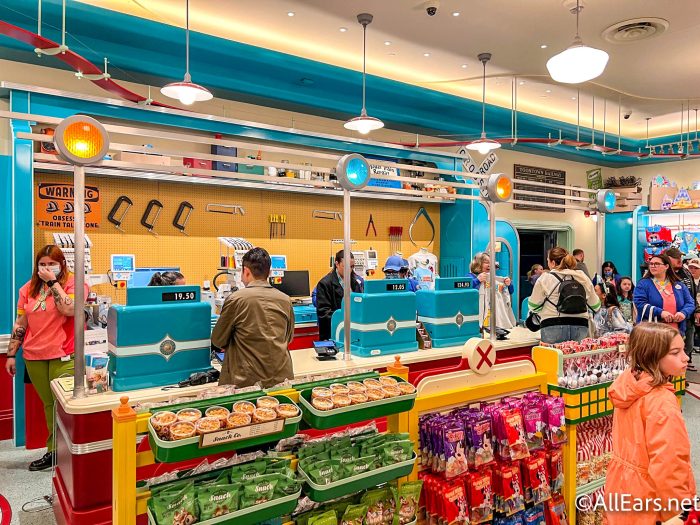 And be sure to look DOWN when you do — there are details there too!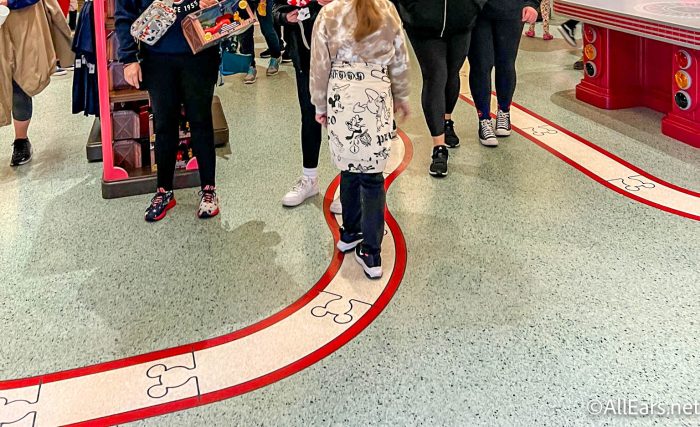 Make sure to follow along if you're looking for more Disney news and updates because there's plenty more where this came from! Click the link below to check out the new Mickey and Minnie's Runaway Railway ride in Disneyland.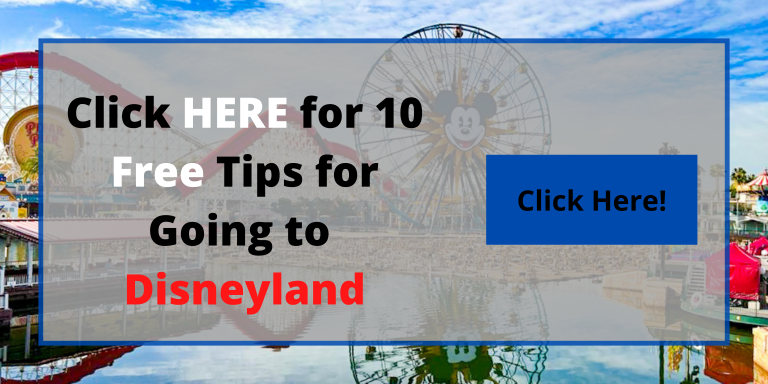 Would you visit this store? Let us know in the comments!