Disney has been through a LOT of changes in the past year, some that fans love and some that they hate.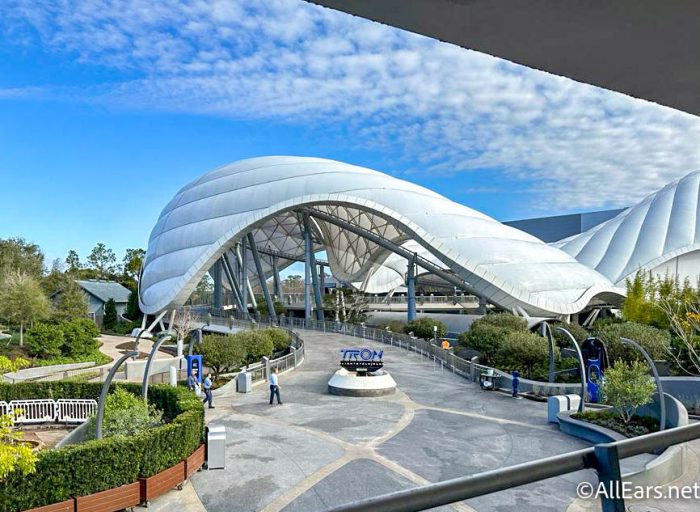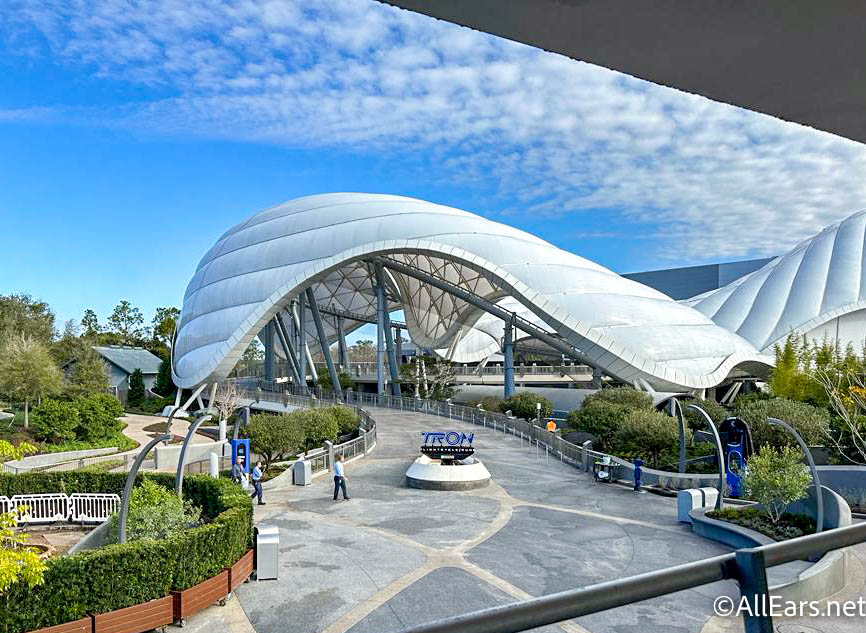 We asked our readers: what's the BEST change Disney has made to its parks in the last year?
Click Below to Find Out About the BEST Changes in Disney World!
Need to catch up on past AllEars TV episodes? Click the links below! And stay tuned for more Disney news!
What do you think of all the Disney World changes? Tell us in the comments!