We have so many choices for dining at Disney World!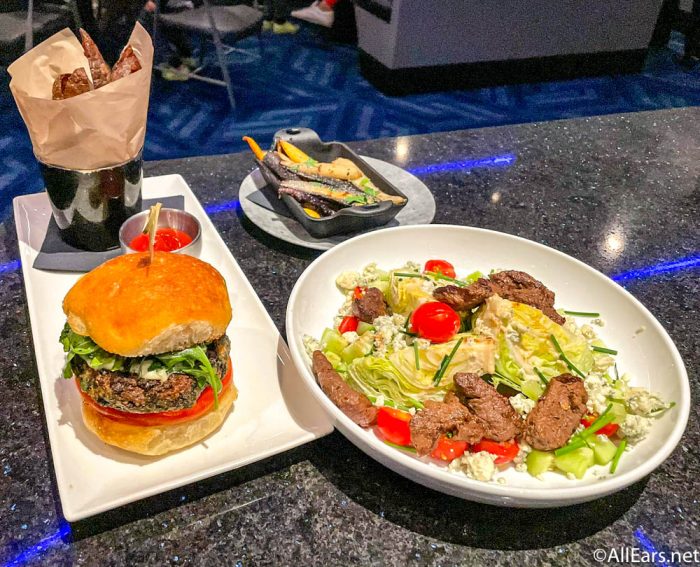 From fine dining at California Grill to dining in "space" at Space 220 to a good ol' hot dog at Casey's Corner, you can find just about any kind of cuisine you would want during your Disney World vacation.
But sometimes, the most important thing about your food choices is that they are nearby and convenient. And that usually means they're available at your hotel.
Today, we're taking a look at your food choices if you're staying at Disney's All-Star Movies Resort.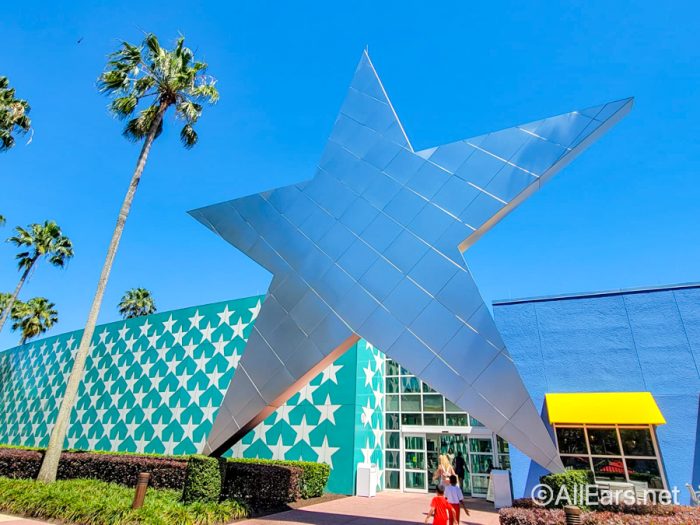 Disney's All-Star Movies Resort is considered a value resort at Disney World, which means it is one of the least expensive places to stay on property. Value resorts are a great idea if you plan to spend almost all your time in the parks and doing activities, rather than in your room. The rooms are smaller here with less amenities than more expensive hotels, and there are fewer dining choices.
You can check out Quincy's tour of the resort here:
Now, on to the food! At Disney's Value Resorts, you get basically one food choice: a food court and market. At All-Star Movies, that restaurant is named the World Premiere Food Court.
The food court is typically open from 6:30 a.m. to 11 p.m., so it has you covered for all three meals and snacks. For breakfast, you'll find your standard fare — breakfast sandwiches, platters with bacon and eggs, and — lest we forget — the all-might Mickey Waffle.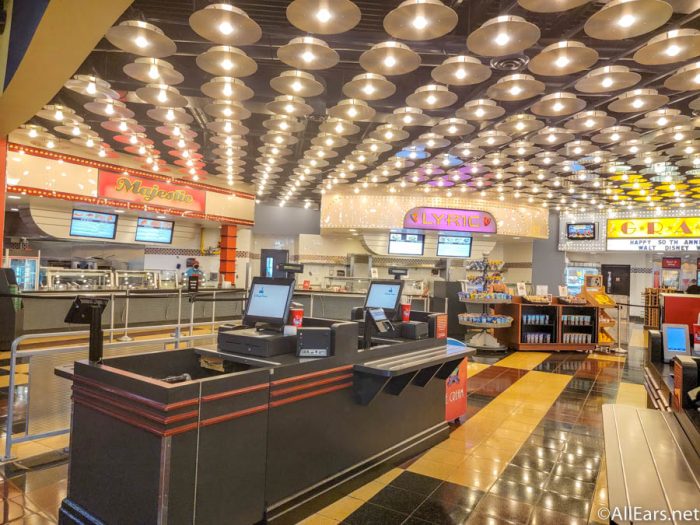 The menu here is the same at both lunch and dinner, but there are plenty of choices, so if you chose to eat both meals here in a day they could be very different.
There are burgers, chicken strips, hot dogs, and sandwiches like pulled pork or ham and cheese,
Another counter serves up pizza and pasta. You can get a large Pepperoni Pizza here for $19.99 that the whole family can share!
And larger entrees include Seared Salmon, Braised Beef, and Sesame Chicken Stir-Fry. And don't overlook the treats at World Premiere!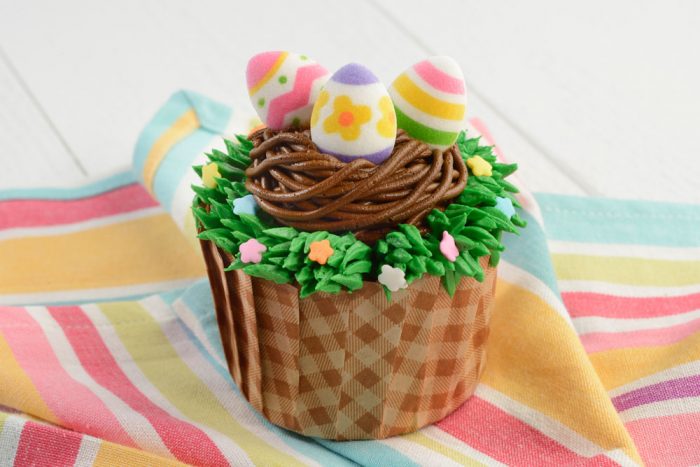 You will often find seasonal cupcakes and other desserts at the food court. One of the best things about this dining location is that it also has a grab-and-go market.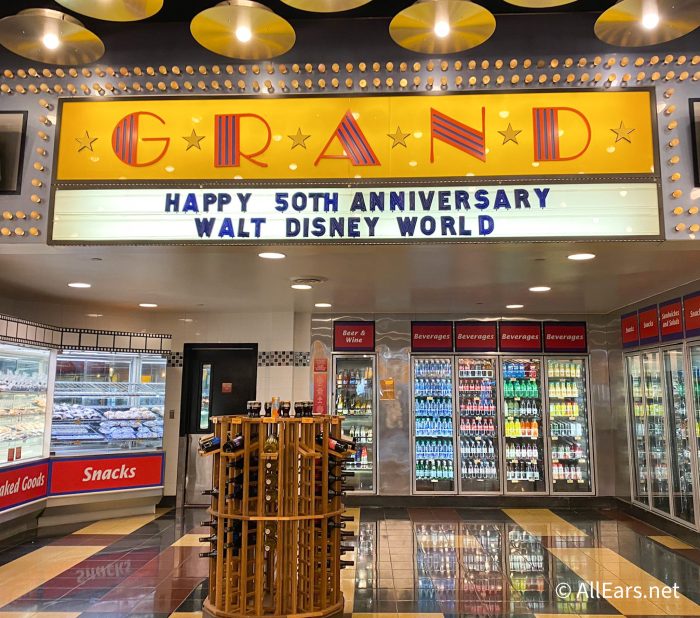 You can stop in here for bottled drinks, milk, packaged snacks, and even a bottle of wine to take back to your room.
But wait! There is one more small dining location at All-Star Movies Resort — the Silver Screen Spirits Pool Bar.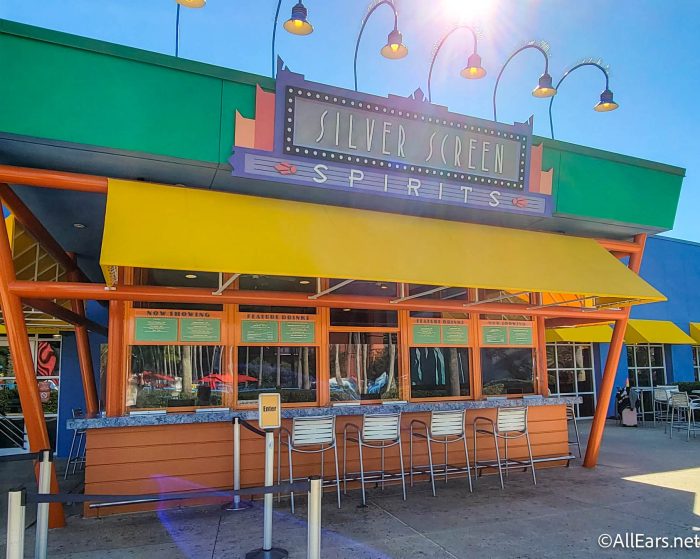 In addition to frozen drinks, beer, and soft drinks, there is a small selection of snacks here, including a Mickey Pretzel with cheese sauce, and a couple of food items good for a quick lunch — like a Greek Salad or Ham and Cheese Sandwich. This is a good option for a day spent at the resort pool.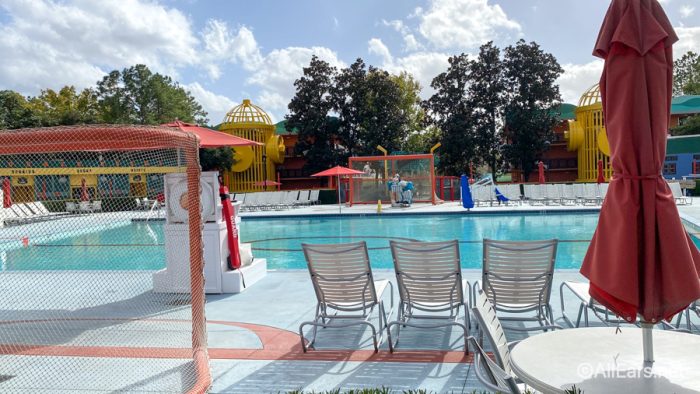 And that's a look at what to eat at Disney's All-Star Movies Resort! Keep following All Ears for more Disney World planning advice!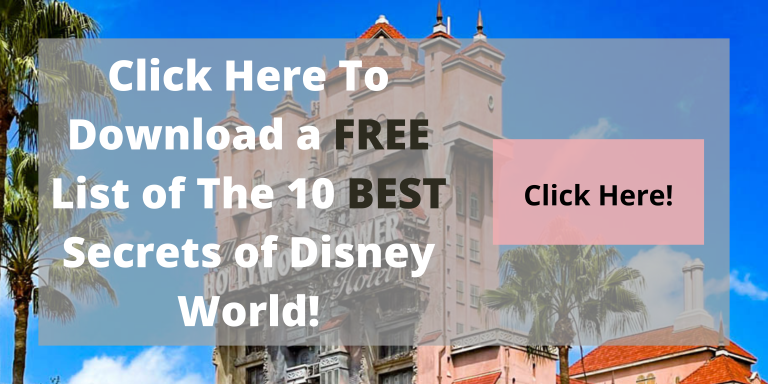 Have you stayed at All-Star Movies Resort? Share your tips in the comments!