Disney is taking the month of February to celebrate the hit film Encanto through a variety of new releases and events.
Over in Disneyland, along with the 100th Anniversary celebrations, a popular nighttime show will return soon.
During the day the exterior of iconic attraction "it's a small world" is an array of white and gold. But in early February, the ride will transform at night again, becoming the background for Encanto projections! This light projection show will feature a montage set to "We Don't Talk About Bruno" as well as a unique display: you can see the tiles on the front of "it's a small world" rotate, flip, and turn just like the Madrigal's magical Casita!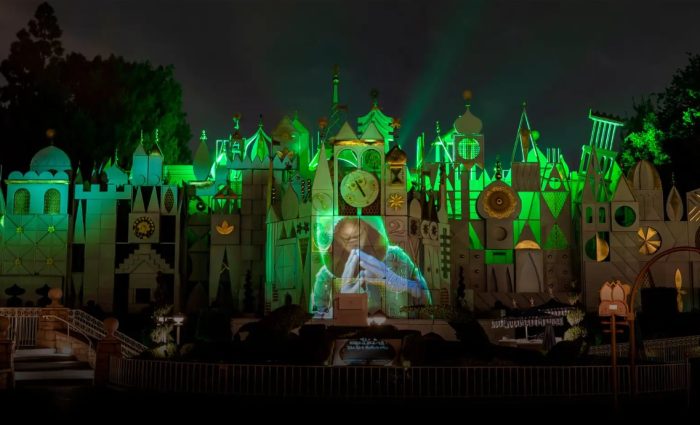 Here is a look when the projections were first announced back in 2022!
Although Disney announced that this offering would return in early February, we're seeing hours listed starting on February 6th, 2023 at 8:15PM, 9PM, 10PM, and 10:30PM. Be sure to check the Disneyland app for updated times on the day of your visit.
Keep checking in to our site for updates on Disney parks!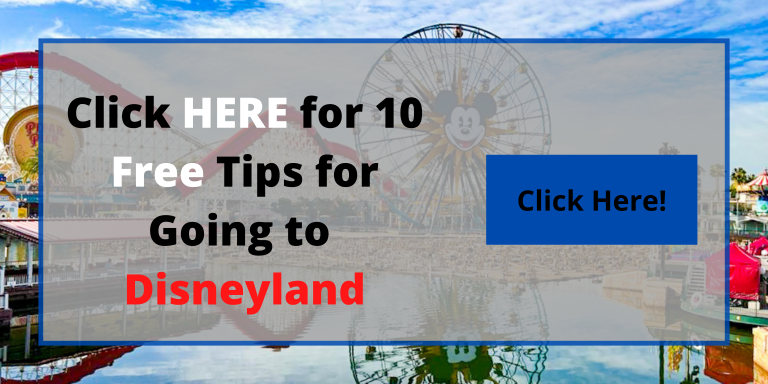 Are you excited about the return of the Encanto projections? Let us know in the comments.