Take a look at your park plans, you might need to make some changes!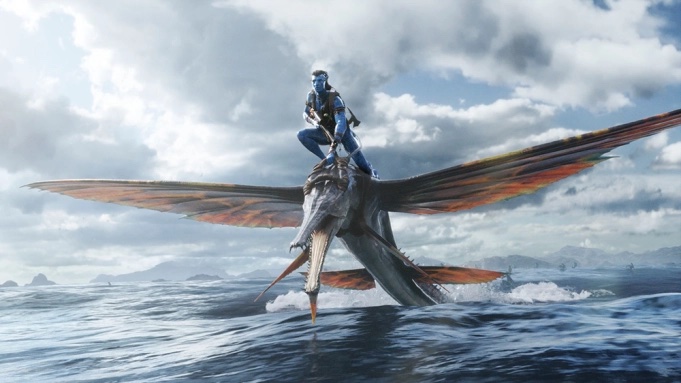 Avatar: The Way of Water will be released in theaters soon. We've already shared how the Flight of Passage ride could be UPDATED due to the new film and we've seen a campaign released to celebrate the film. But now we've got news about how this new movie will CHANGE an experience at Disney's Animal Kingdom.
For a limited time, starting December 12th, you'll be able to catch a NEW experience inspired by Avatar: The Way of Water during the Tree of Life awakenings.
This new "story sequence" will illuminate the Tree of Life with the "magic of nature."
In case you're unfamiliar with it, Tree of Life Awakenings is a nighttime experience where the Tree of Life lights up and "transforms" with special projections. The projections generally start once it gets dark and they take place every 10 minutes or so until the park closes. During the holiday season, you can catch a special holiday version of the show. But now it seems a version or at least some projections/light effects inspired by the latest Avatar film will be available!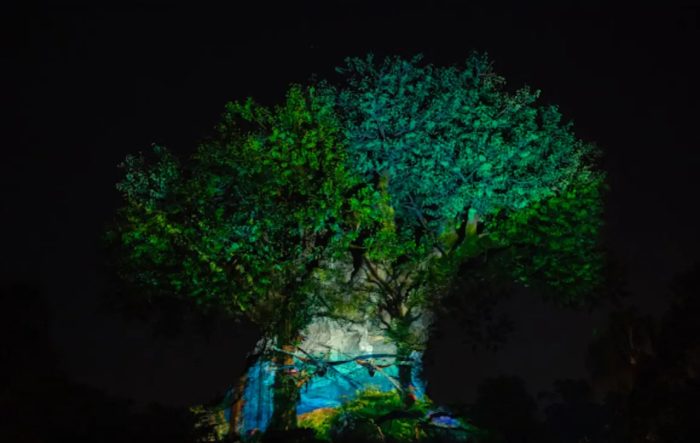 You can watch the video below to hear Stephen Lang from the new film talk about how the filmmakers partnered with Disney Live Entertainment and Imagineering to celebrate the release of the film.
We'll be on the lookout for more details and share those with you soon. If you're looking for more information about Pandora — The World of Avatar, which you can visit in Animal Kingdom, click here!
And stay tuned for more news!
Will you be staying late to watch this? Tell us in the comments!