UPDATE: It appears the previously reported change is no longer in effect. Disney has reverted the changes and dining reservations will still need to be canceled at least 24 hours in advance to avoid charges.
Getting the Disney World dining reservation you want can be complicated.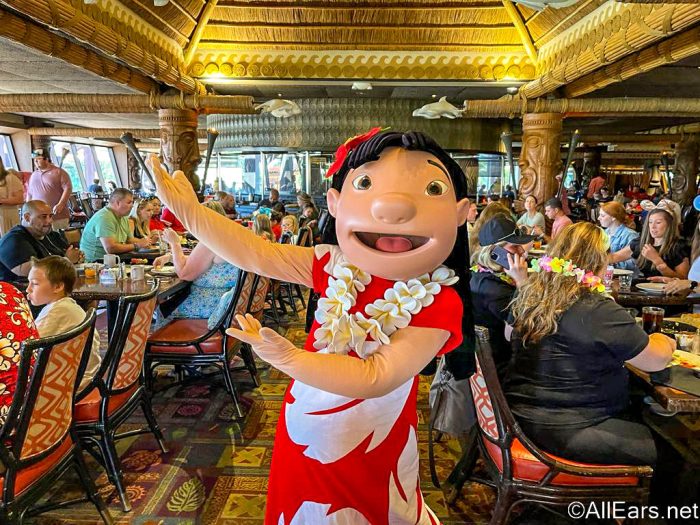 There's the whole 60-day dining reservation window, all those restaurants that never seem to have any open reservations, and the difficult decision to modify versus cancel your reservation. That said, Disney just made a big change in the My Disney Experience app that could totally change your Disney World dining strategy!
We noticed this morning that something was very different in the My Disney Experience app. Previously, Disney required dining reservations to be canceled at least 24 hours in advance. If you tried to cancel within 24 hours, you would be required to call Disney and potentially be charged a fee.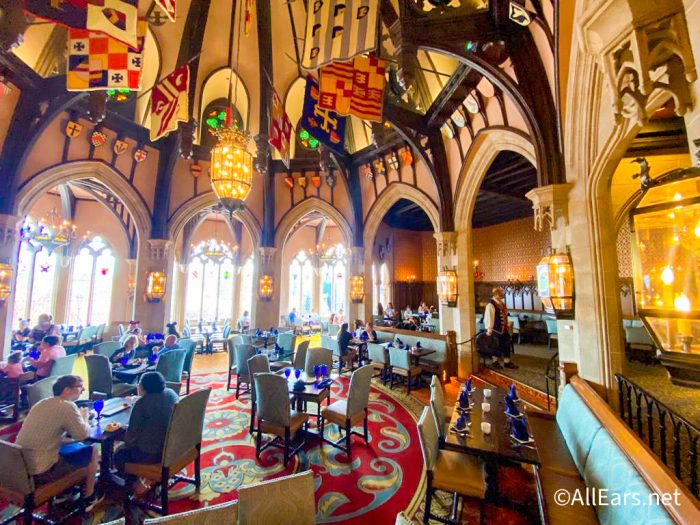 Now, however, we realized that the cancelation option was still available just over two hours before our 12PM dining reservation at Ale & Compass in Disney's Yacht Club.
We tapped on cancel to see if it was actually an option (and not just a glitch) and the app gave us the option to confirm the cancelation!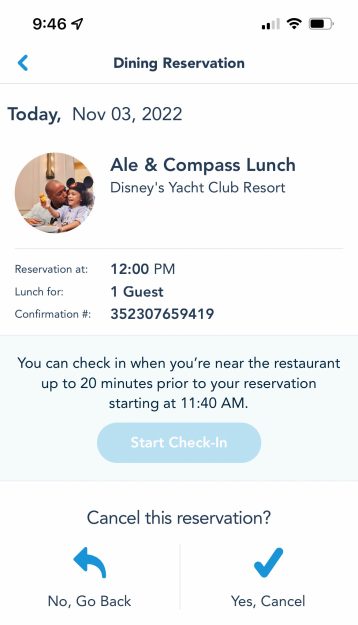 Note, however, that when we experimented a bit we figured out that once you're within two hours of your dining reservation, you can no longer cancel your reservation. For example, we made an 11:05AM reservation at Trattoria al Forno on Disney's BoardWalk, and if you look below you can see that the cancel option was there at 9:49AM.
When we tapped cancel, however, we were not able to cancel our reservation. Instead, the app said, "It's too close to the time of your reservation to cancel online or in the app," and a phone number was provided.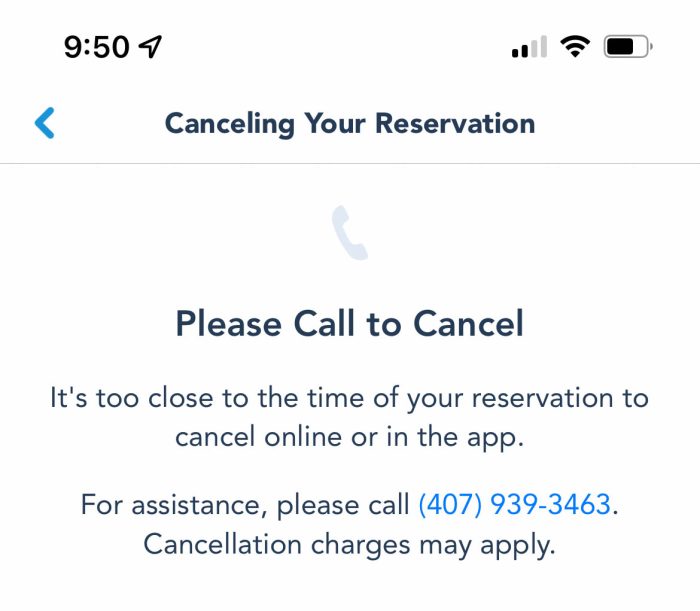 Essentially, this means that you can now cancel Disney World dining reservations up to two hours before your reservation, which is HUGE. This change could potentially make it difficult to find dining reservations in advance — but it might also make it easier to get last-minute reservations.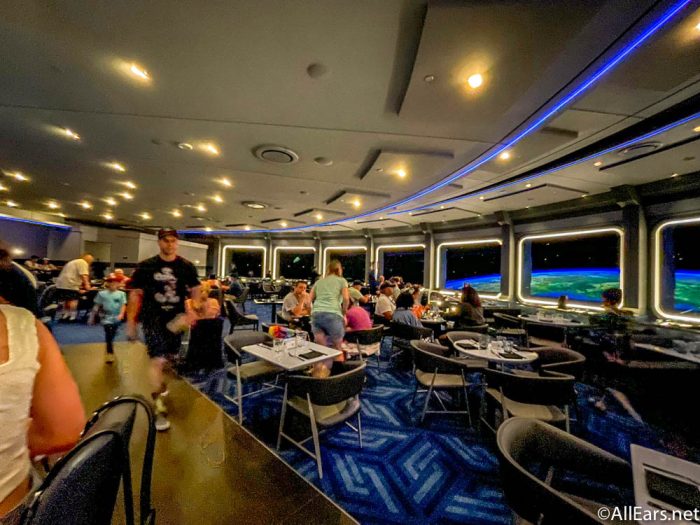 That said, you can't book more than one dining reservation in the same time window, so you can't schedule two lunch reservations at the same time and then wait until the last minute to cancel one. Still, that extra time to cancel could come in handy if you suddenly can't make your reservation!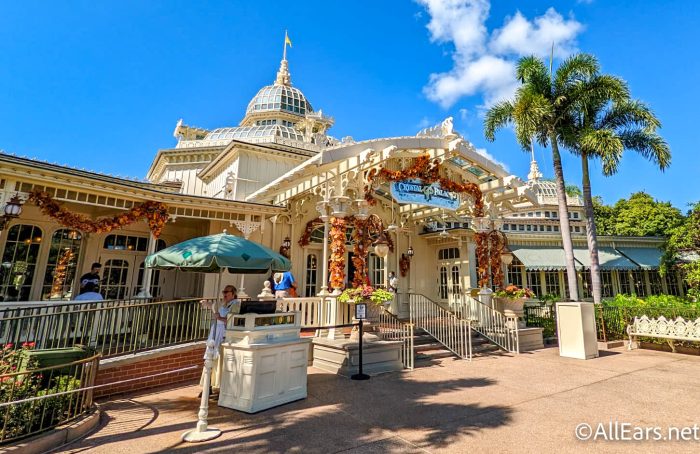 It's important to note that Disney has not yet updated their My Disney Experience app webpage or their dining FAQs, so it's possible that this might not be a permanent change. We'll be watching closely for them to officially update their dining policies, and in the meantime, you might not want to bank on this option just in case.
UPDATE: It appears Disney has reverted the changes and dining reservations will still need to be canceled at least 24 hours in advance to avoid charges. We attempted to cancel a reservation within the 24-hour window, and were unable to do so. At first, we were given the option to cancel but our reservation was still listed.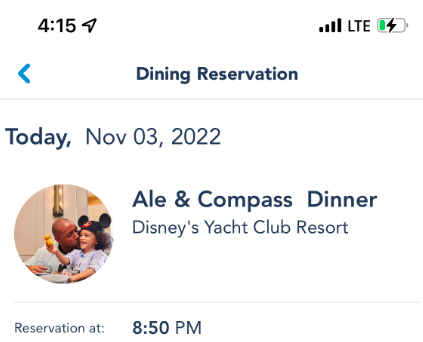 We tried to cancel another time, and were directed to this screen once again. It looks like Disney might have wind of this "update" and quickly changed it back, or the system is just having some initial issues. So, for now, you'll still need to cancel any unwanted reservations more than 24 hours in advance to avoid any potential charges. We'll keep an eye on this and let you know of any more updates.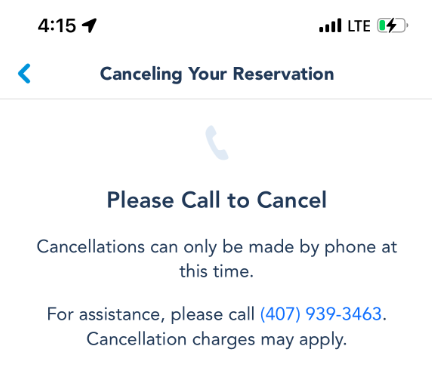 Keep following AllEars for more Disney news and updates!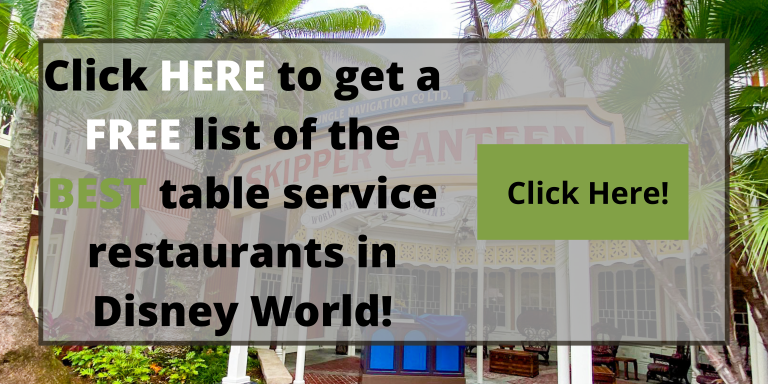 What are your favorite Disney World dining reservations? Tell us in the comments!