There has been a LOT of new content on Disney+ lately!
Thor: Love and Thunder is now on the streaming service, the live-action Pinocchio made its debut, and She Hulk has been releasing new episodes every week. Another series that premiered recently is Cars on the Road, which is a series set in the world of Pixar's Cars! And now, you can find some Cars merchandise in an unexpected place.
There are NEW Happy Meal toys at McDonald's for Disney+ and Pixar's Cars on the Road series!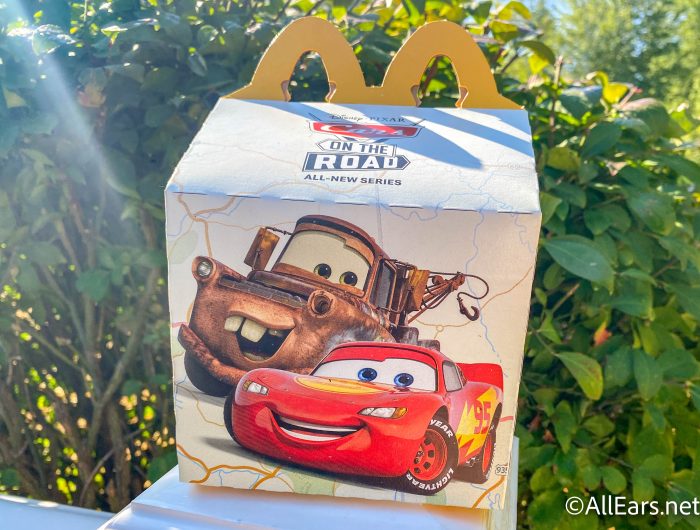 We got classic Lightning McQueen in our Happy Meal.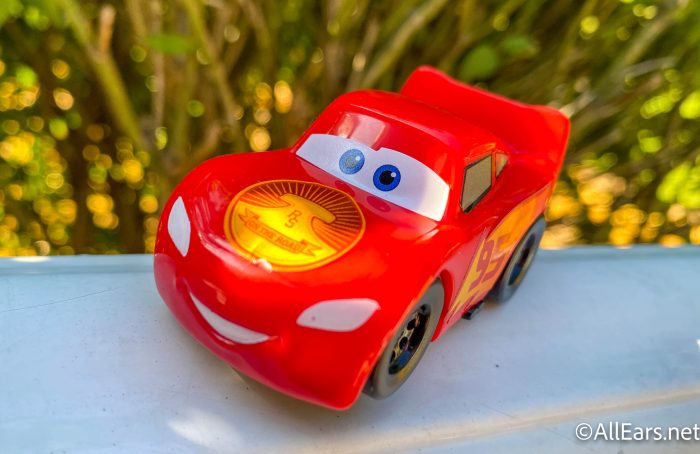 But you can also get classic Mater.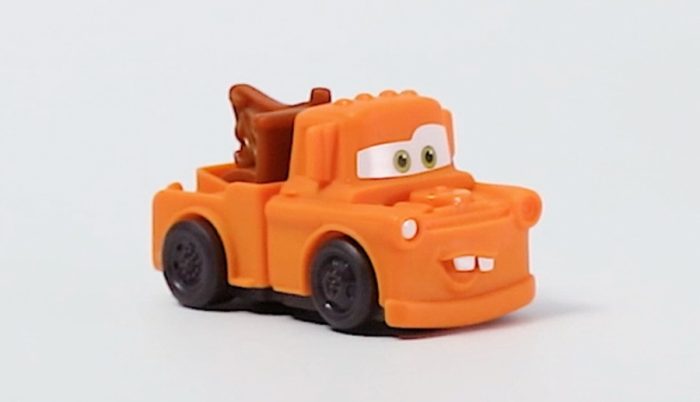 There are also the Road Rumblers versions of these two! Here's McQueen…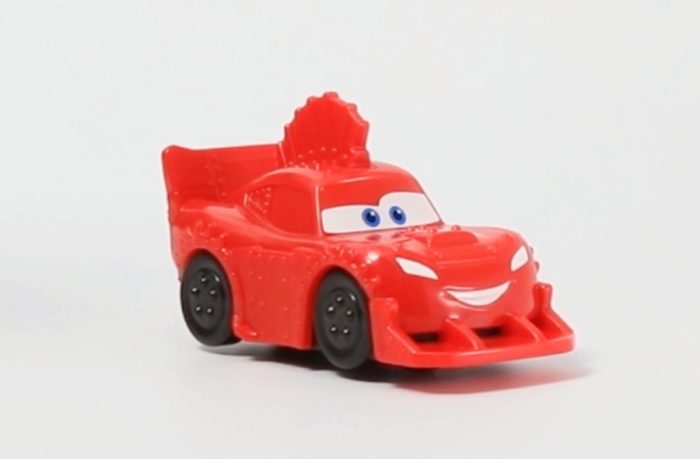 …and here's Mater!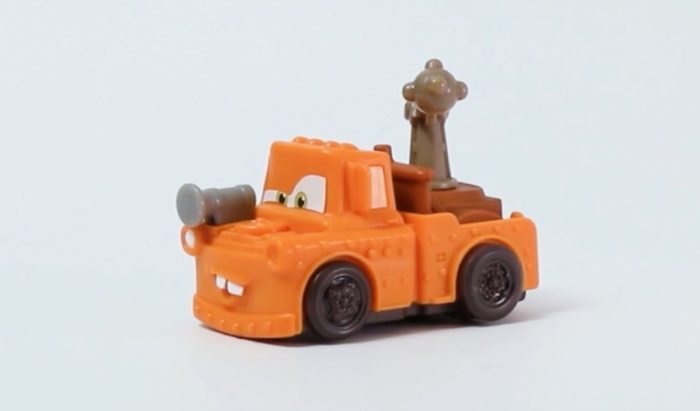 But wait! There are also caveman versions of the cars, including Caveman McQueen…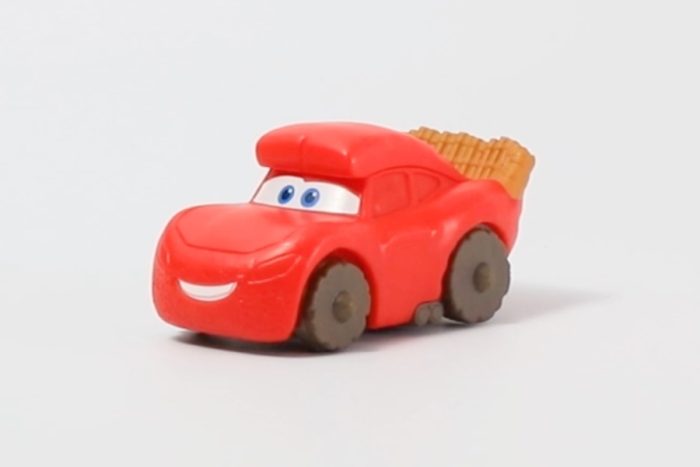 …and Caveman Mater.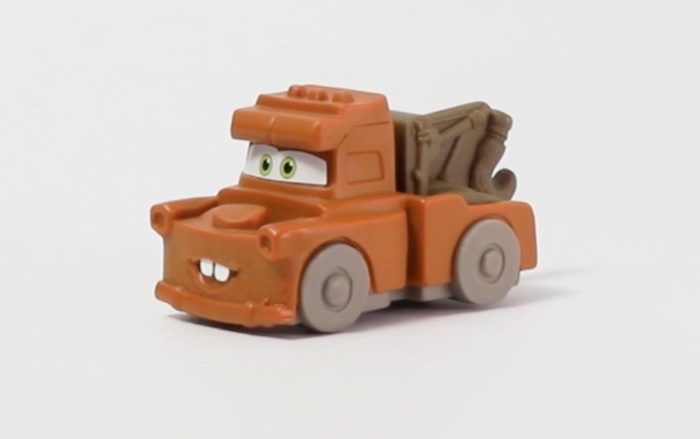 Some other friends from the series you might get in your Happy Meal include Ivy…
…and Cruz! If the cars look a little bare, that's because they come with stickers that you can put on yourself.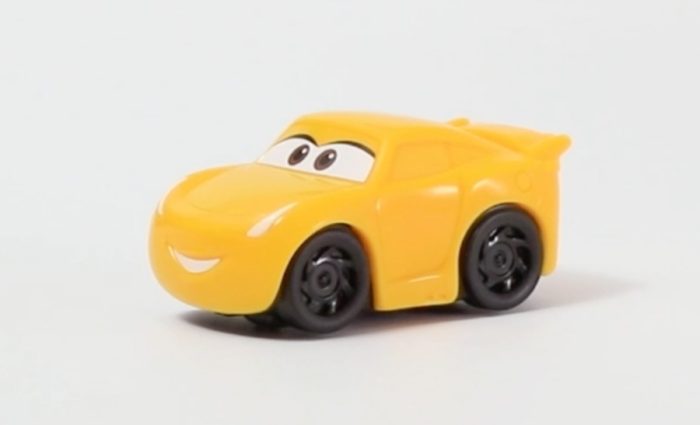 You can also hit the road with your Happy Meal toy by using a phone or tablet and going to the Happy Meal website. On the site, you can also find some Cars on the Road coloring and activity sheets!
Want more on Disney entertainment? Check out everything coming to Disney+ in October, ALL the trailers Disney released at the D23 Expo, and the only Disney Halloween movie and TV show list you need.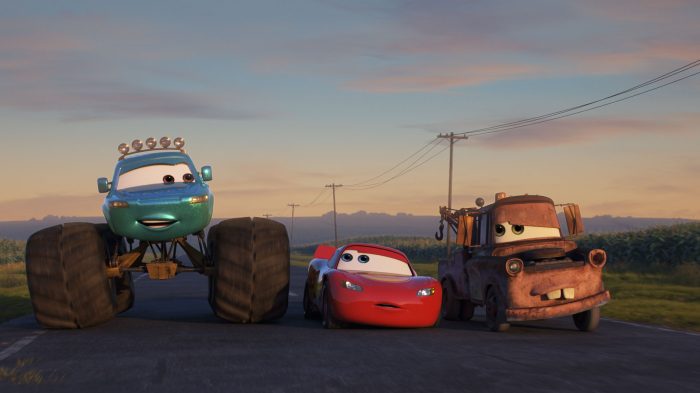 Stay tuned to AllEars for more Disney news and updates!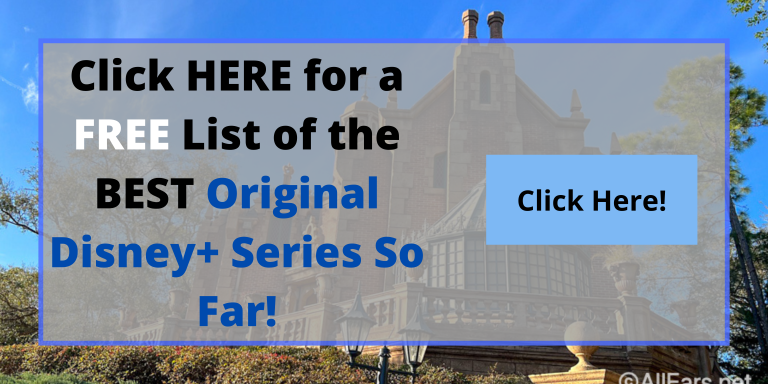 Which character from Cars is your favorite? Tell us in the comments!