If you thought Disney magic was contained to just the Disney parks, we're here to tell you that sometimes, that's not the case.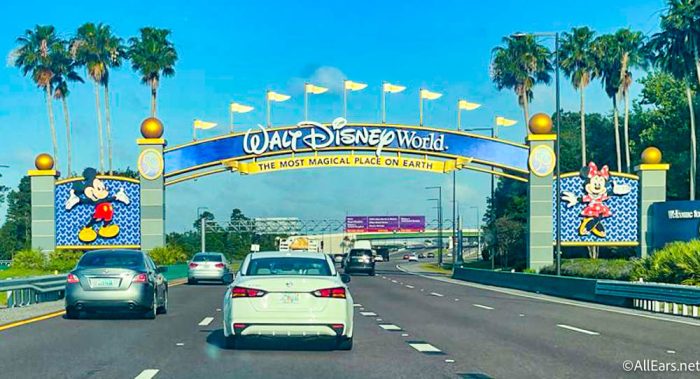 Disney merchandise and recipes can bring some magic into your home, but what if you took that a step further? Some mansions in the Orlando area have Disney-inspired aspects to them. We've seen a few before, but this new mansion that just went on the market is BEYOND what we've ever seen.
According to the Orlando Business Journal, an $8.5 million dollar mansion has just gone on the market at Reunion Resort & Golf Club. The home is 10,637 square feet and located at 501 Muirfield Loop in Orlando.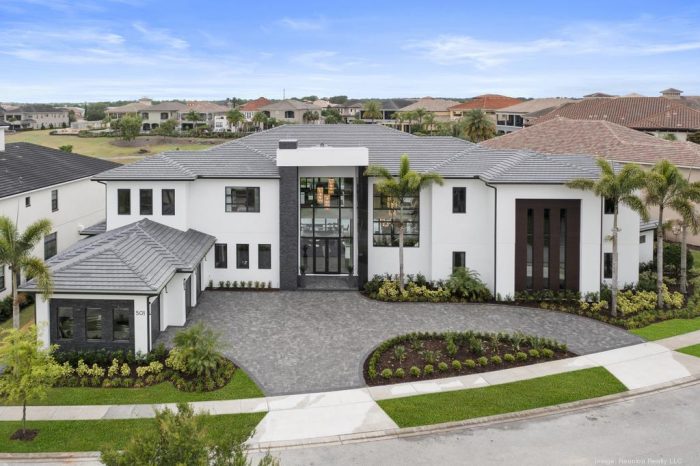 The two-story home is full of entertainment amenities, such as an arcade, a home gym, a theater, and two bars. Outside, you can swim in a 75-foot swimming pool that lights up at night.
The house also features 9 bedrooms and 10.5 bathrooms. The house really gets its nickname of "Magical Mansion" from its Pixar-inspired rooms! There's one for Cars…
…Toy Story…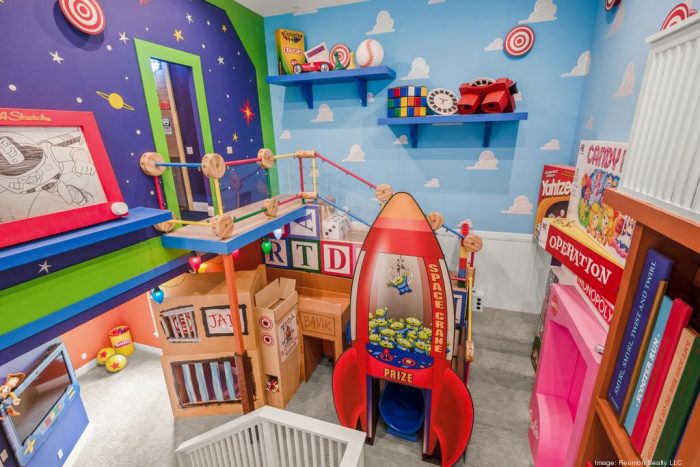 …and Disney Princesses!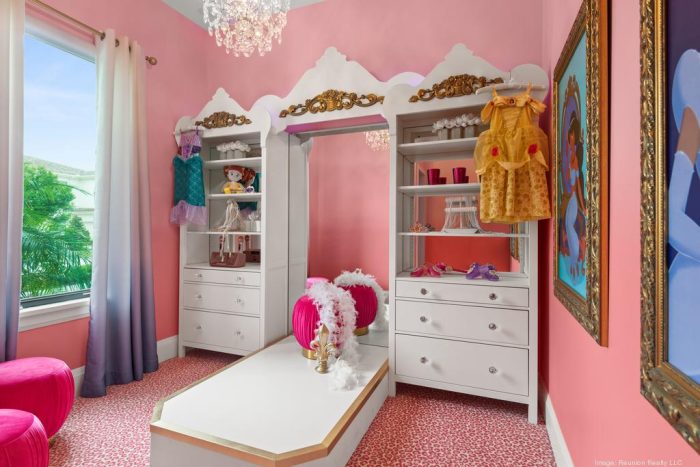 So next time you're in the Orlando area, swing by this mansion to at least say you've seen it from the outside!
And if you're going to be in the Disney World parks this summer, be sure to watch out for the crowds and try out the 4th of July snacks that are in the parks for a limited time. As always, stay tuned to AllEars for all your Disney news!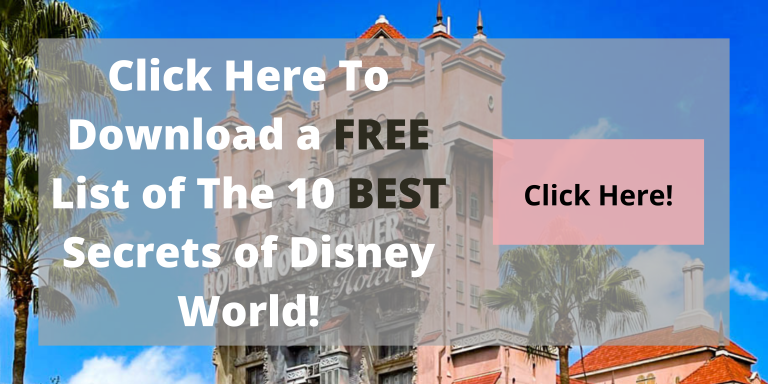 What room is your favorite? Let us know in the comments below!