Yes, you can deck out your house in Disney style with things like kitchen essentials, wall decorations, and more, but some people take their Disney obsession to the next level in their home.
For example, we've seen everything from a HUGE house that is Star Wars-themed with a life-sized Baby Yoda AND Darth Vader, to a tiny house that will make you feel like you're really living in the Hundred Acre Woods with Pooh and his friends. And, if you thought that those were awesome, just wait until you see what's inside one of the houses inside Disney World's exclusive neighborhood!
According to Orlando Business Journal, a home inside Walt Disney World Resort's Golden Oak residential community recently went on the market. These homes are known for costing MILLIONS (which is true — this one costs $14.9 million) and it's not too often that we get the chance to see inside. So, with the house up for sale, we got a peek inside!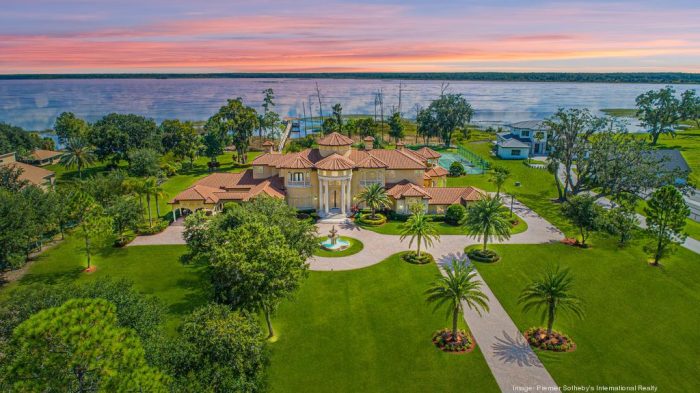 The house (or, rather, estate) itself is 10,742 square feet and features all the grand details you might expect from such a huge house including a huge entryway with 22-karat chandeliers, marble floors, and an elevator.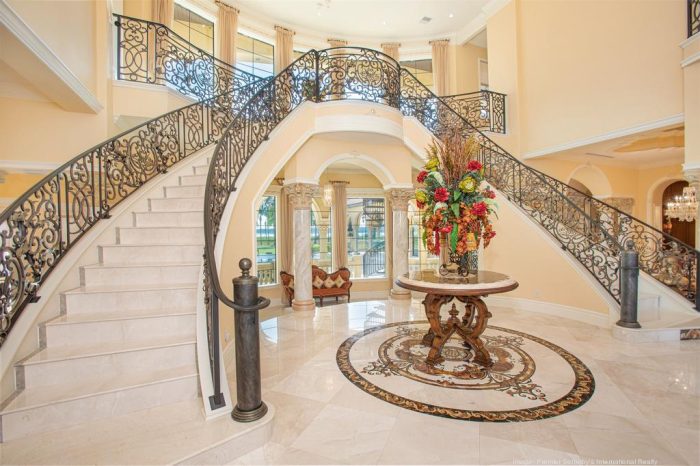 Plus, a kitchen that was actually the Parade of Homes grand prize winner.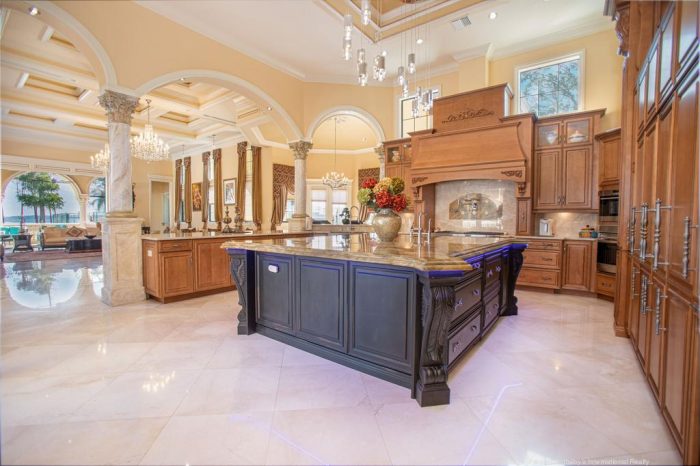 But, what might appeal to Disney fans the most, is the movie theater — it's themed to make you feel like you're INSIDE the Millennium Falcon from Star Wars!
It's got everything from a wall that makes it look like you're looking out into the galaxy, to a bar that features Star Wars memorabilia and other features that you would find on the iconic starship.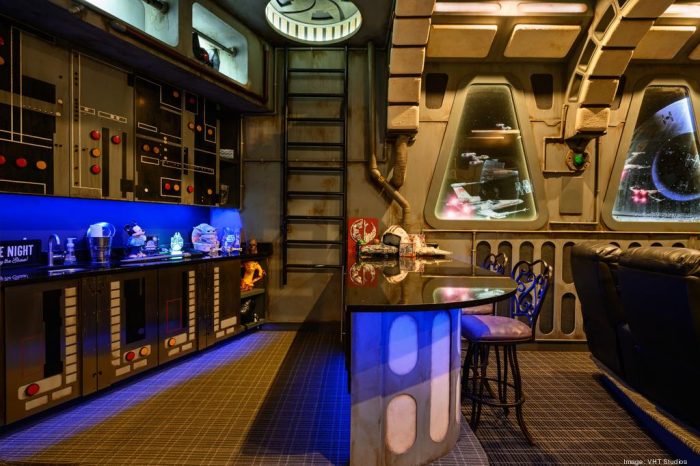 And, beyond the awesome Star Wars movie theater, there are also some other Disney touches in the home, including Disney-themed stained glass windows and a fireplace outfitted like the one in Cinderella Castle.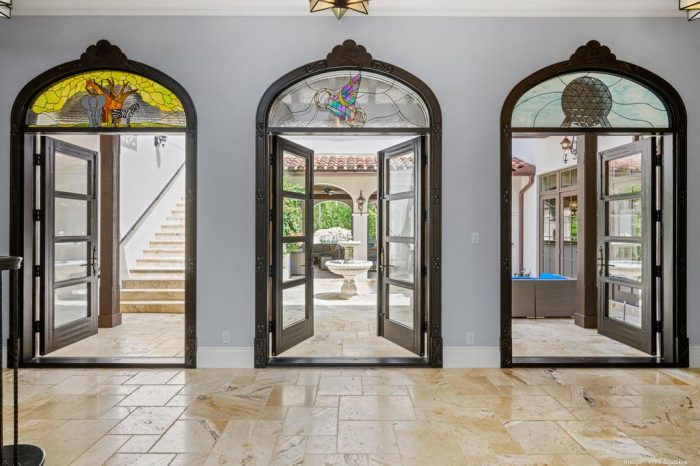 Now, the house has already sold, so you won't be able to check it out for yourself, but there are still some ways to get your Star Wars fix if you're headed to Disney World soon! For example, you can ride Millennium Falcon: Smuggler's Run at Disney's Hollywood Studios to step inside the Millennium Falcon, plus you can check out our list of every Star Wars character you can meet in the park!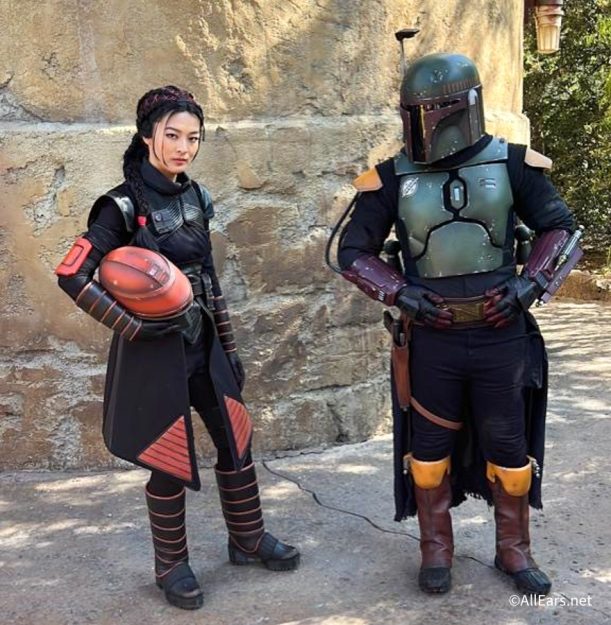 And, as always, stay tuned to AllEars for all your Disney updates!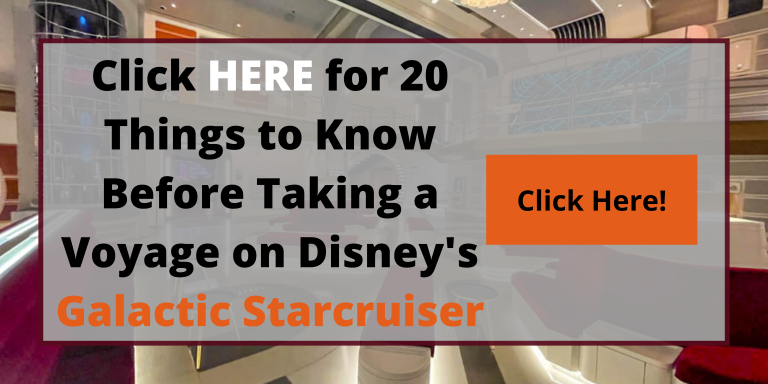 How much would you pay to build one of these in your house? Let us know in the comments below!