Disney has released some pretty divisive things in the past, and 2 new things coming soon might fall into that category once again!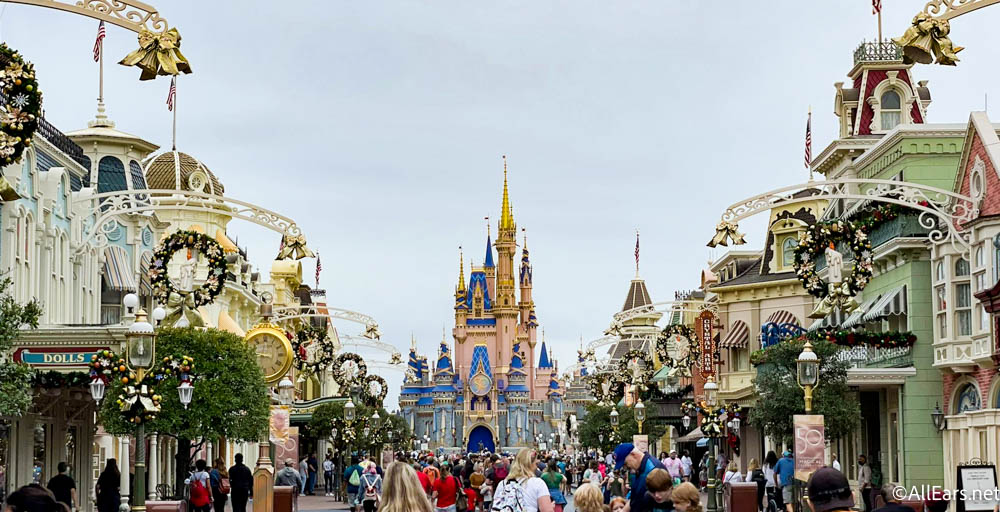 We've seen divisive Minnie ears, divisive rides, and even shared our thoughts about divisive hotels. But now 2 new Minnie ears are set to hit the Disney parks scene and they're something you've got to see. 👀
Disney has dropped some BIG holiday news lately. We've got the start date for EPCOT's International Festival of the Holidays, news about the return of Mickey's Very Merry Christmas Party, dates and ticket prices for the holiday party, and more details. But Disney also shared a sneak peek at new holiday merch that will be hitting the parks soon.
Among those new items were 2 Minnie ears, and we NEED your thoughts on them!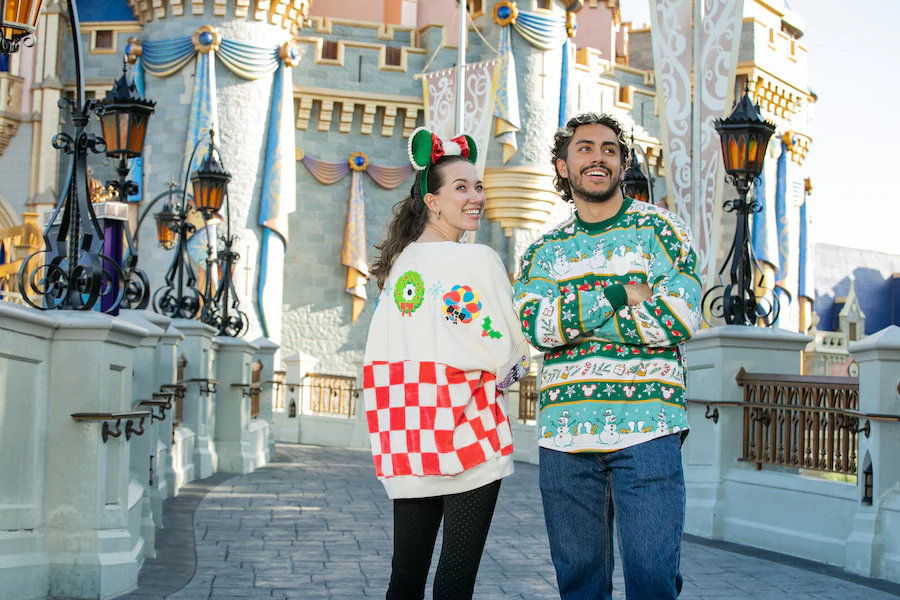 First up, we have what we expect could be the most DIVISIVE pair of Minnie Ears we've seen to date. 😳 These ears feature a green, purple, and red striped headband and bow, a blue present in the center, and Toy Story characters on the ears, designed to look like ornaments.
Seriously, y'all, our team was divided on these things! Are they cute? Are they bad? Are they so bad that they're kinda cute? What do YOU think? Tell us in the comments!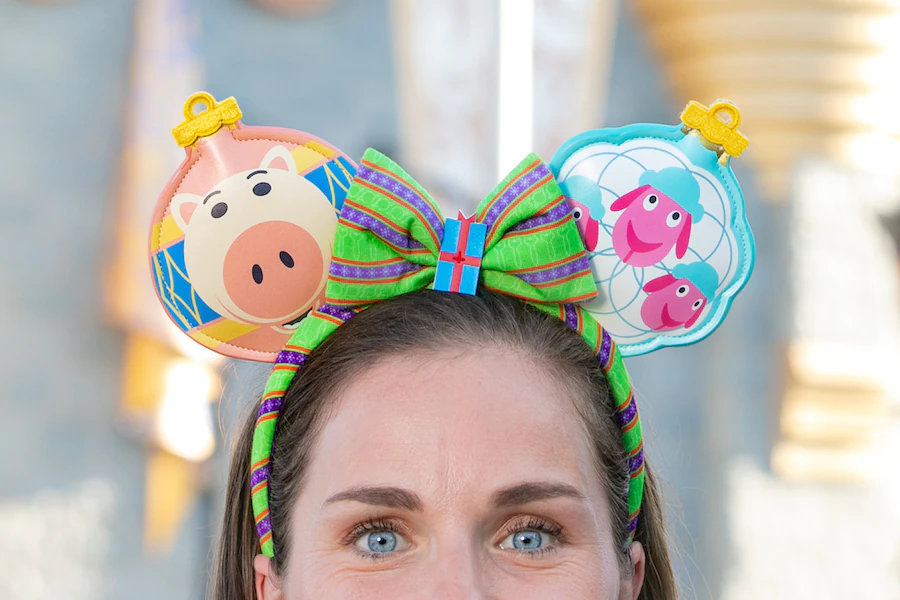 Next up we have a pair of ears that aren't as creatively unique but could still be sort-of divisive. These ears feature a shiny red bow, green ears with white trimming, and a pom-pom in the center. One of our team members said it gave them golf ball vibes, and truly with the little white pom-pom against a golf green background, we can kinda see it. 😂
But these are also pretty simple, feature classic holiday colors, and are the kind of ears that could go pretty well with a lot of festive outfits. Where do you stand on these?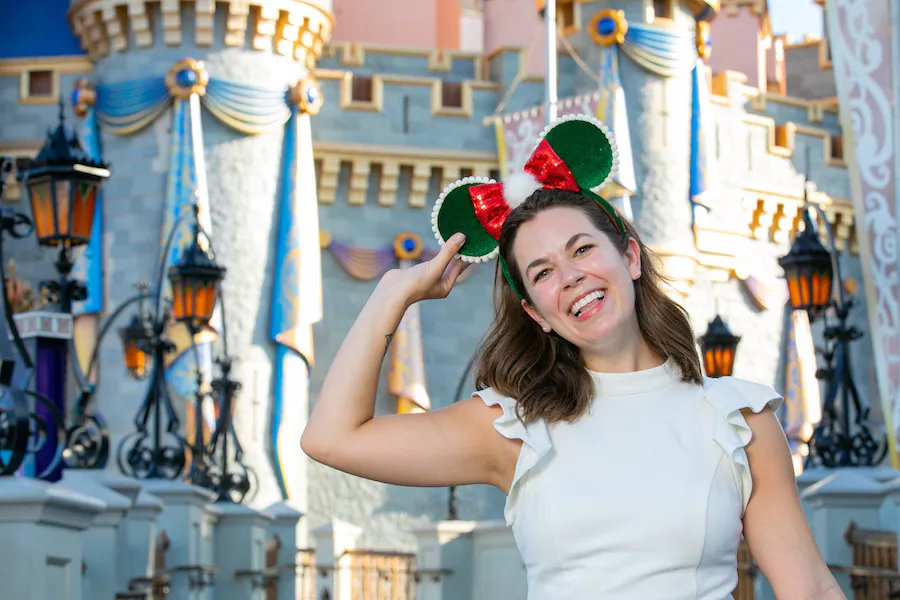 Disney has shared that many of their new items will be hitting the parks this holiday season, so we'll definitely keep an eye out for these new additions. If you're planning a trip to Disney World for this holiday season, be sure to check out everything that is confirmed to return to the Festival of the Holidays, or click here to see our post all about navigating Genie+ during the BUSIEST days in the parks!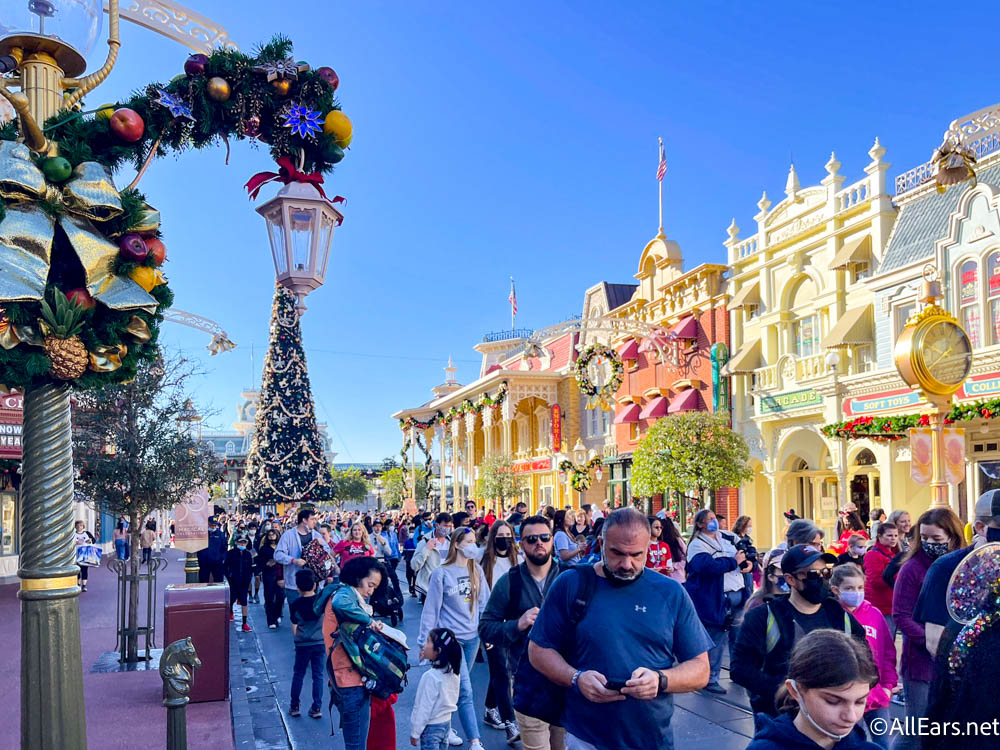 As we wait for more holiday news for this year, check out our video below about the holidays from 2021, and stay tuned for more Disney updates!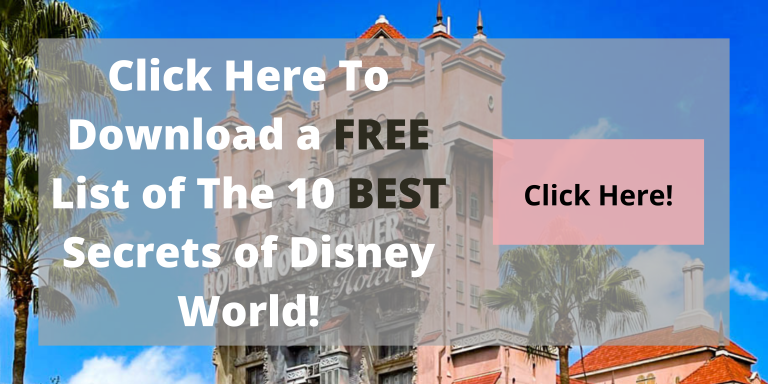 What do you think of these ears? Tell us in the comments!