The Disney Wish is the newest addition to the Disney Cruise Line fleet and it has a LOT of new features to be excited about.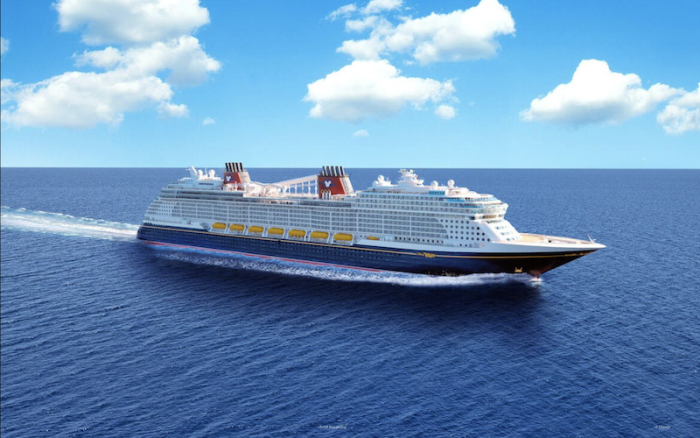 The Disney Wish is scheduled to set off on its maiden voyage on July 14th, 2022, and not only will there be exclusive opportunities like the first Disney attraction at sea and an Inside Out-themed sweets shop, but there will also be a brand new merchandise line!
The Disney Wish will feature a new merchandise collection designed by the artist Ashley Taylor and inspired by the bronze Cinderella statue that will be located in the ship's Grand Hall. This collection will include a purse, clothing, coasters, and more!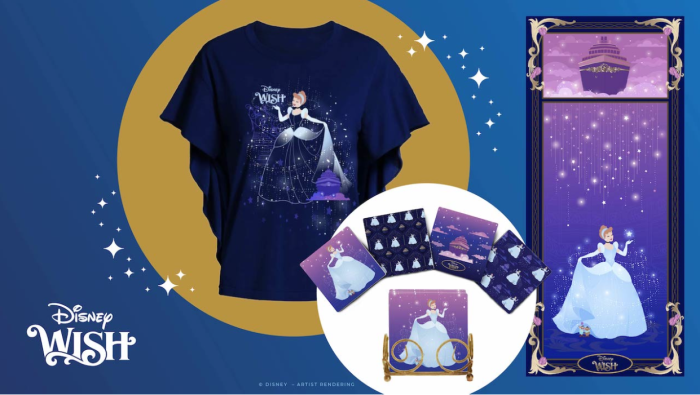 The artist, Ashley Taylor, said, "For this collection, I wanted to capture the dreaminess of the song 'A Dream is a Wish Your Heart Makes,'" and she described her design as "Cinderella catching a wishing star and making a wish in the Grand Hall."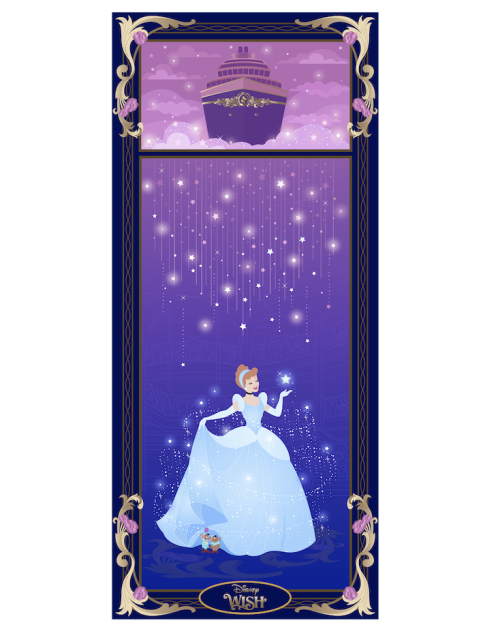 Disney released a preview of one piece of apparel and the coasters that will include the Cinderella design. The designer said, "I hope these pieces inspire guests to keep wishing, believing, and dreaming."
There will also be other exclusive merchandise items available, like a Loungefly mini backpack, clothing, and even Minnie ears!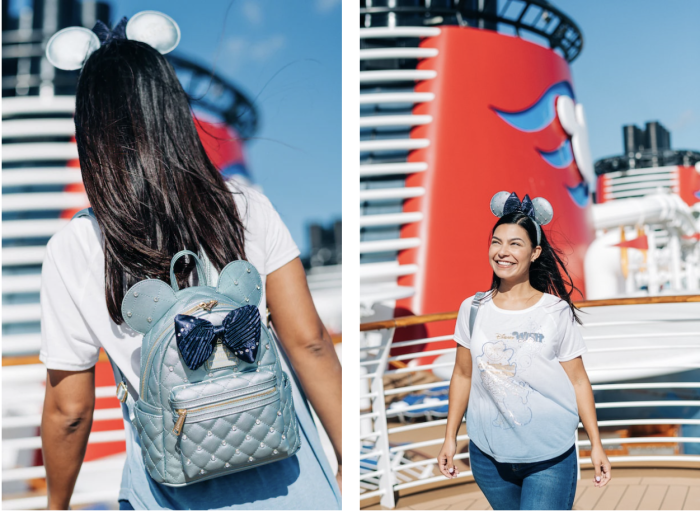 If you're interested in booking a stay on the Disney Wish, you can already check out 2023 booking dates and itineraries, including 3- and 4-night cruises to the Bahamas. Even if you're typically a Disney World person, you might want to consider skipping the parks for the Disney Wish! Where else can you check out the brand new Star Wars Hyperspace Lounge??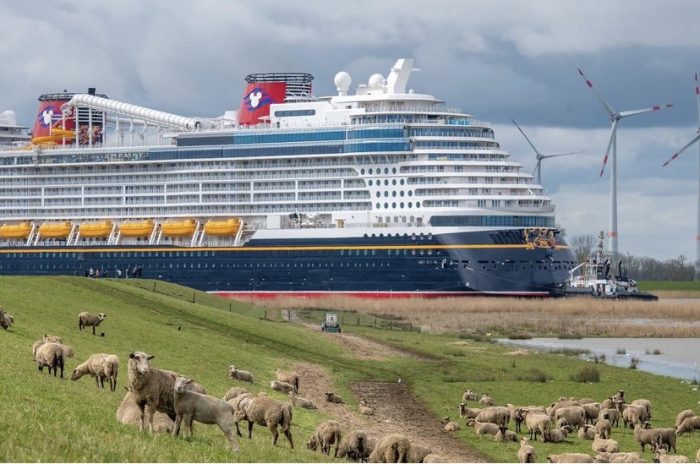 These pieces should be available on the Disney Wish when it sets sail for the first time next month on July 14th, so if you want to get something you'll need to schedule a stay on the Disney Wish! Keep reading AllEars for more Disney Cruise Line news!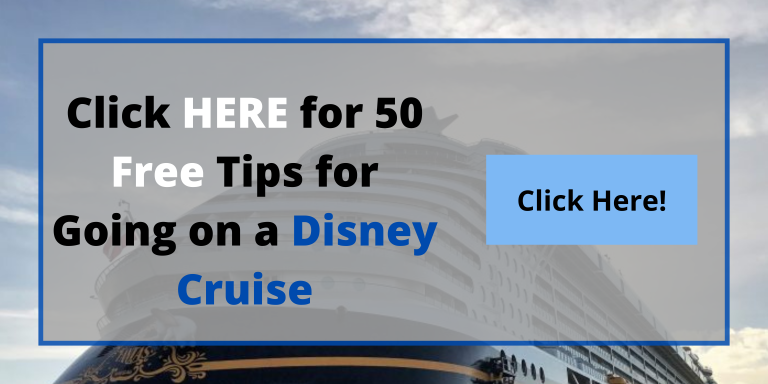 Are you planning a trip on the Disney Wish? Tell us in the comments!