There's a NEW sweet spot at Walt Disney World! Boutique ice cream Salt and Straw has opened in Disney Springs and it's bringing us unique and tasty flavors.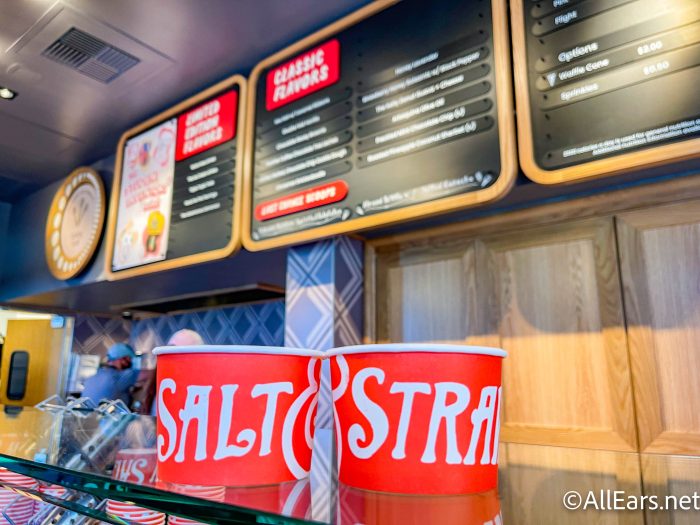 From classics such as coffee to wild flavors like Strawberry Honey Balsamic with Cracked Pepper, Molly is headed to try a bunch of ice cream to see if it's worth the hype!
Click Below to See Molly's Review of Salt and Straw!