As the situation with COVID-19 continues to change and develop, AllEars will be bringing you the latest relevant news that could affect a theme park visit.
As the world continues to see the effects of the COVID-19 pandemic, Disney is slowly but surely working its way back to "normal" operations while still following the latest health and safety guidelines.
As Disney Cruise Line continues to resume sailings and prepares for the maiden voyage of its newest ship in the fleet, the Disney Wish, we've been bringing you all the latest health and safety changes. And, now Disney has updated their website to reflect the current requirements for cruise passengers visiting Europe. Here's what you need to know!
Guests who are preparing to set sail to and/or from Europe on the Disney Cruise Line are required to adhere to local government COVID-19 vaccination and testing protocols, including being fully vaccinated at the time of sailing (for ages 5 and up, in accordance with the CDC).
These requirements apply to guests entering or leaving Barcelona, Spain; Civitavecchia, Italy; Dover, England; and Copenhagen, Denmark.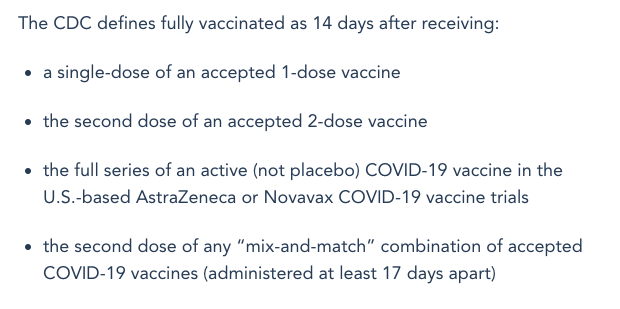 Additionally, guests who are NOT eligible to receive the COVID-19 vaccine due to their age (4 and younger) must provide proof of a negative test result taken between 24 and 72 prior to their sail date. The test must be a nucleic acid amplification test (NAAT), a rapid PCR test or a lab-based PCR test. Rapid antigen tests won't be accepted. Guests sailing on European Disney cruises must also take a COVID-19 test at the terminal prior to boarding.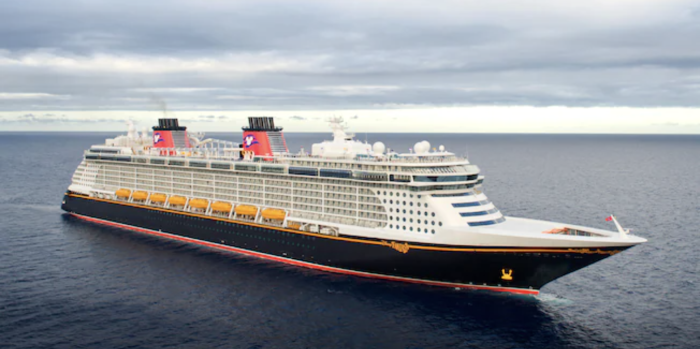 Disney is also strongly encouraging passengers to familiarize themselves with government entry requirements — both local and federal — for each port of call on their itinerary. You can find links to information about current guidelines for Spain, Italy, Denmark, and England on the Disney Cruise Line website.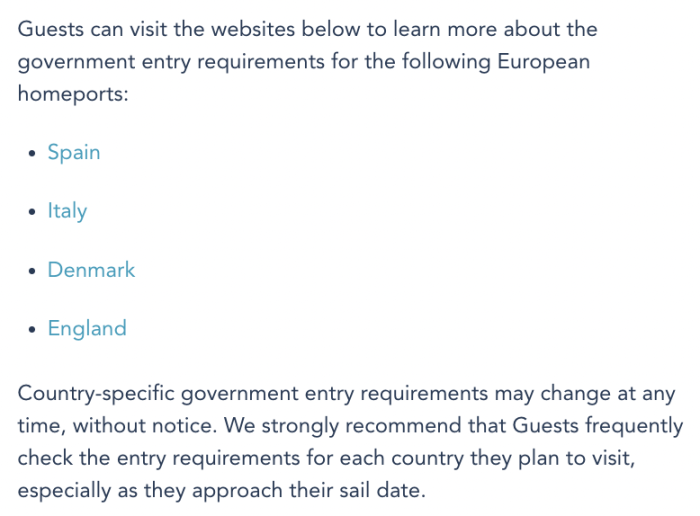 Additionally, certain countries may require a valid EU Digital COVID-19 Certificate as well. 
So, be sure to familiarize yourself with the requirements before setting sail, and stay tuned to AllEars for more of the latest Disney Cruise Line updates!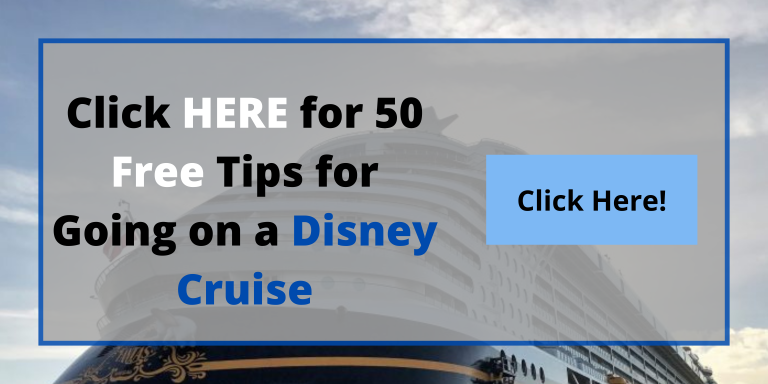 Have you ever been on a European Disney Cruise? Let us know in the comments!