Disney fans who love coffee may want to start making room for a reusable mug or tumbler in their park bags!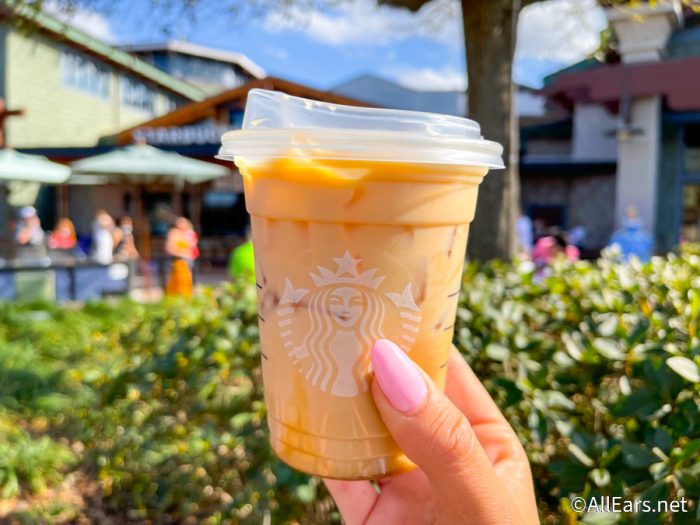 Starbucks has just revealed a plan to encourage more customers to bring their own cup when they visit its stores, including the Disney World and Disneyland Resort locations.
Disposable cups make up 20% of Starbucks' waste worldwide, according to a report by CNBC, so the company is testing several strategies to encourage more customers to bring cups that can be reused.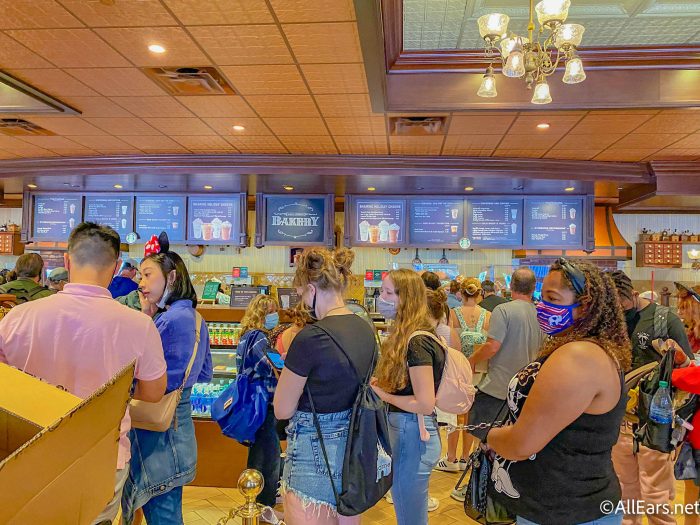 The company says that by the end of 2023, customers visiting any U.S. or Canada location will be able to get their order in a reusable cup, regardless of whether they order at the counter, in a drive-thru, or through a mobile app.
To get there, Starbucks is currently testing a few different strategies. The first, according to CNBC, is charging a small fee for customers who want a disposable cup, much like we have seen some supermarkets start doing with plastic bags. Another option Starbucks says it is testing is a "Borrow A Cup" program.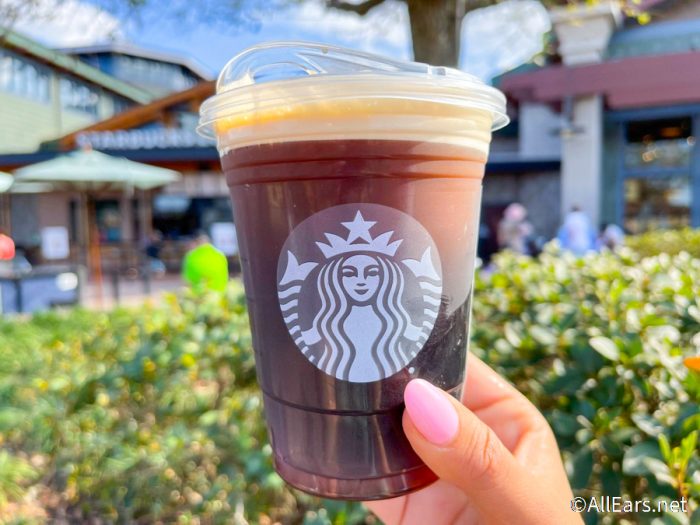 The Borrow A Cup program allows customers to pay a deposit on a reusable cup, which they receive back when they return the cup to a store. "I do think that everyone really does want to contribute to a better world, and if we can help them do that one cup at a time, that is our mission right there," said Kim Davis, a Starbucks manager whose location has been testing the new program.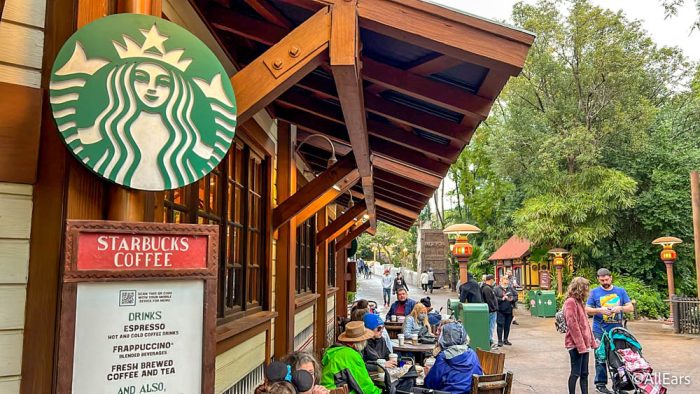 We know that Starbucks prices have been rising this year,  so extra fees could encourage customers to bring their own cup, or buy a reusable one in the parks. We will continue to bring you new developments on this Starbucks initiative, so keep following AllEars for the latest!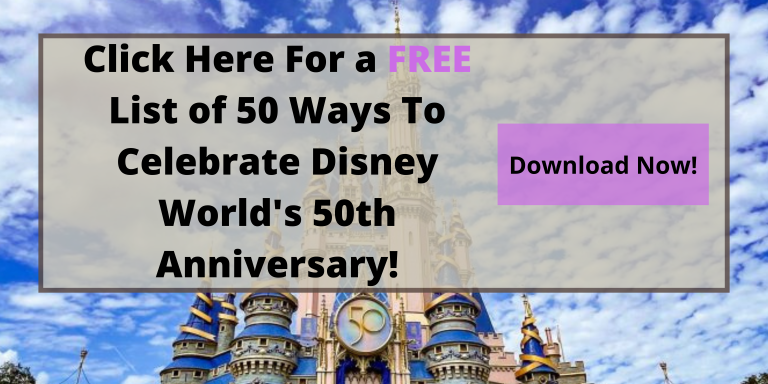 Would you be willing to bring a reusable cup to the Disney Parks? Let us know in the comments!