What's the trick to surviving an entire day in the theme parks? That's right, kicking off your morning with a cup of coffee! (Or two or three…)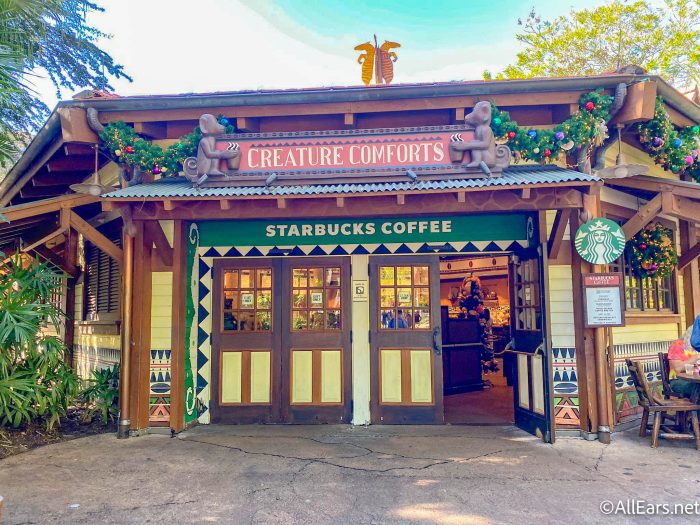 Both Disney World and Universal Orlando have Starbucks locations in the theme parks, and while the lines are typically pretty long, it's sometimes worth the wait to get that extra caffeine boost. But will it be worth the wait if the chain is planning on raising prices?
According to WESH 2 Orlando, Starbucks is planning more price increases this year. On an analyst call Tuesday, CEO Kevin Johnson noted that the brand raised prices in October 2021, again in January, and more will be coming sometime this year.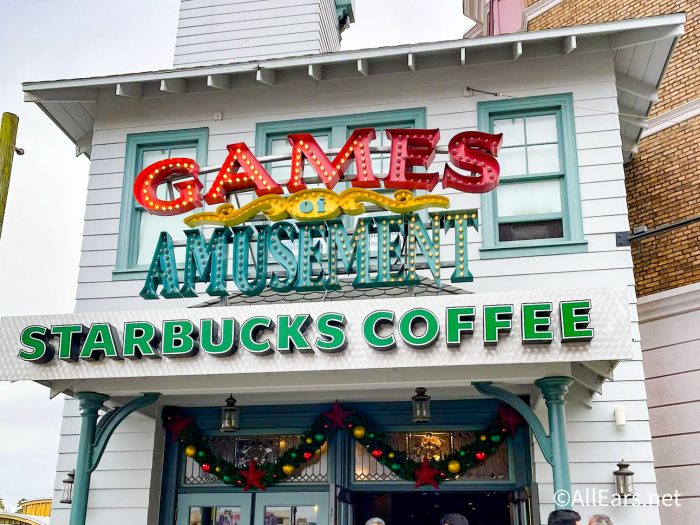 Johnson shared that price increases "play an important role to mitigate cost pressures, including inflation." Despite the price increases in October, Johnson noted that Starbucks still saw incredibly high demand throughout the holiday season.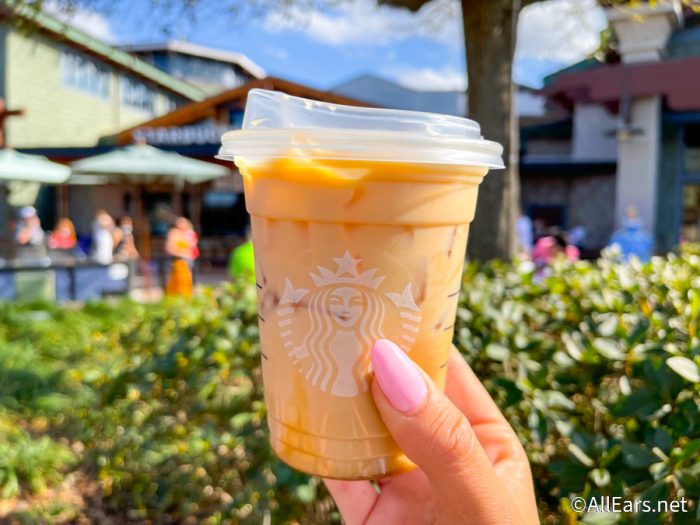 The reasoning behind the increases is twofold. First, you have inflation, which has been affecting many brands around the world this year. However, Starbucks is also increasing prices to help balance higher employee wages. According to WESH 2, "The company said in October it would raise wages to at least $15 an hour for baristas, with most hourly employees earning an average of nearly $17 by the summer."
We'll keep an eye out for any more price increases and budgeting information you need to know before heading on vacation, so stay tuned to AllEars!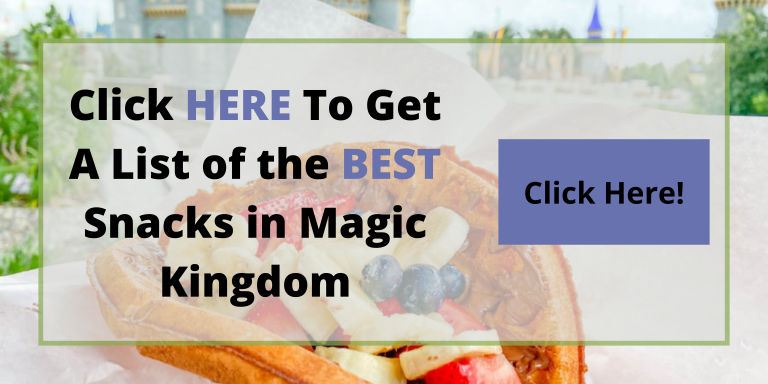 Do you order Starbucks coffee when you go to the theme parks?