If you're a caffeine addict, you've probably grabbed a cup of coffee while visiting Disney World. Did you go with the safe choice of Starbucks, or do you tend to visit the Disney exclusive Joffrey's Coffee and Tea locations?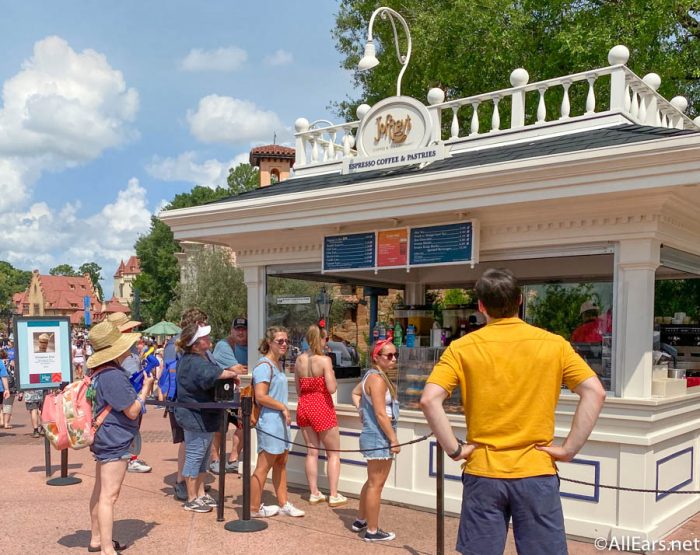 Each Disney World park has a Starbucks and at least one Joffrey's kiosk, and people tend to have strong opinions about which spot to visit. That's why we're covering all things related to coffee and Disney World today!
Click Below to see Where You Can Find the BEST Coffee in Disney World!
Where's your favorite place to grab a drink in Disney World? Let us know in the comments below!