Traveling can be expensive, whether it's the price of a plane ticket, the cost of a rental car, or even those convenient ride-share services.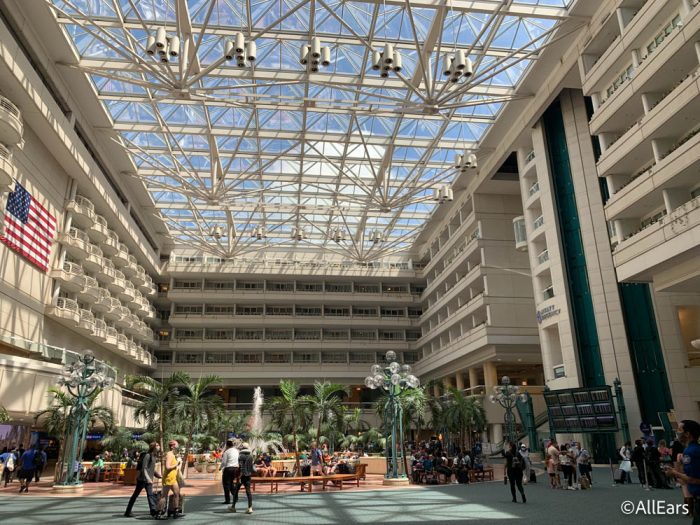 And don't forget those little up-charges that can sneak up on you, like surge-pricings, or the price to a bit more legroom. Now, there's another cost you may have to factor into your travel budget.
Recently, Frontier Airlines noted on their website that their baggage weight requirement as well as their luggage fees would be receiving some updates.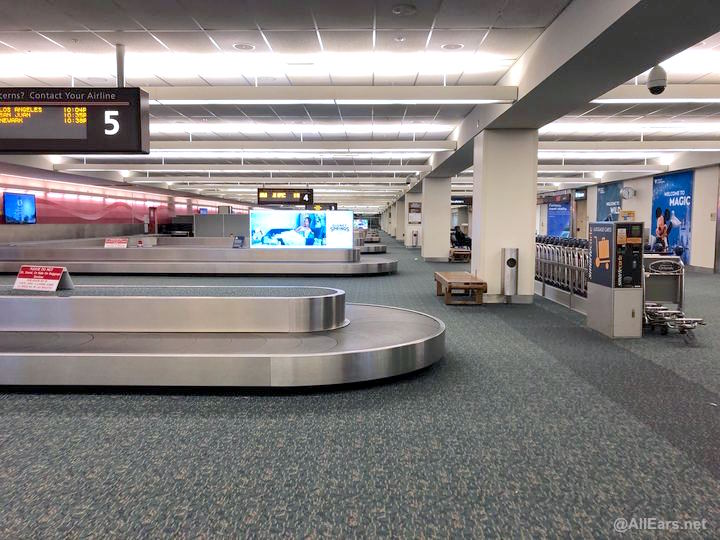 Information released by Frontier's noted that tickets purchased after January 18th, 2022 would be subject to new baggage rules which now include an "overweight" amount starting at 41 pounds (instead of the 51 pounds it was previously). with a hefty charge of $50 per overweight bag.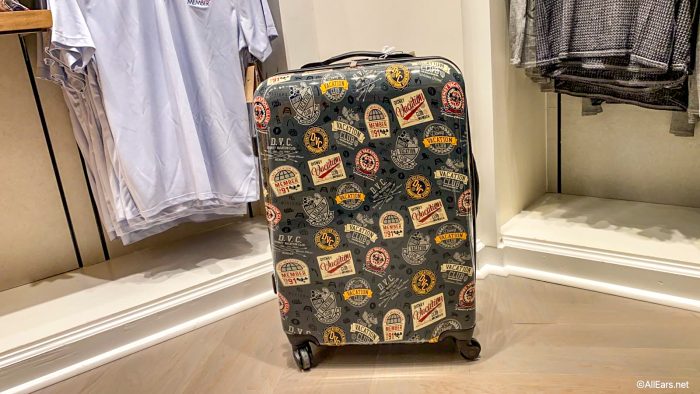 This new rule will go into effect for travel dates starting March 1st, 2022 on tickets purchased after January 18th, 2022. If you're traveling in February, the previous rules may still be honored. And if you purchased our ticket prior to January 18th, those ticketed passengers are grandfathered in, as well.
If you purchased a Frontier flight recently, make sure you double-check your baggage weight before travel to avoid some unexpected fees. And review that fine print on the website and your ticket to make sure you know which baggage fees apply to you. It might save you some cold hard cash to just purchase your souvenirs on shopDisney after your trip, rather than risk overstuffing your suitcase!
Keep an eye on AllEars as we keep track of this news and see if it's a trend that other airlines will start to adopt.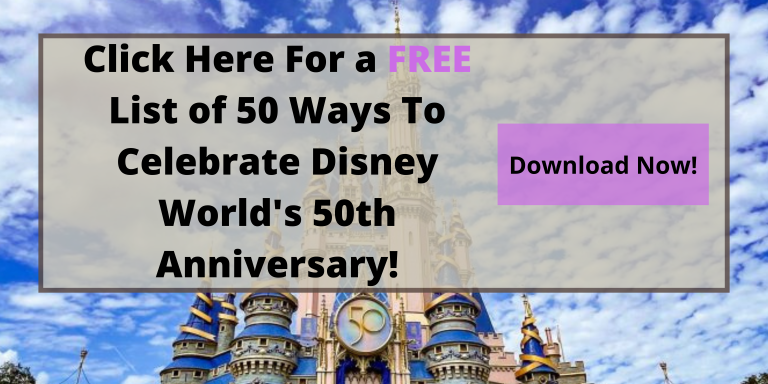 Will this update change how you travel? Tell us in the comments!