Walt Disney World is home to a lot of great food. You can get delicious snacks and treats in the parks, like DOLE Whips, mini corn dogs, and giant cinnamon rolls.
But if you're looking for a hearty meal, you might want to check out some of Disney World's steakhouses — because there are a few different options throughout the Parks, Resorts, and Disney Springs.
We're ranking all of the Disney World steakhouses here so that you know which one to pick next time you're in the mood for steak!
If you're looking for steak in Disney World, you can find individual dishes at a whole lot of different restaurants. There are options at Be Our Guest in the Magic Kingdom, Jiko at Disney's Animal Kingdom Lodge, Hollywood Brown Derby in Disney's Hollywood Studios, and so many more. If you're dining at a Table Service (sit-down) restaurant for dinner, odds are pretty good that you can find a steak on the menu.
But in this case, we're only looking at a few of the official steakhouses in Disney World: Le Cellier, STK Orlando, Steakhouse 71, and Yachtsman Steakhouse. Let's see how these rank, starting at the bottom.
Coming in last is STK Orlando in Disney Springs. This steakhouse has delicious food, including steak (of course), a selection of mac 'n' cheeses, some seafood options, and a whole lot more.
We thought their steak was super tender and flavorful, and the appetizers and sides that we tried were very tasty as well. So why does this spot come in last?
The first offense is the price tag. The steak itself ranges from $50 to $80 per steak (which isn't super crazy compared to the rest of these steakhouses), but the mac 'n' cheese sampler we tried (with three little sides of different mac 'n' cheeses) was $40.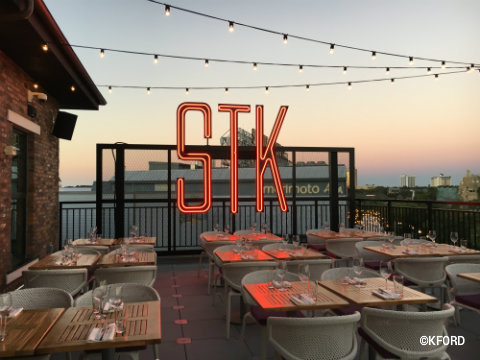 You get one serving of sauce with your steak, but if you want any additional sauce, it'll be $2 each. So all the extras add up to make this a pretty pricey meal altogether.
For a nice, fancy meal that's going to put some strain on your wallet, it really doesn't feel like a fine dining experience. The hyper atmosphere wasn't ideal while we were trying to enjoy our $20 cocktail.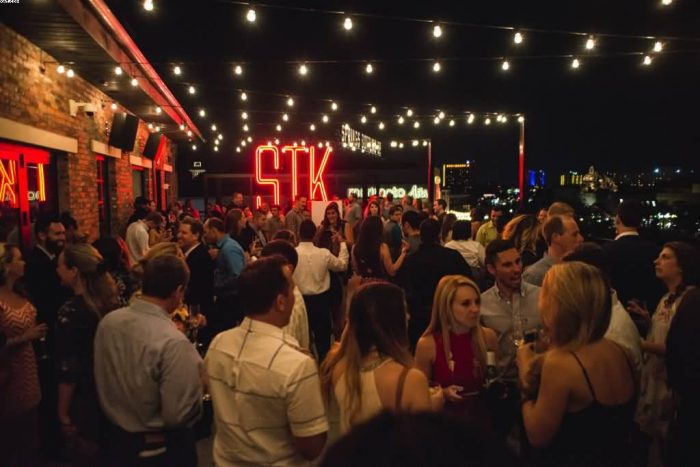 But if you're interested in trying out a different kind of steakhouse experience, and you LIKE the loud, rowdy atmosphere, this might be the spot for you! And we certainly didn't have any complaints about the quality of the food here.
In third place, we have Yachtsman Steakhouse, which is located at Disney's Yacht Club Resort. This steakhouse also had great food, but it's a much more subdued environment than you'll find at STK. The dining room has a wood on wood on wood styling, and you'll find decor that reminds you of the resort's nautical theme around the restaurant as well.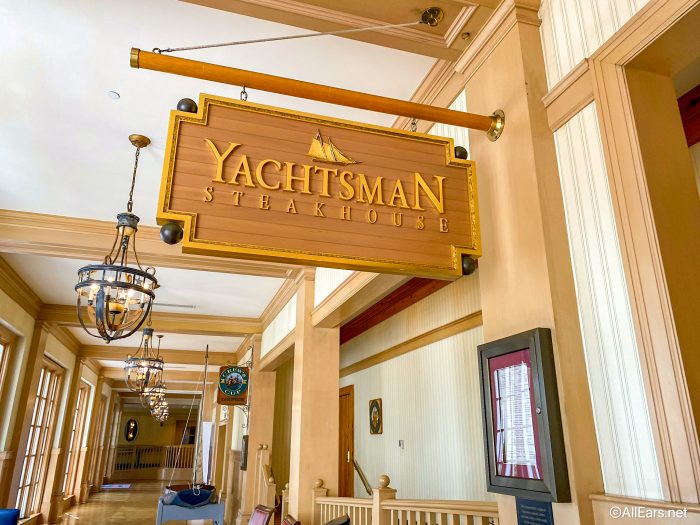 Its proximity to EPCOT gives this restaurant a bit of an edge over STK. You can walk to the Yacht Club resort from the park, which means it's a lot easier to get to (you'll need to drive or take the bus to Disney Springs if you want to find STK).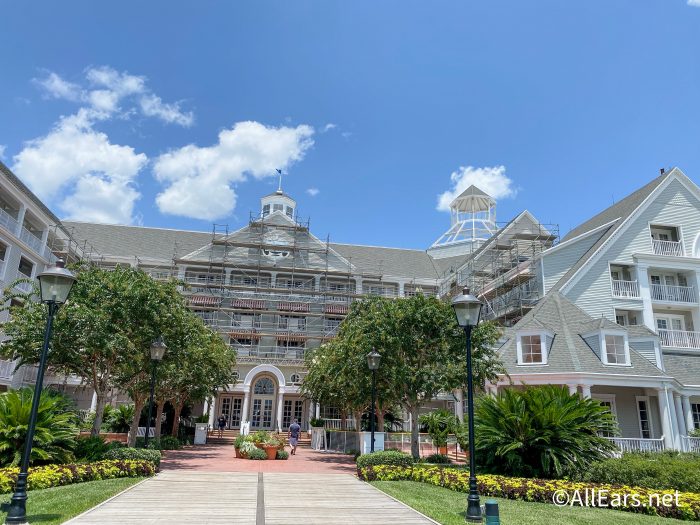 We also have really enjoyed our food here every time we came. It's on the pricier side again (all of these steakhouses are, really), but the quality of the food is great.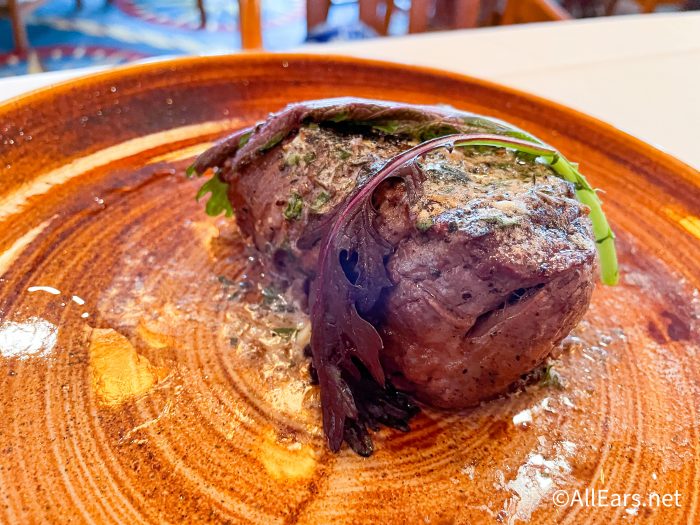 When you compare the quality to the price, though, we're not sure that the cost is really worth it. Steaks are between $50 and $60 here, sides are $10 to $13, and most other entrees are between $35 and $50.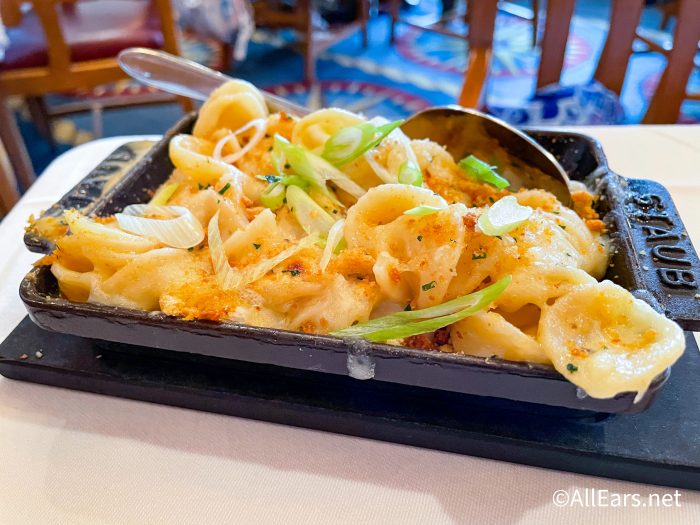 In our experiences, the service has been pretty slow at Yachtsman, possibly because it's a more classic, laid back restaurant. But that might be frustrating if you're hoping to head back into the parks after your meal and catch a few more rides.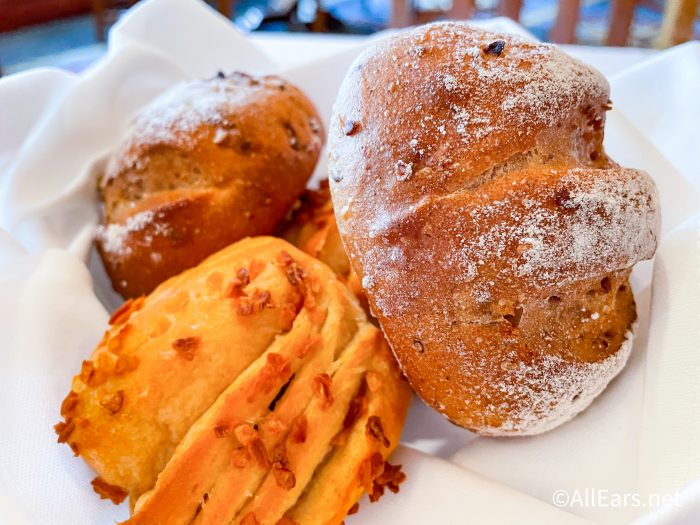 So although it's got delicious food and is closer to a park, we don't think the Yachtsman is quite as good as the other two steakhouses on our list.
Steakhouse 71 is a brand-new restaurant, and it's already near the top of our list. You'll find this steakhouse where The Wave…of American Flavors used to be inside Disney's Contemporary Resort.
The food here is fantastic. We tried the steak and a few other entrees as well, and we were happy with everything we ordered. There's a good selection of steak cuts as well as fish, chicken, and vegetable entree options.
One of the best parts is the price here. The steaks range from $30 to $40, putting the cost pretty far below the other steakhouses on this list. The other entrees are between $20 and $30. If you're dining on a budget, you can still get delicious food for a much lower price at this spot.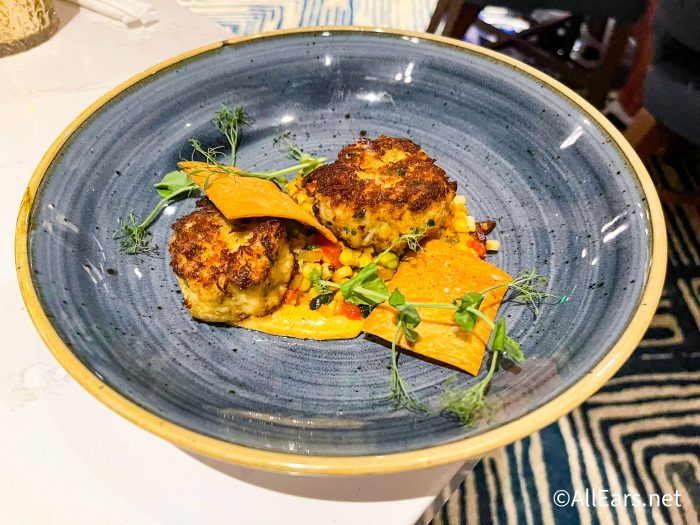 In terms of value for your money, Steakhouse 71 is hard to beat. And that's not even the end of its good qualities — Steakhouse 71 is in the Contemporary resort, which means it's right outside the Magic Kingdom.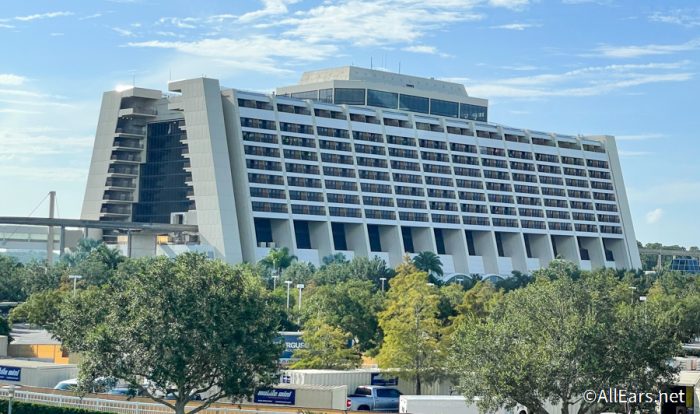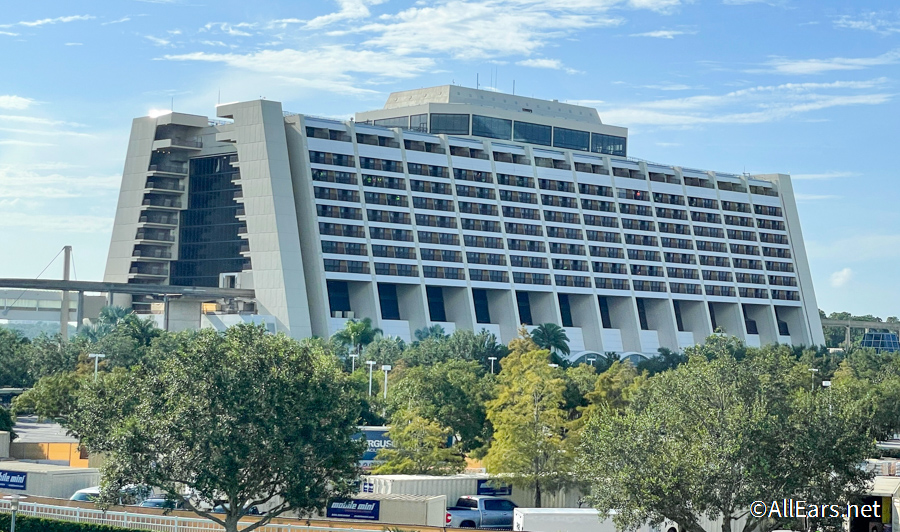 It's just a quick walk from the Magic Kingdom entrance to this restaurant. You could absolutely make reservations for a lunch or dinner here on your Magic Kingdom park day and hop over from the park with very little trouble.
Steakhouse 71 has to be one of the best meals for a balance of price, quality, and convenience in Disney World. We have very few complaints when it comes to this restaurant. The only reason it didn't make number 1 on our list is that we just like this next restaurant better.
Le Cellier is a steakhouse located in the Canada pavilion at EPCOT's World Showcase. So it already gets bonus points for being the only steakhouse actually inside a Disney World park.
Le Cellier is themed to look like a fancy wine cellar. The dining room is dimly lit and feels very upscale, but it's also pretty small. For that reason, it can be a little bit difficult to get reservations here, and they will very rarely have walk-up availability.
But the steaks at this spot are hard to beat. One of our favorites is the classic Filet Mignon, which is served over a delicious risotto.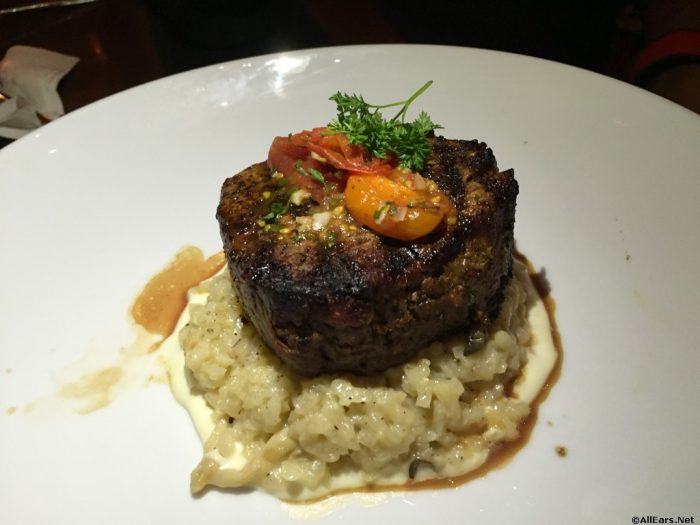 The kids menu at this spot is actually surprisingly good as well. There are options like grilled chicken, salmon, and steak in kid-sized portions. The steaks on the menu range from $35 to $60, which puts it about in the middle of our list. It's not quite as cheap as Steakhouse 71 but not as expensive as most things at STK.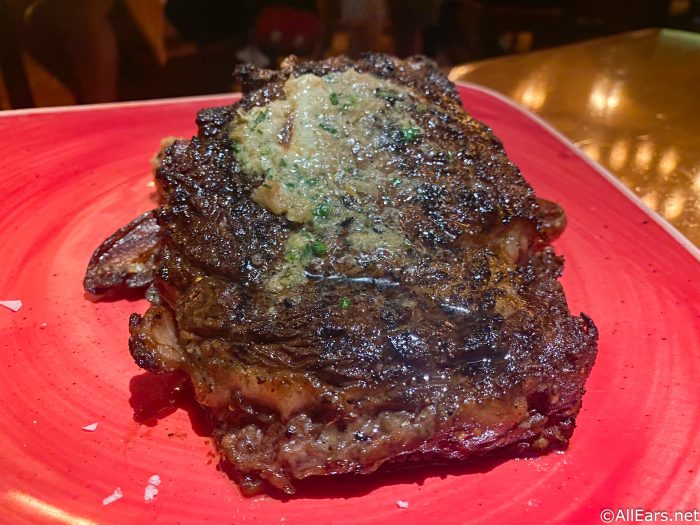 And the fact that you don't even have to leave the park to visit this restaurant? We think that (plus the very delicious food) makes it worth the cost.
That's it for our rankings of the steakhouses in Disney World! Do you agree with our choices? Let us know in the comments, and tell us about your favorite place to get a steak in Disney World.
Tell us about your favorite Disney World steak in the comments.
Join the AllEars.net Newsletter to stay on top of ALL the breaking Disney News! You'll also get access to AllEars tips, reviews, trivia, and MORE! Click here to Subscribe!