Sure…Disney World is expensive. I know! I know! Chris…tell me something I DON'T know! What I'll tell you is that its easy to go from expensive to "oh wow, I'll never be able to send my kids to college because my budget has blown up to astronomical proportions because we decided to say at a high end deluxe resort."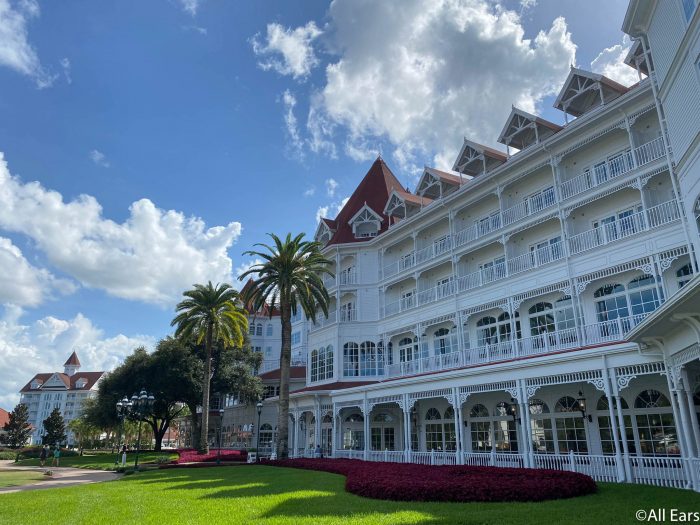 Listen, if money is no object, or you're saving every penny so you can live large on your Walt Disney World Vacation, then sit back and let your fellow viewers help you pick the Deluxe Resort worthy of your hard earned cash.
Click Below to See the Most Expensive Disney Hotels RANKED!
What's your favorite Disney World Resort? Let us know in the comments below!