You are ready for the best of the best of what Walt Disney World has to offer…especially when it comes to dining! So you ask your friends and family for restaurant recommendations…and they all tell you to go to Chef Mickey's. And you do. And then you eat the food. And the word "underwhelmed" overcomes your emotions.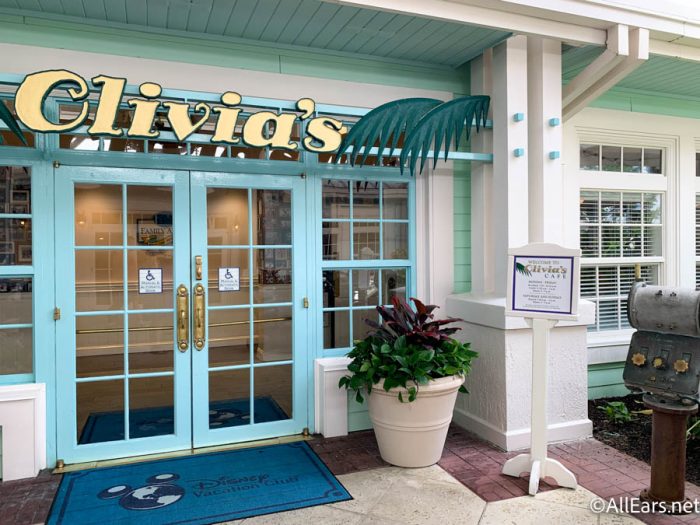 So…how do you know you're eating at the best restaurants in all of Walt Disney World and not at some hyped up place that charges for an experience but leaves you disappointed, disapproving and all around dissed when it comes to actual food?
Click Below to See the Best Restaurants at Disney World — According to You!
What's your favorite place to eat in Disney World? Let us know in the comments below!