The film industry has been a bit shaken up since Scarlett Johansson filed a lawsuit against Disney over the dual release of Black Widow on Disney+ and in theaters.
While the two parties have continued to see conflict on how to resolve the situation in court or privately, there hasn't been a conclusion to the lawsuit yet.
Today, during the Goldman Sachs 30th Annual Communacopia Conference, Walt Disney CEO Bob Chapek commented on the Scarlett Johansson lawsuit and its effect on the company's film business moving forward. He noted that "Disney has had a long history of very symbiotic deals…with talent." He noted, however, that deals over films like Black Widow were made 3 to 4 years ago, prior to how the film industry changed during the pandemic.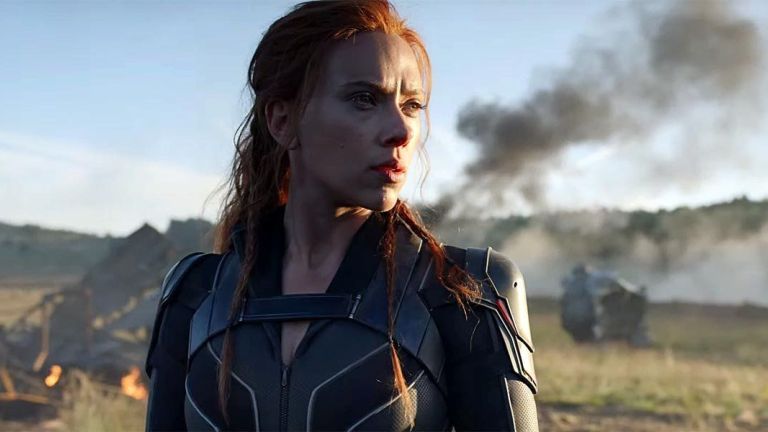 Chapek continued that "talent deals are going to have to reflect the fact that the world is changing." Moving forward, the Walt Disney Company is reconstructing the way it makes deals with its talents to incorporate these big changes. The company values its "talent as [its] most important asset," so it will be working to "bridge the gap" between past film deals and future ones.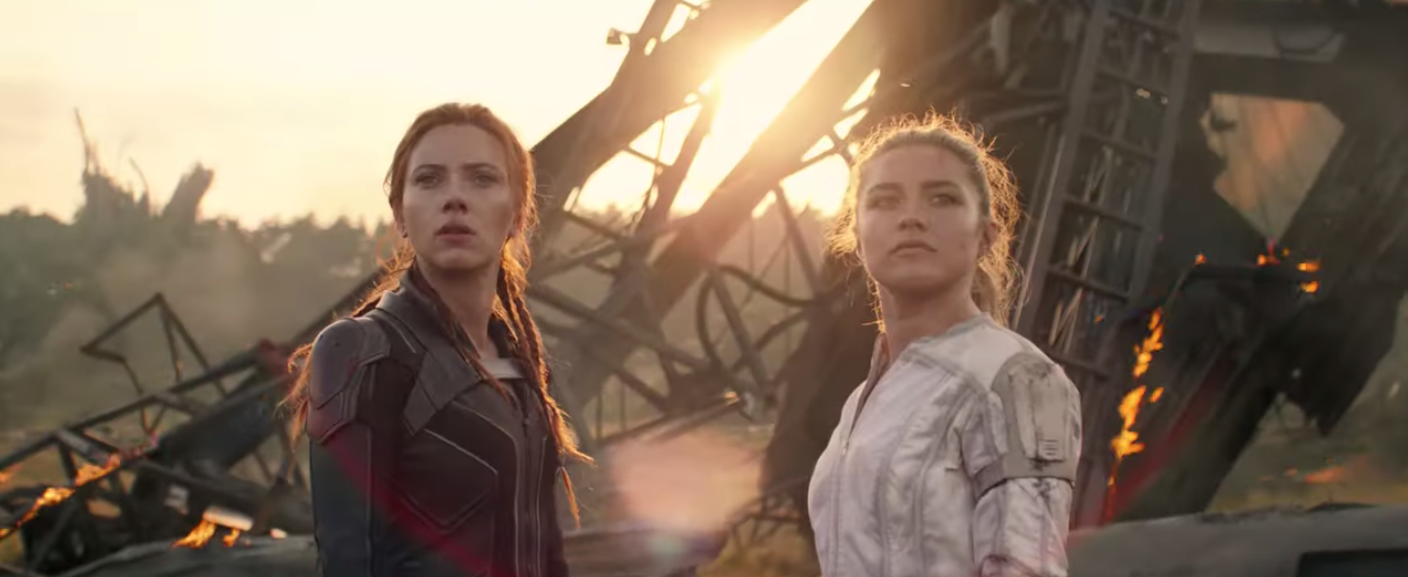 So far, the Scarlett Johansson lawsuit has already started to affect salary negotiations for Cruella 2, in order to keep Emma Stone on board for the sequel. Disney also released Shang-Chi and the Legend of the Ten Rings in theaters exclusively before a free Disney+ debut this November.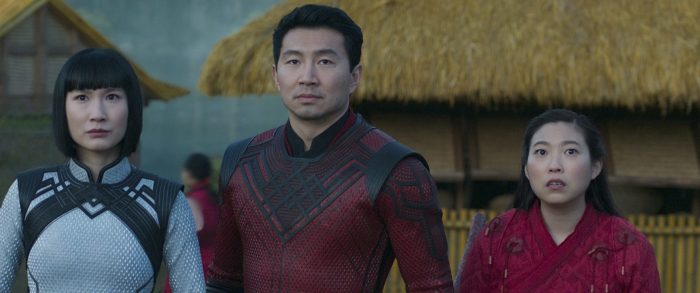 We'll have to keep you updated on how Disney's film deals are adapted moving forward. And, you can stay tuned with AllEars for the latest Disney entertainment and news!
Have you seen Disney's recent films in theaters? Let us know in the comments below!