All kinds of celebrities have connections to the Disney Parks, and quite a few of them actually worked there themselves!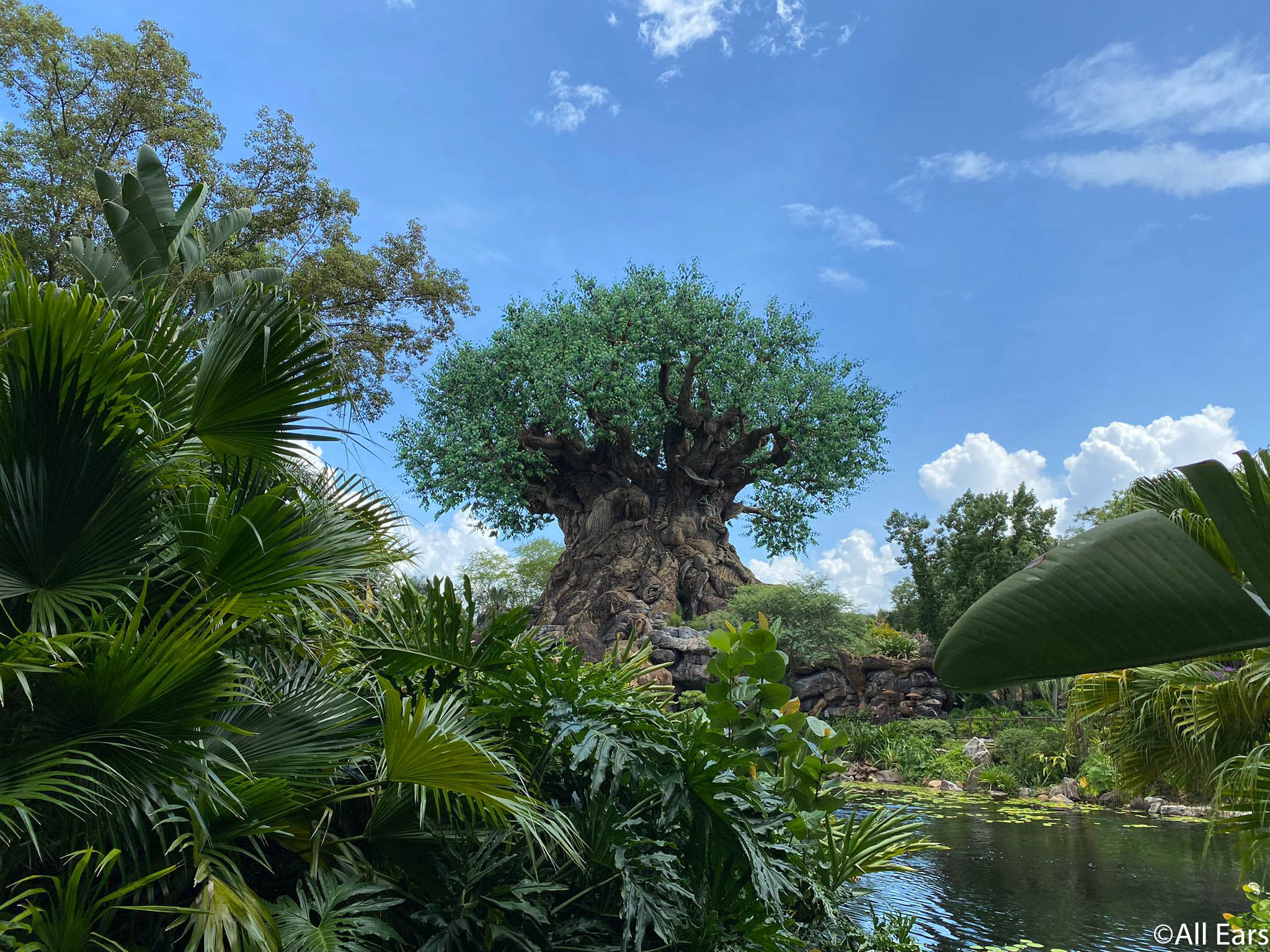 But, did you know that a BIG name celebrity actually has his own hidden detail in one of Disney World's attractions?
When you are standing in line at Kali River Rapids you may just glance over the decorations in the queue while you're waiting. Yet, if you look closely at the Sherpa Surfer painting, you'll see a familiar face enjoying his ride about the Kali River Rapids…Michael Jackson!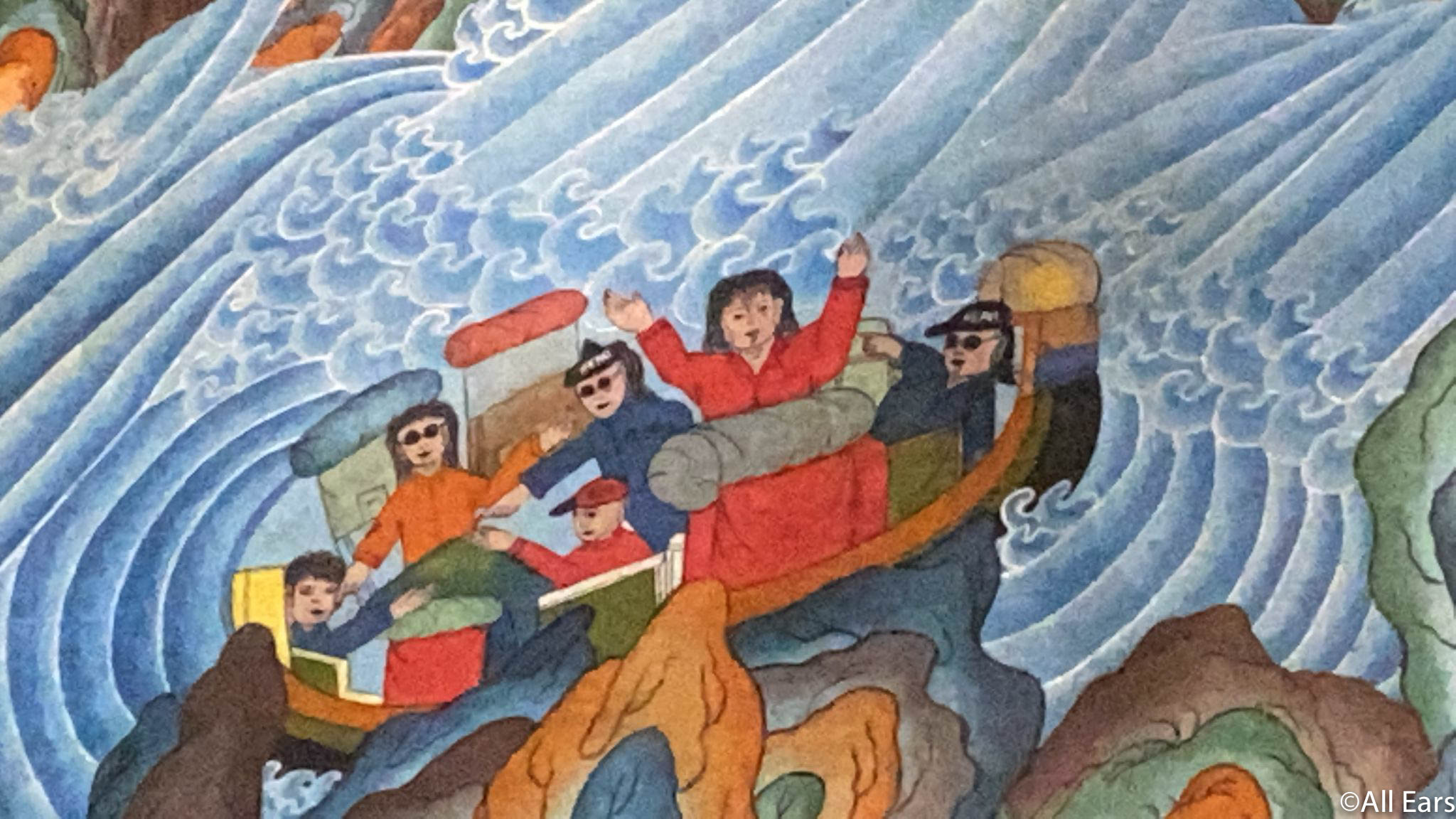 Michael Jackson's favorite ride was allegedly Kali River Rapids. So, in honor of the late musician and dancer, he was added in as a hidden detail on the ride!
Next time you're on Kali River Rapids here's a detail to look out for. You can actually spot Michael Jackson in the queue! This was allegedly his favorite Disney World ride. pic.twitter.com/dq2xfut3zS

— AllEars.Net (@AllEarsNet) September 8, 2021
You never know what Easter eggs you might find in Disney World if you keep an eye out for them! And, you can stay tuned with AllEars for more fun hidden details, entertainment, and news coming soon!
What's your favorite Easter egg in Disney World? Let us know in the comments below!