Sometimes the Disney parks give extra discounts for residents who live nearby to visit!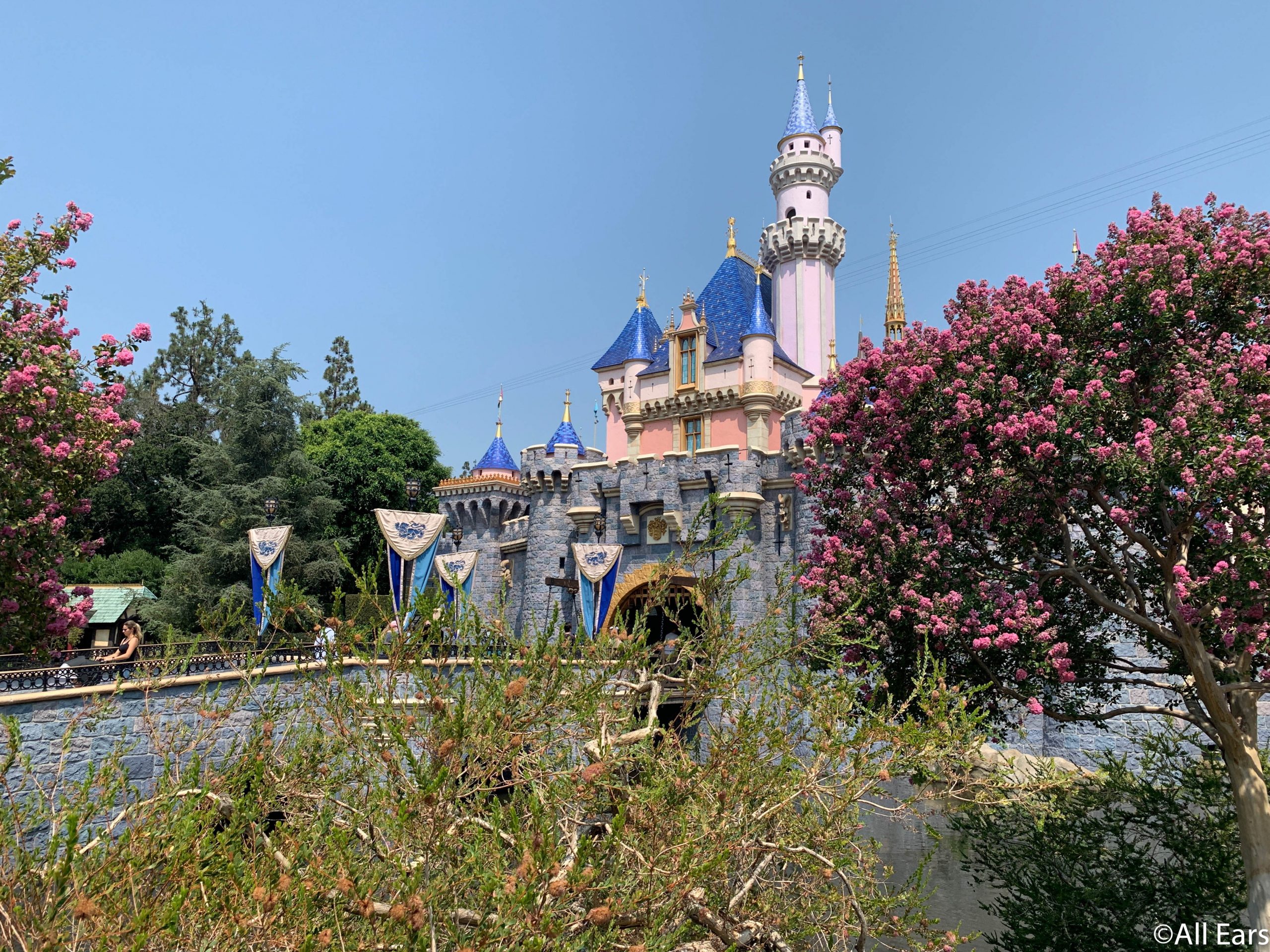 And if you're dreaming about your next trip to Disneyland and happen to live in California, you're going to want to plan your next visit ASAP!
California Residents, it's the LAST month you can save big on your fall trip to Disneyland! Guests can visit the parks as low as $83 per day when they purchase a 3-day, 1-park per day ticket through the end of the month!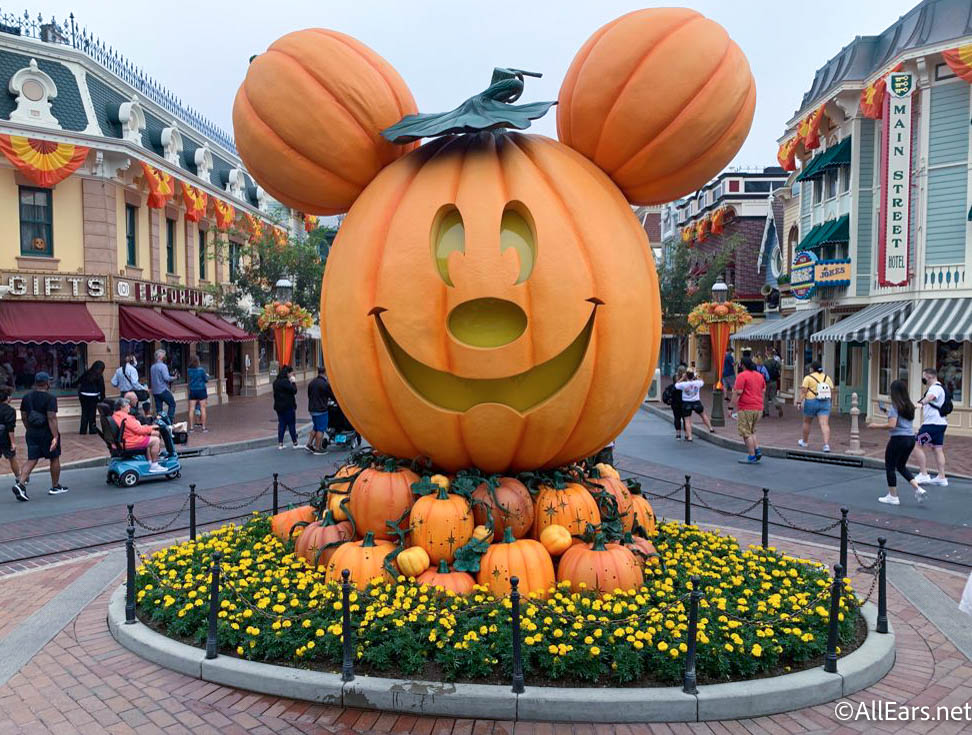 Residents have the option to buy a 3-Day, 1-Park Per Day Ticket for $249 or a 3-Day Park Hopper Ticket for $304 with no blockout dates. However, guests must visit through September 30th, 2021 with their tickets!
Disney has noted that the offer is only valid for California Residents who live within the ZIP codes 90000-96199 and Northern Baja California residents within ZIP codes 21000-22999. Guests will need to provide proof of eligible residency, along with valid government-issued photo ID, in order to purchase the tickets and to enter the parks. Up to 5 tickets per day may be purchased with a valid ID, but the tickets are nonrefundable, may not be upgraded, exclude separately priced activities and events, and cannot be combined with other discounts of promotions.
Plus, during your visit, all guests can also save on visits to the Disneyland Hotel and Disney's Grand Californian Hotel! During stays through October 2nd, 2021, guests can save up to 20 at the Disneyland Hotel and 25% at the Grand Californian on select rooms. But, they must be booked by September 16th with travel completed by October 3rd, so you'll want to move fast!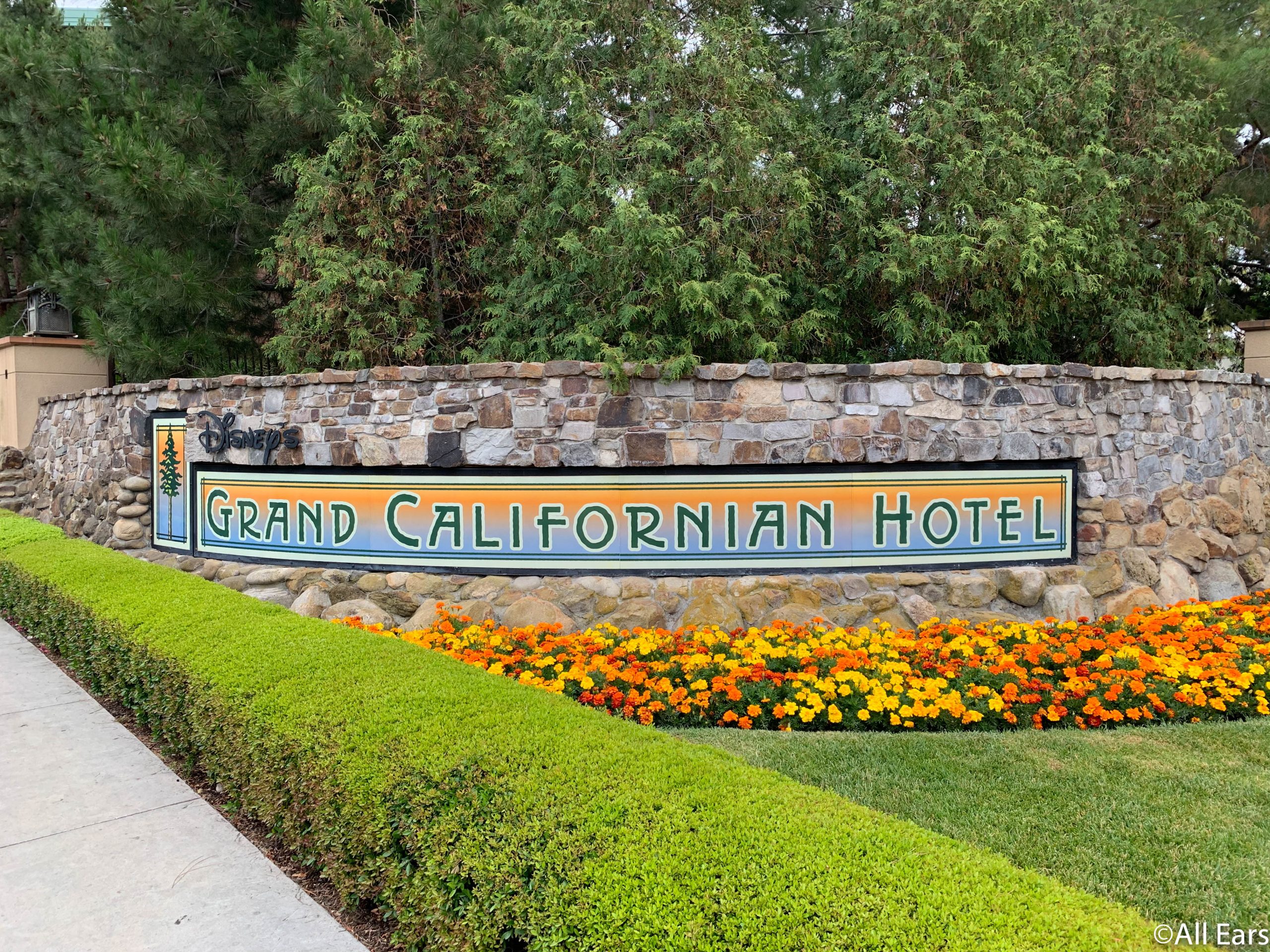 Only two rooms can be booked per reservation with occupancy restrictions in place. Signature suites and previously booked rooms are excluded from this offer. Other hotel discounts also cannot be combined with it.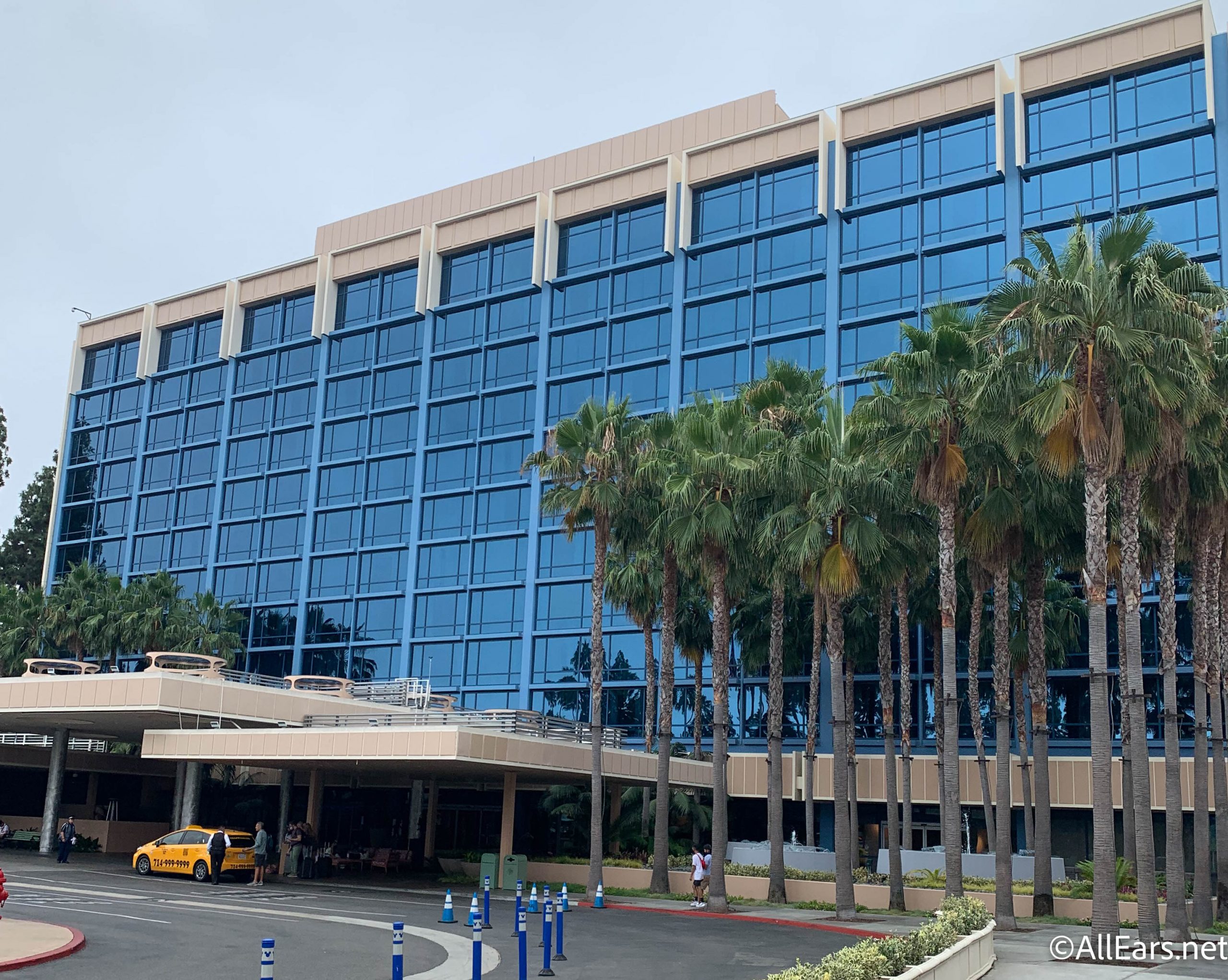 Before purchasing, be sure to check the reservation calendar to be sure that you can use your ticket with available Park Passes. And, get ready for a month of Halloween tricks and treats when you visit! Stay tuned with AllEars for the latest Disney entertainment and news coming soon!
Will you be going to Disneyland this Fall? Let us know in the comments below!