The All Ears Olympics has officially begun, and we are going for the GOLD!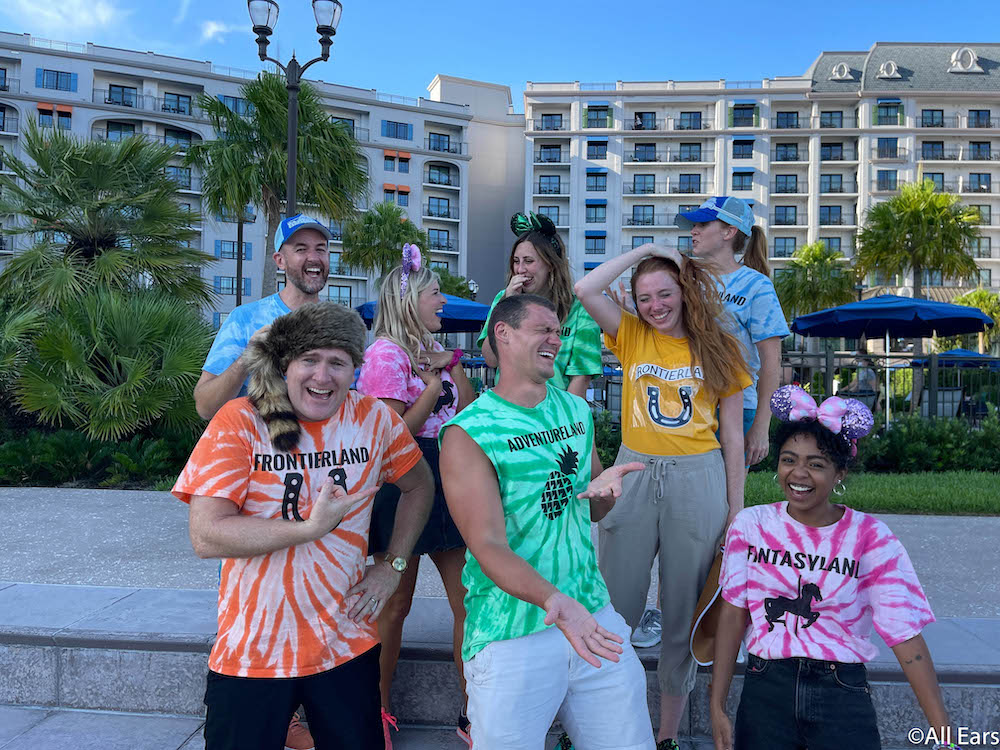 We've already told you all about which teams will be competing against one another. And, our first round with Qualifier 1 was a nail-biter! But, the results are in, everybody!
Before we break down the end of Qualifier 1, be sure to watch the "Battle in Magic Kingdom" as part of our AllEars Olympics bracket down below!
Wasn't that quite the round?! Well, now that you're caught up, the winner of the first round is none other than
Team Fantasyland with Molly and Melizza
!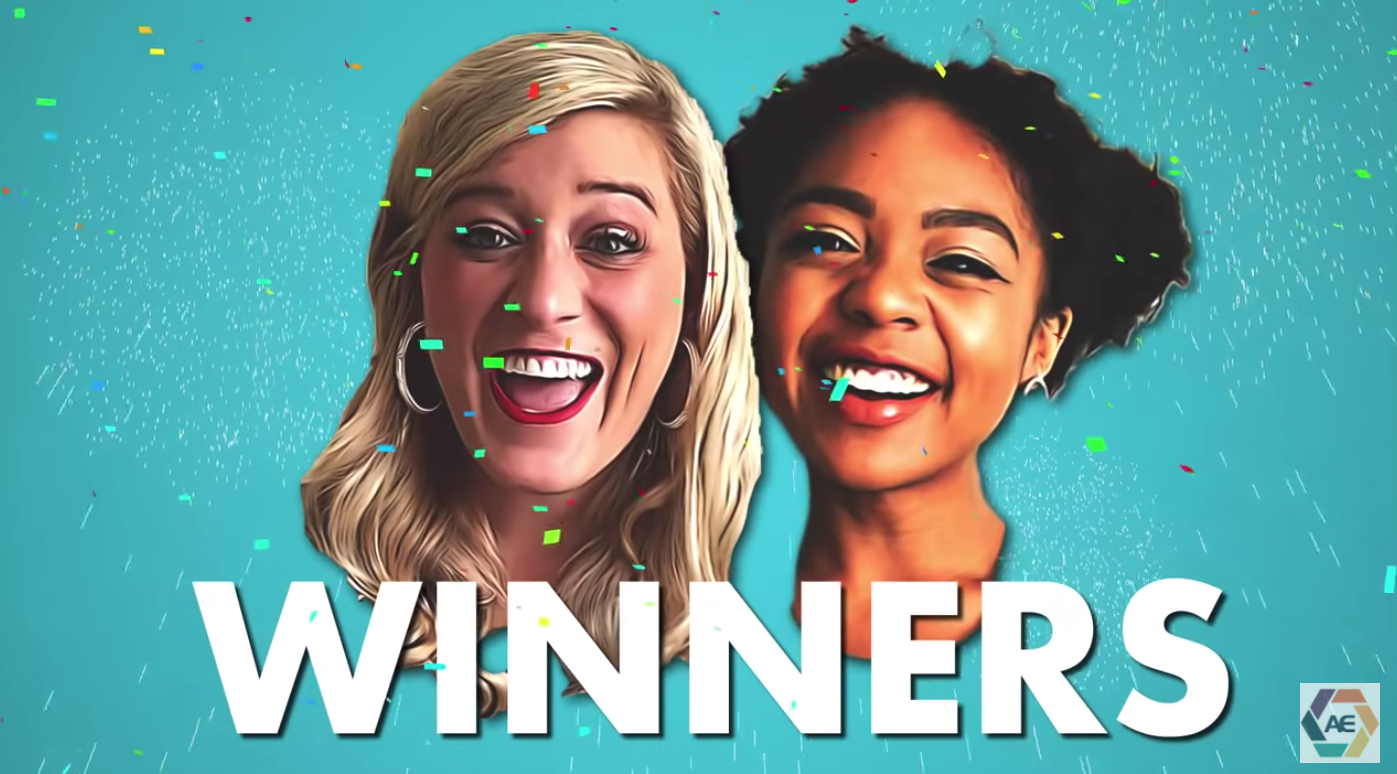 The winning and dynamic duo said that their best move was visiting the Swiss Family Treehouse to get that winning square!
Team Tomorrowland with Breedlove and Lindsay blamed some of their loss from the nausea of that "weird marshmallow treat."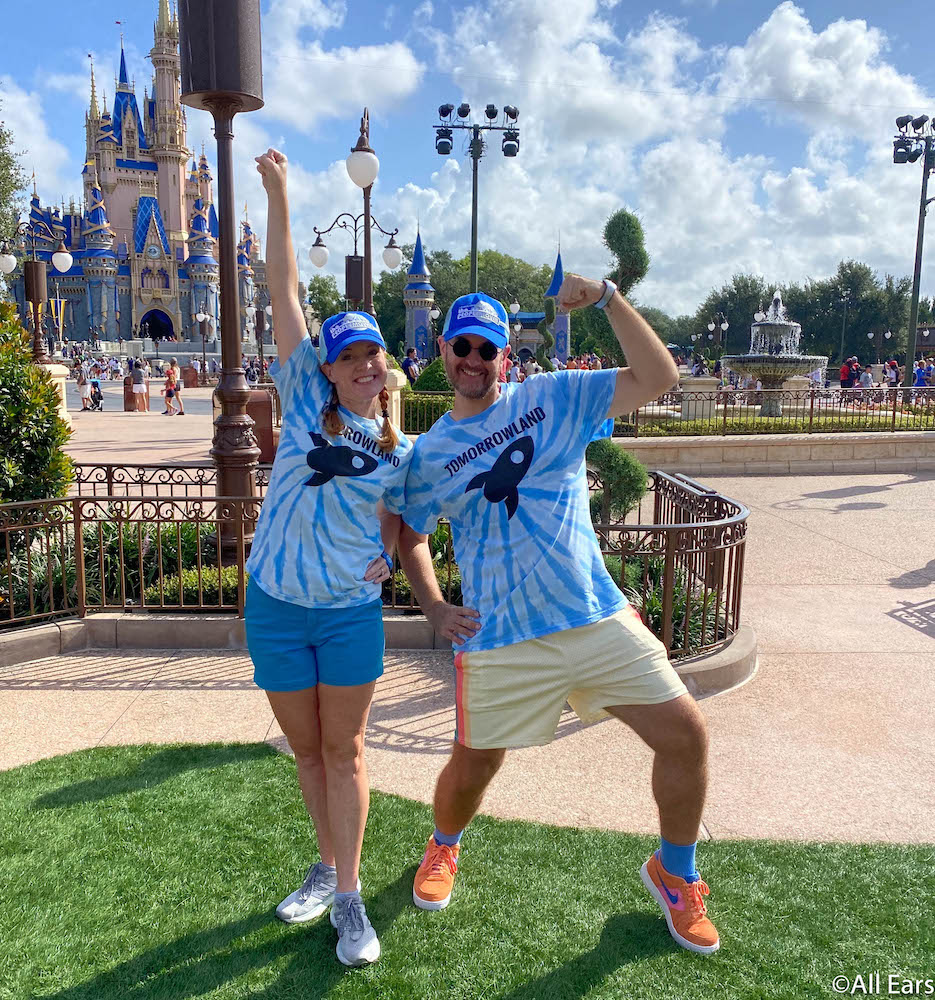 But, they've still got their heads held high in hopes that they will hopefully earn that Bronze Medal in their next game!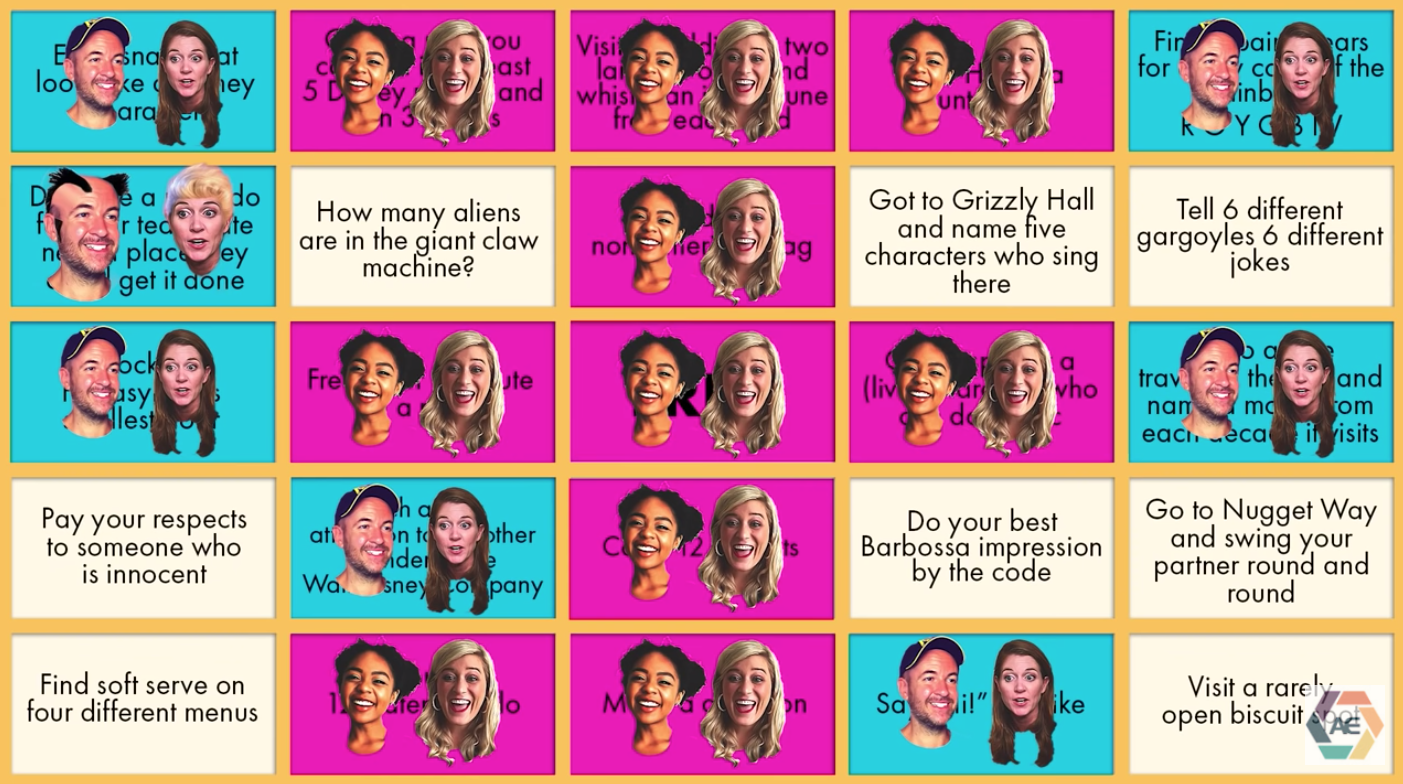 Next week on August 10th, you'll be able to tune into Qualifier 2 to watch Team Frontierland and Team Adventureland go head-to-head!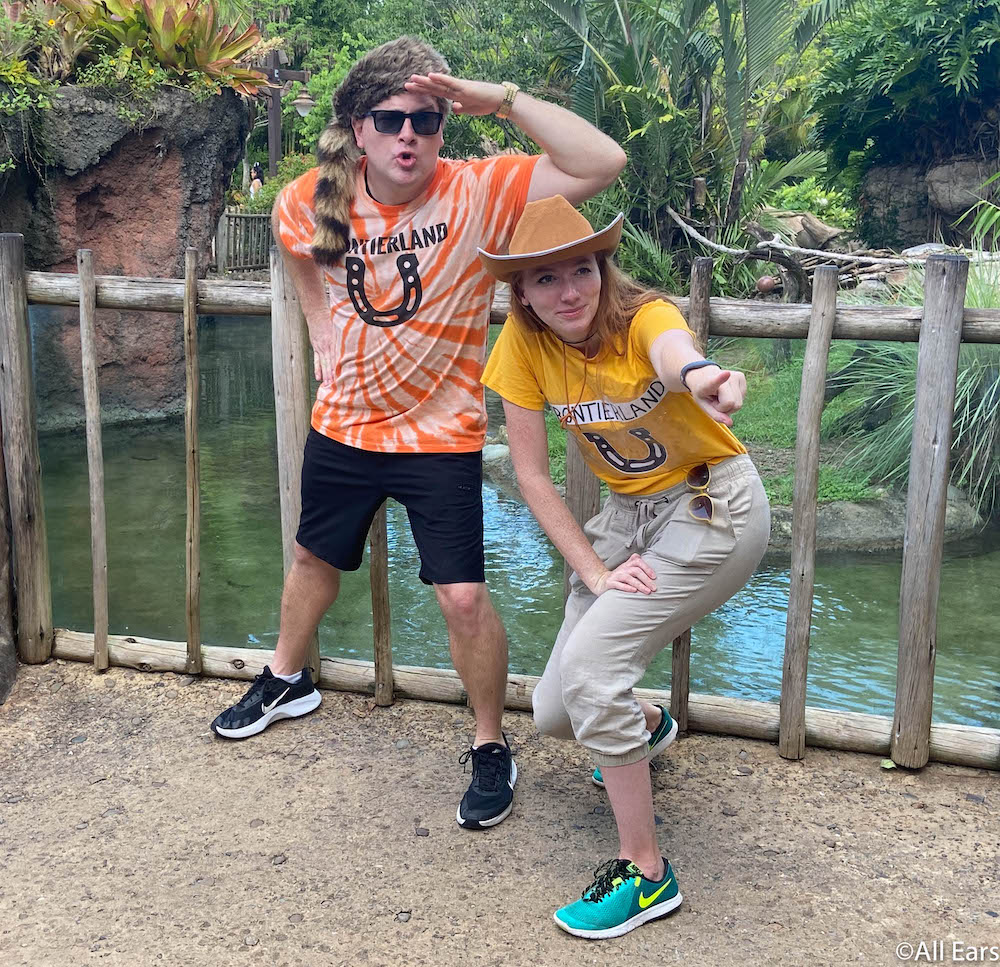 Then, the final rounds that will determine our medal winners will take place on August 17th with the Bronze Match-Up and August 24th with the Gold and Silver Match-Up.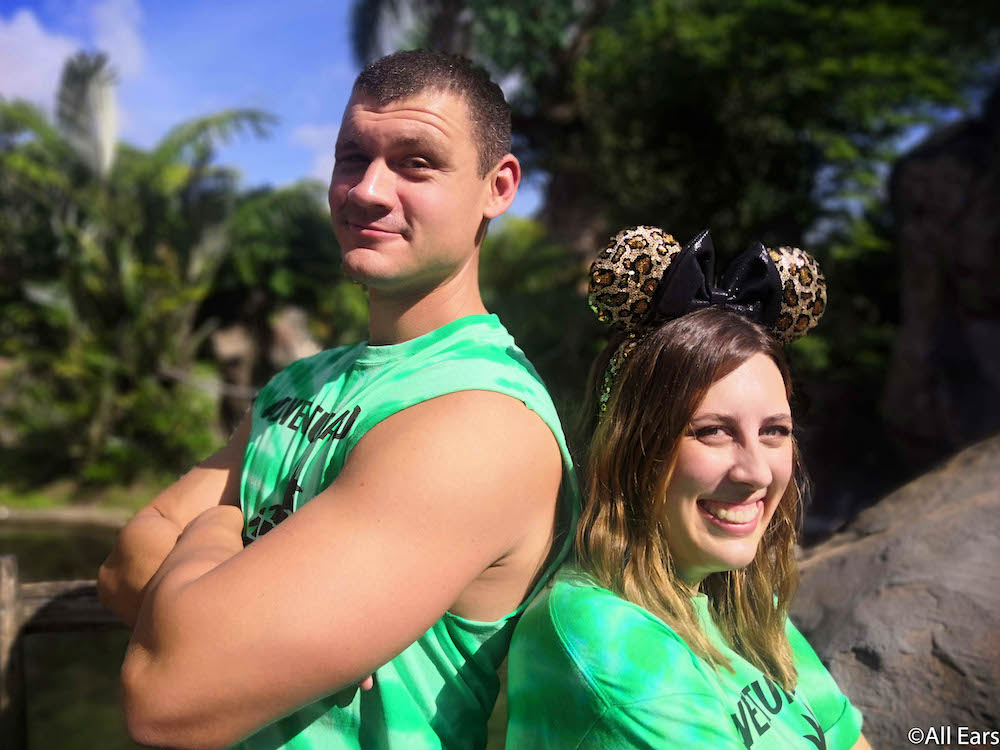 Be sure to let us know who YOU think will be the winners of the AllEars Olympics! And, stay tuned with AllEars for the latest Disney entertainment and news!
Which team would you love to be a part of the most? Let us know in the comments below!