It's that time again! We're back with another AllEars competition, and this time our competitors are going for the GOLD!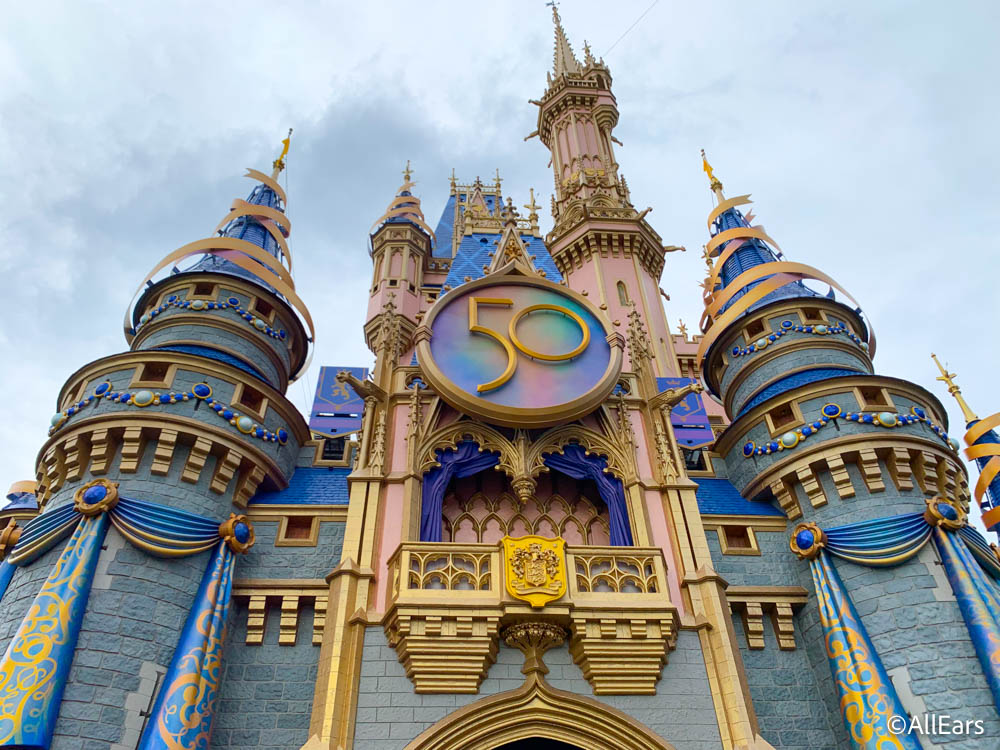 While you may have been keeping up with the Tokyo Olympics this year, our AllEars team members are putting their skills to the test in the AllEars Olympics instead! And, we're taking a moment to meet the teams you'll be rooting for this competition.
We've got four teams entering the Olympics in honor of the four lands of Magic Kingdom! You'll be able to cheer on Team Fantasyland with Molly and Melizza…
…Team Frontierland with Jared and Quincy…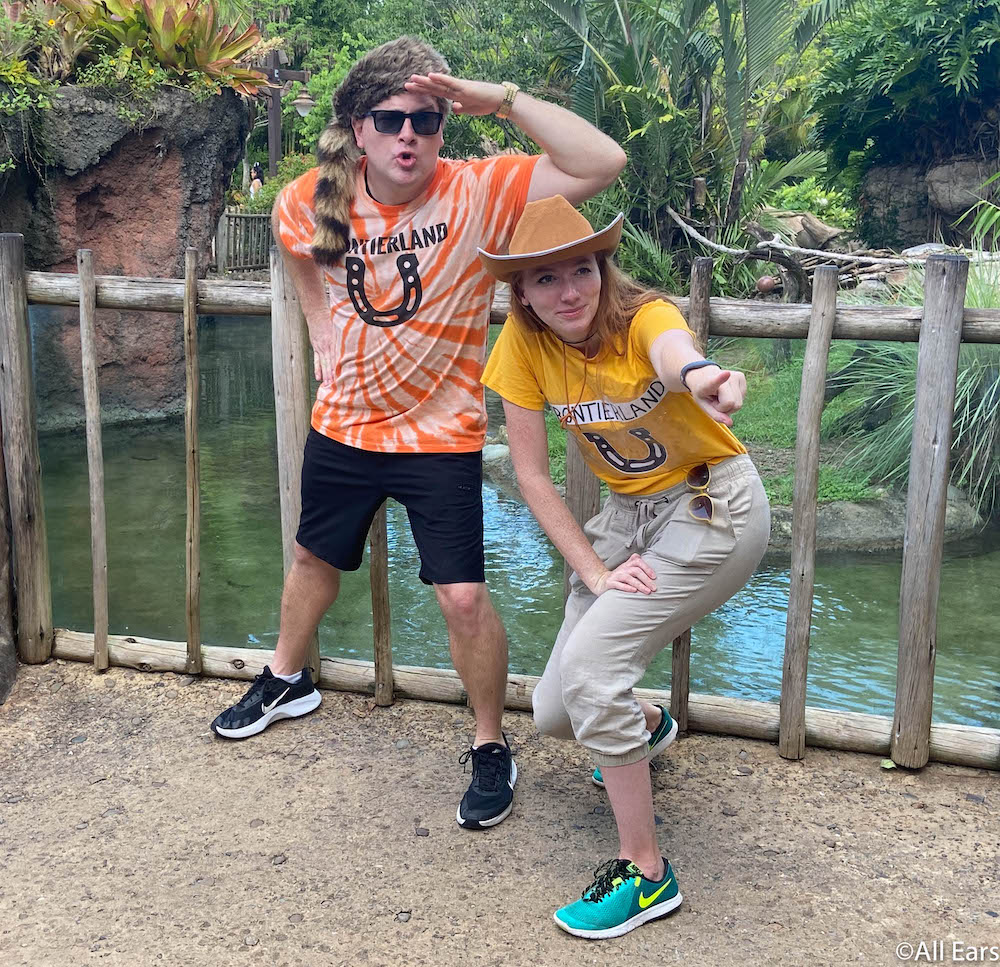 …Team Tomorrowland with Breedlove and Lindsay…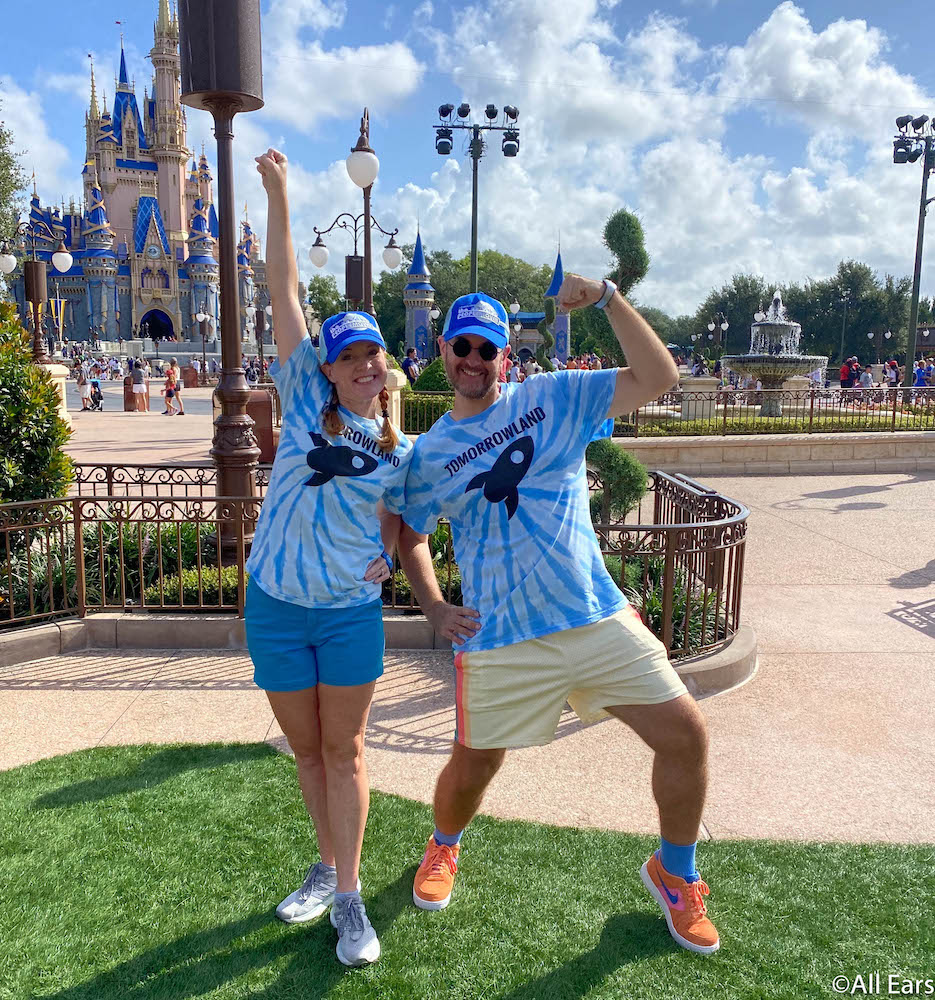 …and Team Adventureland with Morgan and Alan.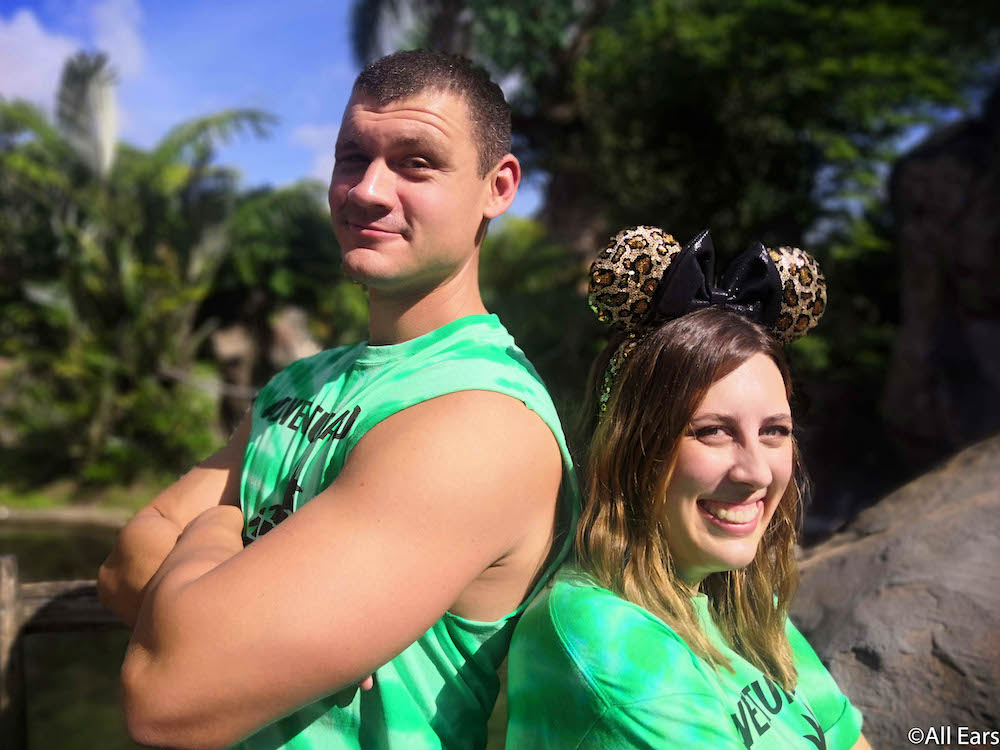 Our event schedule begins TODAY as Team Fantasyland and Team Tomorrowland face off against one another in Qualifier 1.
Then, on August 10th, the remaining Team Frontierland and Team Adventureland will battle to see who makes it to the next round during Qualifier 2.
August 17th will help the teams determine who is getting medals during the Bronze Match-Up, followed up the Gold and Silver Match-Up on August 24th.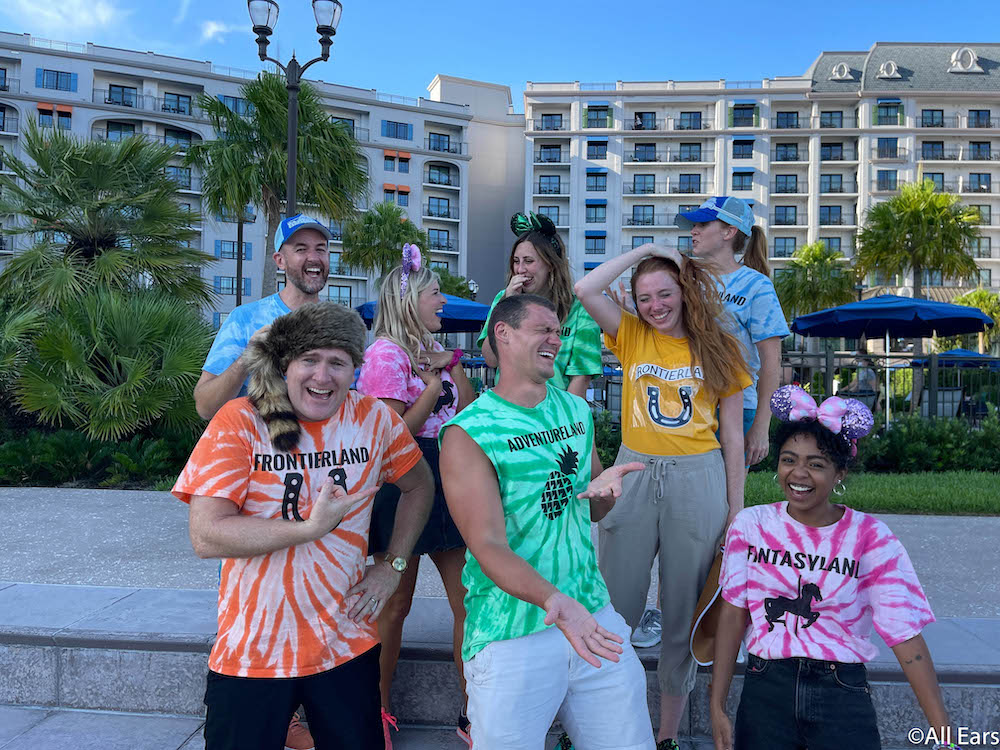 We can't WAIT to see these awesome teams go head-to-head in events you don't want to miss! And, you can stay tuned with All Ears for the latest Disney entertainment and news coming soon!
Which team are you rooting for? Let us know in the comments below!