Disney has been all about taking the stories from its popular attractions and turning them into movies over the past few years! We've already seen the spooky Tower of Terror film (that's now getting a revamp), the ever-popular Pirates of the Caribbean series, and now Jungle Cruise that is debuting this week!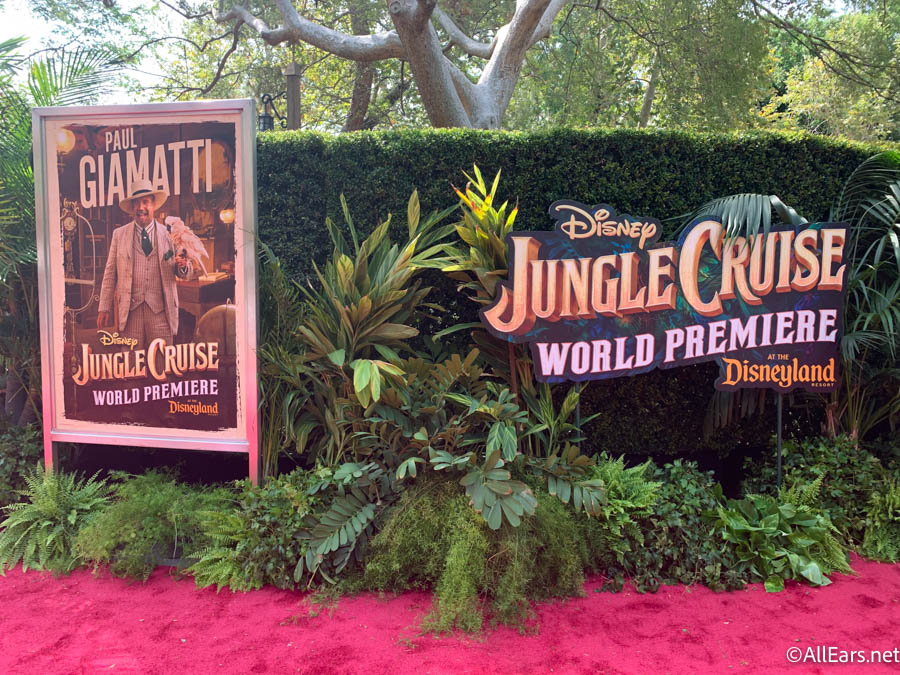 But, there's another big attraction that's getting the Hollywood makeover soon as well!
Deadline has announced that LaKeith Stanfield and Tiffany Haddish are currently in talks to join the new Haunted Mansion movie! If you previously remember there being a Haunted Mansion movie before, you aren't wrong! However, this new version will differ from 2003 movie that starred Eddie Murphy.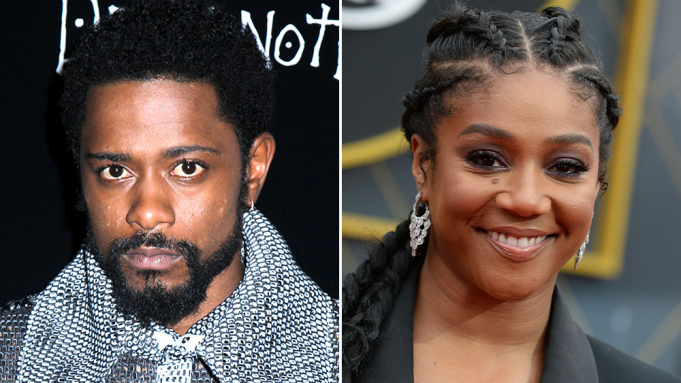 Instead, the new Haunted Mansion adaptation will be directed by Justin Siemen, written by Katie Dippold, executive produced by Nick Reynolds, and produced by Dan Lin and Jonathan Eirich (who previously worked on the live-action Aladdin) under their Rideback company.
We'll have to keep you updated on more details about the Haunted Mansion film as they are revealed. In the meantime, stay tuned with All Ears for the latest Disney entertainment and news!
Are you excited about the new Haunted Mansion film? Let us know in the comments below!