Disney does a LOT of filming and promotional work all the time, whether it's preparing to tease a new movie or even place a popular TV show in the parks.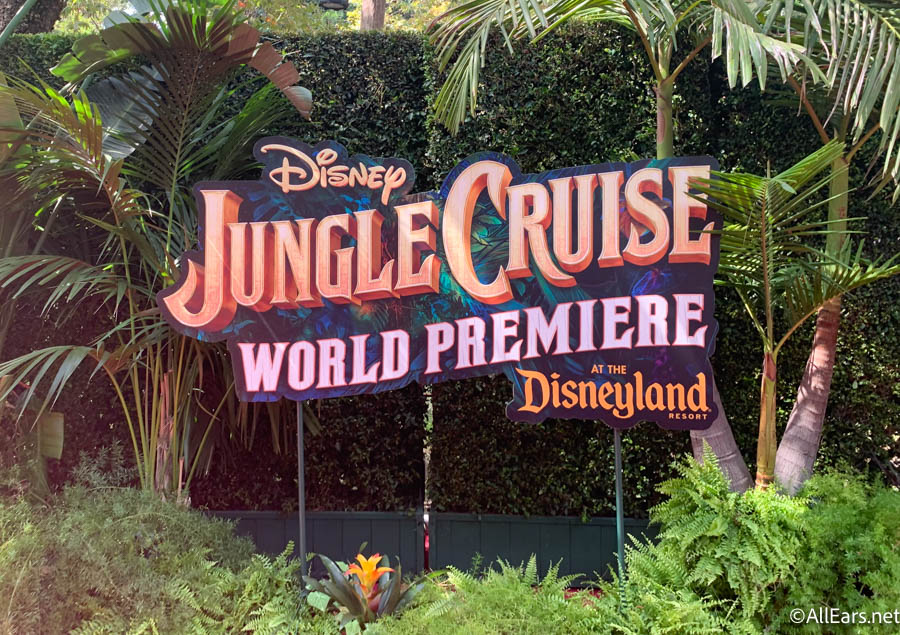 But, Disney doesn't always hit the mark when it comes to its marketing techniques. And, last night's latest marketing tactic from Disney caused quite an online stir.
Yesterday, Disney teased fans with the livestream of "The Streamer", creating a new Twitter account and telling fans to tune in at 3PM PST to watch. Aside from a time, Disney didn't give much information on what to expect, leading fans to wonder if it was something as general as a promotion for a new Disney+ bundle, or a bigger announcement on the scale of a new movie or Marvel news.
But, Disney placed everyone — at one point 6,000 people — in a state of limbo with videos of literal river streams after saying, "Soon you will meet The Streamer. Until then, enjoy this livestream of a stream." Many people kept coming and going, as the live stream lasted for three hours before revealing that is was a  promotional technique for the already existing Disney+, Hulu, and ESPN+ bundle with a character who streamed them…by the stream.
Just a man, his stream, and his snacks. #DisneyBundle pic.twitter.com/XhQ0gOvOh3

— The Streamer (@TheStreamer) July 28, 2021
Needless to say, the prolonged waiting and pre-existing promotion let down a lot of fans who tuned in on Twitter last night. So, was this a great marketing move? Or, just a ploy to get people to tune in? Well, we have to say it was a bit of both! Many people's curiosities were piqued, ours included, so we all tuned in to find out answers.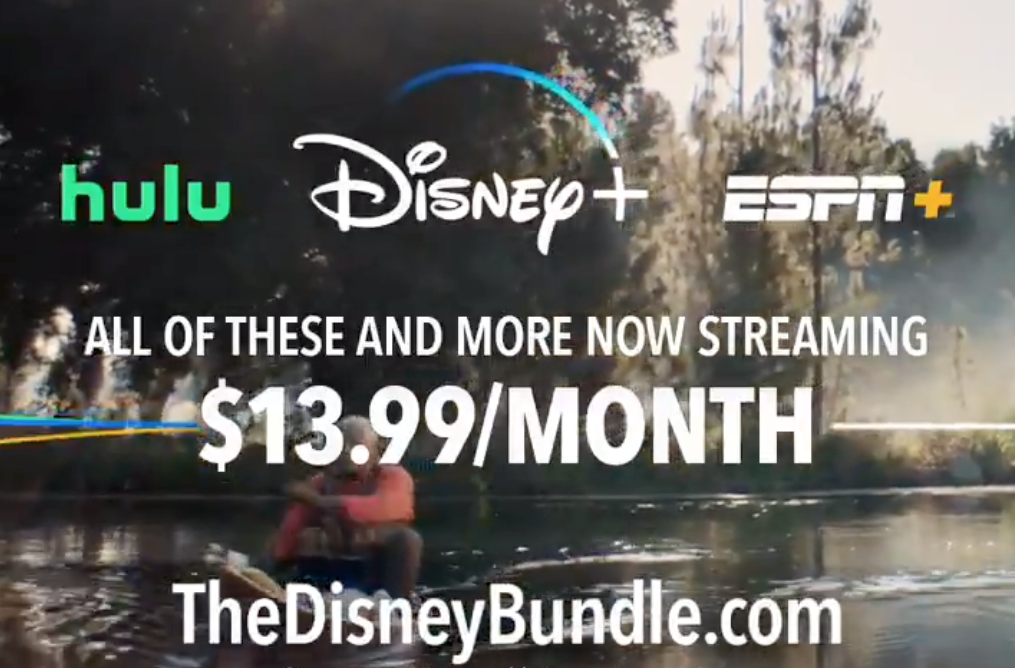 Regardless, if you haven't already gotten the Disney+ bundle, you can purchase it online for $13.99 a month on the Disney+ website. And, you can stay tuned with AllEars for the latest Disney entertainment and news coming soon!
Did you tune in for The Streamer livestream yesterday? Let us know in the comments below!