Some of the most popular rides in Walt Disney World integrate spectacular interactive elements that literally changed the game from a passive rider experience to one that's fully immersive and makes people riding integral to the storytelling and ride experience.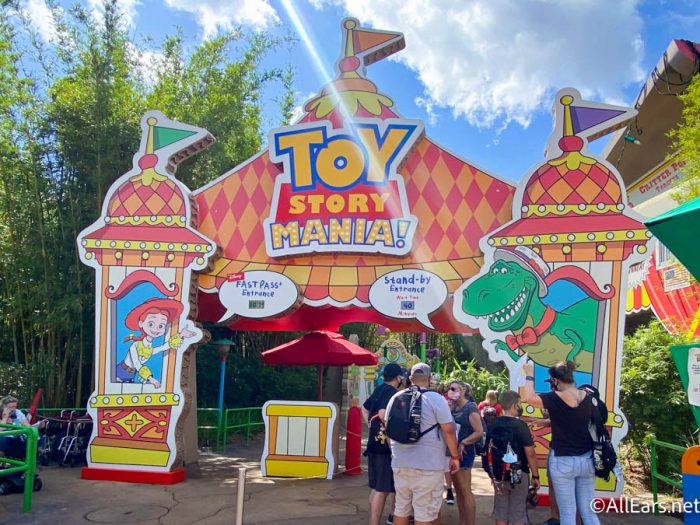 But with so many incredible interactive rides to choose from, how do you decide which ones to prioritize?
Click Below for a Look at the BEST Interactive Rides in Disney World
What is your favorite interactive ride in Disney World? Let us know in the comments below!