It's been a time and a half seeing all sorts of entertainment return to the Disney Parks with more to come! (We're emotional just thinking about it!)
But, live entertainment isn't just returning to Disney's theme parks! It will be heading back to Broadway this Fall as The Lion King and Aladdin take the stage once again!
What's On Stage has shared that rehearsals are underway for The Lion King prior to its return to the West End in London, beginning July 29th. And, you can take a sneak peek here at the cast singing "Circle of Life" altogether for the first time since the closures!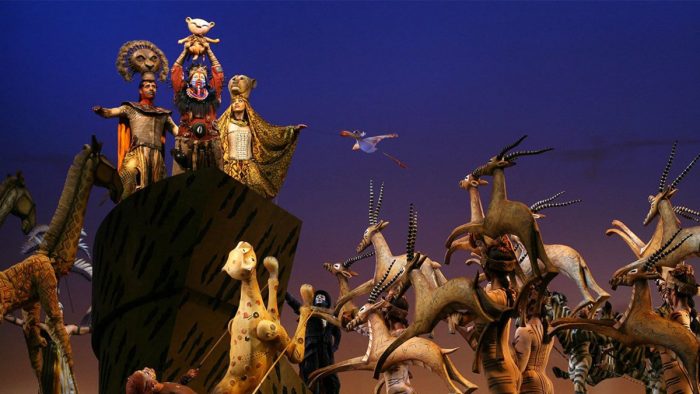 The Lion King will return to the Lyceum Theatre with the lead cast featuring Kayi Ushe as Simba, George Asprey as Scar, David Blake as Banzai, Janique Charles as Nala, Gugwana Dlamini as Rafiki, Shaun Escoffery as Mufasa, Gary Jordan as Zazu, Jamie McGregor as Timon, Melone M'Kenzy as Shenzi, and Mark Roper as Pumbaa.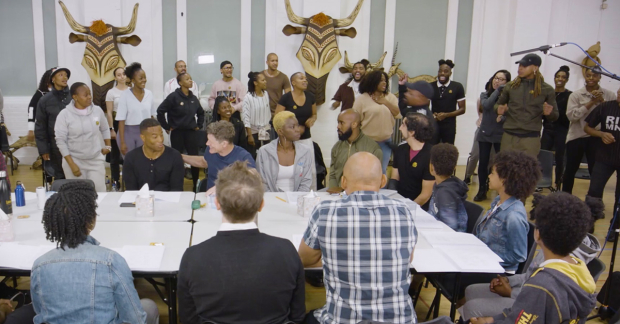 In the West End, Phil Adèle will make his debut as Ed, alongside new ensemble cast members from seven countries worldwide (WOW)! The latest members to join the company are Gesztenye Botos, Reece Darlington-Delaire, Shak Gabbidon-Williams, Ryesha Higgs, Candice Holdford, Angela Marie Hurst, Duane Lamonte, Jane Carla Leynes, Deja Linton, Jonathan Lutwyche, Kearabetswe Mogotsi, and Taela Yeomans-Brown.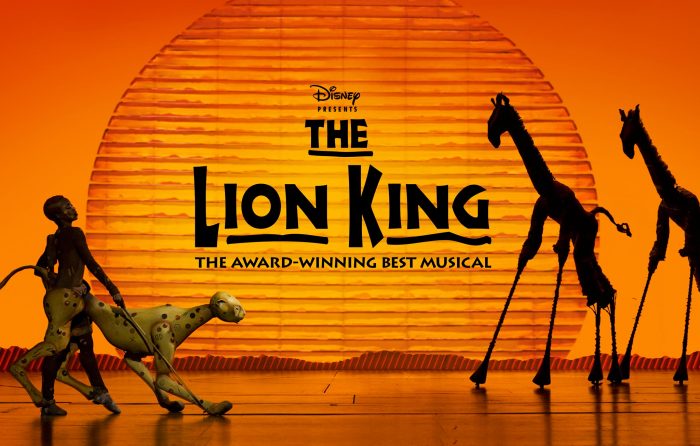 But, there will also be returning company members, like Barnaby Thompson, Shannon Taiwo, Luciano Santos Souza, Kristof Skhosana, Mlungisi Shabalala, Poseletso Sejosingoe-Mandela, Nosipho Nkonqa, Keitumetse Molea, Mkhize Phumlane Jones, Sadia McEwen, Nonhlanhla Makhathini, Stephanie Lo, Francisco Lins, Lamoi Leon, Tramaine Lamy, Garry Lake, Du-Wayne Hinds, Sandile Gontsana, Kevin Fullinck, Kuan Frye, Azola Dlamini, Donna Clovis, Gabriel Brasilio, Thanduxolo Booi, and Etian A Almeida.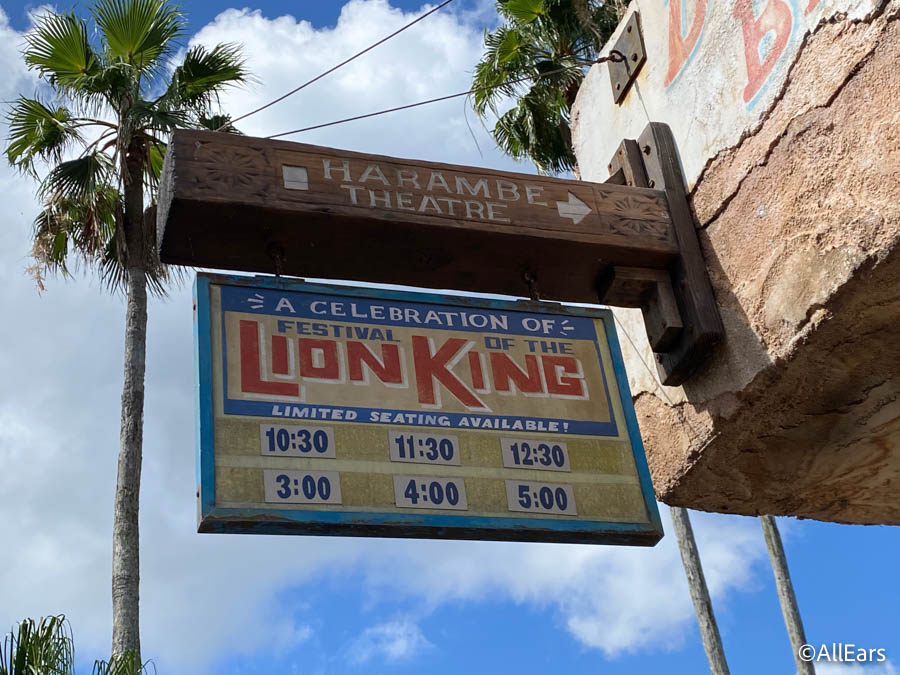 We'll have to keep you updated on additional Disney entertainment returning to the stage in the parks, theaters, and beyond soon! In the meantime, stay tuned with All Ears for the latest Disney news!
What is your favorite Disney on Broadway show? Let us know in the comments below!