Disney World is a top destination for families, but you might be surprised to learn that the parks were NOT voted as the most popular in the U.S.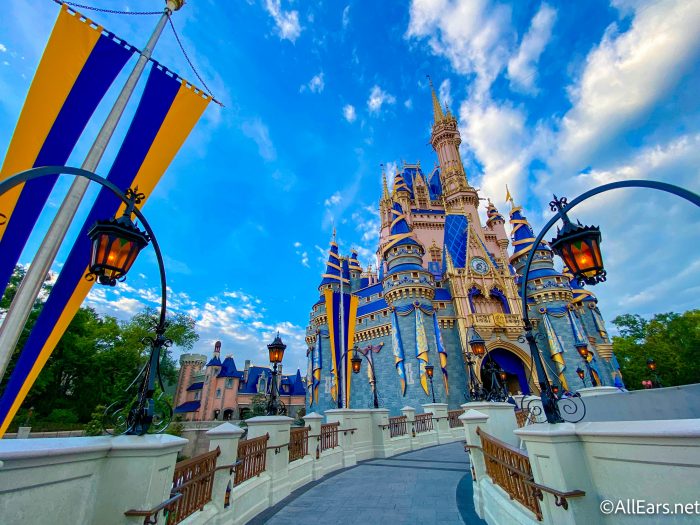 It's true! USA Today recently completed their Top 10 Best Amusement Park survey and out of 400+ amusement parks and attractions in North America only Magic Kingdom managed to make the list (and at #9). So, what factors led the "most magical place on earth" to be voted in at the bottom of the list? Well, let's take a look!
Before we dive into the details, let's first do a quick refresher on the parks that were voted into the top 10 list!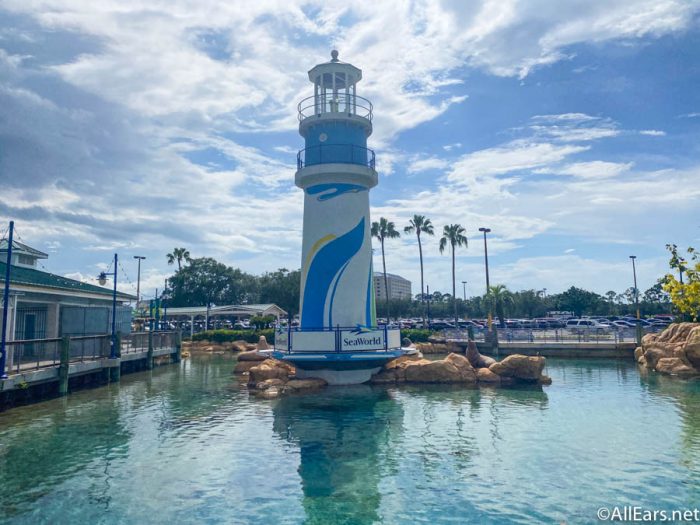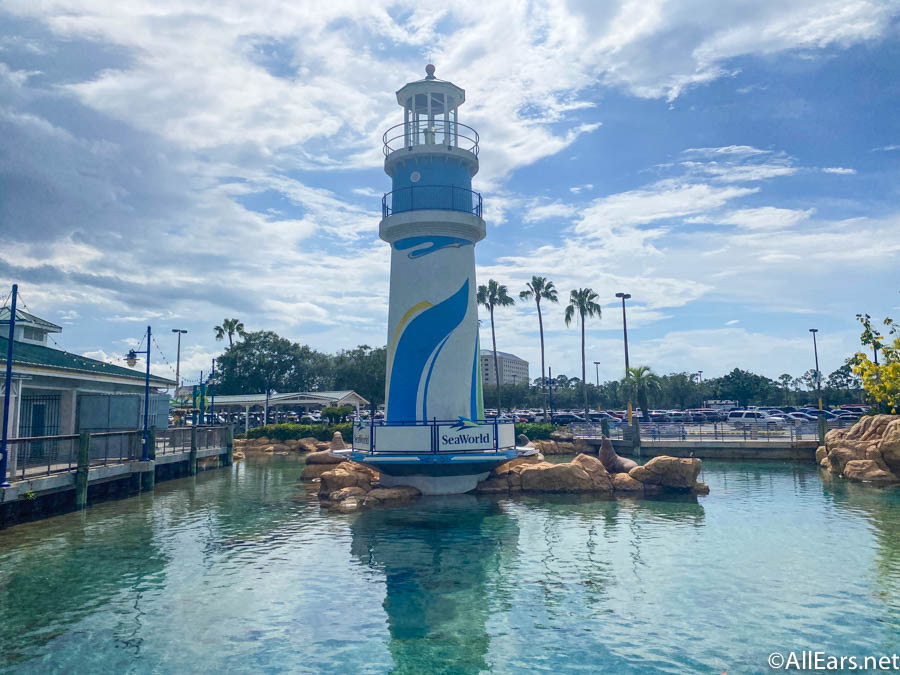 To come up with the nominees, a panel of experts partnered with 10Best editors at USA Today to compile an initial list of amusement parks (from over 400!), and then the vote was turned over to the general public. And, based on popular vote, the winners include:
1) SeaWorld Orlando – Orlando, FL
2) Silver Dollar City – Branson, Mo
3) Kings Island – Mason, OH
4) Busch Gardens Williamsburg – Williamsburg, VA
5) Dollywood – Pigeon Forge, TN
6) Busch Gardens Tampa – Tampa, FL
7) Cedar Point – Sandusky, OH
8) Hersheypark – Hershey, PA
9) Magic Kingdom – Orlando, FL
10) Knott's Berry Farm – Buena Park, CA
So, let's cover what could have led some park-goers to choose SeaWorld Orlando and other amusement parks over Disney World.
Pricing
Yes, Disney World is full of highly-themed lands, immersive attractions, and some of your favorite Disney characters, but it's no secret that you'll have to pay a pretty penny to experience it all. And, many other parks aren't charging the same premium.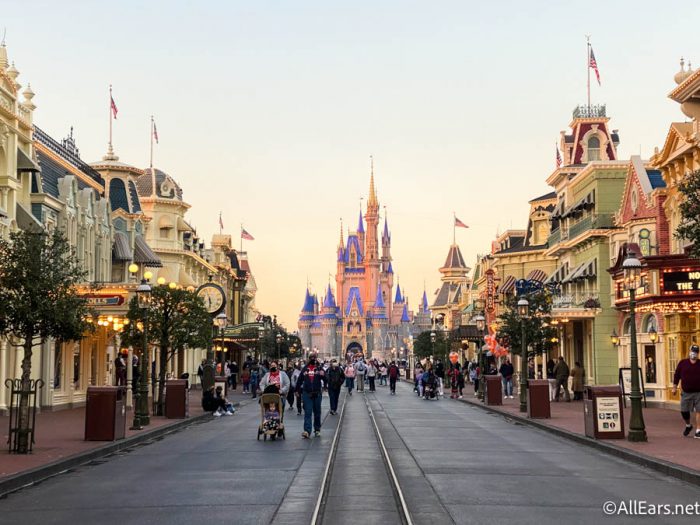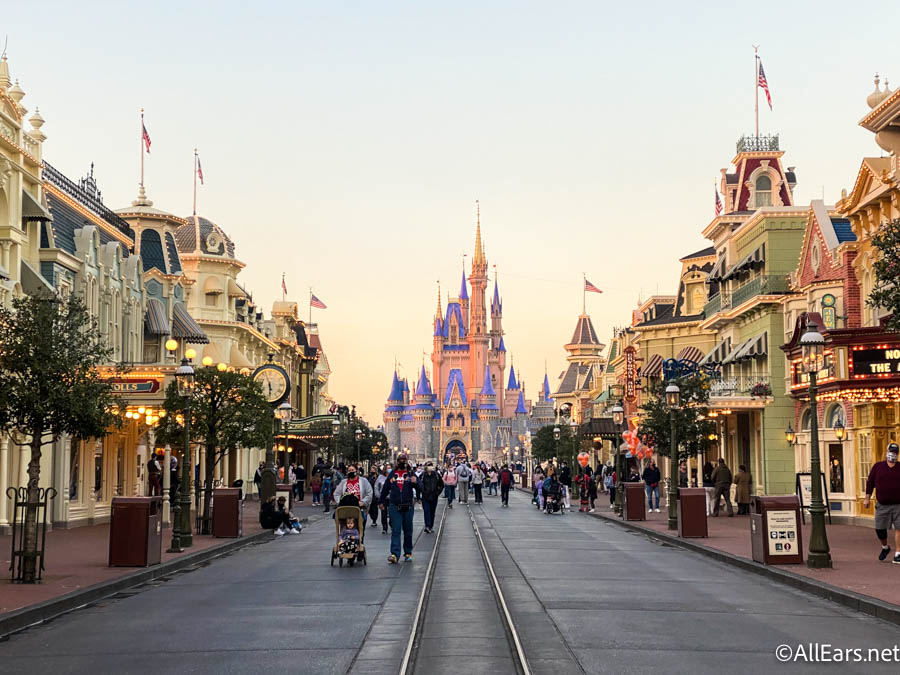 For example, a Single-Day Ticket to SeaWorld Orlando currently costs $113.99 per person. And, though this is pretty comparable to the cheapest tickets you can find in Disney World (starting at $109), SeaWorld Orlando does not have seasonal pricing and offers more discounts.

In fact, right now tickets are 20% off, bringing the cost of admission down to $89.99 per person, and you can even add on an All-Day Dining option which enables you to get a meal and drink every hour.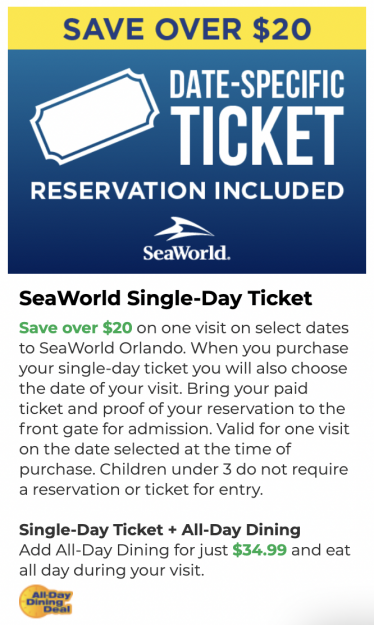 Plus, other parks on the list can cost even less, with tickets to Hersheypark currently priced at only $59.95 per person for a one-day ticket or $44.50 per day for two days.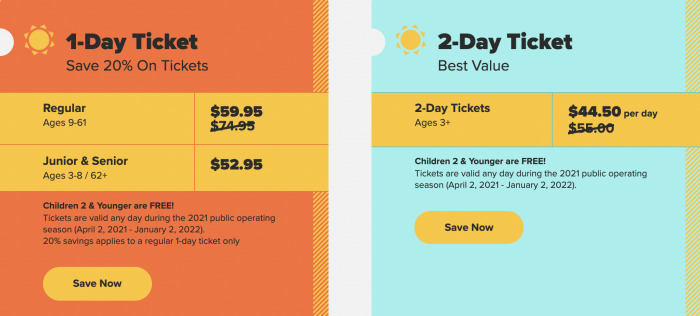 And, it's the price difference that makes an impact for some of our AllEars readers, with one commenter who visited Hersheypark noting that "we were able to visit for 4 days (1 at their zoo, 2 in Hersheypark, 1 at Chocolate World) for less than the cost of 1 day at Disney." And, when thinking about what could have made SeaWorld Orlando stand out over Disney World, another reader said, "Well, it is affordable. That's something Disney really isn't."
Thrill Rides
Another factor that may have influenced voters is roller coasters because USA Today was looking for the best "amusement" park, not "theme park" which may have lent itself to more thrill seeker votes. And, while Disney does have roller coasters, it's home to many more family-friendly attractions.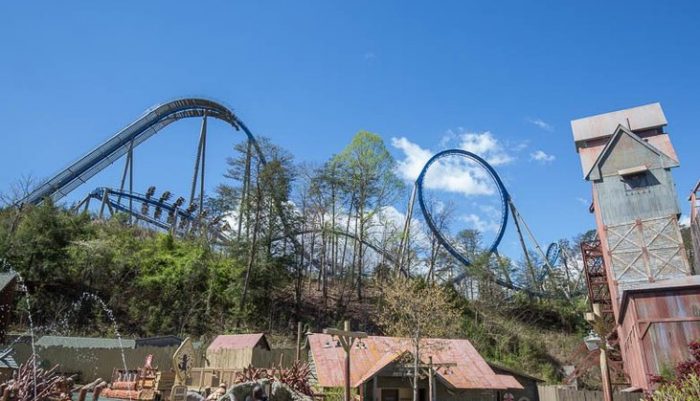 SeaWorld Orlando has 5 high-thrill attractions (with three roller coasters and two water rides) and you can find even more big roller coasters at parks like Kings Island, Busch Gardens, Cedar Point, and Hersheypark. In fact, one AllEars reader even noted that "The one thing [Hersheypark] does have over a Disney park is big coasters."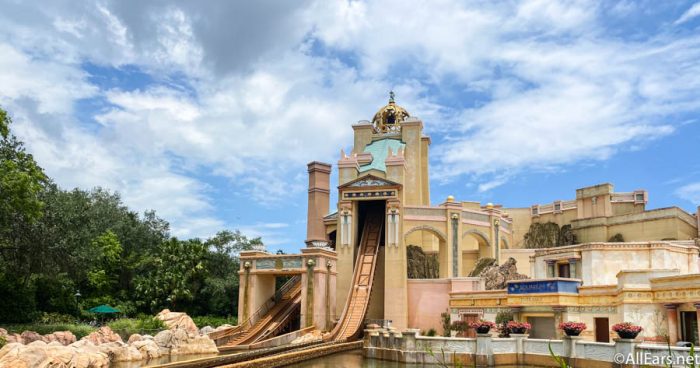 So, the lack of big roller coasters at Disney World could have influenced voters' opinions.
Reopen Entertainment
And, the last thing to consider about the rankings is that there are some pretty big differences in how theme parks around the U.S. have chosen to reopen their parks and operations — especially when it comes to entertainment.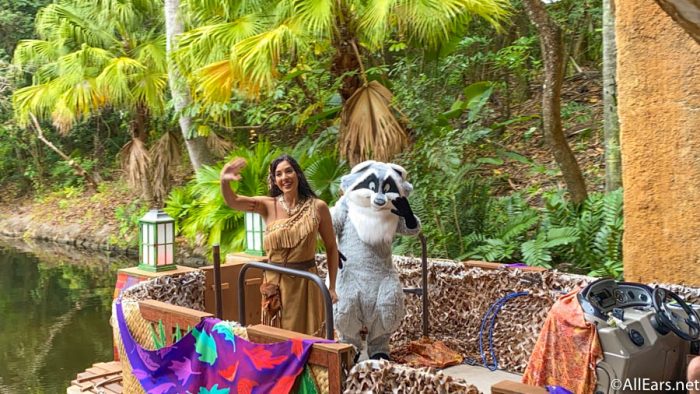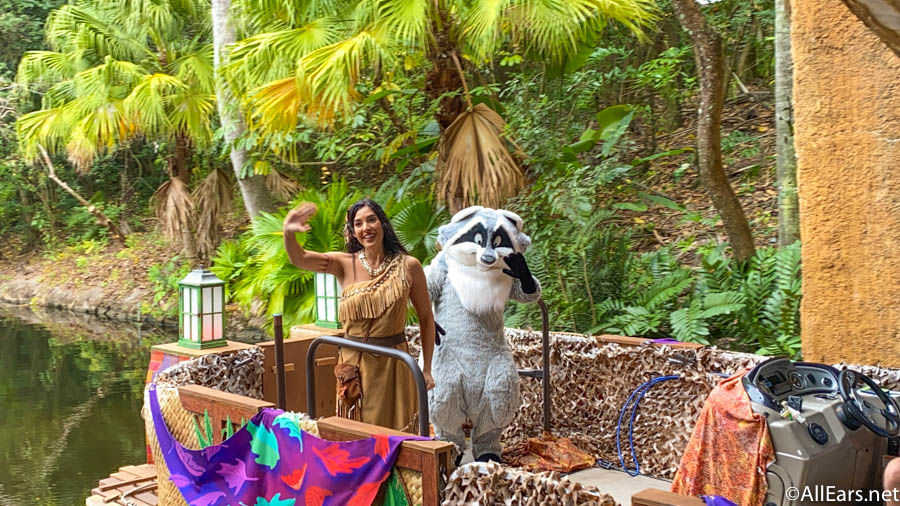 At Disney World, most entertainment options still remain closed or modified with parades and most live stage shows remain closed. Disney has reopened the Festival of the Lion King at Disney's Animal Kingdom and brought back fireworks to two parks just this week, but the voting for USA Today took place prior.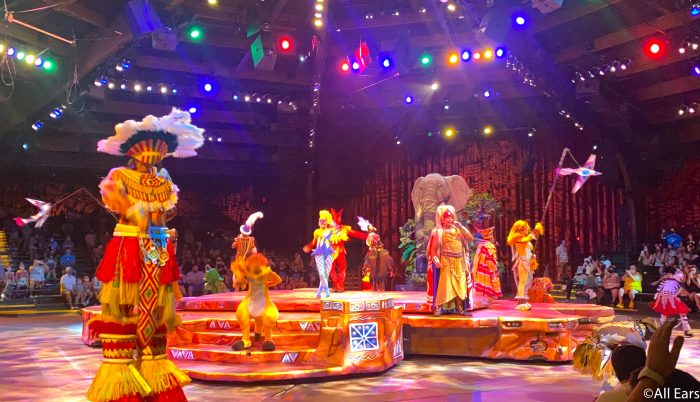 Over at other parks, more entertainment has already returned including the Sesame Street Party Parade at SeaWorld Orlando and many live musical shows and fireworks at Dollywood. And, it's all that entertainment that has some of our readers thinking those parks could outrank Disney World, with one commenting that "SeaWorld is so much excitement with the entertainment and sesame street and the holiday shows."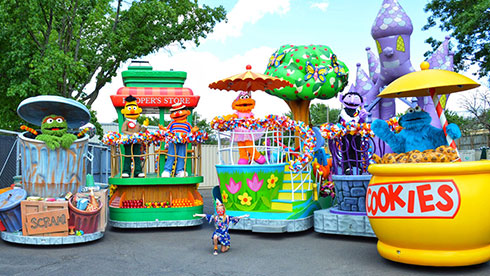 So, there are certainly quite a few things that could have led voters to favor other amusement parks over Disney World, but it's important to keep in mind that the USA Today poll is fan-led. And, maybe next year more Disney parks will be back in the rankings as more and more reopens! In the meantime, we'll be bringing you all the latest theme park coverage, so stay tuned!
Join the AllEars.net Newsletter to stay on top of ALL the breaking Disney News! You'll also get access to AllEars tips, reviews, trivia, and MORE! Click here to Subscribe!

Have you ever been to any of the top 10 amusement parks? Let us know in the comments!