It's the grand opening of Avengers Campus today!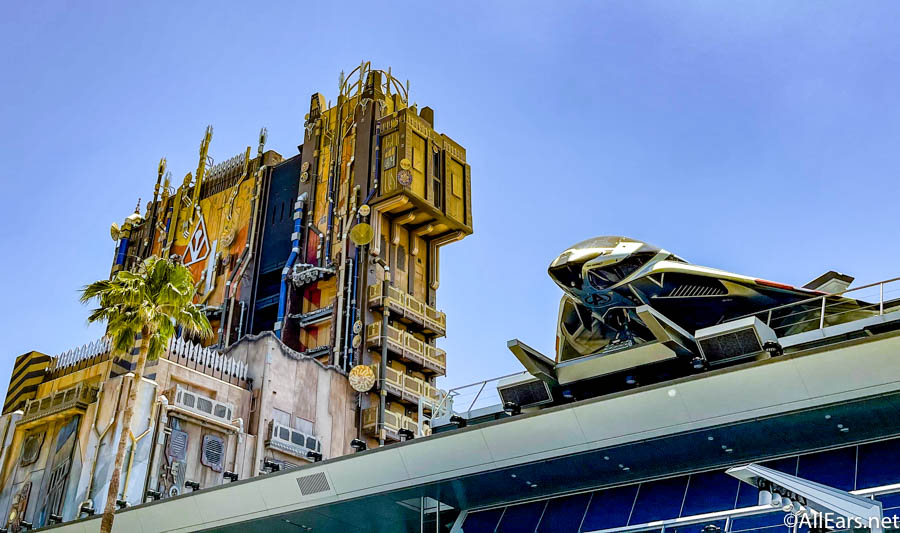 We were able to pop into the land early for a media event, and gave you a look at food, merchandise, an entertainment that will make guests feel like they're in the world of Marvel films and comics. But, sometimes things don't go according to plan during each trip to the Disney Parks. And, we encountered a BIG problem at Avengers Campus this morning!
When we got ready for the grand opening of Avengers Campus, we thought we'd start our day off with a super-sized breakfast at the PYM Test Kitchen. But, when we pulled out our phones to access Mobile Order early, we were surprised to find that the pick-up slots had already disappeared for the day!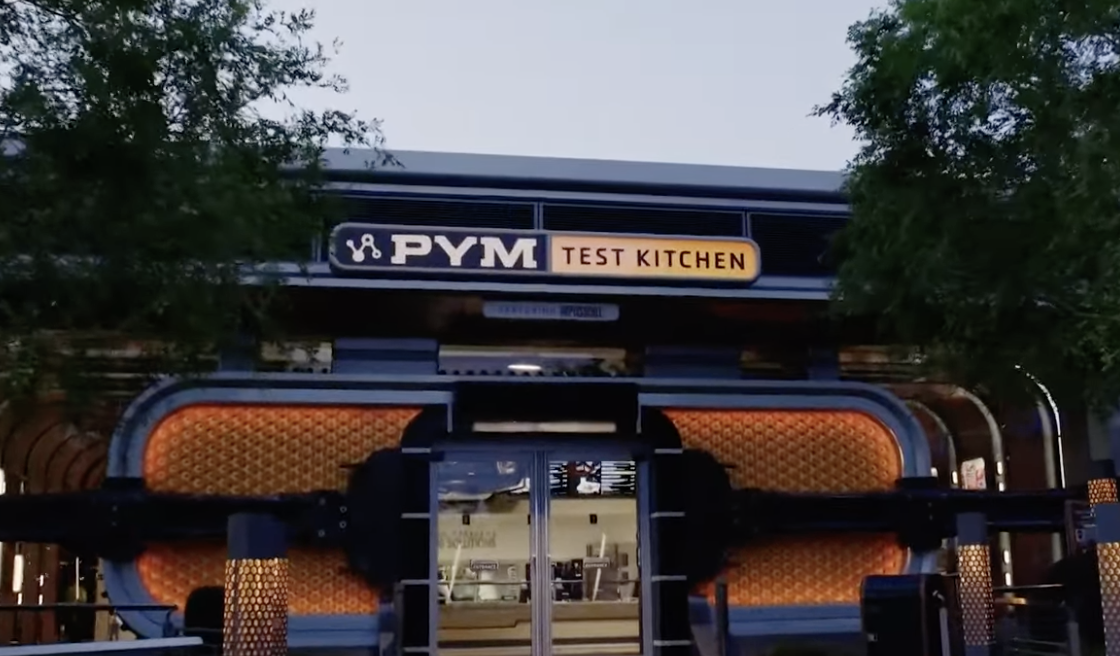 When guests head to Avengers Campus, they will need to be in the land to pick up their Mobile Orders. However, placing a Mobile Order doesn't guarantee you entrance to Avengers Campus as limited capacity is still in place.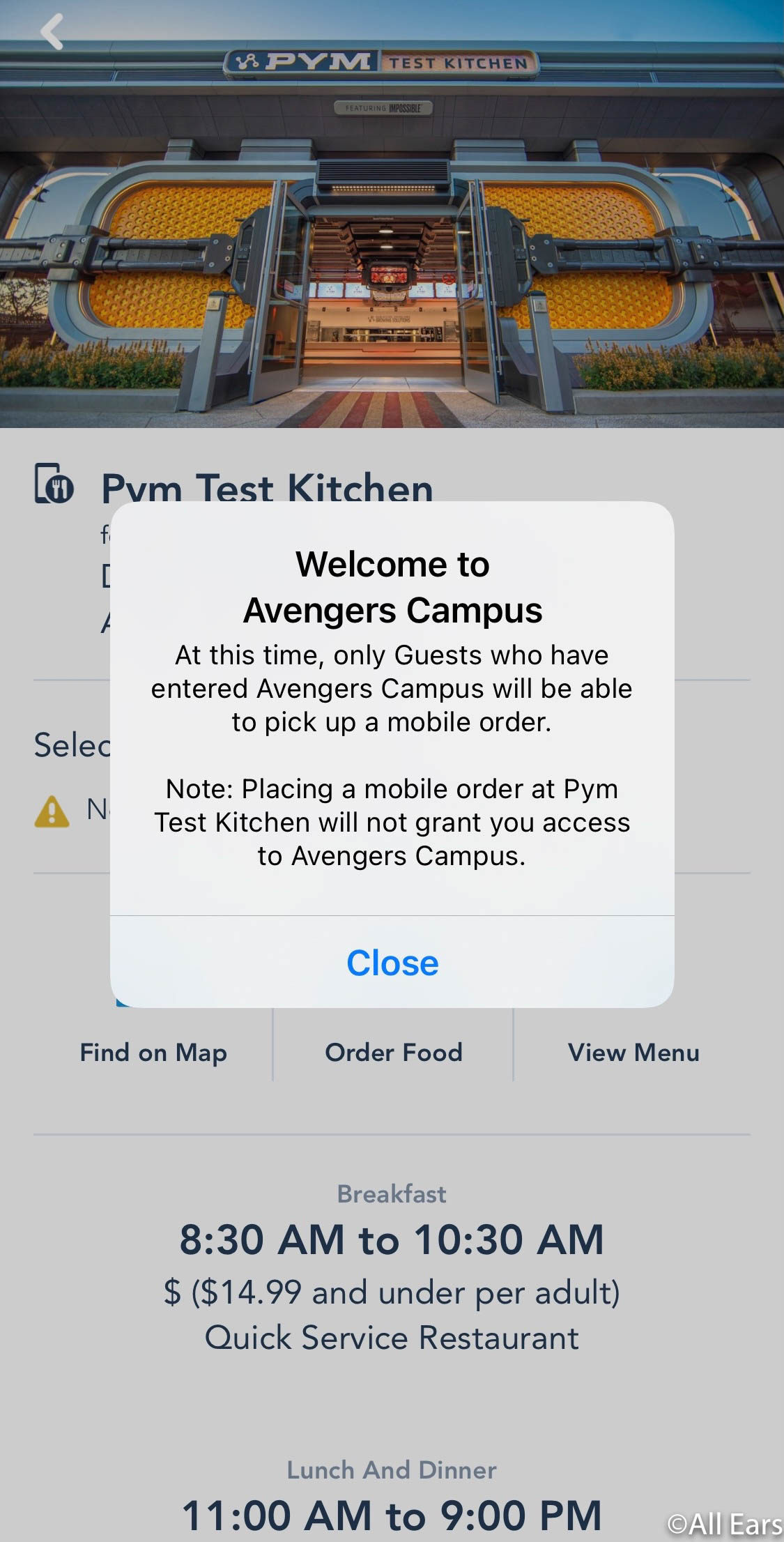 There wasn't any Mobile Order availability left for the breakfast hours at the PYM Test Kitchen by 6AM PST.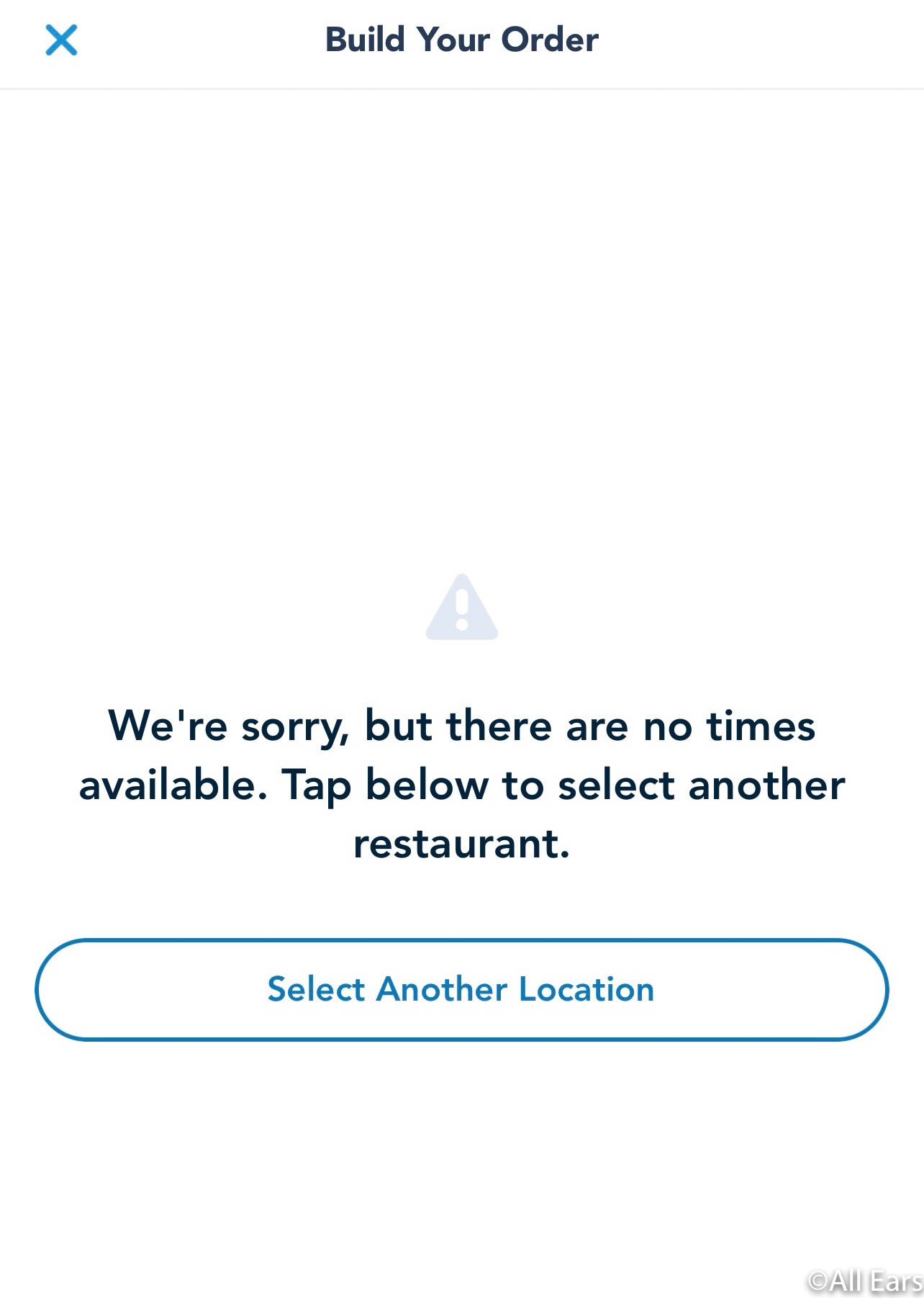 When we attempted to place an order later in the day for lunch, we also had to break our order into two overlapping windows in order to complete our full Mobile Order. There is a maximum purchase of $150, so if you purchase that $100 sandwich, there isn't much room for anything else on your order.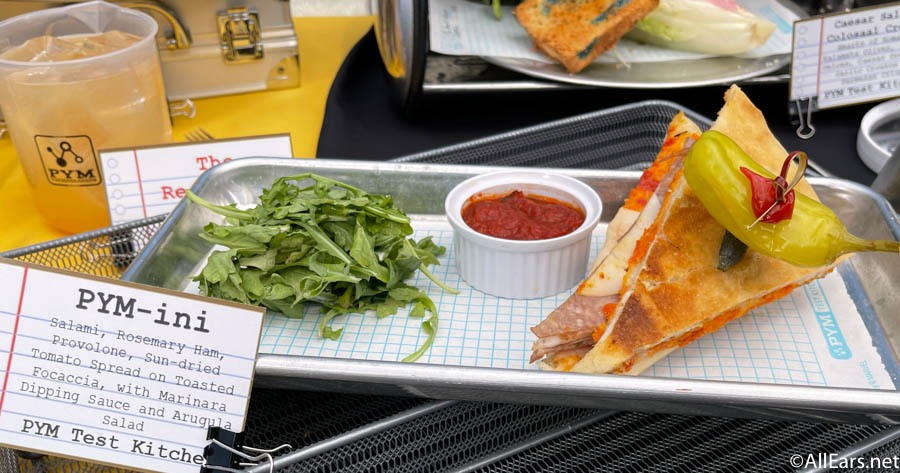 By 6:08 AM, we found that there were NO Mobile Order spots left for the whole day! However, it's important to note that certain Mobile Order slots may have to be canceled if guests can't get into Avengers Campus. So, be sure to refresh your app throughout the day when you're in the land to see if more availability opens up.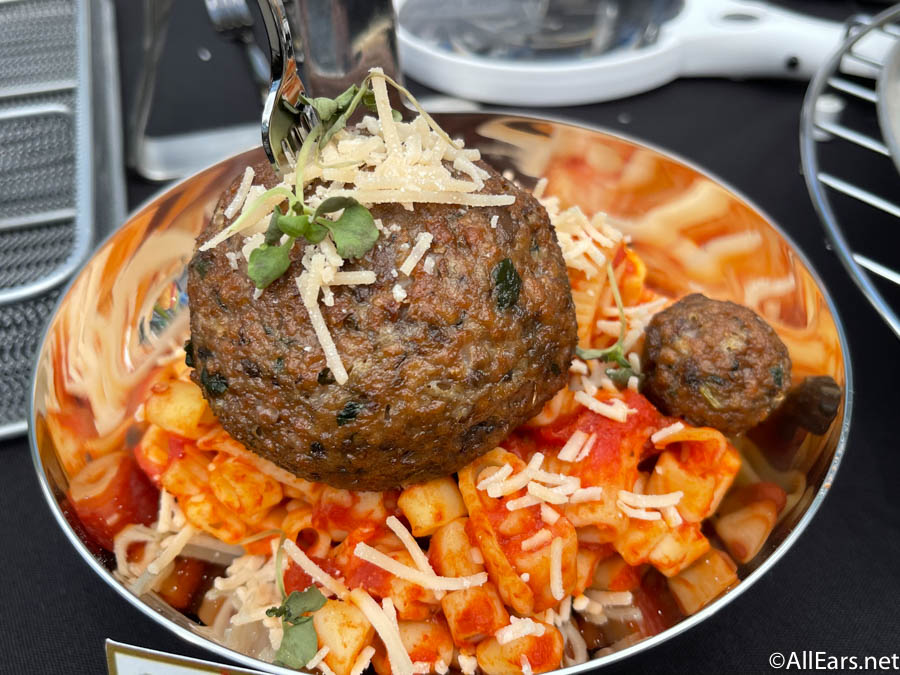 As we make our way around the grand opening of Avengers Campus today, we'll be sure to update you on everything else we see in Disney California Adventure today as well! And, you can stay tuned with All Ears for the latest Disney entertainment and news!
Do you have plans to visit the NEW Avengers Campus soon? Let us know in the comments below!