It's been a week of BIG news when it comes to health and safety around the country!
While adults have been able to access the COVID-19 vaccine, availability is also being extended to those who are aged 12 to 15. The CDC announced that people who are fully vaccinated no longer need to wear masks indoors or outdoors at this time. So, what does this mean for theme parks? Well, we're breaking it down for you!
CDC Guidelines
The CDC has continued to make modifications as the number of cases has fluctuated in the United States. However, the recent downward trend has caused the CDC to release updated guidelines for vaccinated people. Health officials have now stated that those who are fully vaccinated "no longer need to wear a mask or physically distance in any setting" with a few exceptions. They can also "refrain from testing following a known exposure."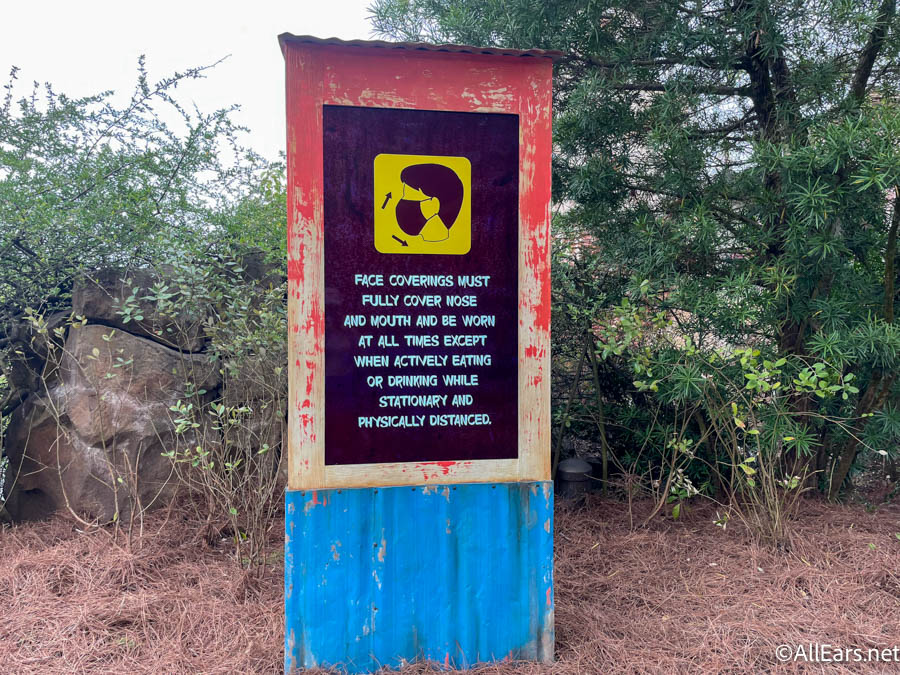 Fully vaccinated individuals are defined by the CDC according a time frame of 2 weeks after they have received their final dose of the COVID-19 vaccine. Now that this huge change has been released, theme parks are having to consider how they will adapt to the new announcement.
Changes in Theme Parks Currently
Recently, Dolly Parton's Dollywood in Tennessee relaxed its face mask policy and eliminated its mandatory temperature checks at the park entrance in April.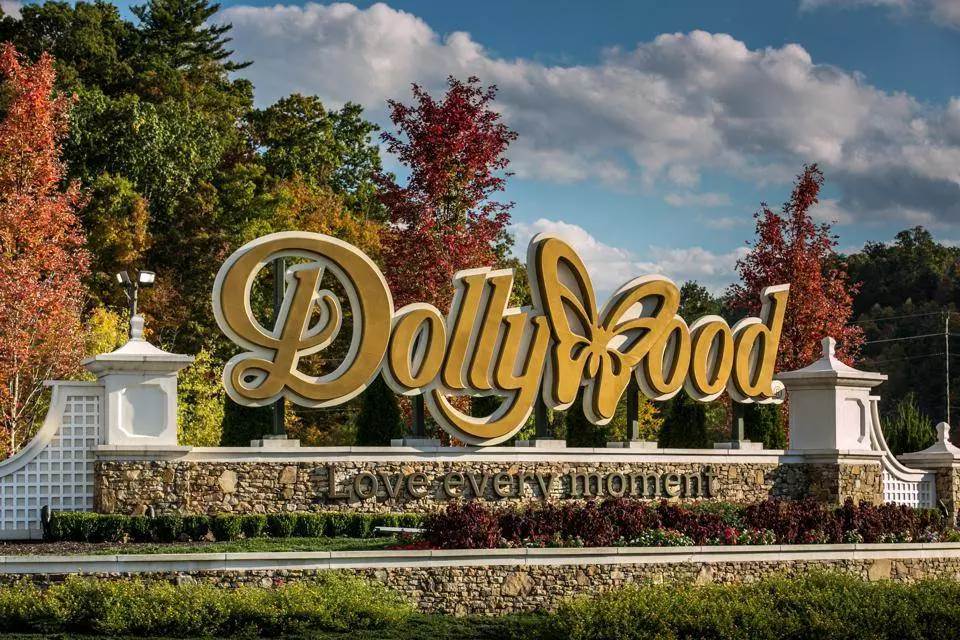 However, Hershey Park in Pennsylvania has furthered these changes in response to the CDC's statement. The park will no longer require guests who are fully vaccinated to wear face coverings or social distance. Yet, Hershey will not be requiring proof of guests' vaccination status and will ask guests to adapt their face covering situations according to the honor system. Guests who haven't been vaccinated are still expected to follow the distancing and face mask protocols.
— Hersheypark (@Hersheypark) May 14, 2021
Universal Orlando announced on May 14th that they will no longer require face masks outdoors for all guests regardless of vaccination status.

Face masks will still be required in queues (even if it's an outdoor queue) and when inside shops, restaurants, rides, or other indoor areas.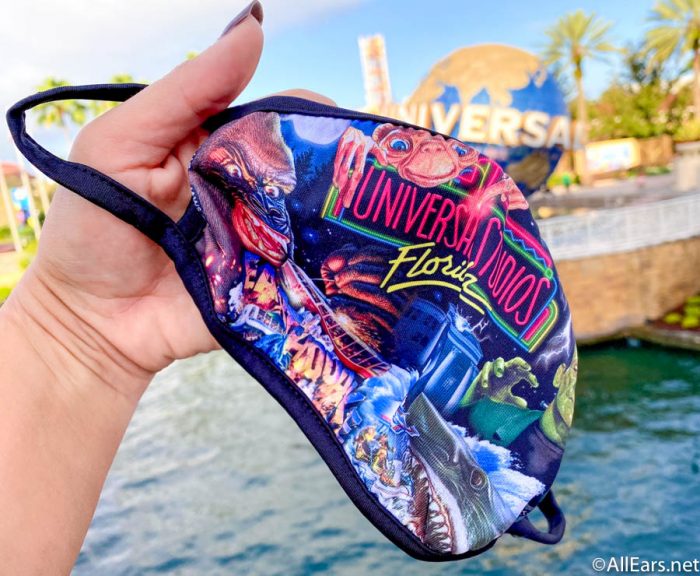 Universal Orlando has also made changes in its parks as temperature checks have been removed and distancing guidelines have been reduced. The former temperature screening is no longer in the area ahead of where you enter CityWalk…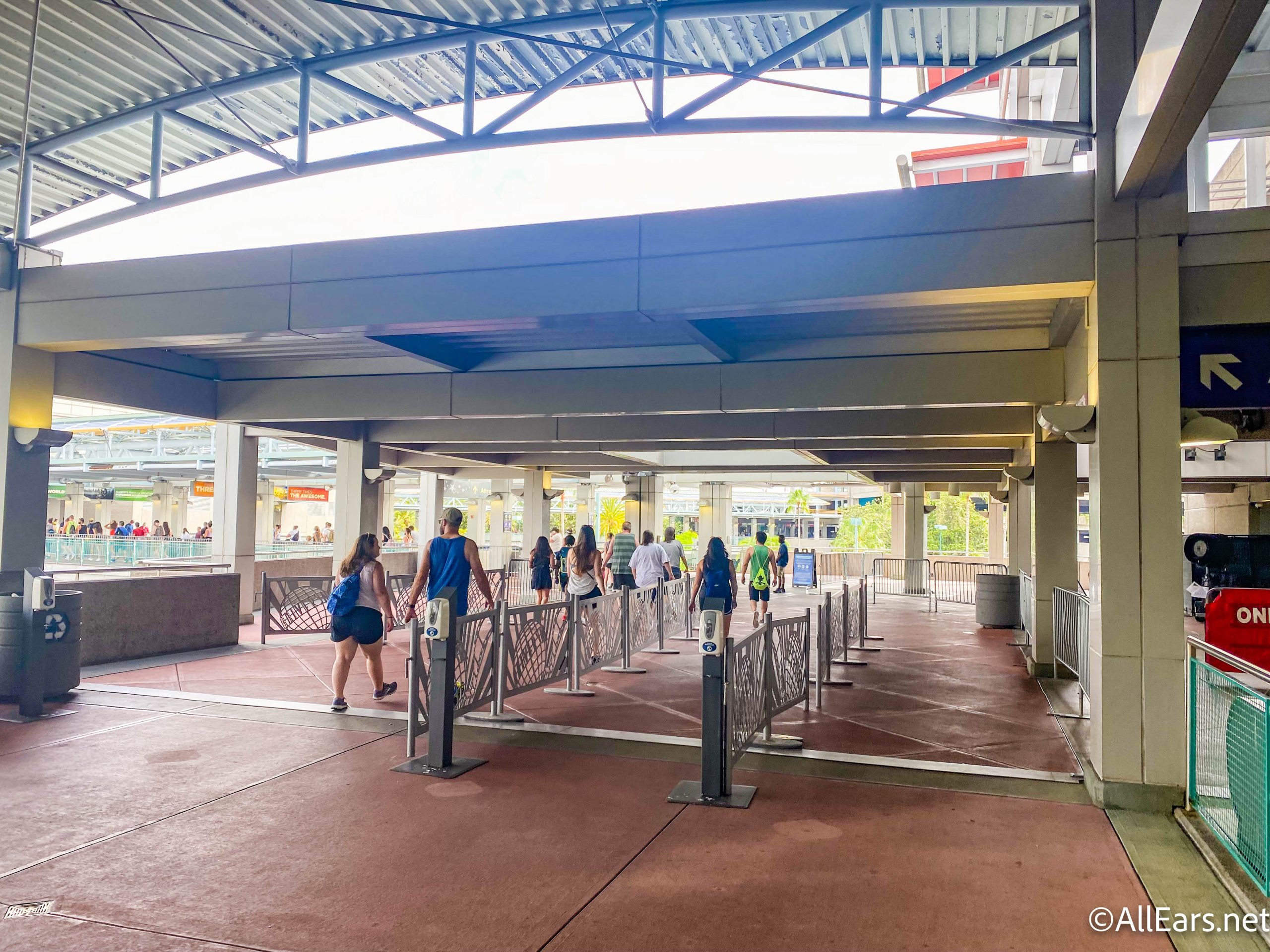 …and the social distancing guidelines have been reduced to 3 feet between guests instead.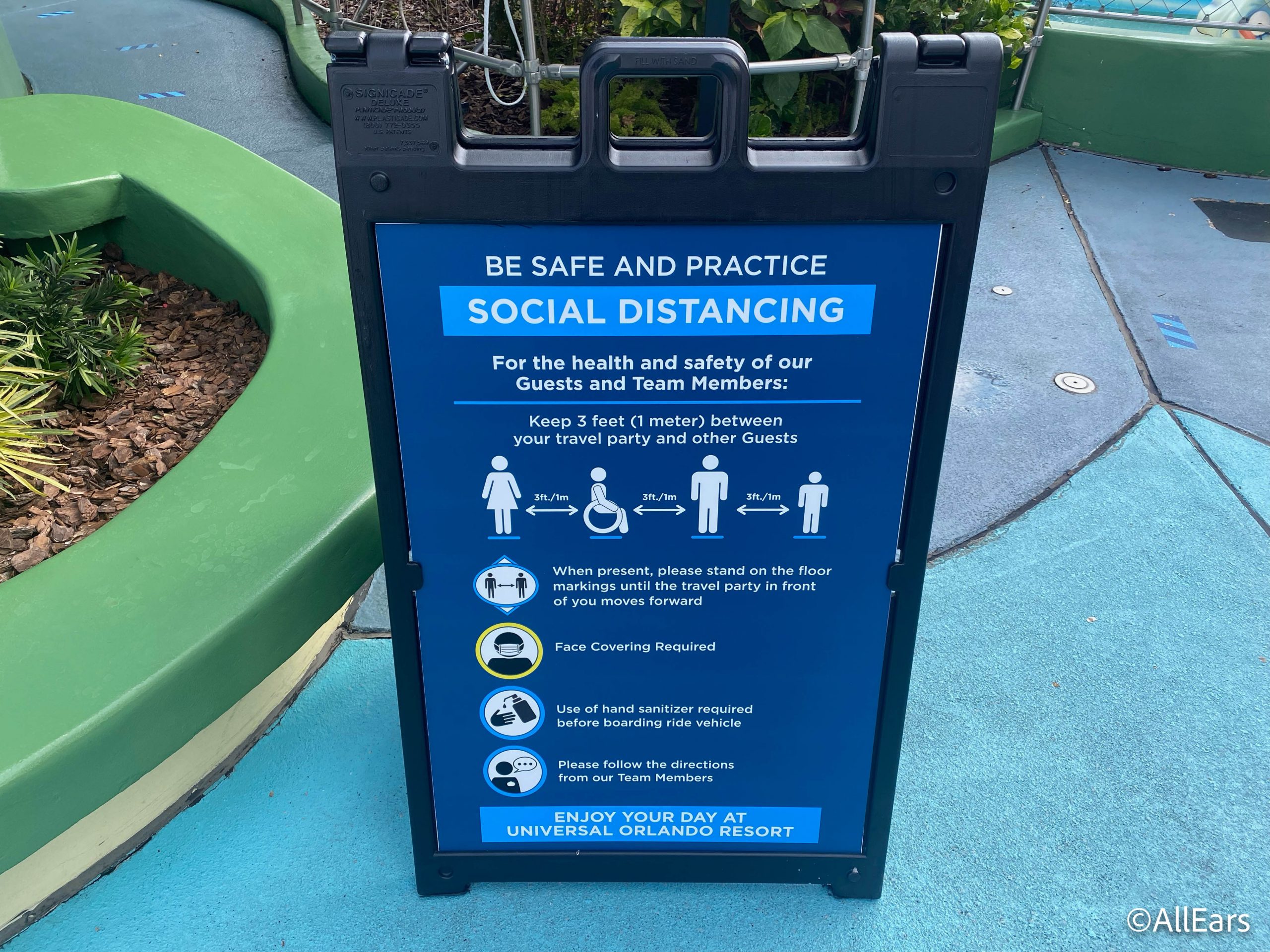 What the Future Could See
Although Disney World hasn't stated when the parks will be making these big changes, we do have a few ideas of what could be coming to the parks soon. Bob Chapek, the CEO of the Walt Disney Company, confirmed that Disney World has already begun increasing park capacity "given the guidance that just came today, from the CDC, and earlier guidance that we got from the governor of Florida."
There hasn't been a noted date about when possible distancing and face covering requirements could dwindle or disappear altogether. But, Chapek said that the CDC's new announcements could "make for an even more pleasant experience" for both guests and Cast Members in the parks! As Disney World has continually seen modifications, Chapek also commented that the situation "is very big news for us, particularly if anybody's been in Florida in the middle of the summer with a mask on."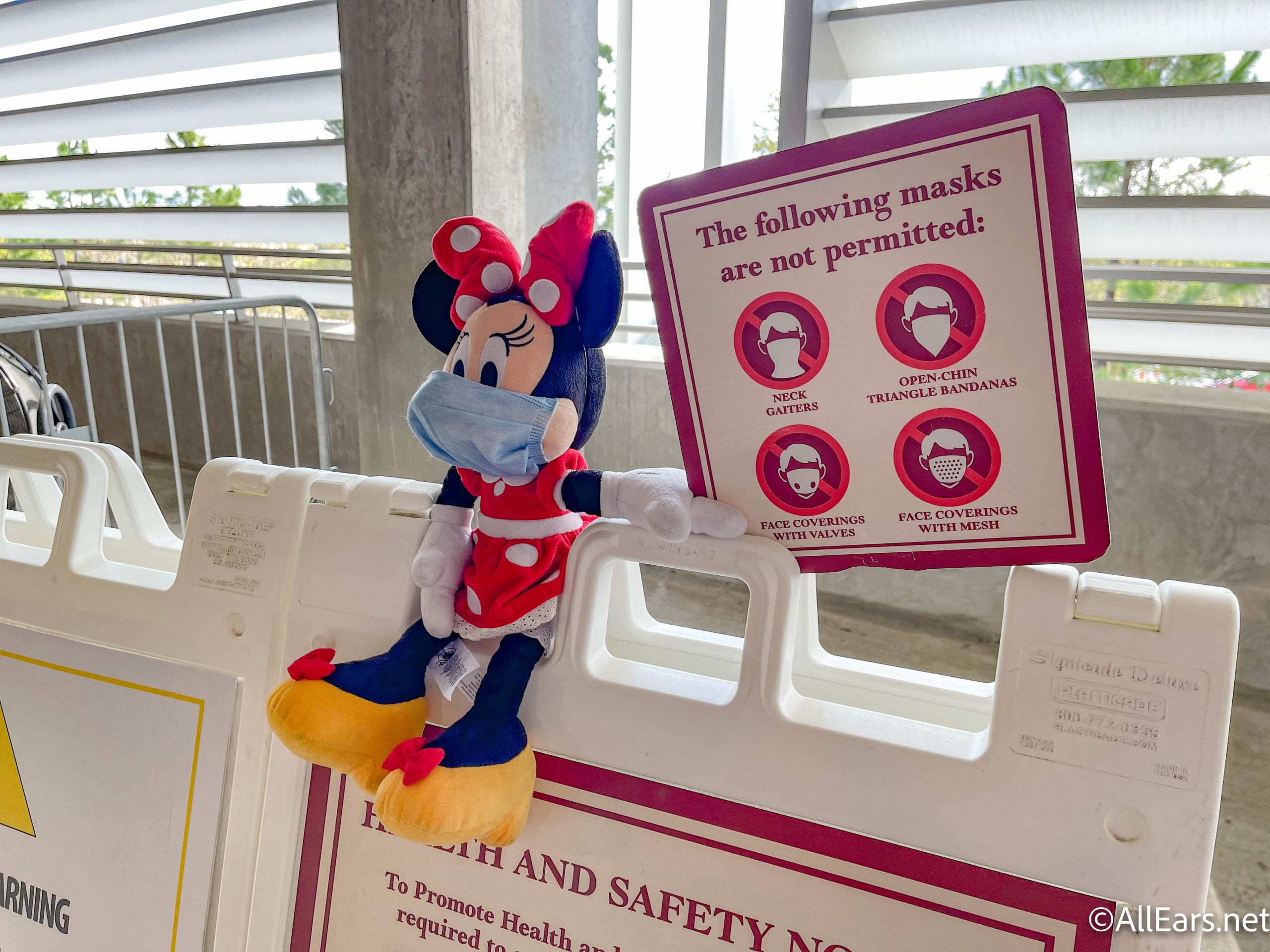 Disney then went on to release a statement that "Today's guidance from the CDC allowing fully vaccinated individuals to remove masks and the removal of physical distancing requirements is extremely positive news and as soon as is practical we will implement updated guidelines across our businesses." At this time, the parks allow guests to temporarily take off their masks for photos as temperature checks and physical distancing have started to gradually decrease.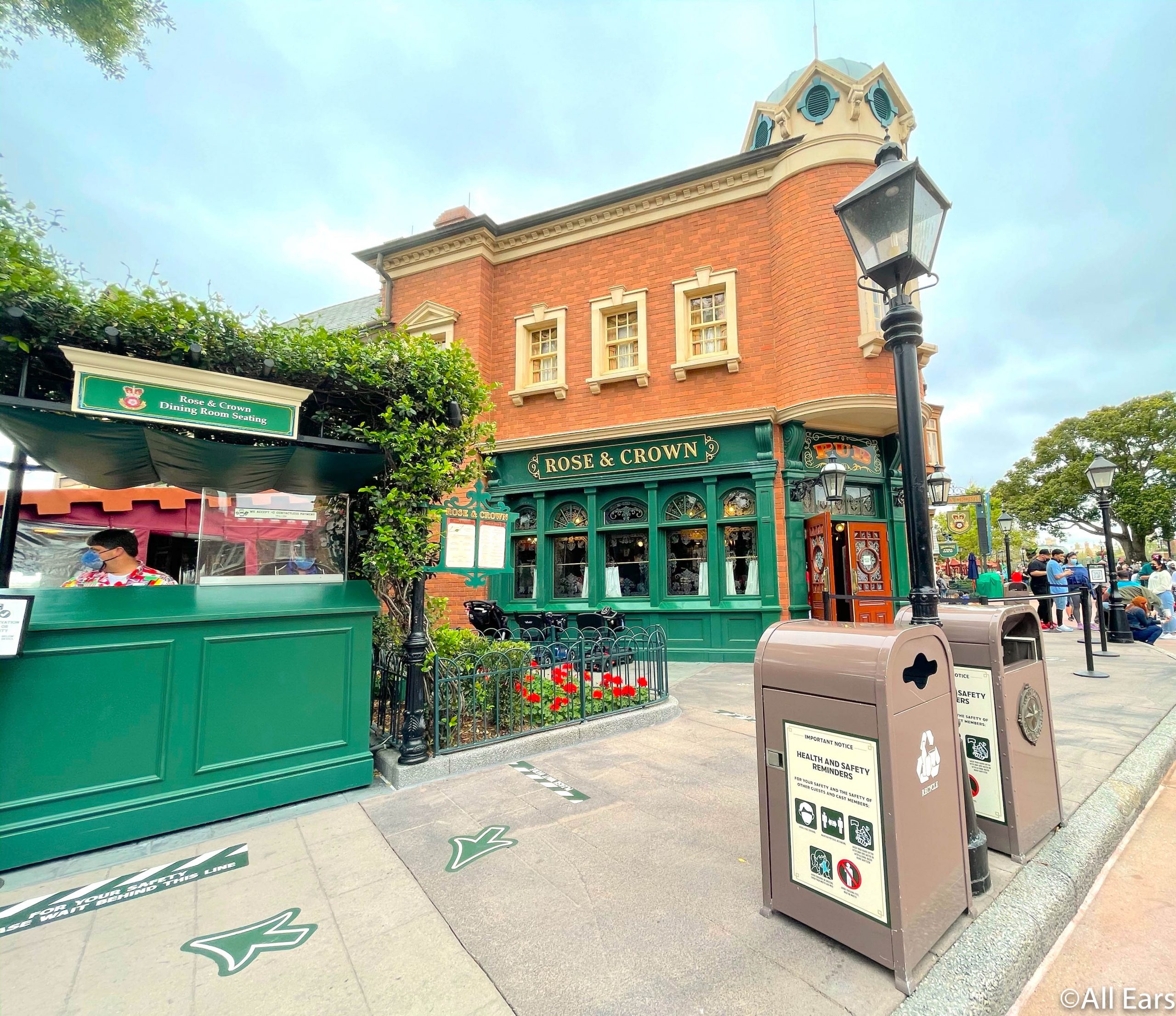 Many places have been looking to implement vaccine passports as well, which would allow private businesses and local governments to require proof of COVID-19 vaccination. After President Biden announced that he was working to identify a platform for vaccine passports, Florida Governor Ron DeSantis signed an executive order that banned the use of them in the state.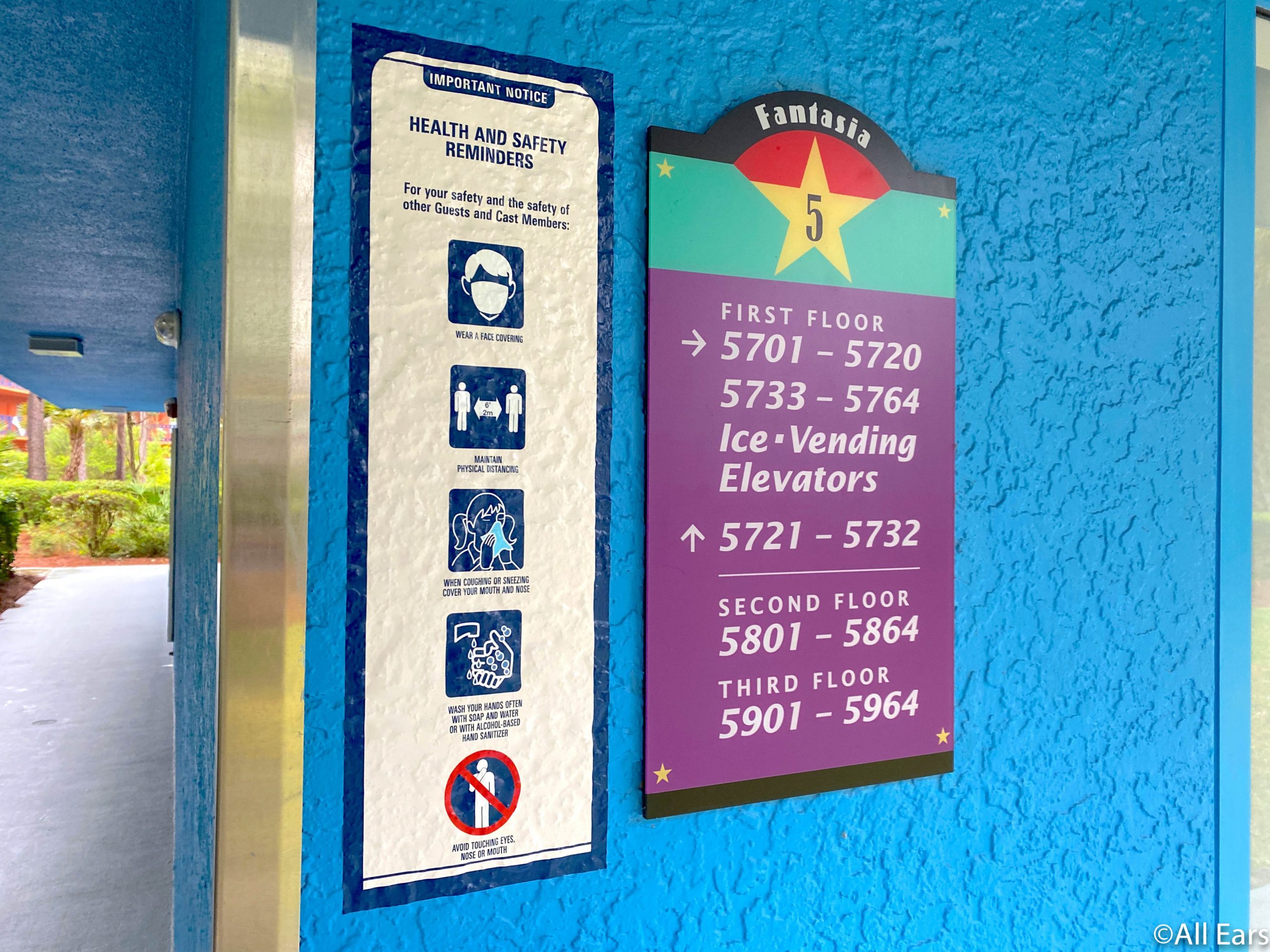 And, the Florida bill that bans vaccine passports could become permanent as it has been passed by the Florida House. The House has made some changes that need to be approved after the Senate previously passed the bill. If it's signed into law, then businesses, schools, and Florida government entities would not be allowed to ask customers for documentation that shows they have been vaccinated or have recovered from the Coronavirus. Disney World would be included in this law.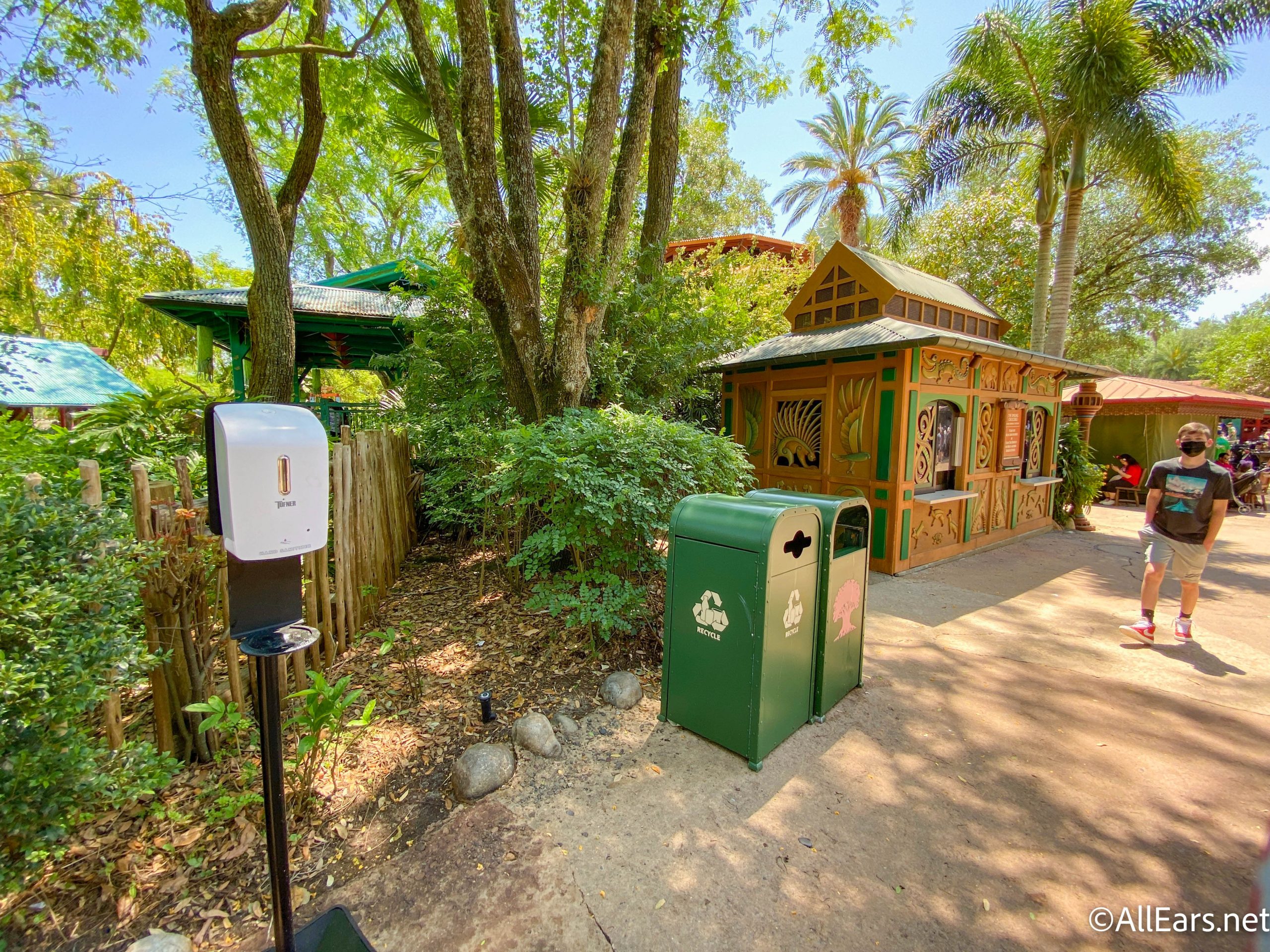 Although we aren't sure what will happen with the vaccine passports, guests may want to carry around their vaccine cards in the meantime. However, we will have to check back with what is happening with the vaccine passports in Florida and the rest of the country.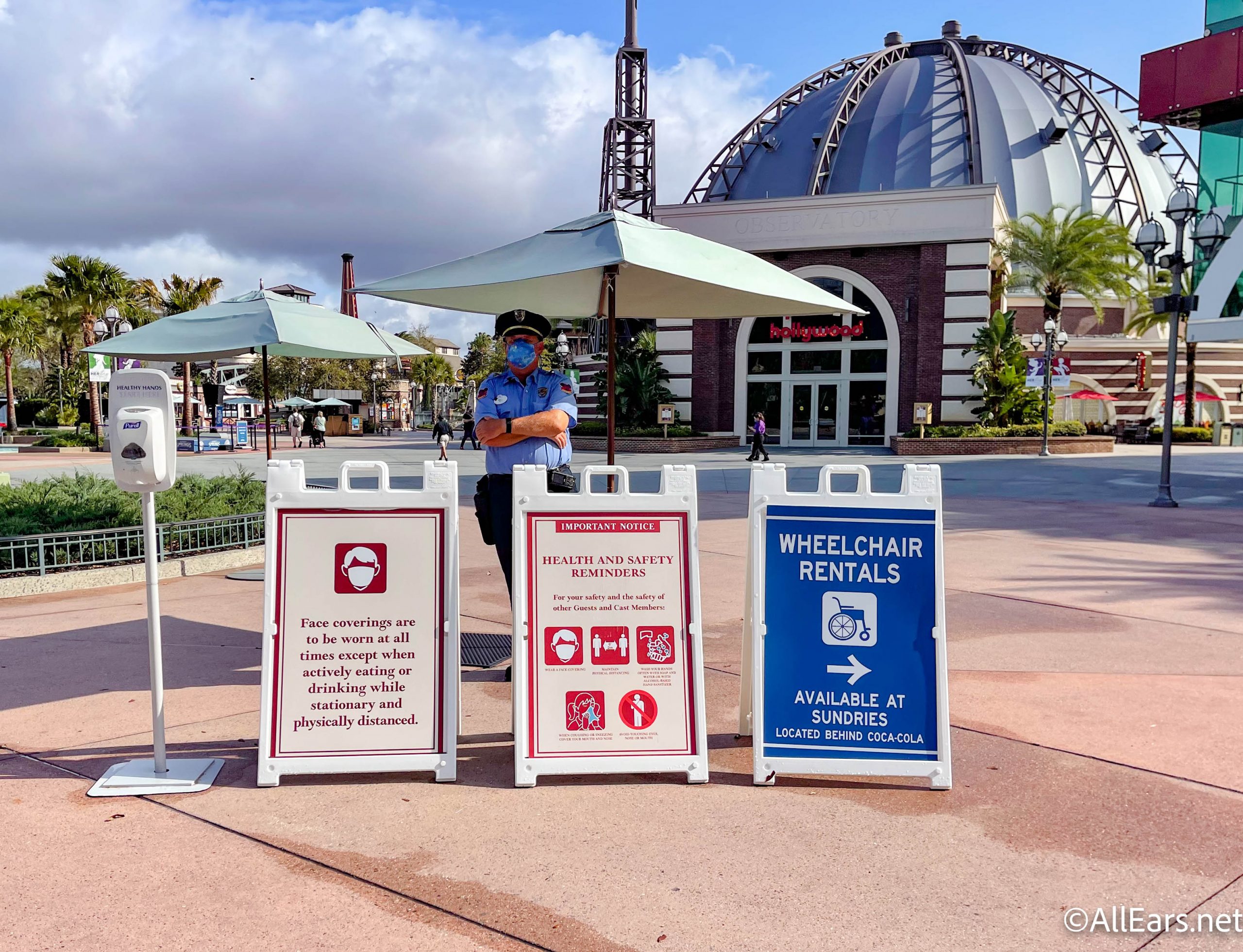 As theme parks continue to make changes in light of the situation, we'll be sure to update you on everything you need to know moving forward! Stay tuned with All Ears for the latest Disney news!
What has your recent experience been like in theme parks? Let us know in the comments below!