Disney and Universal are ALL about the awesome photo-ops, whether it's a giant T-Rex chasing you or topiaries during a festival.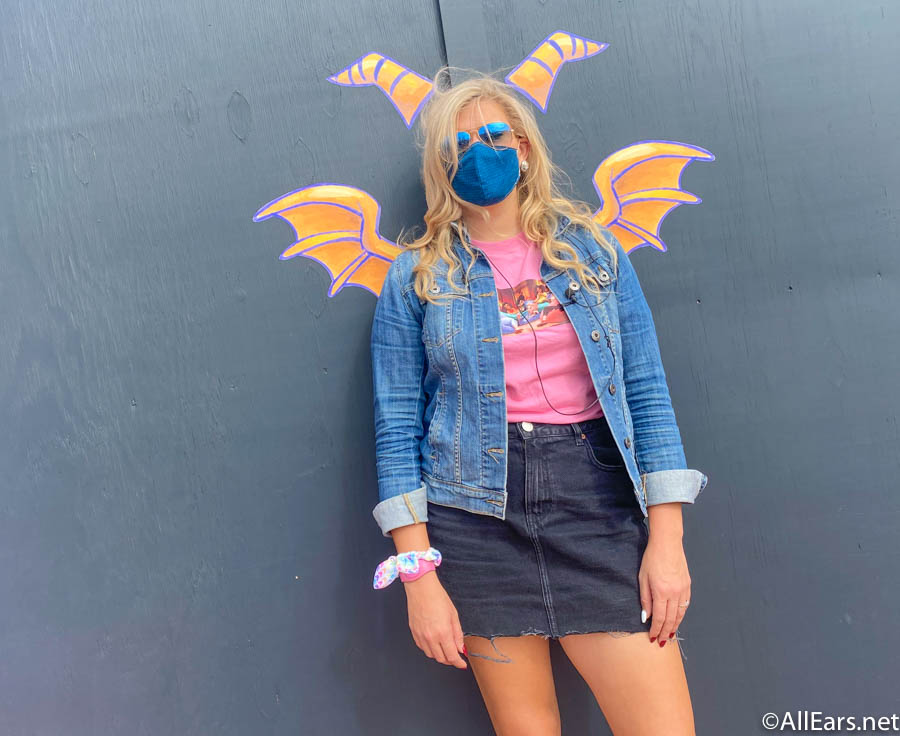 But, we are about ready to leave the awesome photo spots in the theme parks behind in favor of a NEW place. (Warning: Your Instagram will be flooded with likes if you visit!)
Orlando is home to the brand new Selfie WRLD exhibit in between Universal Orlando and the Orlando International Airport at the Florida Mall. And, you're going to want to say goodbye to your wall crawls and castle photos because Selfie WRLD will have over 35 selfie stations with various unique themes!
We're talking records, ball pits, oversized chairs, classrooms, VIP lounges, old school telephones, swings, a diner, bumper cars, neon lights, a trampoline, and even a theme park attraction, among others.
Guests are recommended to arrive 5 to 15  minutes prior to their scheduled appointment so they can be hooked up to a Bluetooth remote for easy photography! A ticket allows for one hour of studio time, where phones and professional cameras are welcome (just not any bulky equipment). Two dressing rooms are available for a change of clothes.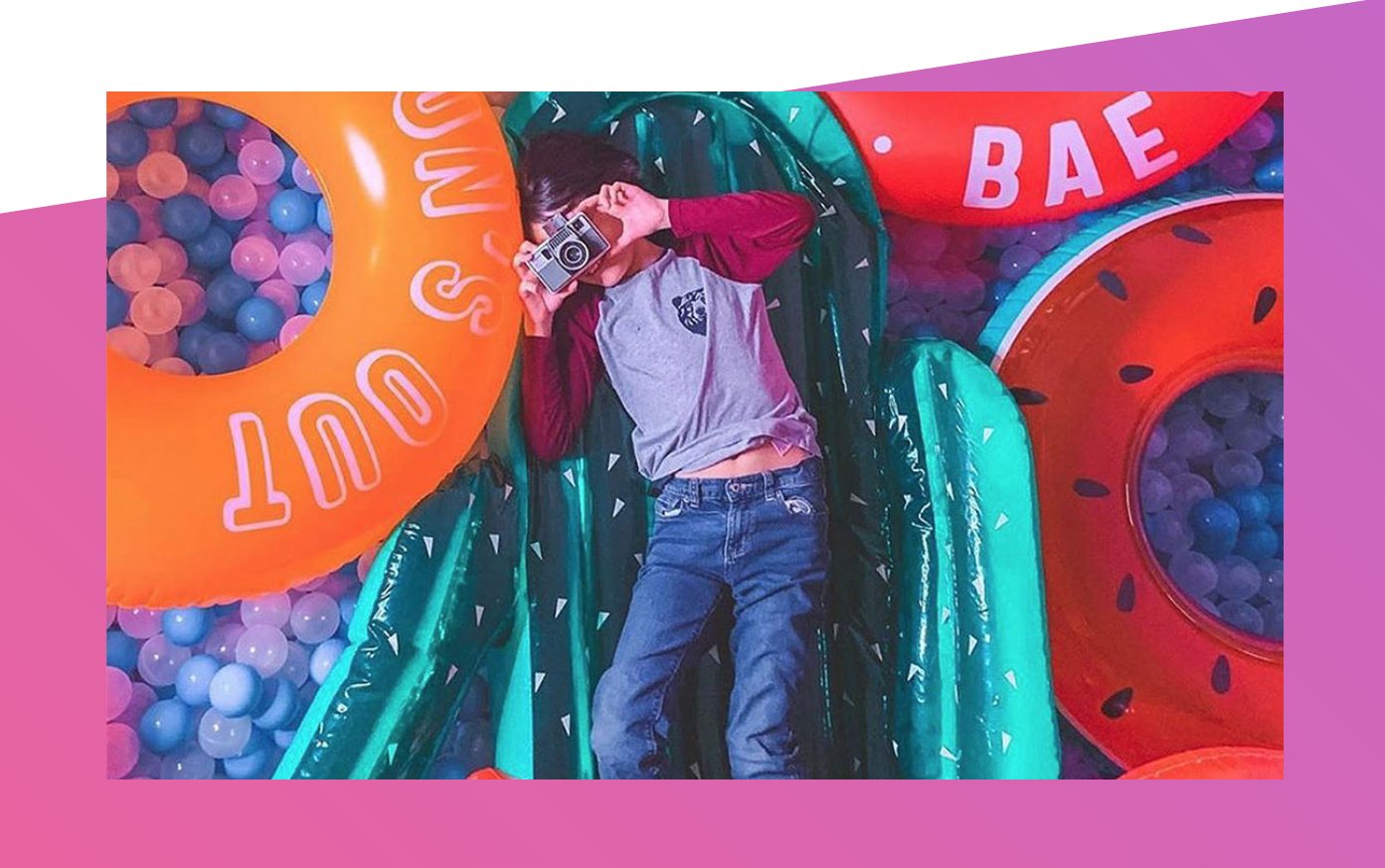 General admission is $20 for adults ages 15 and older. Kids 3 to 14 years old can go inside for $15, while toddlers 2 and under get in for free. Walk-ins are welcome but appointments are required on Mondays. Selfie WRLD is open on Tuesdays through Thursdays from 1 PM to 9 PM, Fridays and Saturdays from 10 AM to 9 PM, and Sunday from 11 AM to 7 PM. Private events are also available for booking.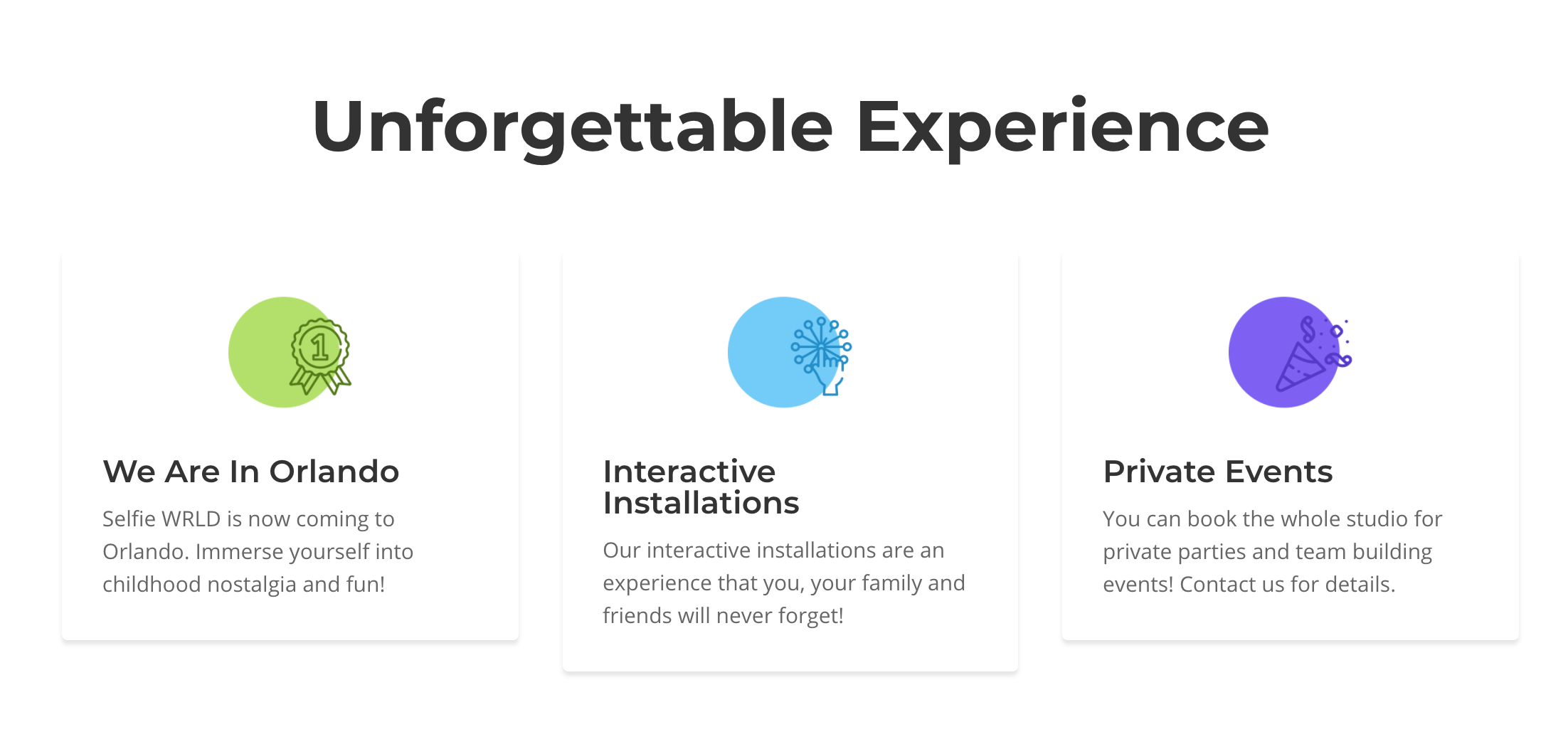 We'll be sure to update you on all the upcoming Disney news and entertainment you need to know about soon!
Will you be going to Selfie WRLD soon? Let us know in the comments below!