It's been a wild ride as we've watched The Falcon and the Winter Soldier. Despite the humor, this show has been one of the grittiest Marvel features to date.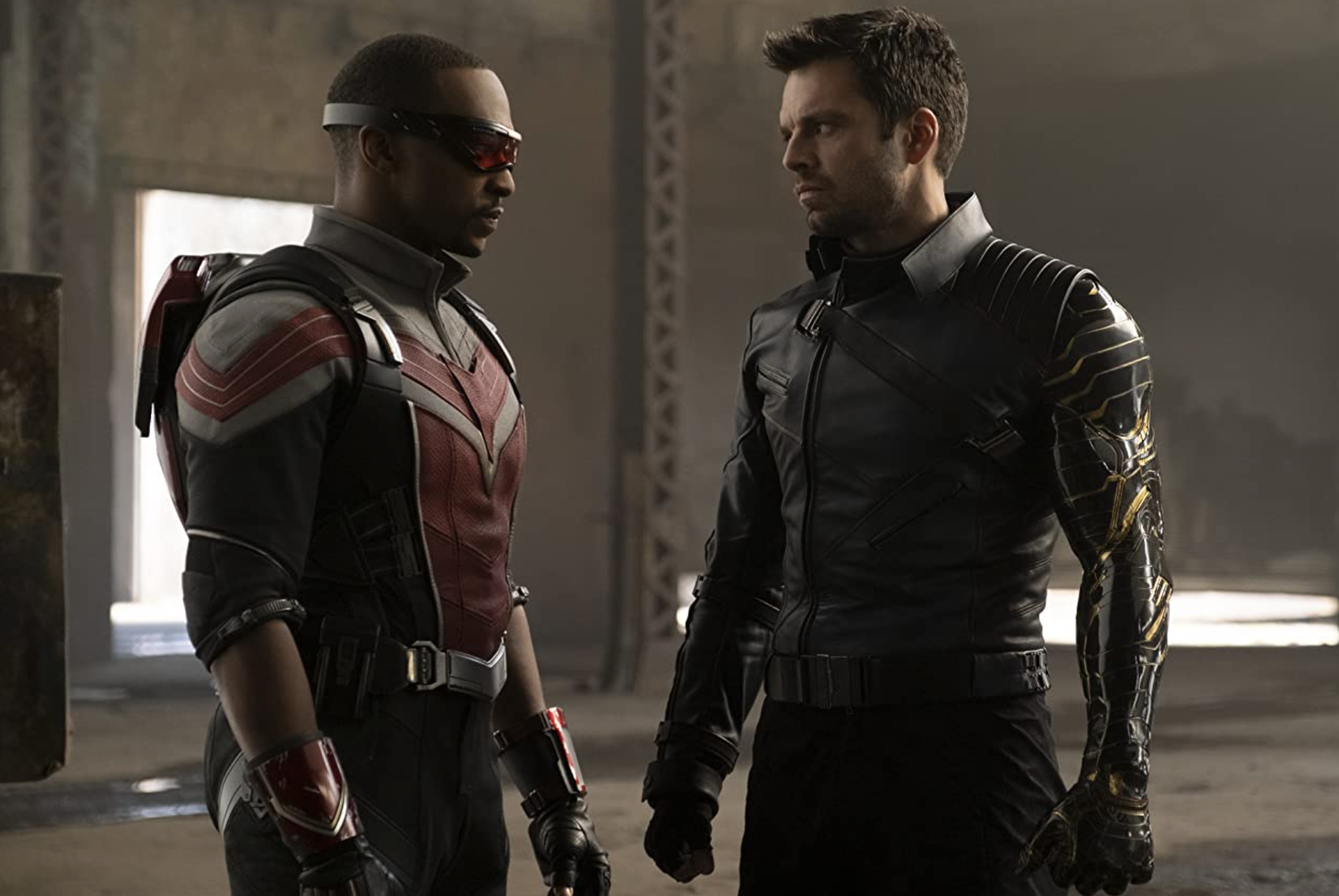 And, the last episode left us with a lot of questions that we hope are answered in the epic conclusion this upcoming week. Before you tune into the sixth and final episode of the season, you'll want to know about these four fan theories about The Falcon and the Winter Soldier!
Spoilers if you haven't caught up on The Falcon and the Winter Soldier yet!
Who is the Power Broker?
We've all been questioning friends, enemies, and even unknown Marvel characters as we've tried to figure out who the Power Broker is. And, when it comes to the MCU, we think it's important to expect the unexpected. So, even though the Power Broker has been referred to as a "he", there are some powerful female contenders in the mix too!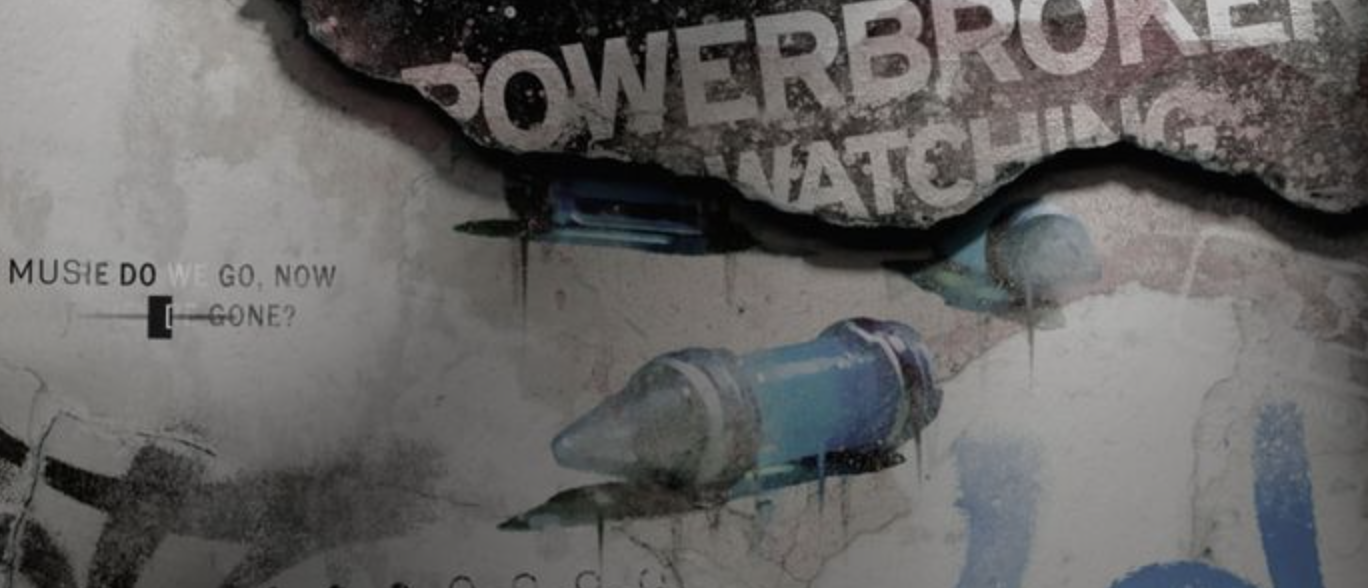 After her debut this past week, Valentina Allegra de Fontaine gave us some MAJOR theory fuel. She sat down next to John Walker to tell him that she would have done the same thing he did. She goes as far to say, "You did the right thing taking the serum. It has made you valuable to certain people." Hmm, Val? Does that mean YOU?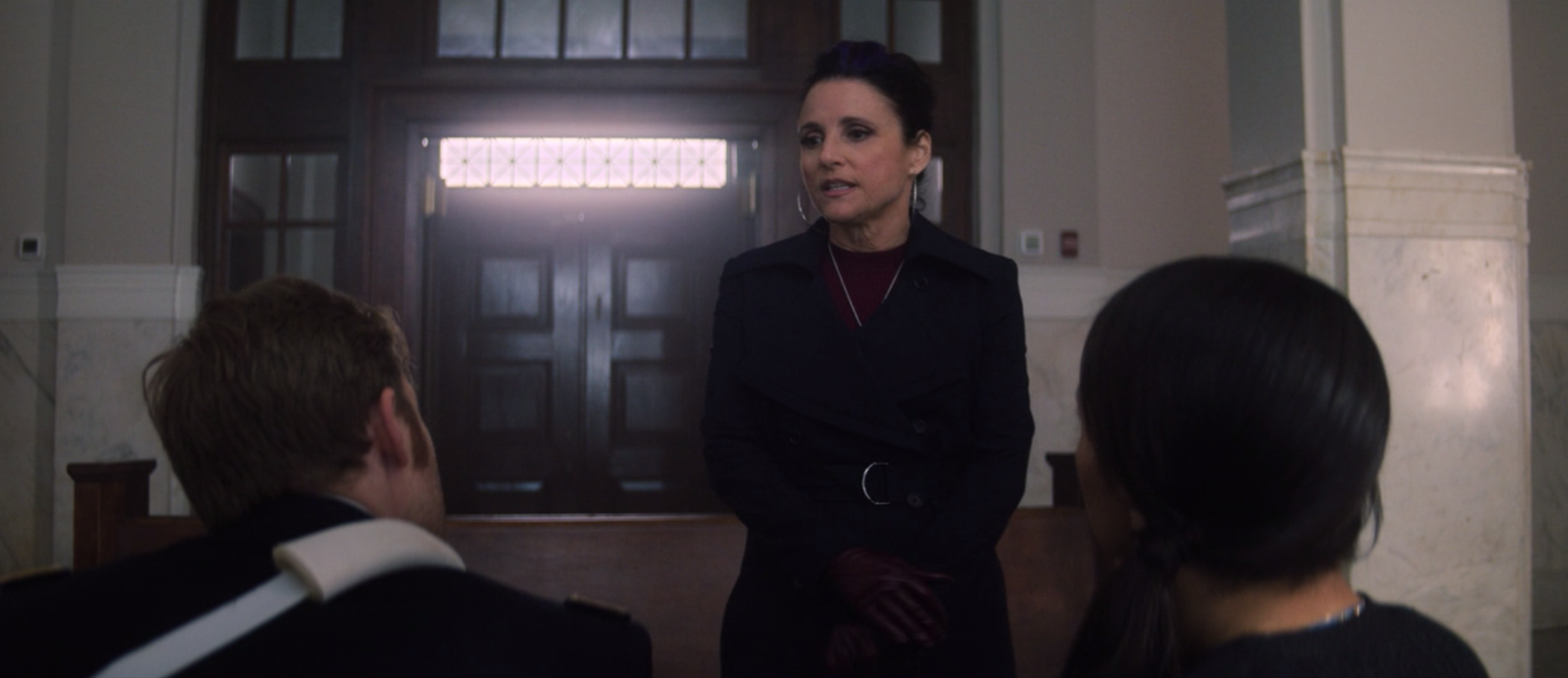 Val leaves by telling him to pick up the phone when she calls him since she will be in touch. Her blank card is a reference to the fact that she doesn't want anybody to really have a way to contact her. She wants to be the one in control, which is totally a Power Broker move.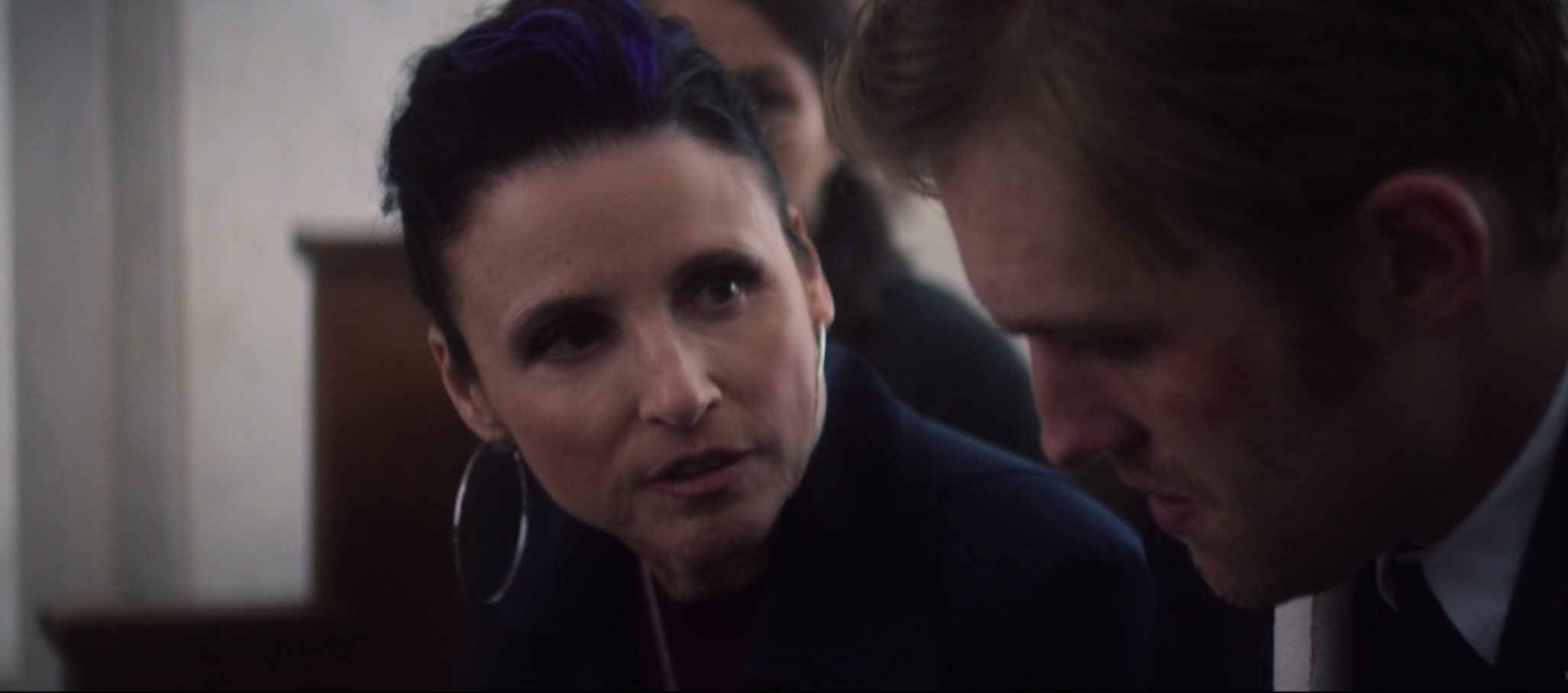 But, she could also be working with the Power Broker to put a plan in action. Maybe she's even teaming up with General "Thunderbolt" Ross to create the Thunderbolts team that we've gotten a few hints towards in the past. Val could end up reaching out to other characters, like Zemo now that he's on the Raft, to form the anti-Avengers group.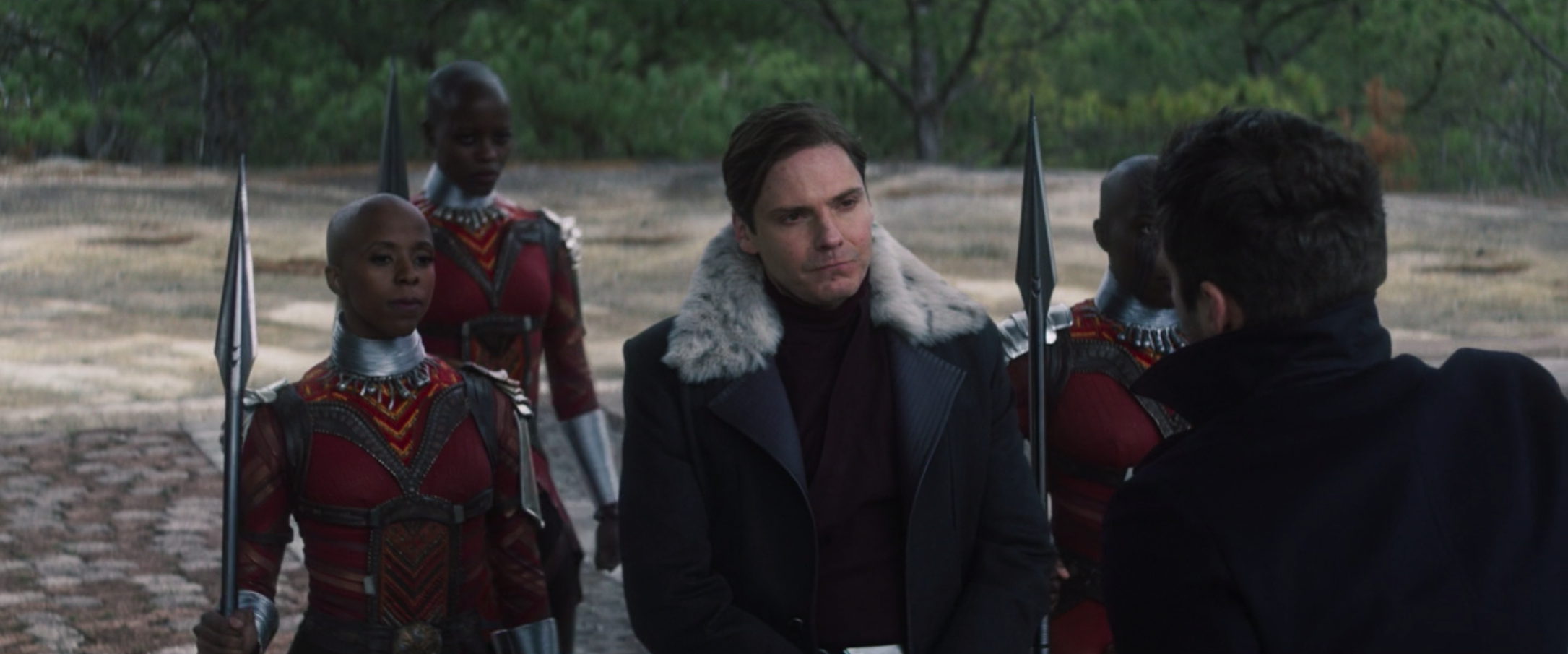 We can't really put anything past Val because her past resume in the comics includes a S.H.I.E.L.D. agent who then become a HYDRA operative named Madame Hydra. But, there's one than more person in the mix of a potential Power Broker. And, Sharon Carter isn't the same woman we used to know!
After becoming a fugitive, Sharon relocated to Madripoor. She's been living in High Town, like the Power Broker, as she remains in the shadows…again, like the Power Broker. She's made her way around Madripoor with ease, exhibiting a kind of freedom that only someone in power would exude. The infamous figure's identity has remained largely unknown with only a reputation proceeding them. Despite the Power Broker being super secretive, Sharon has divulged information easily that the Power Broker would have kept secret.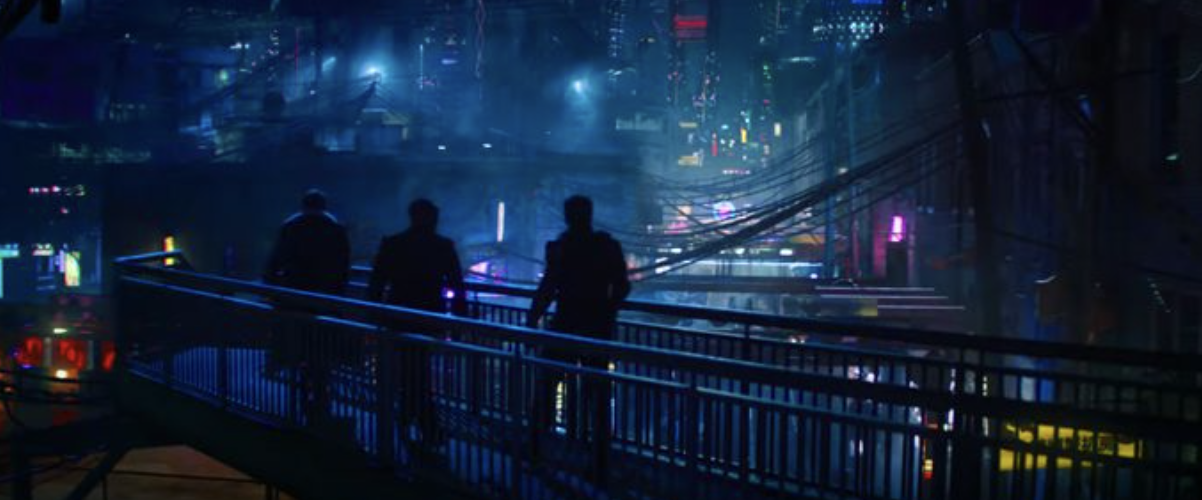 The Power Broker brought the new super-soldier serum to life, which would tie into Sharon's connections to Captain America and Peggy Carter. Sharon even helped basically orchestrate Wilfred Nagel's death to keep him silent, while also remaining in cahoots to bring down Sam Wilson. In a phone call shown in episode, she makes a deal with Batroc the Leaper and the Flag Smashers to bring down the hero, referencing the fact she was behind the terrorist activity in the first episode.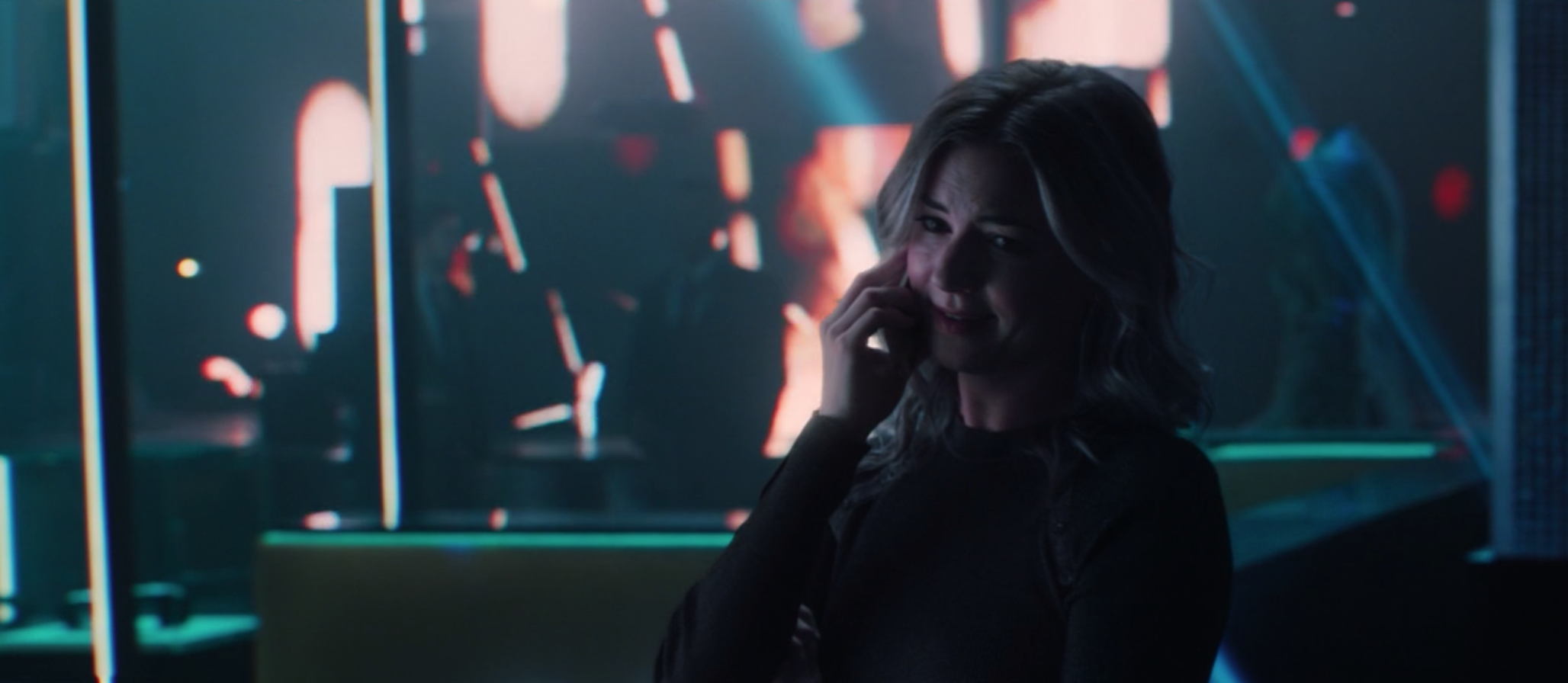 But, Sharon has been playing both sides as she has also tried to have Karli killed. It's all about getting what she wants at the end of the day. And, if someone messes up or gets in her way, they're out. We're not sure if she picked up this persona for self-protection or a sinister alter-ego. But, there's still a possibility she's using everything as a red herring to bring down the Power Broker.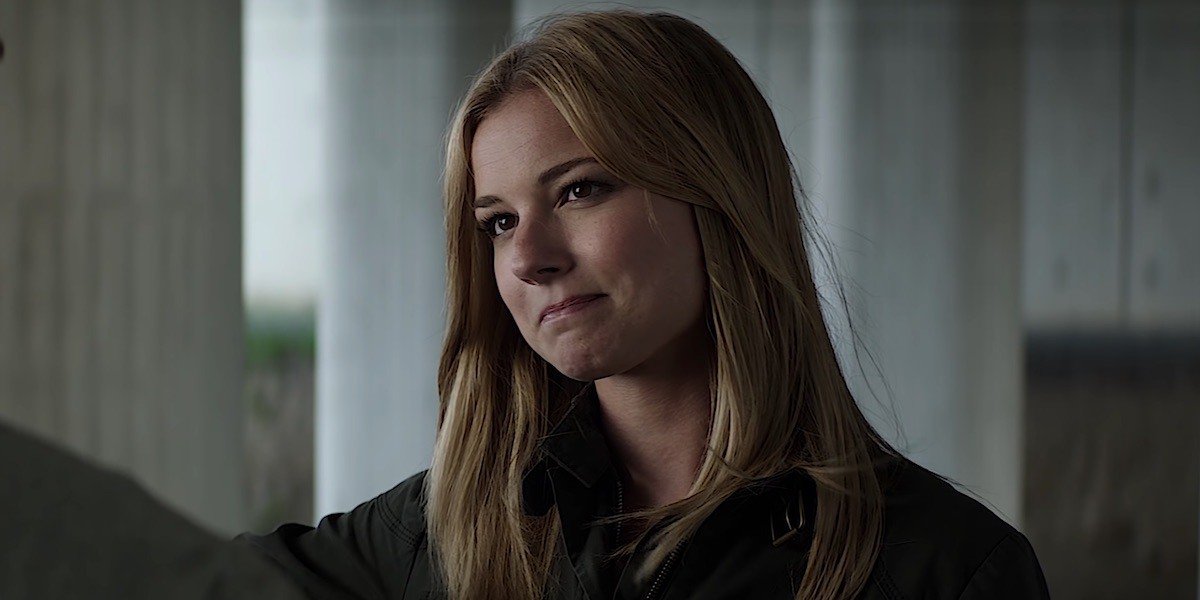 Fingers crossed that Marvel doesn't keep us in the dark for TOO much longer!
A NEW Captain America, Falcon, and Possibly the White Wolf
Sam is clearly taking up the helm as the next Captain America as he's the rightful owner of the shield once again. And, Bucky has even had the Wakandans make him a brand new Captain America suit. It's important to note, though, that Sam gives it a strange look when he opens the case.
We have a feeling that this could be due to the fact that the Wakandans have made the Captain America suit with the Falcon wings, like the one used in the comics! Plus, there may even be the incorporation of Vibranium in this new suit to go along with the shield. So, it would be pretty awesome to see Sam pay dues to T'Challa with similar new fighting abilities.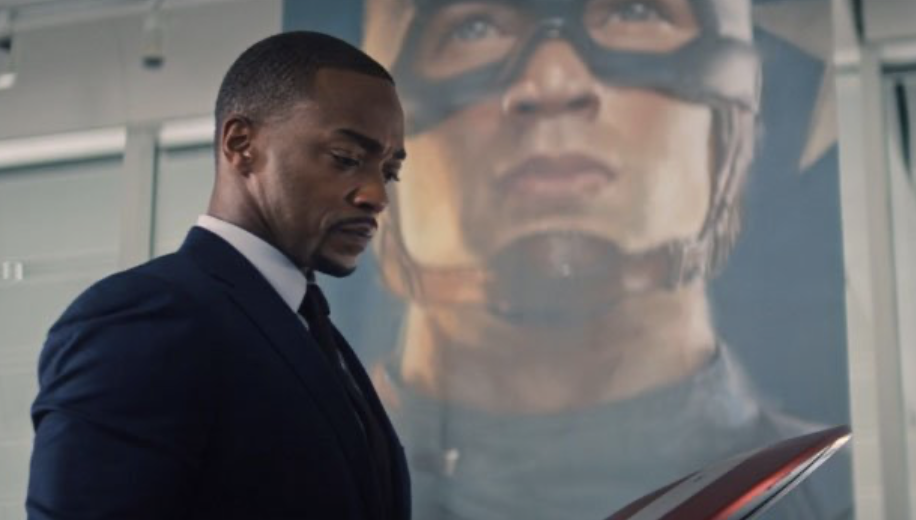 Of course, now that Sam has left his Falcon wings with Joaquin Torres, it's basically a no-brainer that he would become the next Falcon. Torres will most likely fix up the wings to use himself, maybe even joining Sam, Bucky, and the other leftover Avengers to help in future films and series.
As Bucky has made leaps and strides towards leaving his past behind, we also wouldn't be surprised if he shrugged off the Winter Soldier name in favor of the White Wolf. He has a lot of respect for Wakandans and how they helped him. So, it would make sense for him to honor them, while also becoming the hero that Steve knew he could be.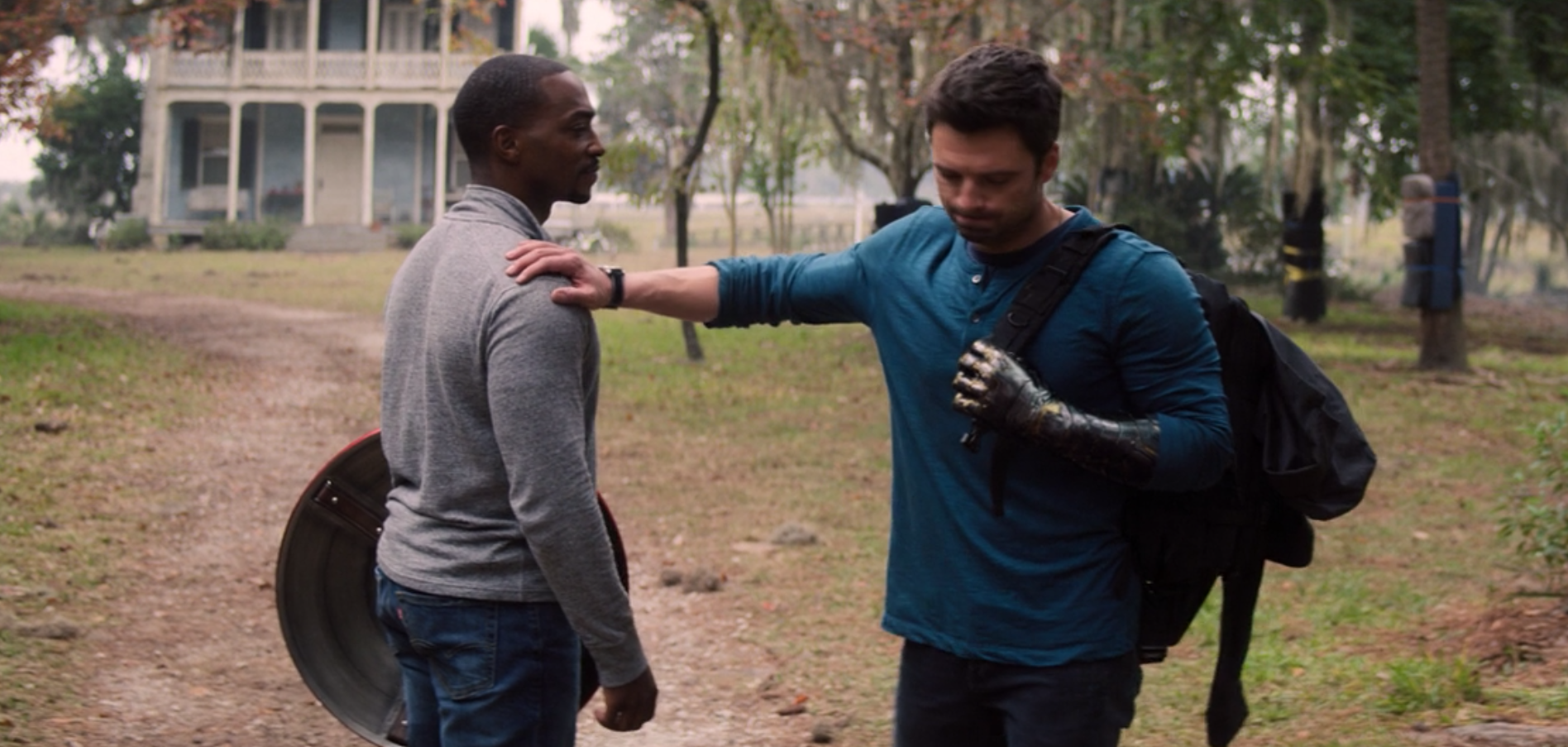 Heroes aren't the only characters coming full circle, though.
U.S. Agent
John Walker was building his new Captain America shield to use whenever Val calls him. He hammered his Medal of Honor into the framework, which is a great nod to the idea he will become the U.S. Agent, as he's known in the comics.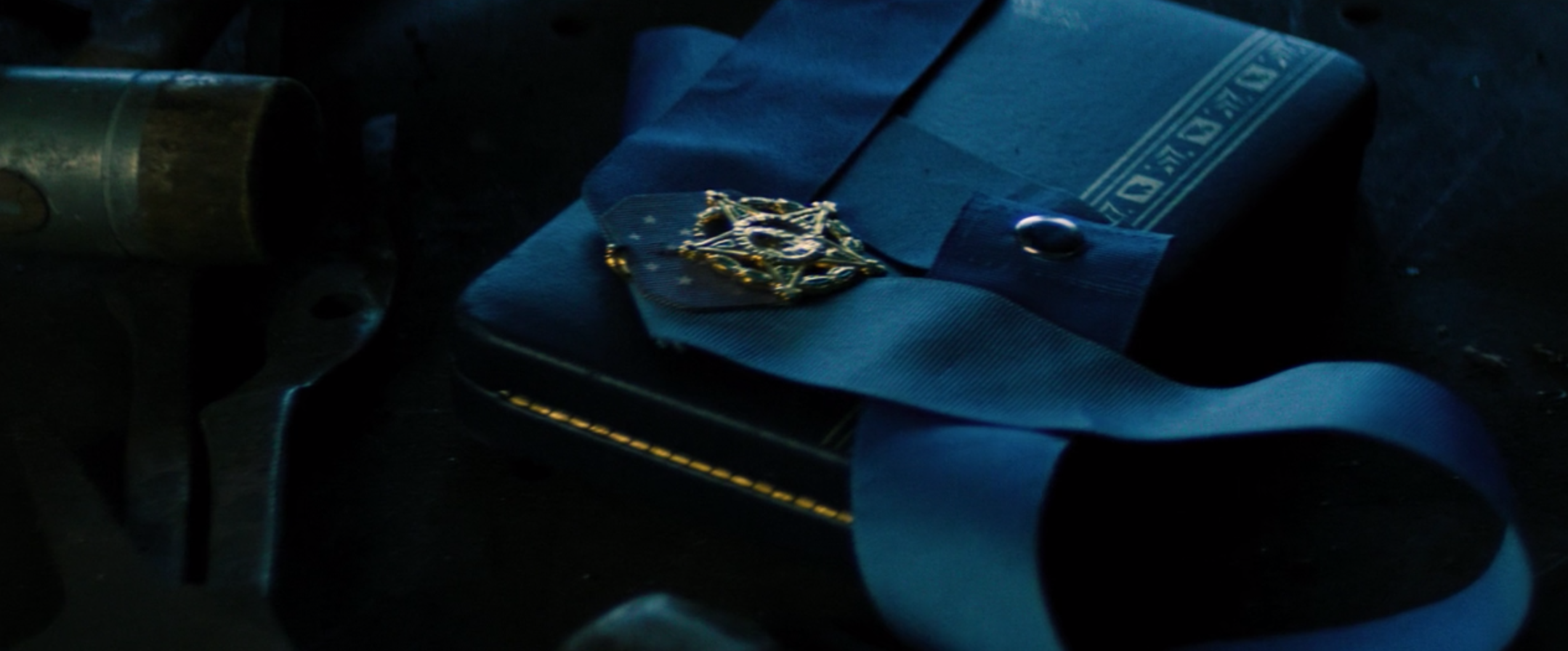 He may even join up with the Thunderbolts, but we will have to wait and see what Marvel has in store.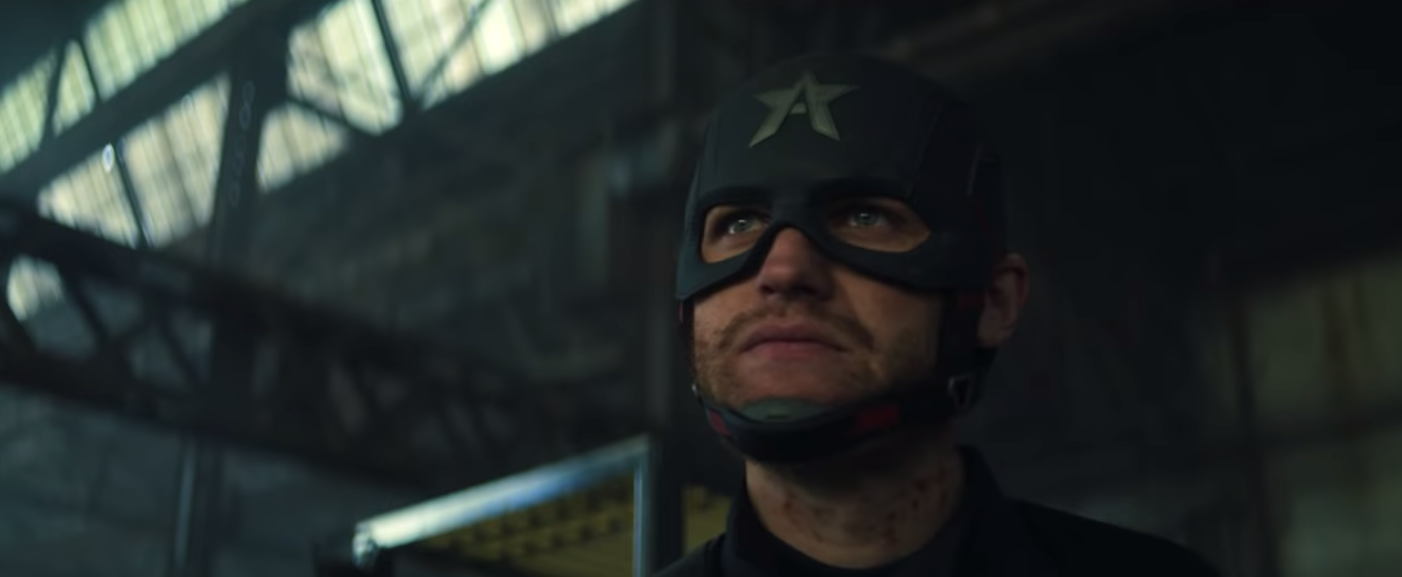 But, we can safely say that the finale of The Falcon and the Winter Soldier won't be the last we see of John Walker.
Young Avengers
We know, we know. We've been harping on this theory for a while. But, Marvel is REALLY setting that stage for the Young Avengers. After Isaiah Bradley revealed more of his backstory, we think it would be wonderfully poetic for his grandson Elijah to take up the Patriot mantle in honor of him.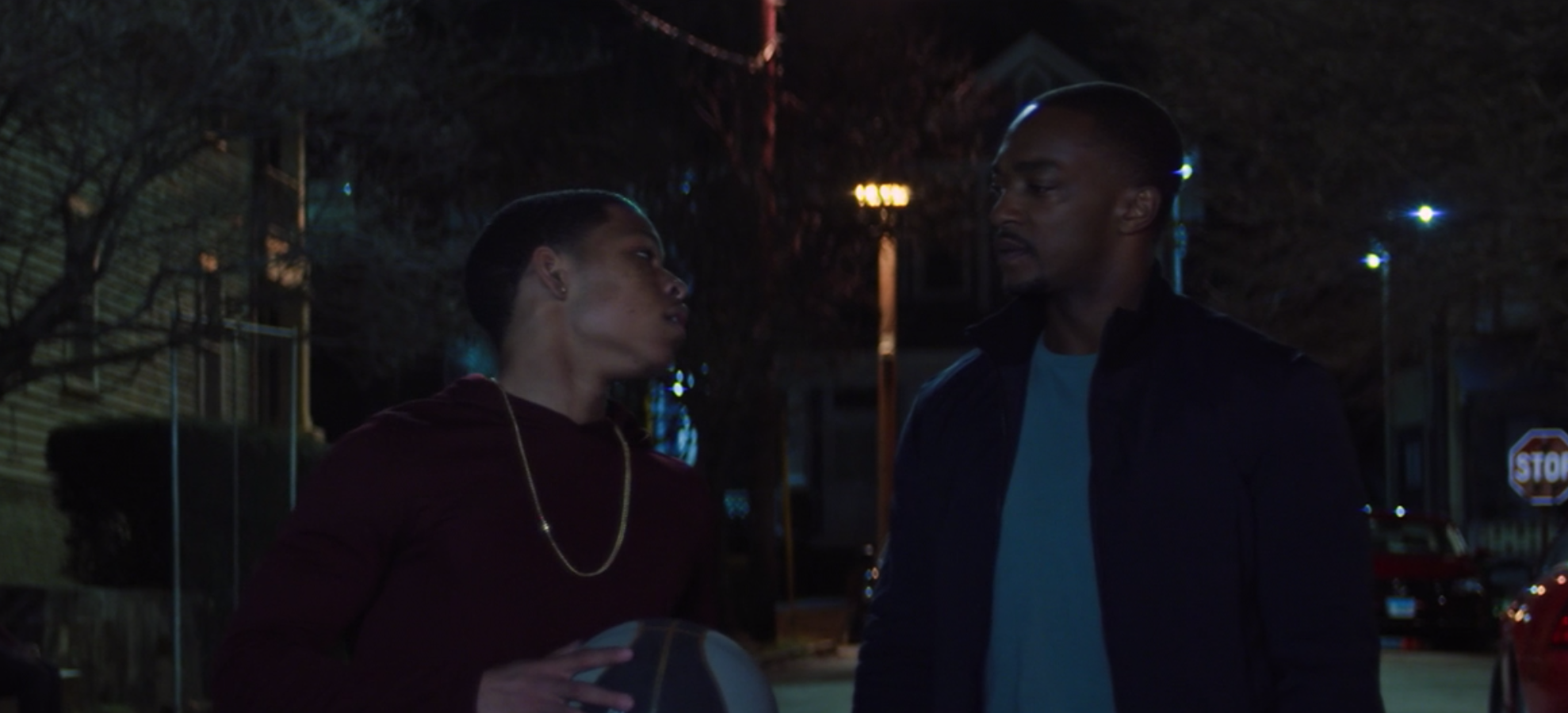 There hasn't been any official announcement yet about the Young Avengers, but the fact we already practically have the whole team set up makes us think we're heading that way. The past few phases of Marvel entertainment brought us 22 films. While we still know a good amount of series and movies being released, there will be a LOT more Marvel announcements to come. And, we're feeling hopeful for our team of Young Avengers to take the MCU by storm!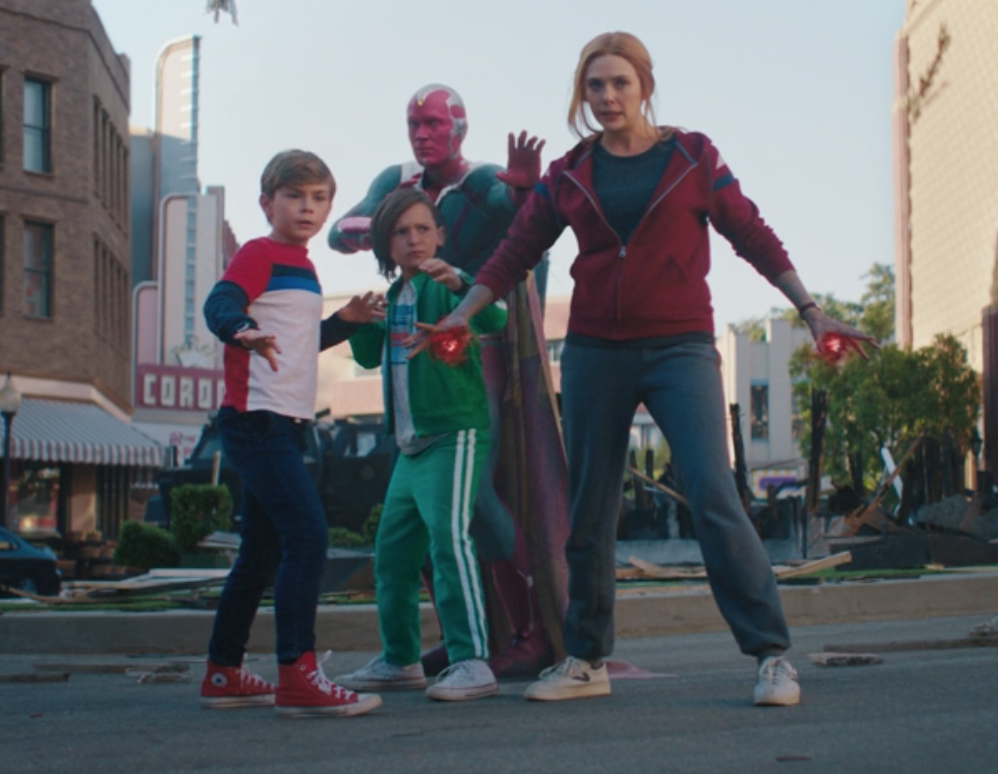 Of course, we'll break down that final episode of The Falcon and the Winter Soldier when it debuts this week! Stay tuned with All Ears for more Marvel entertainment and news!
What are some of your biggest Marvel theories? Let us know in the comments below!