After watching the second to last episode of The Falcon and the Winter Soldier, we can hardly wait for the grand finale.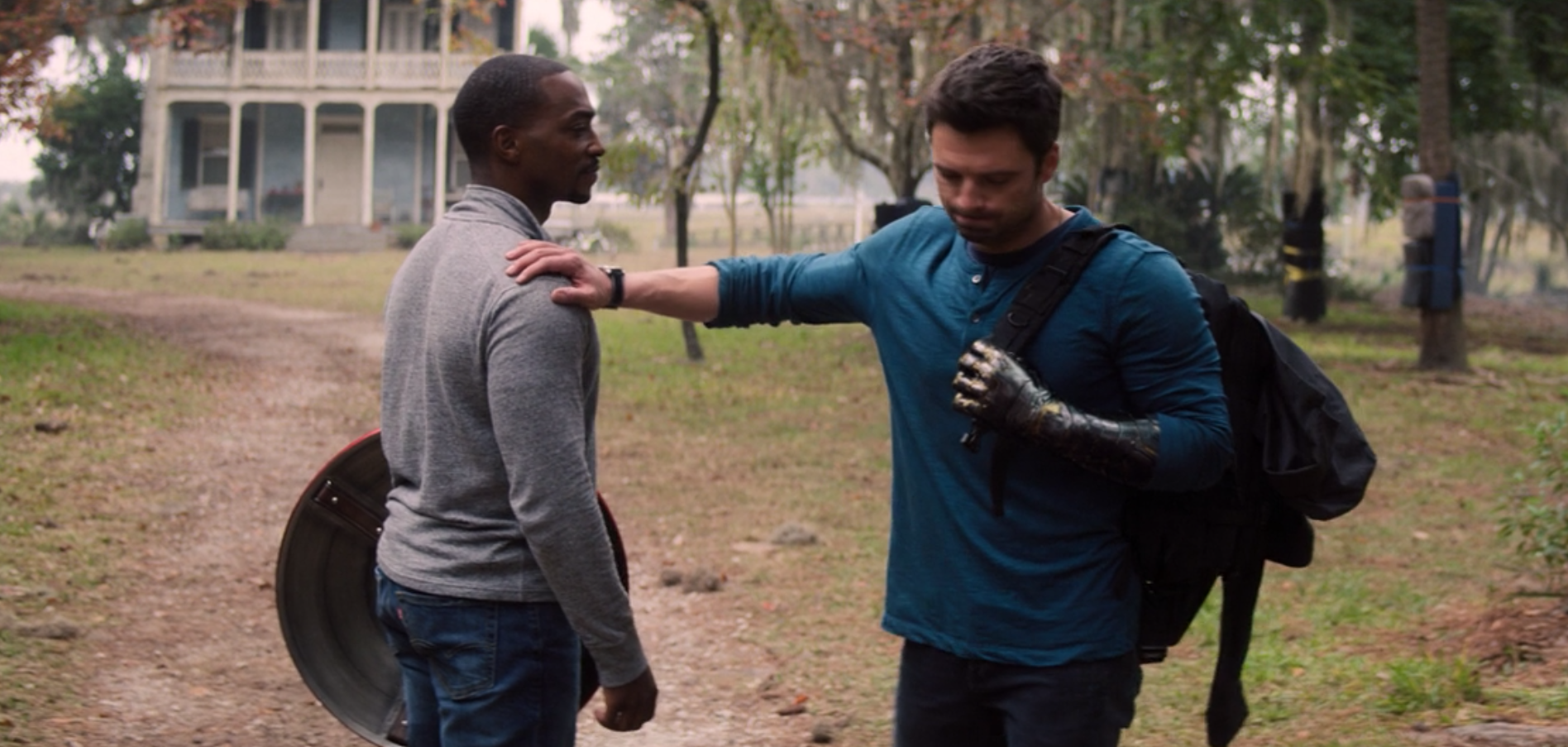 And, there's a whole lot of stuff to talk about, so we've got no time to waste! Be sure to watch episode 5 before reading ahead (spoiler alert), and we'll dive into 7 details you might've missed while watching The Falcon and the Winter Soldier!
More Civil War References
Marvel didn't miss a beat when it came to fight sequences, leading right into the epic face-off of Bucky and Sam against John. There are a LOT of similarities in combat style during this scene to how Bucky and Steve fought against Tony, even if the roles are reversed in some circumstances.
After Bucky places the shield next to Sam, we got emotional thinking about the ties to when Steve gave up the shield in Civil War. However, this isn't the end of an era as Sam picks up the shield, referencing the fact that Steve set it down and urged him to become the next Captain America.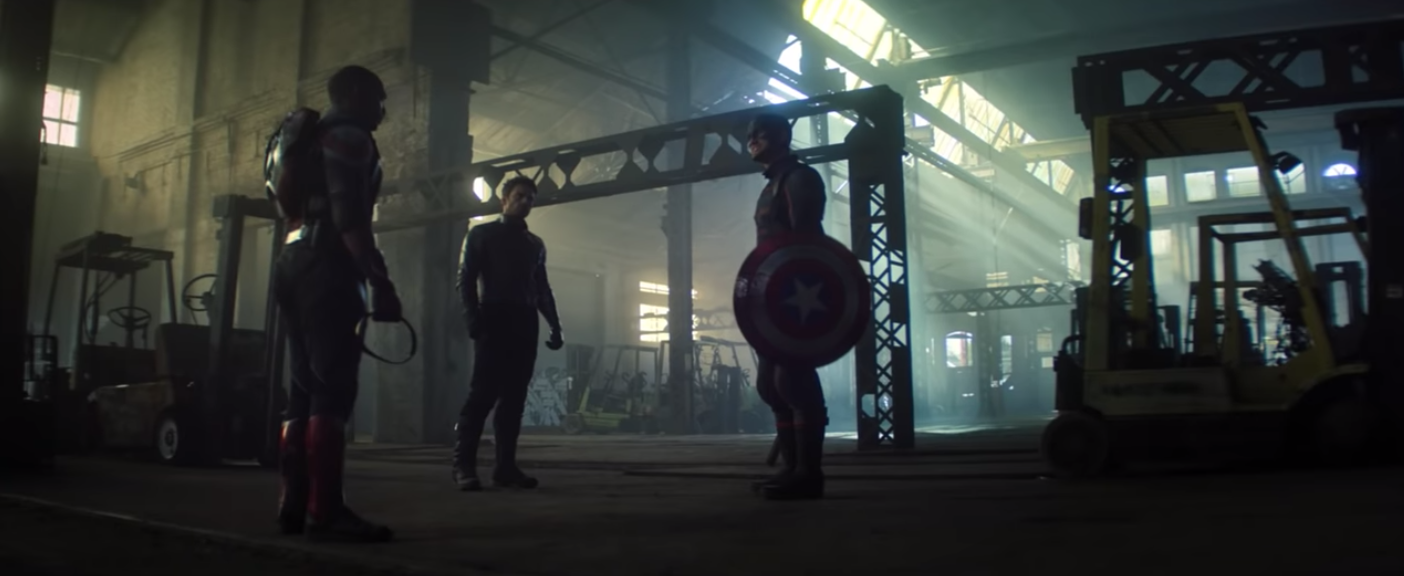 We're not crying, you are!
A NEW Falcon
Joaquin Torres hasn't had as much of a big presence in The Falcon and the Winter Soldier as we would have liked. But, we get that the focus was elsewhere! Yet, we've had our fingers crossed for Joaquin to take up the mantle of the Falcon as Sam became the new Captain America.
There was some MASSIVE foreshadowing in this episode as Sam told his new friend to keep the wings. And, we're thinking that Torres will be making that debut as the Falcon sooner or later (hopefully the next episode).
Back to Prison for Zemo
So, Zemo hasn't been too much of a trouble maker. Maybe he learned his lesson? We don't know. BUT, we do know that Zemo's imprisonment will take place in the same spot that Clint Barton, Wanda Maximoff, Sam Wilson, and Scott Lang were placed under custody during Civil War.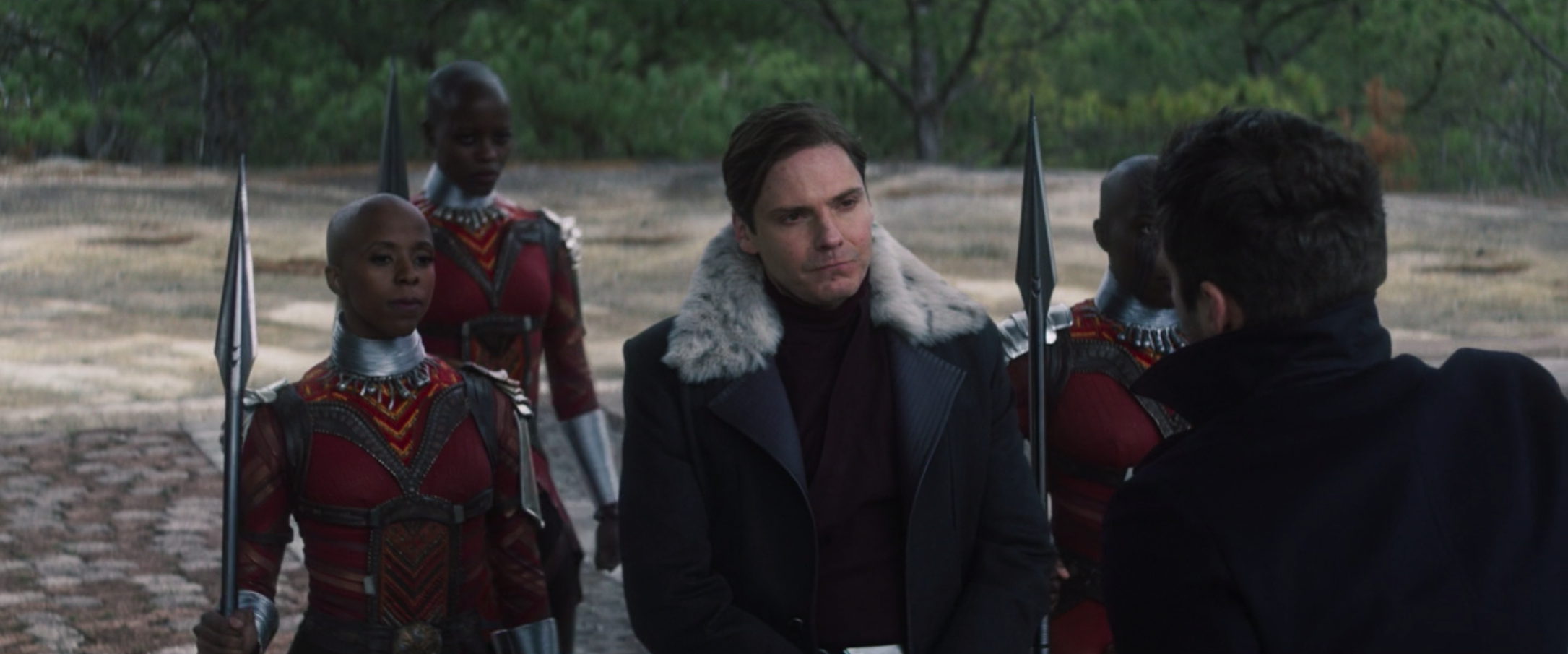 When the Dora Milaje tell Zemo that he will be imprisoned on the Raft, you might recall the ocean-surrounded prison that Steve Rogers invaded to free his friends. Of course, Zemo seems to usually have a few tricks up his sleeve, so we aren't sure this will be the last we see of him.
Valentina Allegra de Fontaine
Can you hear us SCREAMING with excitement?! Valentina Allegra de Fontaine has arrived on the scene of the Marvel Cinematic Universe. And, this means there will be BIG repercussions! In the comics, Val was a S.H.I.E.L.D. agent who worked closely alongside Nick Fury (and even had a romantic relationship with him).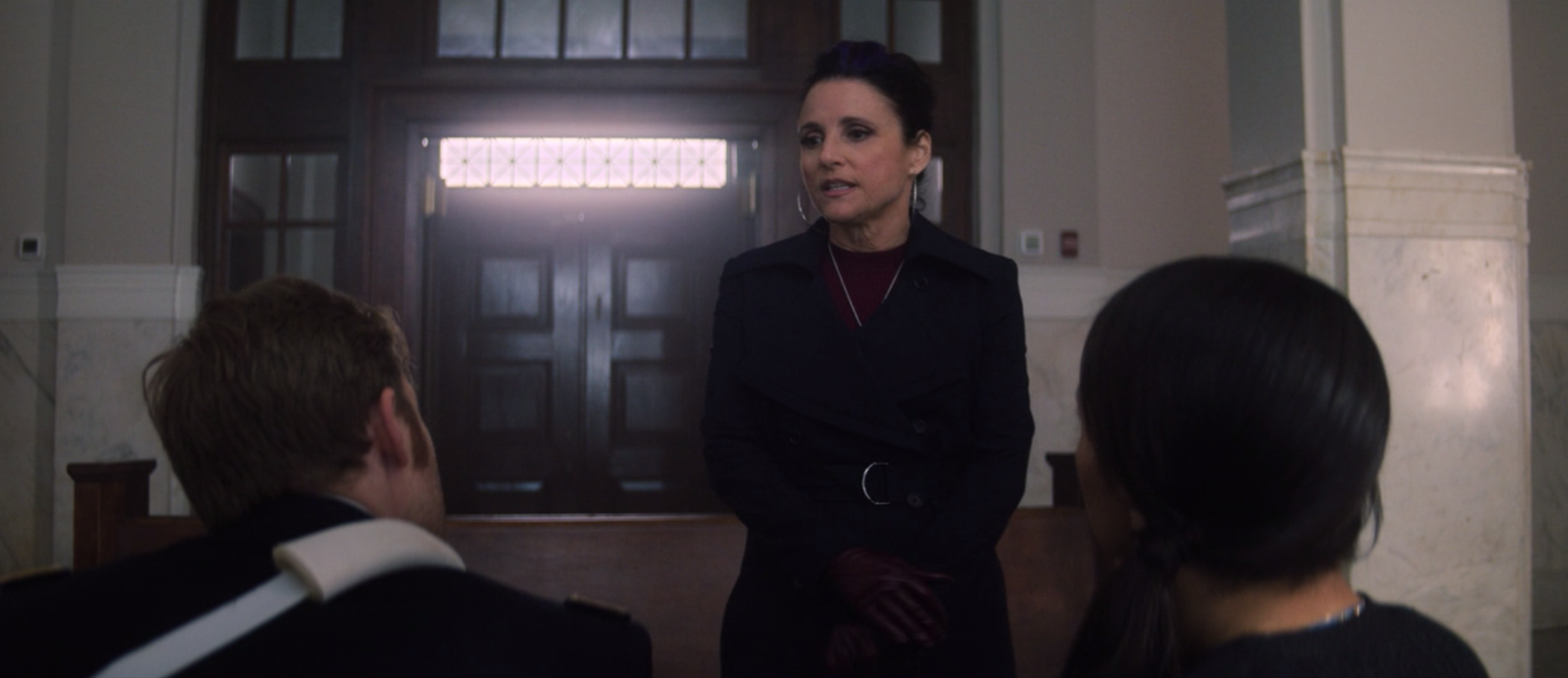 Eventually, though, she became a spy for HYDRA and operated as one Madame Hydra. Now that S.H.I.E.L.D. has been disbanded and there have been quite a few HYDRA references in WandaVision, we're leaning way more into the idea that Val isn't working with the good guys right now.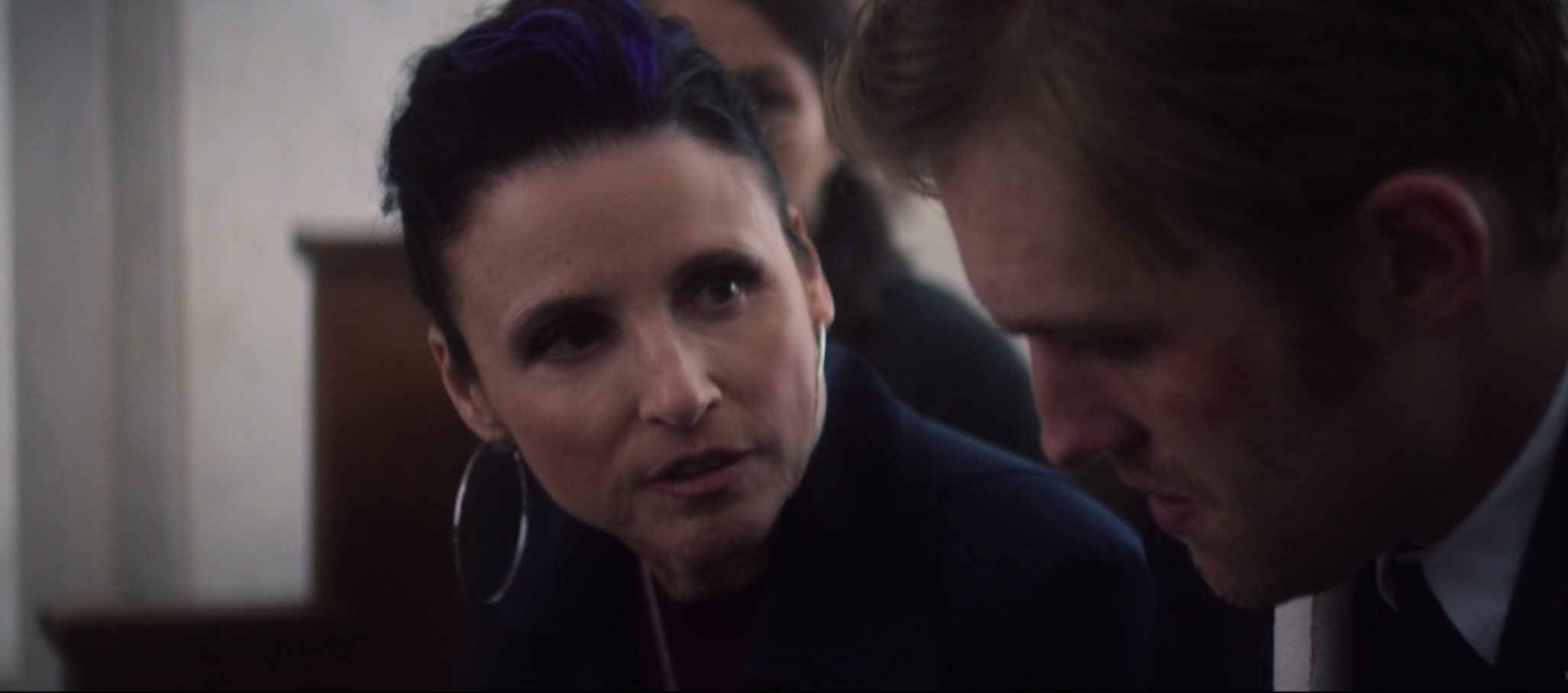 Now, does that mean HYDRA is still active? We'll have to wait and see. Regardless, the Power Broker is out there making mayhem, and she could be operating under his jurisdiction. Still, we do have our fingers crossed that Val and Nick will have to come face-to-face at some point.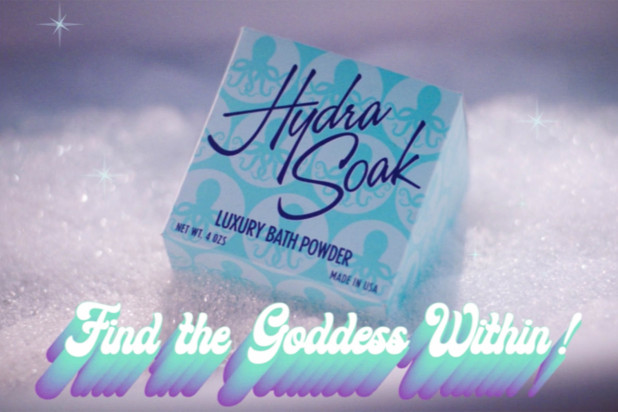 And, Val even works with Sharon Carter to become S.H.I.E.L.D.'s Femme Force. So, we may have a bit of history between the two already if they meet up. Speaking of which….
What's Sharon Up To?!
Sharon could already be in cahoots with HYDRA or the Flag Smashers. Or, she may just be living her life as a double spy with no loyalty to anyone. When we get the short clip of Sharon on the phone with Batroc, who later meets up with Karli, we're given some key information. She notes that "I can give you double this time," which implies that she was possibly behind Batroc's acts in the first episode.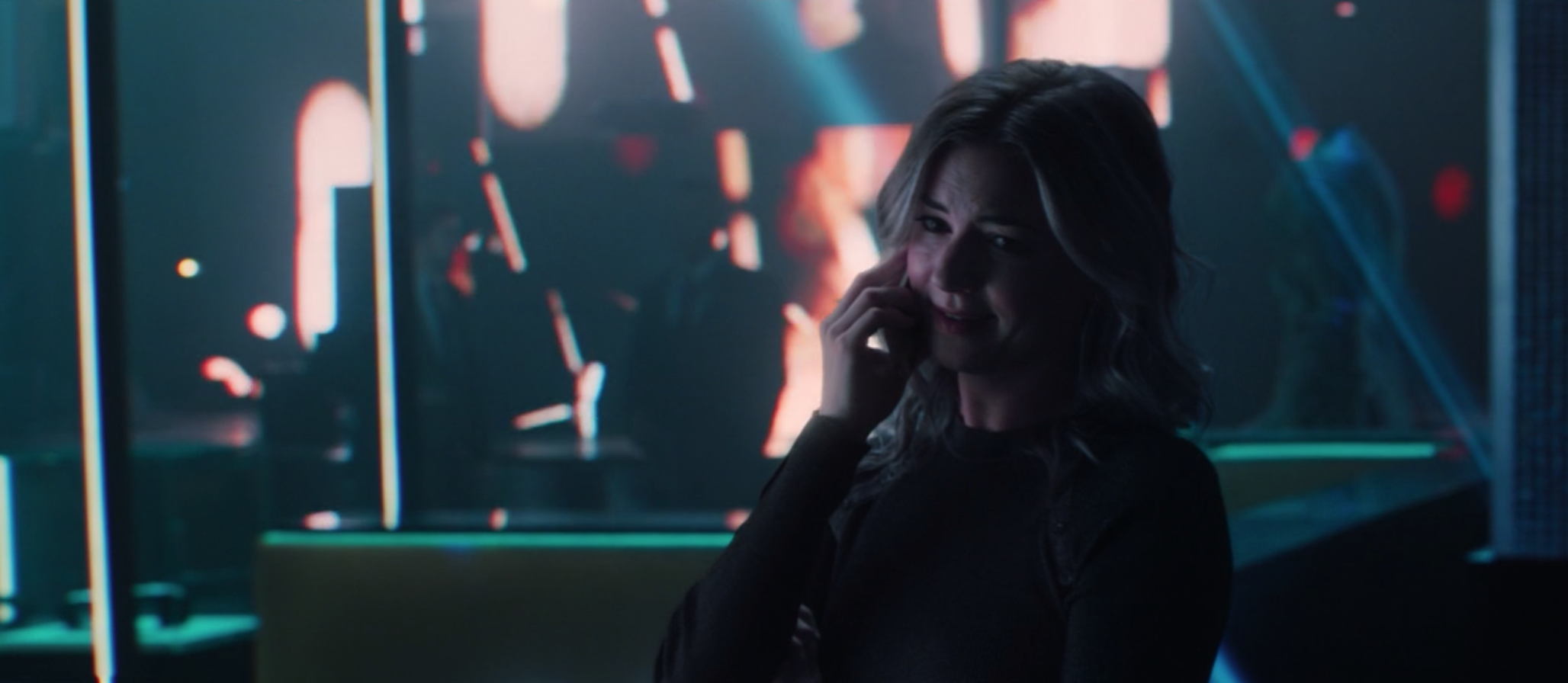 Of course, we'd rather NOT see Sharon become a villain with her connection to Peggy Carter. But, life as a fugitive can really change somebody. And, director Rian Johnson even noted once that Apple doesn't let "bad guys" have iPhones. Sharon isn't using an iPhone in this scene, so it could be a clue that she may have more self-serving intentions.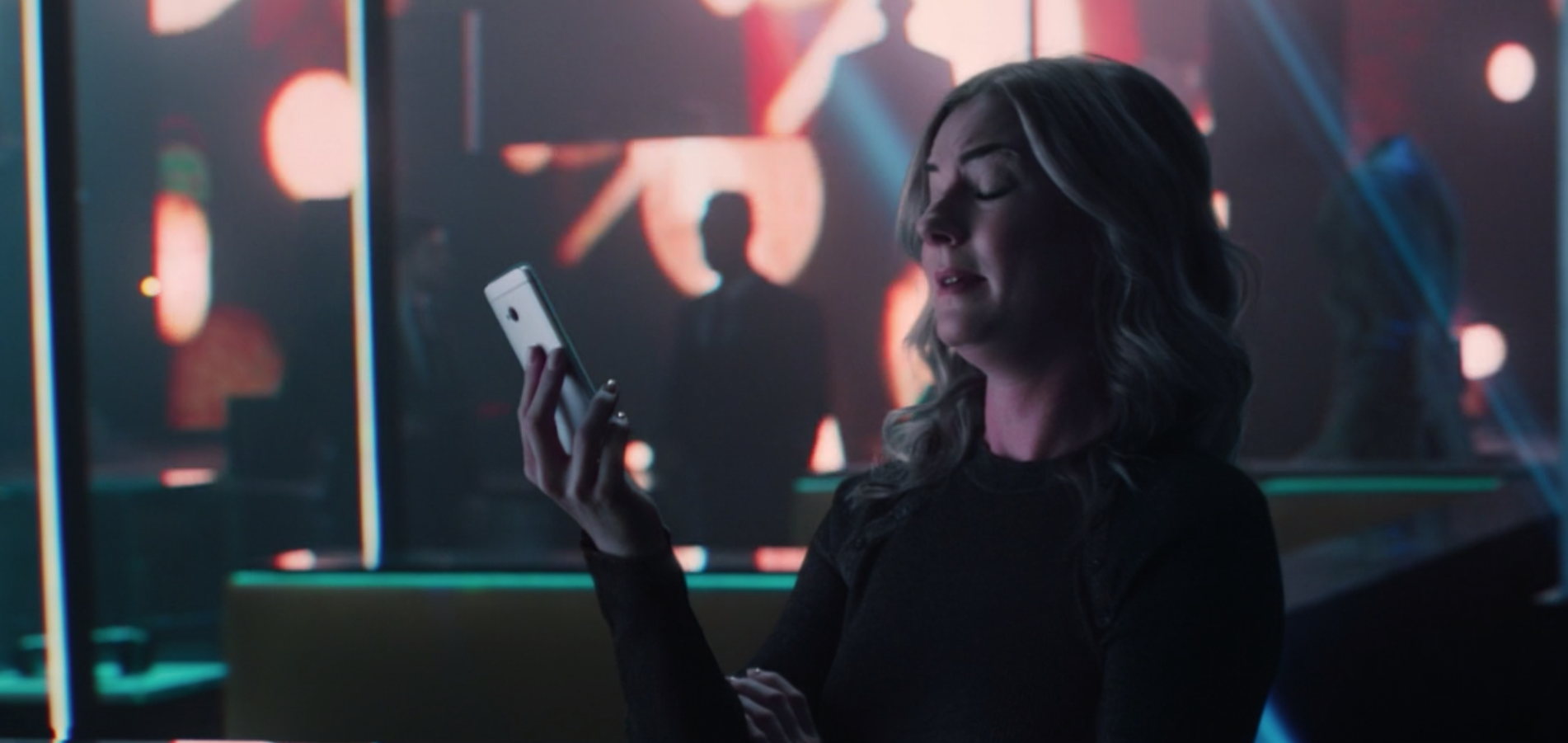 Intentions aren't everything, though, according to Isaiah Bradley.
Isaiah Vs. Steve
If anything should make you the angriest in this episode, it's Isaiah Bradley's recounting of how the U.S. government handled his experimentation. His story closely mirrors Steve's, where he attempted to save the Tuskegee Airmen (or "Red Tails" and "the famous 332") from a POW camp. Steve did the same for Bucky and other members of the Howling Commandos, which he was praised for.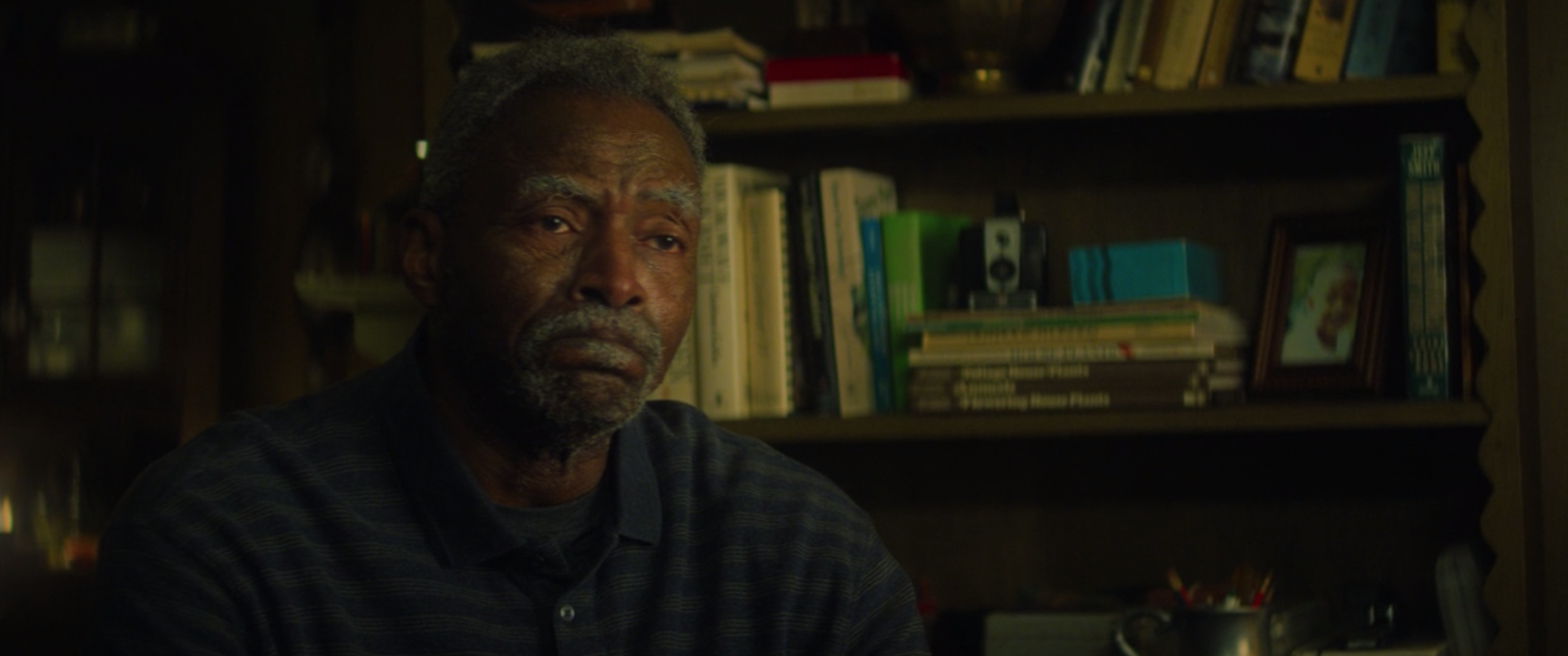 Isaiah, on the other hand, was unable to save his friends and became the sole survivor of the group of Black military pilots and airmen. The worst part of it was that Isaiah and Steve were both fighting in World War II. So, there is a VERY clear difference in how the super soldiers were handled, based on race. Steve was congratulated, while Isaiah was imprisoned and repeatedly experimented on over the years.
The government erased his story to keep him hidden. This is why Isaiah doesn't believe that there can be a Black Captain America. However, Sam and Sarah have an open discussion about the fact that he has to rewrite history moving forward by taking up the shield.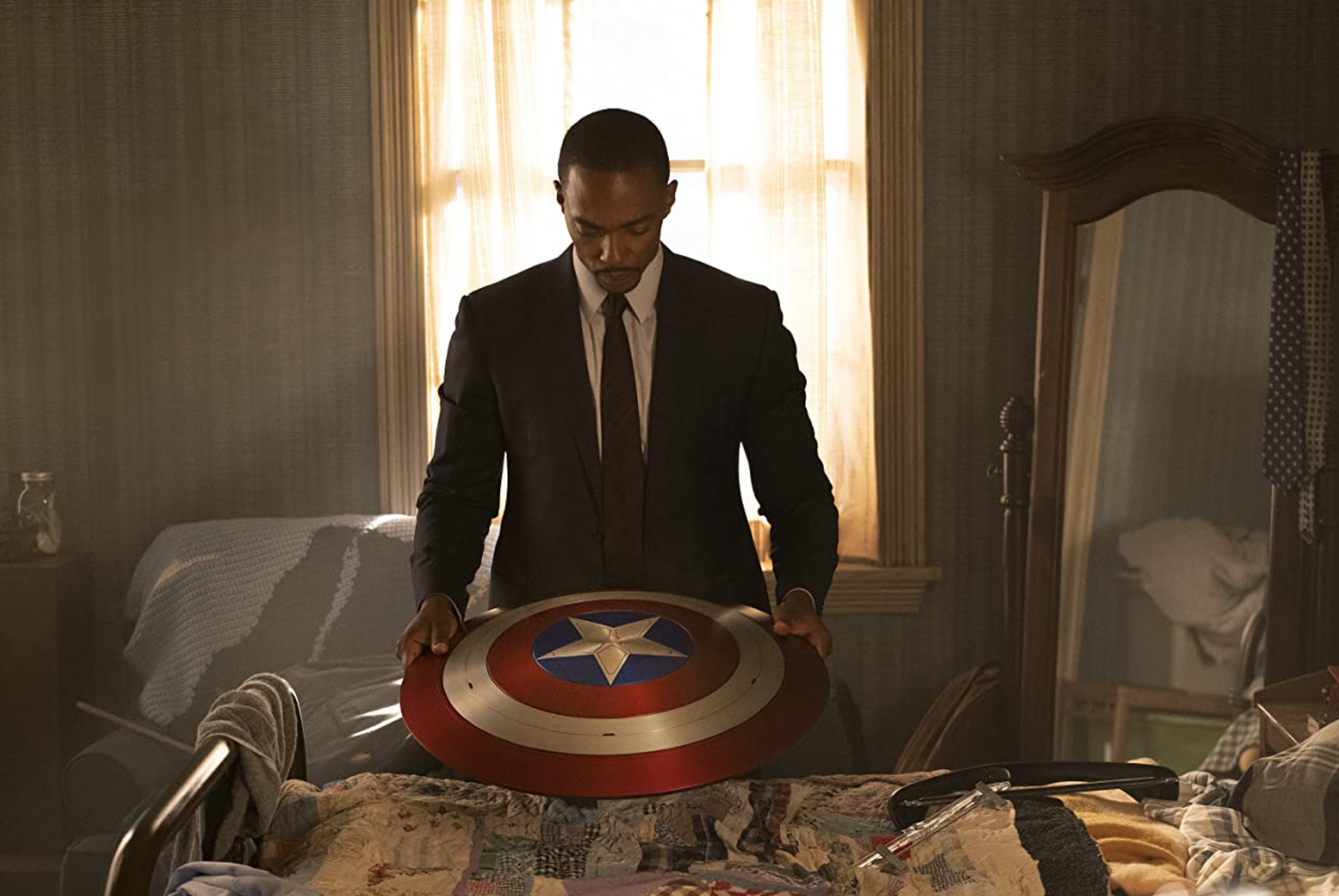 There's a weighty meaning behind Sam becoming Captain America, and we hope that Marvel really dives into this in future projects.
Why Are You So Obsessed, John?
This last episode gave us so many mixed feelings about John. SO MANY. The Falcon and the Winter Soldier took a deep dive into the controversial topic about how our government treats a lot of our veterans. After John was a great soldier (but not a hero like Steve), he was trained, used for combat, and then spit back out with no ability to cope with his PTSD from war or battle.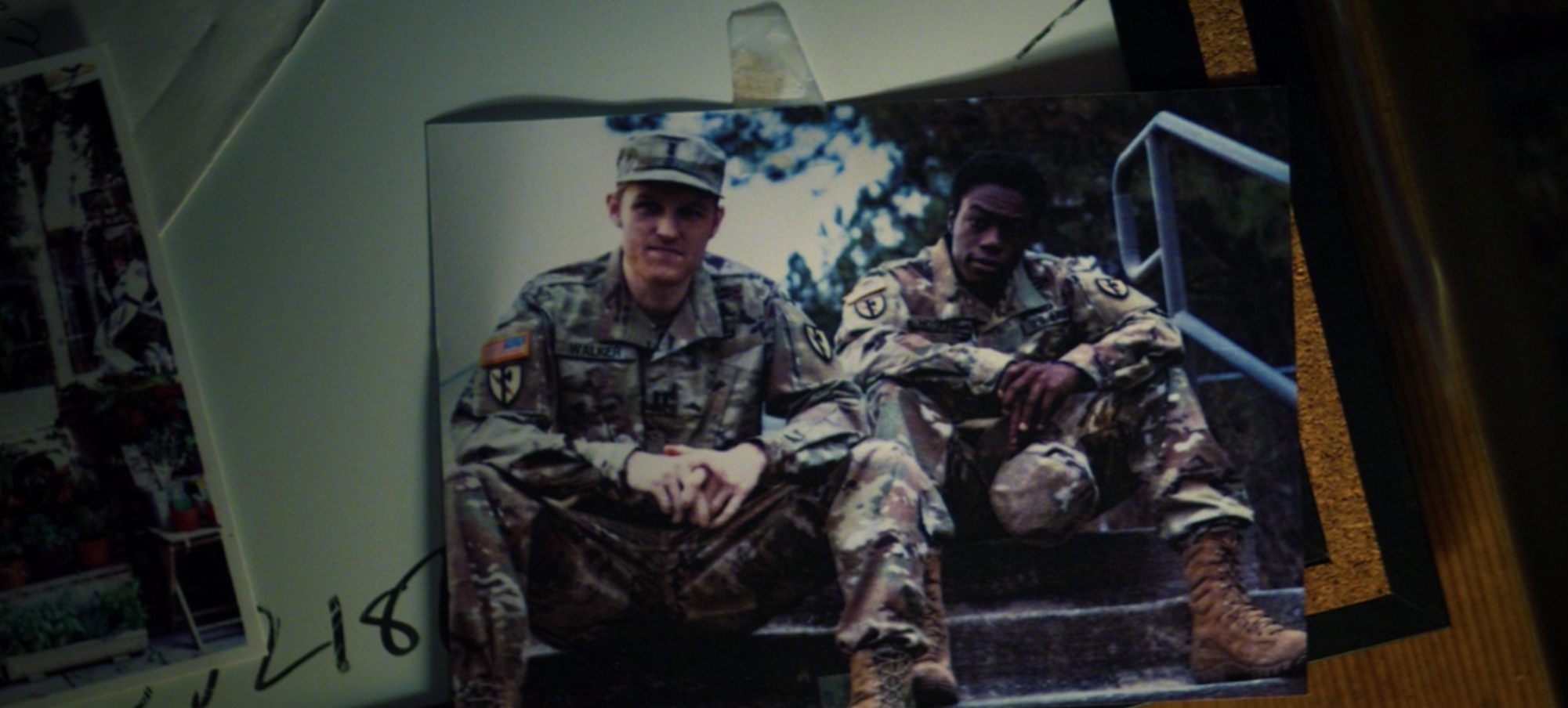 In that case, it's devastating to see John lose his only identity as a soldier and be stripped of his Captain America title. But, if you look at it on the flip side, John doesn't want to learn from his mistakes. In the opening sequence fight with Bucky and Sam, John almost uses the SAME move he did when he murdered just moments before to hurt the pair.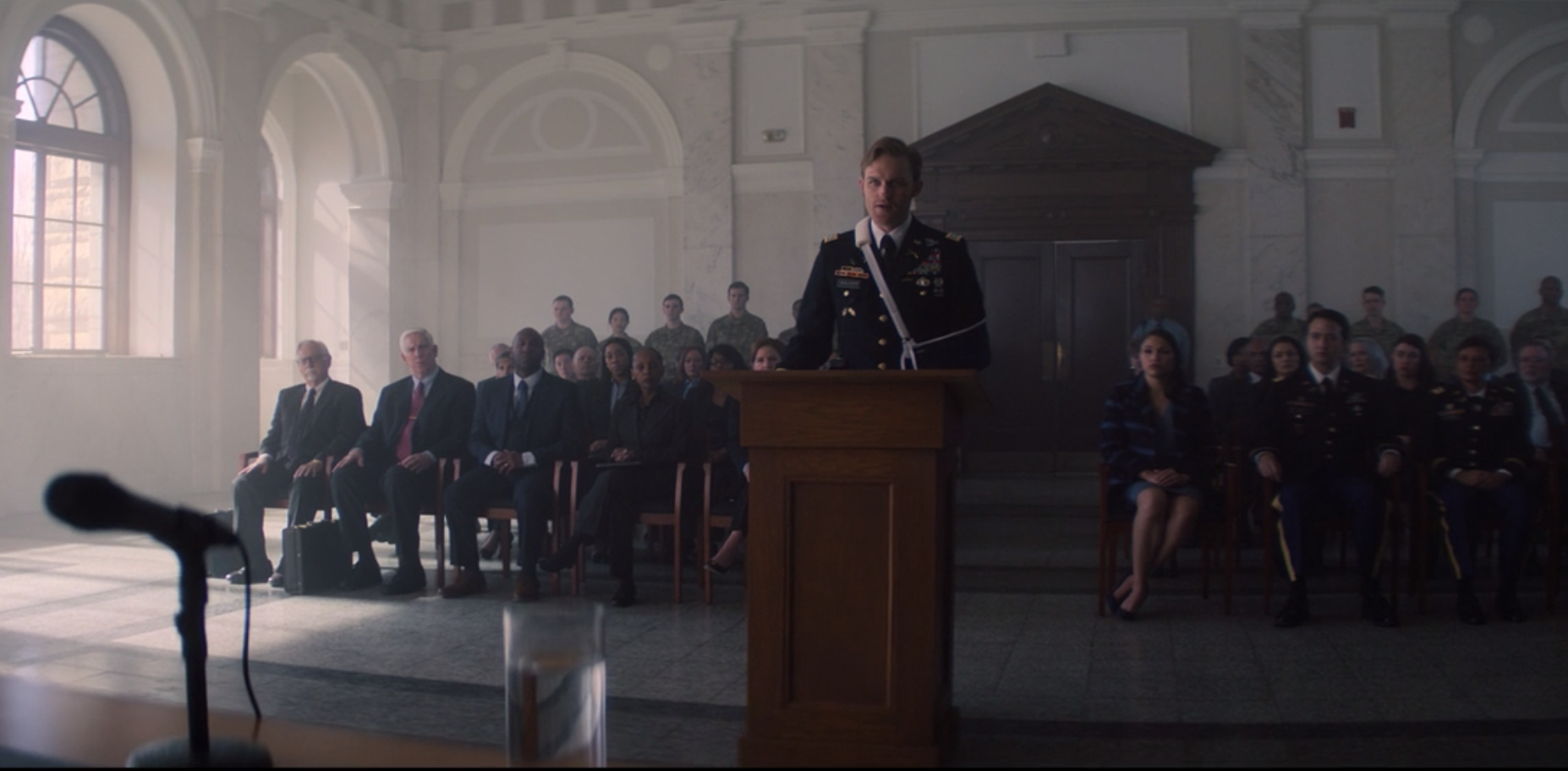 If he really wanted to move on and end things on a respectable note, he wouldn't be fighting to that degree against Sam and Bucky. Besides, he doesn't really show any real regret, just repeating to himself, "I am Captain America," over and over again as some sort of power mantra. He clings to this idea that he embodies the ideals of Captain America, when he so clearly doesn't have the moral compass necessary for that job.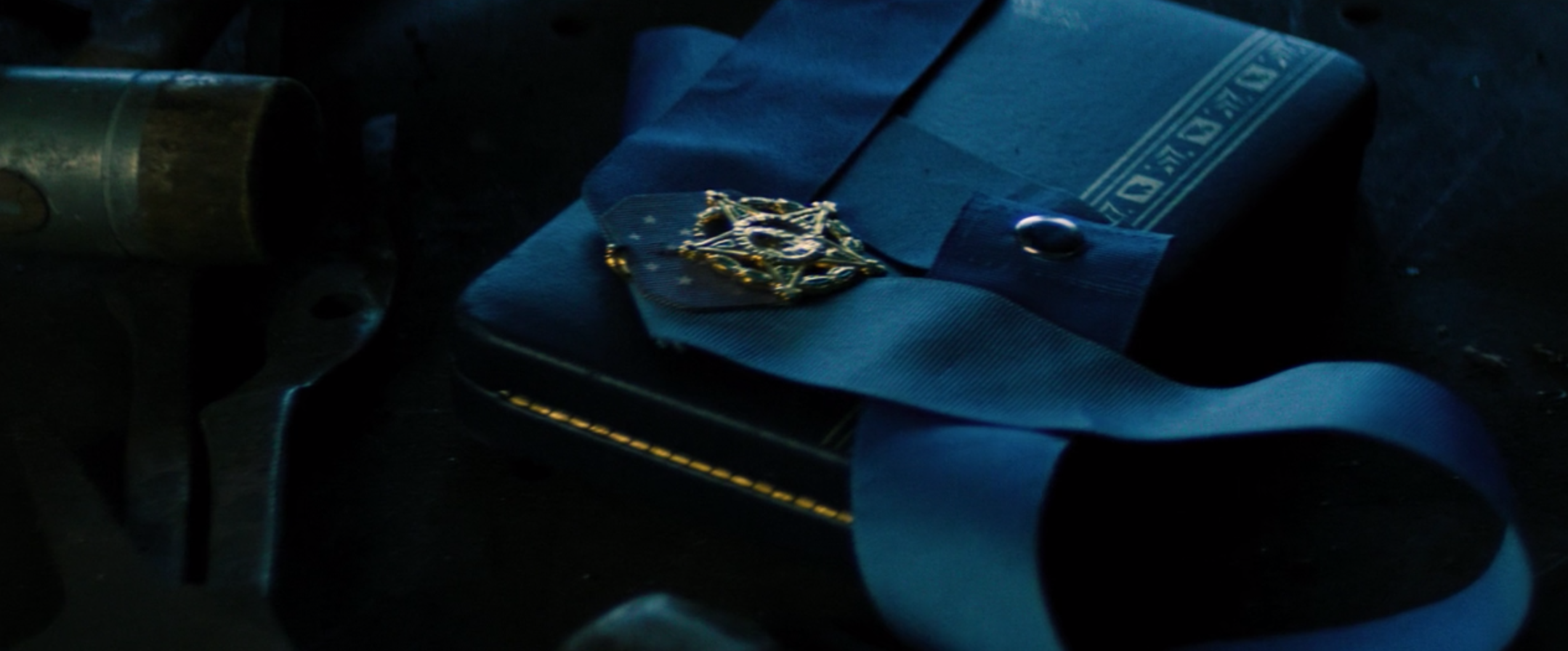 That's why it is so uncomfortable to watch John hammer on his Medal of Honor onto his DIY Home Depot version of the Captain America shield. We're leaning into his debut as the U.S. Agent, which is more like a "patriotic villain" persona. Even if he strives to be like Cap, his self-serving and egotistical nature prevents him from making the decision between right and wrong.

Also, John, could you just not wait until Val called you? We're sure she'd hook you up with a better shield than that hunk of metal.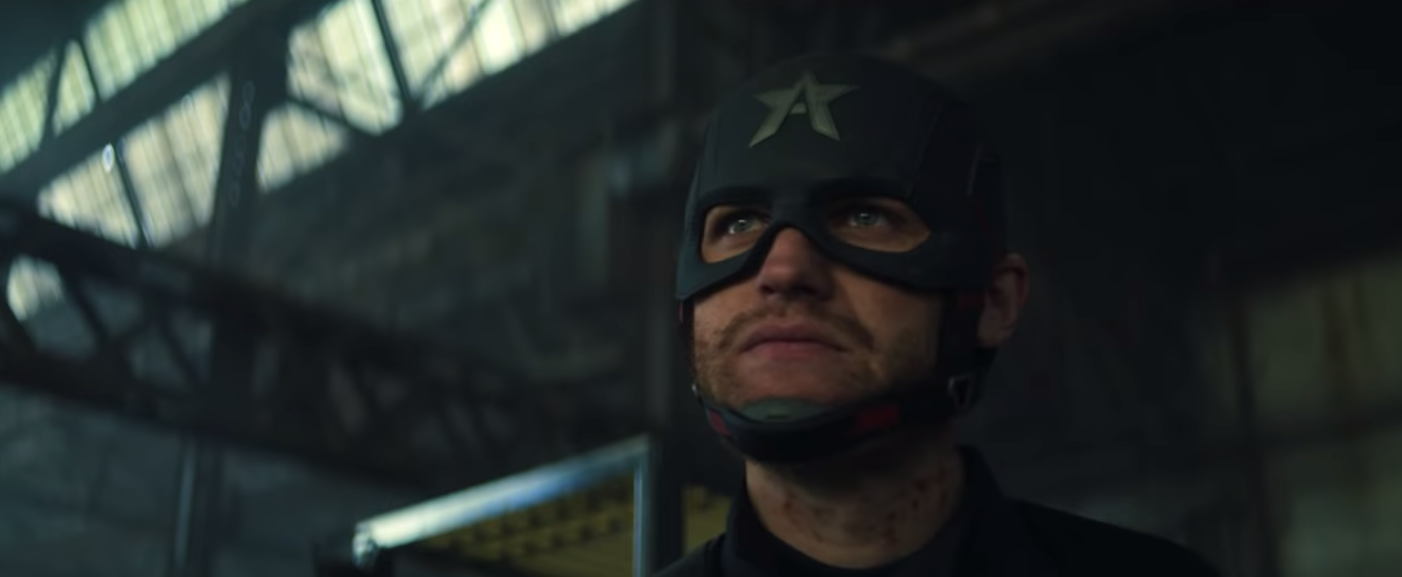 We're HYPED to see the final episode of The Falcon and the Winter Soldier this upcoming week. And, we'll be sure to give you our thoughts, theories, and hidden details when the finale rolls around. Stay tuned to AllEars for more Marvel entertainment and news!
What has been your favorite part of The Falcon and the Winter Soldier so far? Let us know in the comments below!