There's one big reason (among many others) why Disney's Animal Kingdom is such a hit. And, no, it's not just Pandora!
Disney's Animal Kingdom has a vast amount of wildlife who are able to roam around the Harambe Wildlife Reserve. Some of them even walk around the parks to greet guests or show up in unexpected places!
And, there's a newbie joining the ranks of the park as a baby mandrill has made her debut! Ivy, a beautiful girl, was born to first-time mom Hazel and dad Linus on April 10th during Earth Month! She will begin to fit in with the other seven mandrills in Disney's Animal Kingdom, including Olive, Scarlett, Snow and Hazel.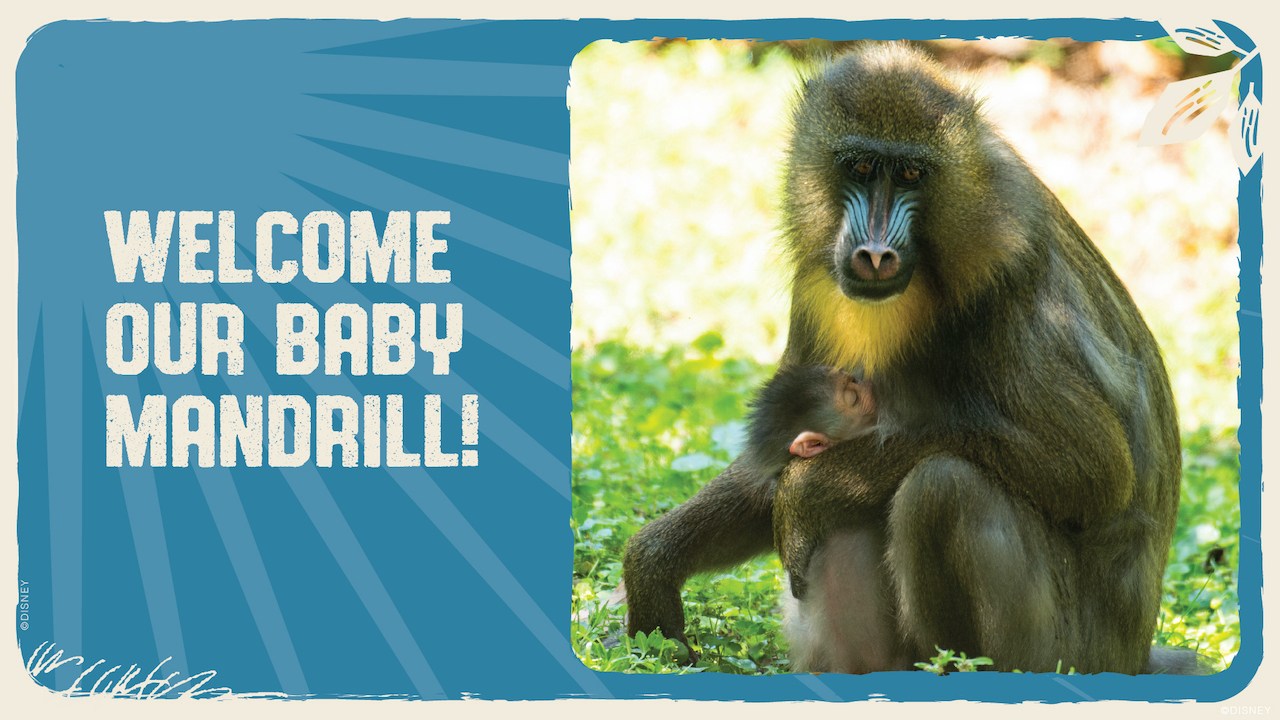 While Ivy was born at only one to two pounds, mandrills are actually the largest species of monkey typically! Mandrills usually have a six-month gestation period, and the females take on the majority of parental responsibilities in the mandrill social structure. That means the moms are the strong ladies doing the grooming, nursing, and carrying the young.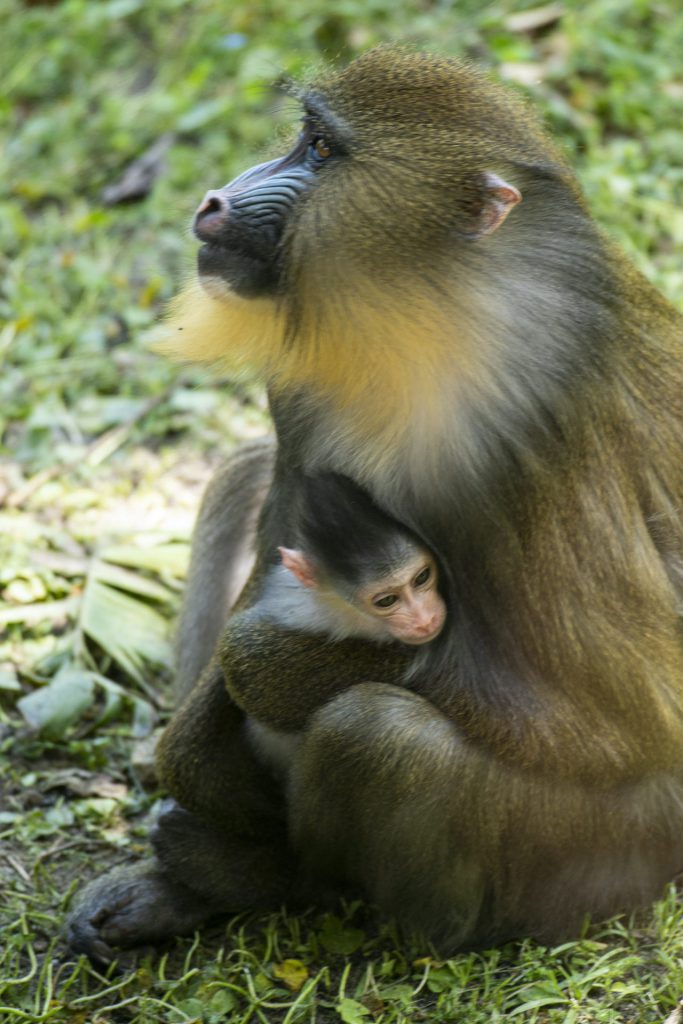 While grooming is a measure of social bonding, Ivy has also been bonding with her mother as she clings to Hazel's stomach. But, she'll start to walk soon as infants begin taking their first steps within weeks of being born. Ivy will most likely keep walking underneath her mom, so you'll have to keep an eye out for her!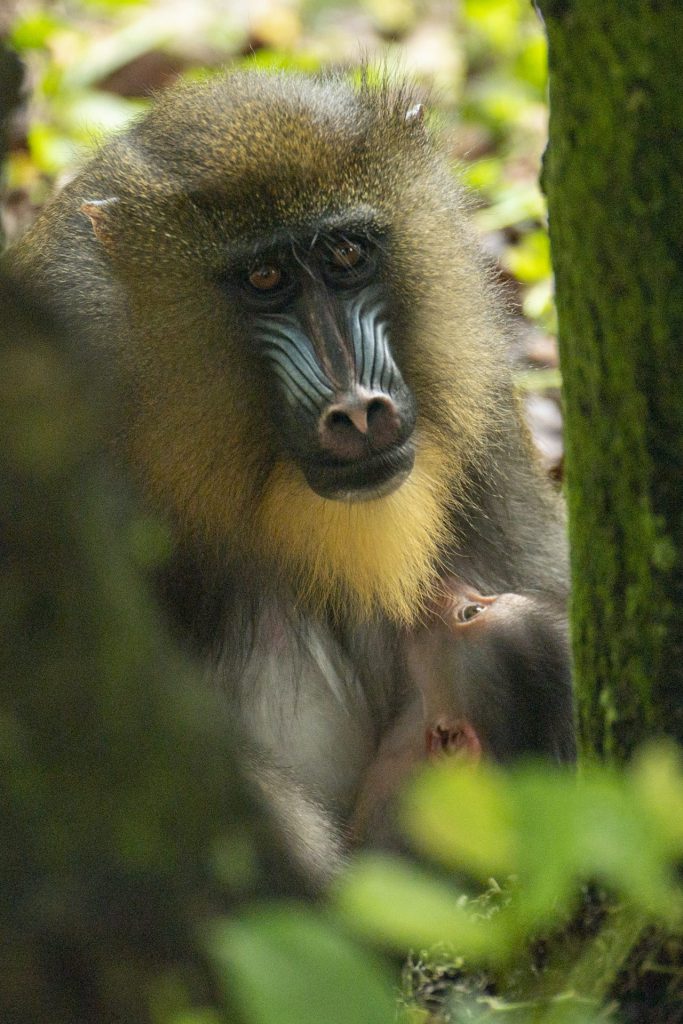 You can see how sweet baby Ivy is in the video down below! Welcome to the world, friend!
Are you as obsessed with the new baby mandrill as we are? Then, you might want to read
THESE tips and tricks about the best times to visit the Kilimanjaro Safaris
so you can see Ivy! And, you can stay tuned with All Ears for more Disney entertainment and news!
What's your favorite animal to see on the Kilimanjaro Safaris? Let us know in the comments below!