Are you excited for Zombies 2? We can't wait to see the next chapter in the saga of the Zoms and Poms. And what's going to happen with the new Werewolves?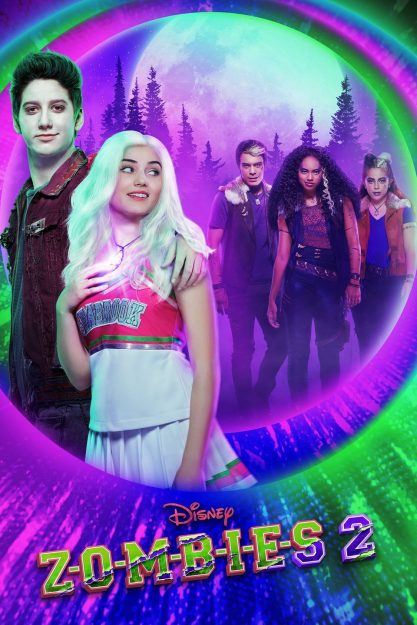 If you're as excited as we are, or even moderately less excited, there is a Zombies 2 sweepstakes with a pack of Zombie goodness.
If you have no idea what Zombies 2 or Zombies are, they're Disney Channel Original Movies about high school zombies and cheerleaders. This new chapter (opening in February) sees some fracturing of the friends when a group of Werewolves start at Seabrook High.
When Zombies 2 premieres next month on Disney Channel, Disney will be giving away a prize pack. The prize pack will include a spirit jersey, water bottle, light-up shoelaces, blanket, gym bag, light-up bracelets, button pins, tattoo sheets, and a sling bag.
We need to know what the spirit jersey looks like. Will it have the Seabrook Shrimp on it? If so, can we also get one?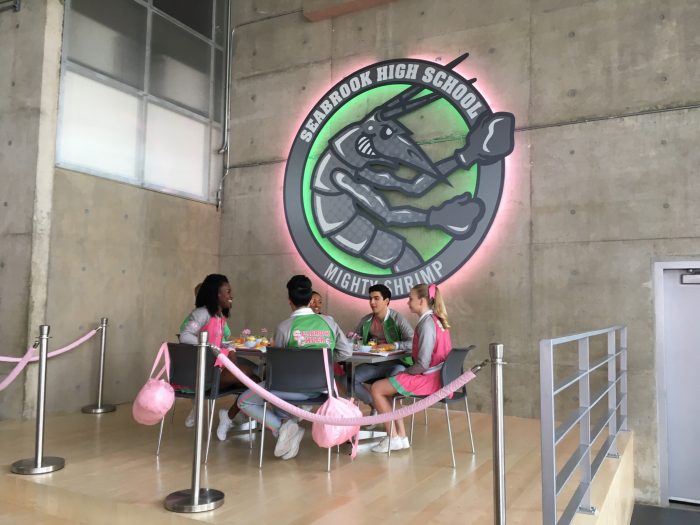 Even if we don't win the spirit jersey, we hope you do. Enter the sweepstakes here.
Are you excited for Zombies 2? Let us know in the comments.
Check out more from Disney films, television, and media at the links below.