Move over Tommy Dawkins, and get out of town Scott Howard, there are some new teen wolves on campus. The sequel to Disney Channel's Zombies is coming in February, and there will be some werewolves coming to Seabrook with it.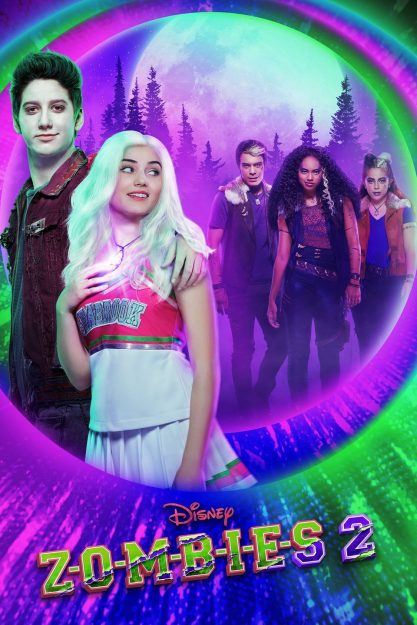 Staring Milo Manheim and Meg Donnelly, Zombies came out in February 2018 and mixed music, cheerleaders, and zombies into a rousing DCOM (Disney Channel Original Movie). The movie follows a zombie (Manheim) and a cheerleader (Donnelly) who try to get the town of Seabrook to accept zombies as people.
The zombies in this are less Walking Dead and more like the ones in Warm Bodies, but they can sing and dance better. (Spoiler alert), in the end, the zombies are accepted and live in harmony and even attend Seabrook high just like normal teens.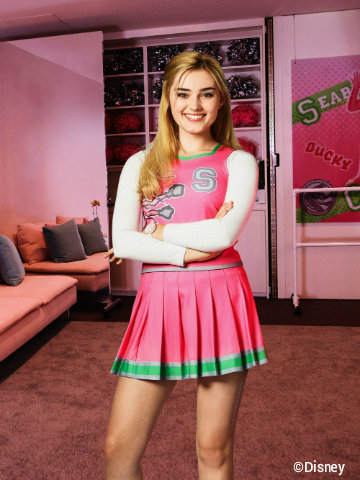 And on February 14, 2020, on Disney Channel, Zombies 2 will introduce werewolves into the mix at Seabrook High. The zombies are noticeably uncomfortable with the addition of this new group of supernatural beings in the new trailer. 
This opens a whole monster-filled can of worms. If there are zombies and werewolves, what else could there be? Will we get vampires in the next sequel? That might be getting a little too sparkly and Twilight-y. Maybe it'll go the way of the Bailey School Kids, and we'll get a ghost principal at Seabrook next.
What other supernatural creatures do you think will pop-up in Zombies 2? let us know in the comments.