Here at AllEars, we know how to have a great time wherever we're at in the parks!
And, your weekdays are about to be a "strike" with your friends now that a returning event is BACK once again in Disney Springs!
Splitsville is giving back to Cast Members with the return of the bowling alley's Tuesday Cast Member Special! Yaaaas! Cast Members can save 50% off any gaming options like bowling, feather bowling, and billiards. Plus, they can also snag 20% off food and drinks, including alcohol, from 4 PM to 11 PM on Tuesdays!
If you can't head to Splitsville on a Tuesday, it's no problem! Cast Members can still score 20% off gaming, food, and drinks on Wednesdays through Sundays from 11 AM to 4 PM. All you'll need to do is bring your valid Cast Member ID, and you're set for hours of fun!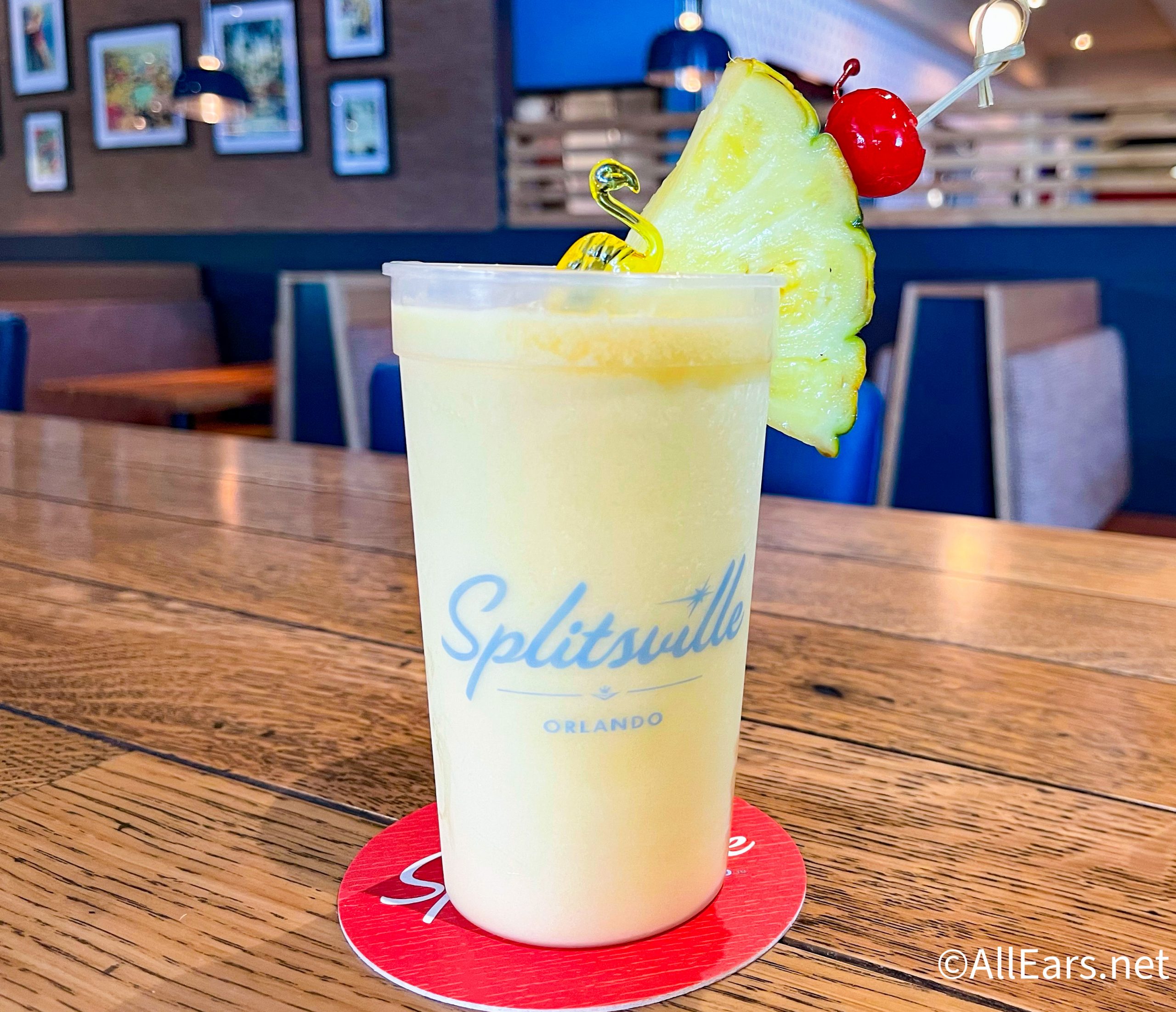 Anybody want to go out for bowling night with us? Stay tuned with AllEars for more Disney entertainment and news!
Have you been to Splitsville in Disney Springs? Let us know in the comments below!