Cast Members: Looking for something fun to do after work? Well, Splitsville Luxury Lanes at Disney Springs has just announced a new Cast Member Special just for you!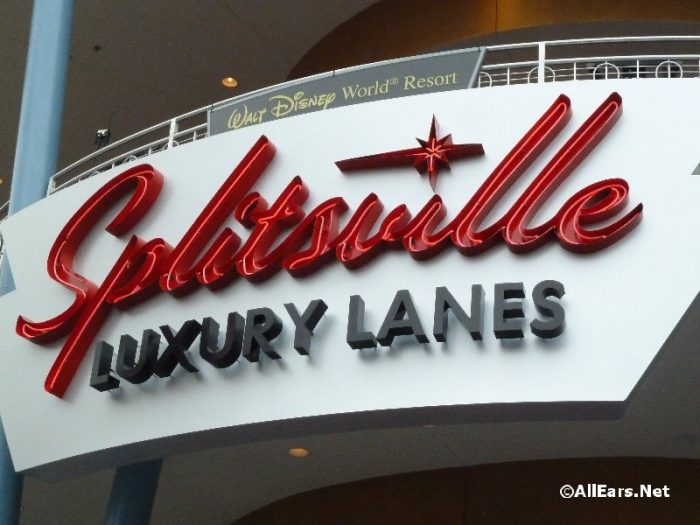 From 10:00 PM to close, Sunday through Saturday, Cast Members can enjoy $9 bowling and shoe rental, $3 12oz Bud Light Draft, $5 single pour well drinks, $10 specialty bowl drinks, and $7 cheese pizza.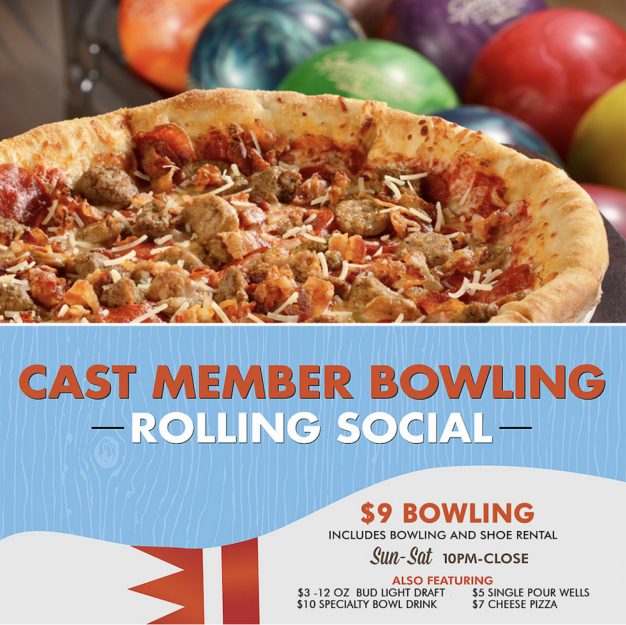 Find Splitsville Luxury Lanes on the West Side of Disney Springs, just outside of the Orange garage.
Looking for more Walt Disney World news? Stay informed with our updates!