We're already getting hungry thinking about all the Easter brunches that will be making their way to Disney World this year.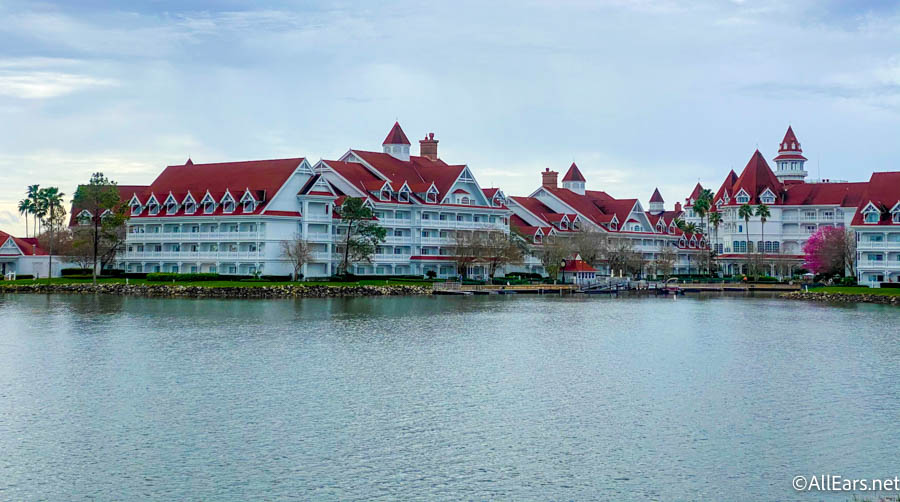 While you're planning your Easter Egg hunt in the parks, you're also going to want to carve some time out to see a returning fan-favorite decoration at the Disney Resorts!
Disney's Grand Floridian puts on quite the show around the holidays with Gingerbread Houses, an entire Cinderella Castle, and other treats. And, just in time for Easter, Disney World has put the Renior Egg back out for guests to enjoy!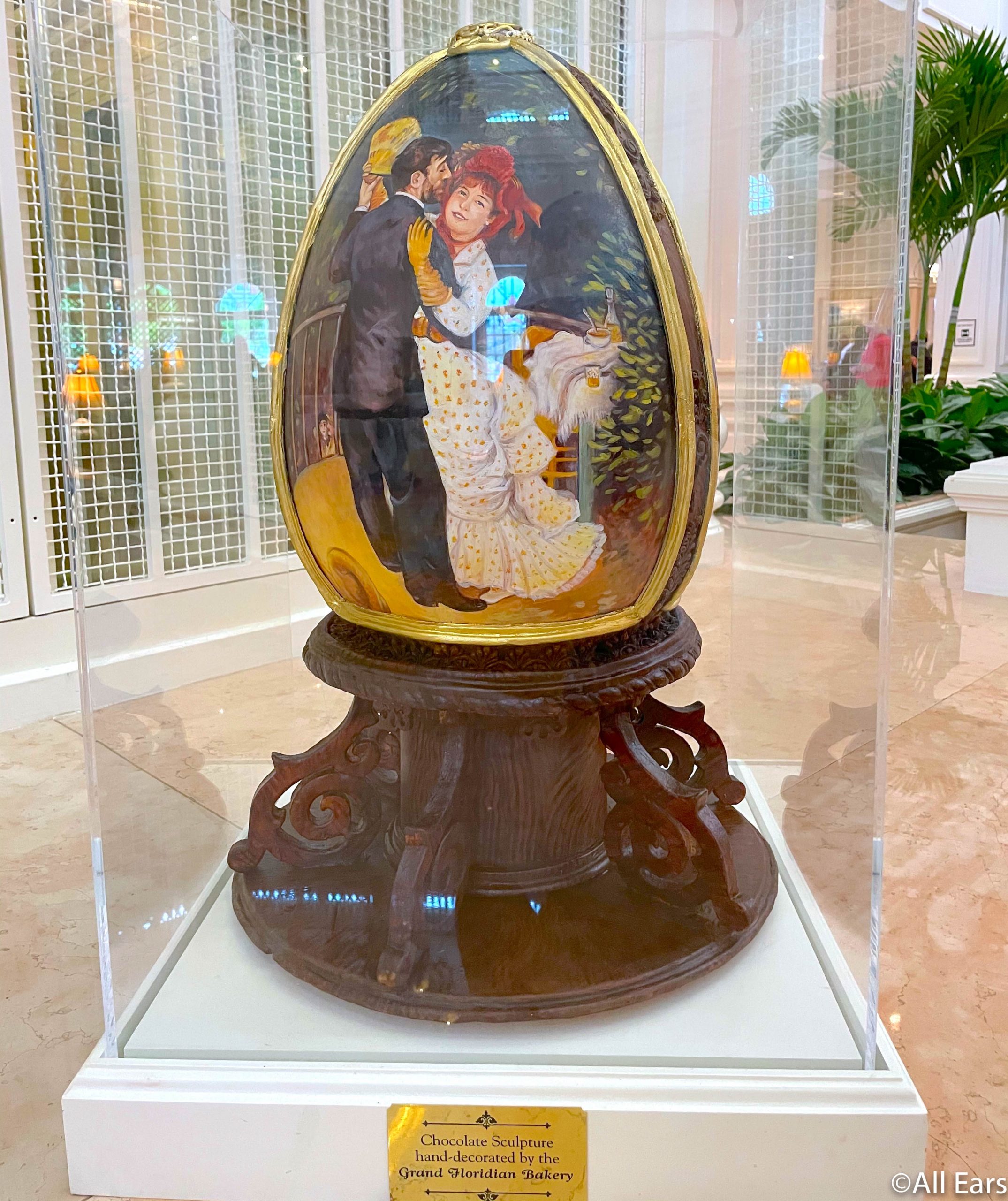 The chocolate sculpture is beautifully hand-decorated with dancing couples on a balcony…
…and in a courtyard surrounded by their best pals.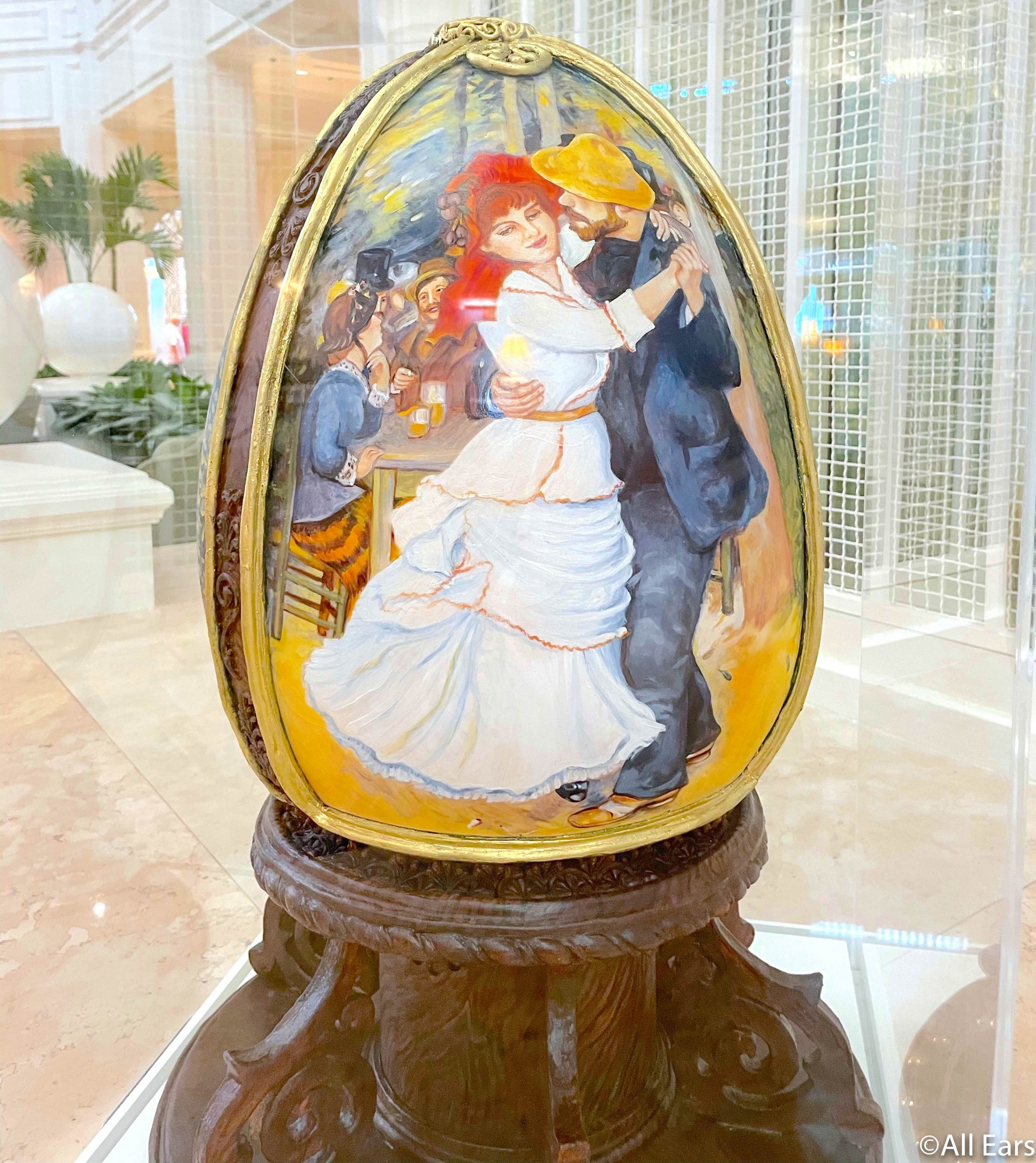 As you visit the resort with your close friends and family, you can do a little happy jig of your own while you stop by Disney's Grand Floridian Resort for Easter! And, you can stay tuned with All Ears for more Disney news and holiday treats soon!
Will you be going to Disney World for Easter? Let us know in the comments below!