We've got exciting news here at AllEars!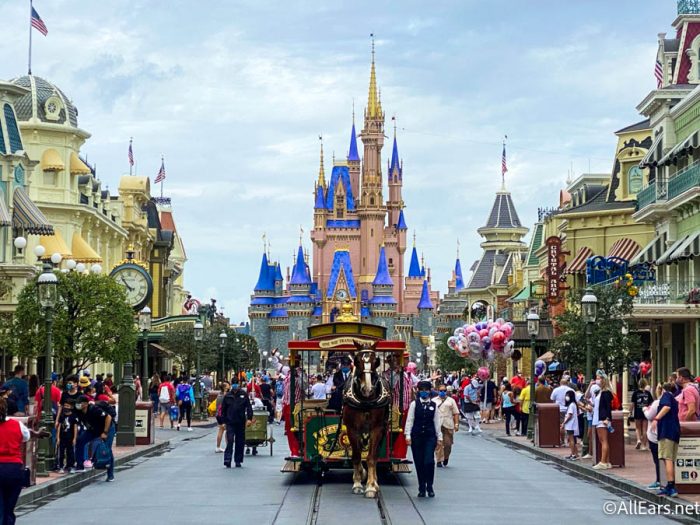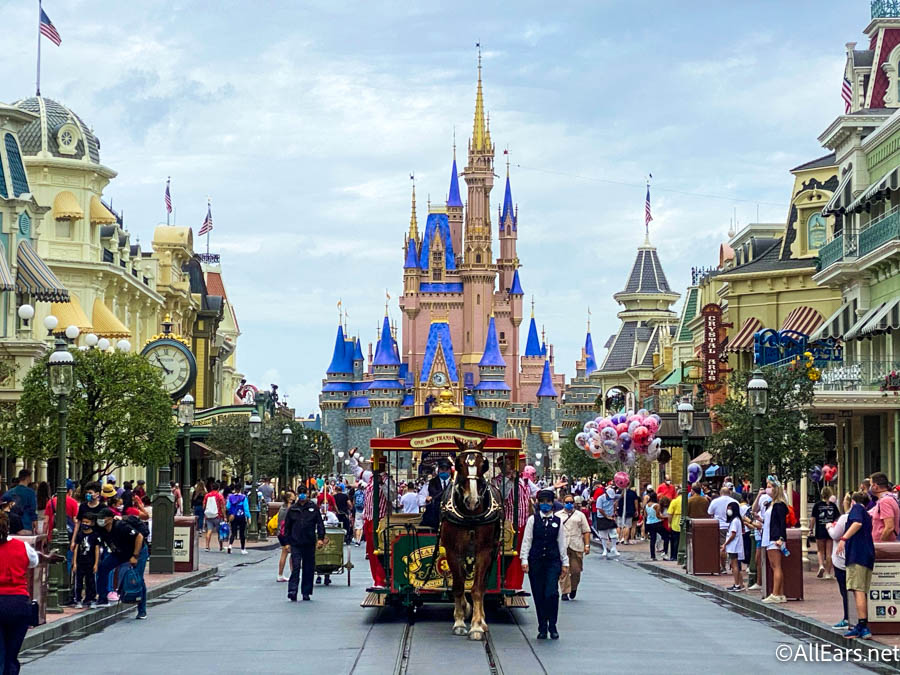 Next week, we're kicking off our very own March Madness-style bracket with our YouTube Show Disney World Ultimate Challenge. The show sends members of our team all around Disney World in a fun (and competitive!) scavenger hunt/trivia/race combo…and we want you to guess who'll win!
Eight members of our team are facing off in the single-elimination Disney World Ultimate Tournament. It starts Tuesday, March 9th at 10EST, when the first video premieres on our YouTube channel. Here's how you can get involved!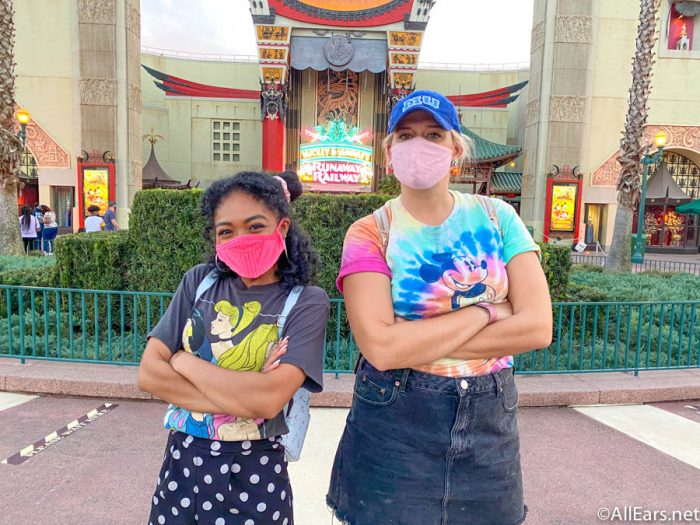 Fill out the printable bracket below and email it to [email protected] with your picks! Alternatively, you can share the bracket and tag us @allearsnet in your Instagram stories!
Don't forget to say who you think will win the whole thing!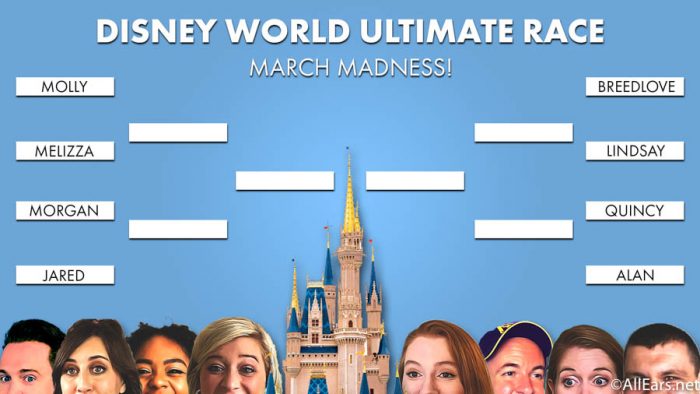 We want you to predict who'll become the Ultimate Champion, along with every winner along the way! You have until the end of the day Sunday, March 7th to send in your fully filled out bracket. Choose wisely: anyone who is right (or closest to right!) on the entire bracket (not JUST the winner) will be entered to win a $50 Disney gift card! You can get a sneak peek at the upcoming festivities in the promo below!
Get Ready — the Disney World Ultimate Tournament begins March 9th! pic.twitter.com/IXNtUXVgUN

— AllEars.Net (@AllEarsNet) March 4, 2021
The winner will be announced through our newsletter, so make sure you sign up through the link at the bottom of this post! Our first matchup — on Tuesday, March 9th — will be Molly and Melizza!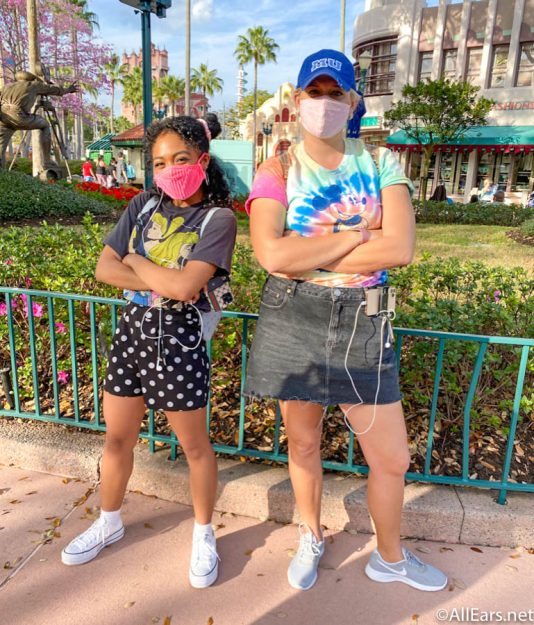 Ahead of the first match up, you can watch their greatest hits below!
Molly's Greatest Hits
Melizza's Greatest Hits
Make sure to follow the progress of your bracket by watching each new Disney World Ultimate Tournament episode. May the best competitor win! And stay tuned to AllEars for more Disney fun.
Who do you think will win it all, and who do you think they'll have to beat in the championship? Let us know in the comments!