Disney has been all about creating magic for its guests for almost 100 years. From the films to the parks, the company has made heartfelt entertainment for children and adults alike.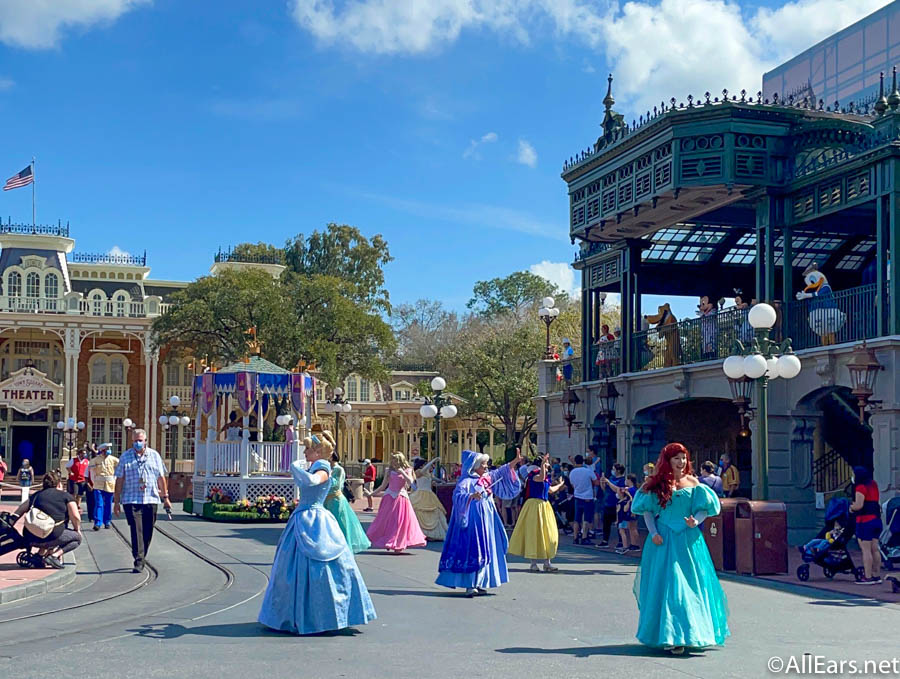 And, there's about to be another way you can celebrate your love for Disney over the years!
D23 has announced that SC Exhibitions will be debuting a NEW exhibition in February 2023 to celebrate the 100th anniversary of The Walt Disney Company! This exhibit will detail the company's history and legacy when it premieres at The Franklin Institute in Philadelphia.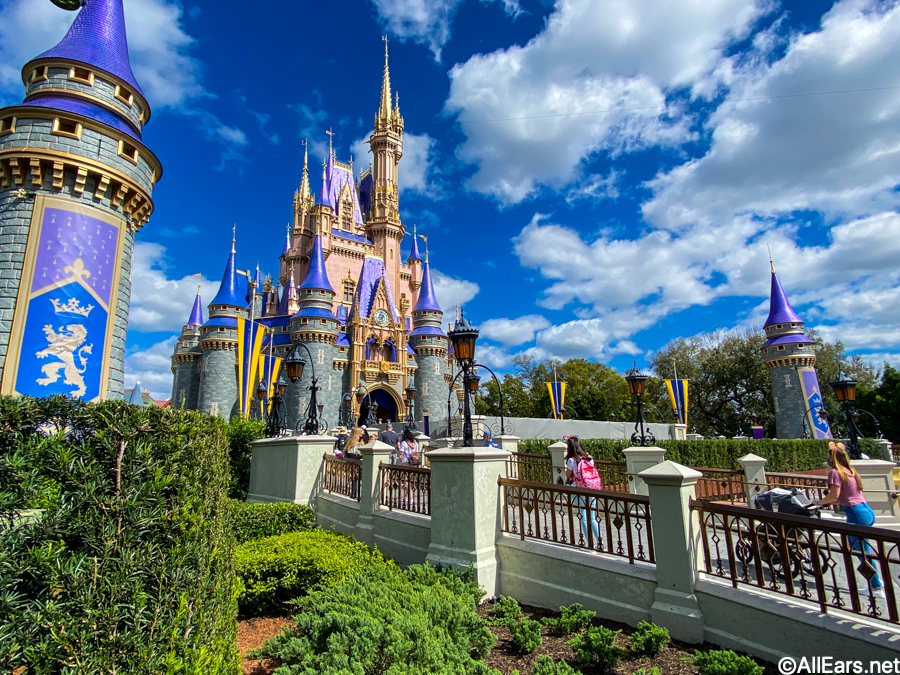 The untitled "Disney Centennial" exhibition will also hopefully has second, parallel stagings outside of the U.S. for a global premiere the following month after it opens. The exhibition will feature hundreds of historical Disney artifacts in its galleries, as well as a 15,000 square foot immersive environment with sights and sounds that tell Disney's stories and show off their famous characters.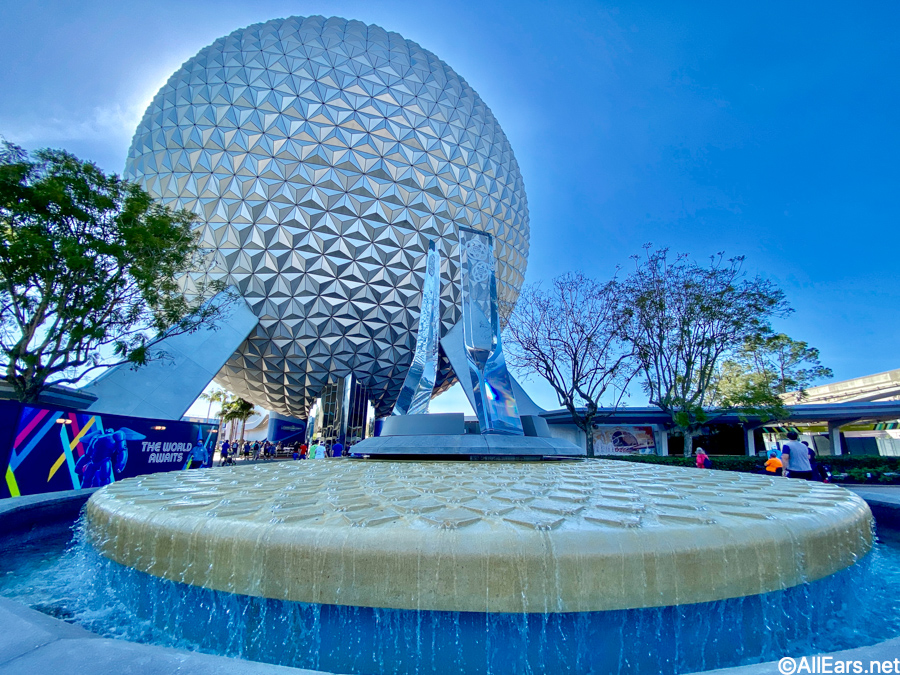 Rebecca Cline, director of the Walt Disney Archives has stated "As we approach the 100th Anniversary of The Walt Disney Company, we at the Walt Disney Archives are incredibly excited about traveling a new and unique exhibit marking a century of unparalleled innovation and storytelling with the world. This groundbreaking exhibition will celebrate the wonder of Disney, from 1923 to the present and into the future."
Historian and Co-Curator Paula Sigman Lowery, who is an expert on all things Disney, noted additional details about the exhibit. He said, "It's thrilling to bring Disney's crown jewels—art, memorabilia, costumes, props, and one-of-a kind treasures—to public view—and to explore the story of one of the world's most creative entertainment companies. Many of these objects have never before been seen outside the company's archival, animation, and Imagineering vaults."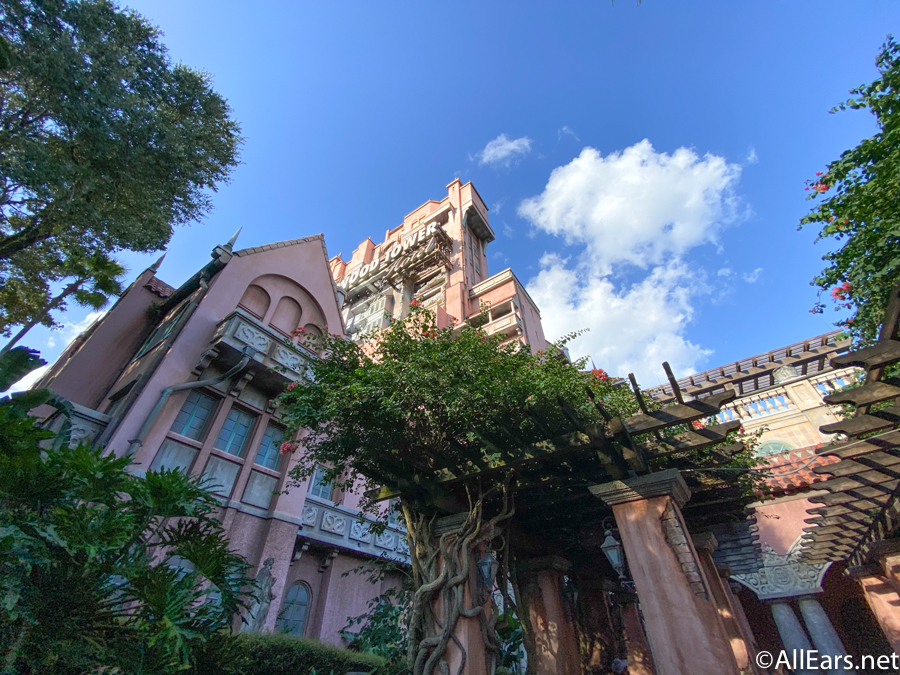 Larry Dubinski, President and CEO of The Franklin Institute, has also expressed his excitement about the exhibit. He has commented, "The Franklin Institute is thrilled to debut this world premiere exhibition in Philadelphia during the remarkable 100th anniversary of The Walt Disney Company. We look forward to celebrating the legacy of a creative empire synonymous with imaginative storytelling, innovation, discovery, and wonder that spans generations and delivers widespread, undeniable global appeal."
Previously, SC Exhibitions and Studio TK have worked together for three collaborations, one of which was the 'Marvel: Universe of Super Heroes' exhibit. We can't wait to see everything that the new "Disney Centennial" exhibition will bring to life in 2023! Stay tuned with All Ears for more details!
Have you been to the Disney Parks recently? Let us know in the comments below!