The streaming age has been booming as many people turn to at-home entertainment in the midst of the current global health crisis.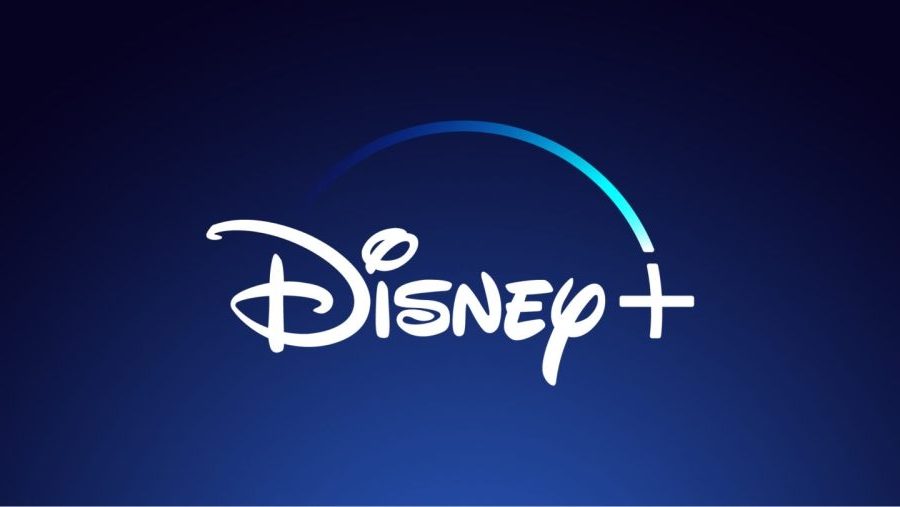 As theaters continue to struggle to reopen, Disney+ has been a primary source of on-demand shows and movies for fans around the world to watch. Despite the fact that Disney lost billions of dollars in 2020 as the company was hit by the weight of the pandemic, the entertainment side of the business is holding the company afloat currently.
After Disney announced the huge list of series and films in development, fans were even more excited to tune into the streaming service (or maybe even venture to theaters at a later time). Still, we can't help but wonder — if Disney is continuously spending money to make entertainment, how is Disney+ actually bringing in so much revenue right now?
It's been rumored by sources such as Business Insider that shows like WandaVision and other hit Marvel series cost Disney a cool $25 million per episode to create. Now that Disney has numerous shows and movies in the MCU, Star Wars, and Pixar spectrums, that's a LOT of money being poured into the making of the entertainment.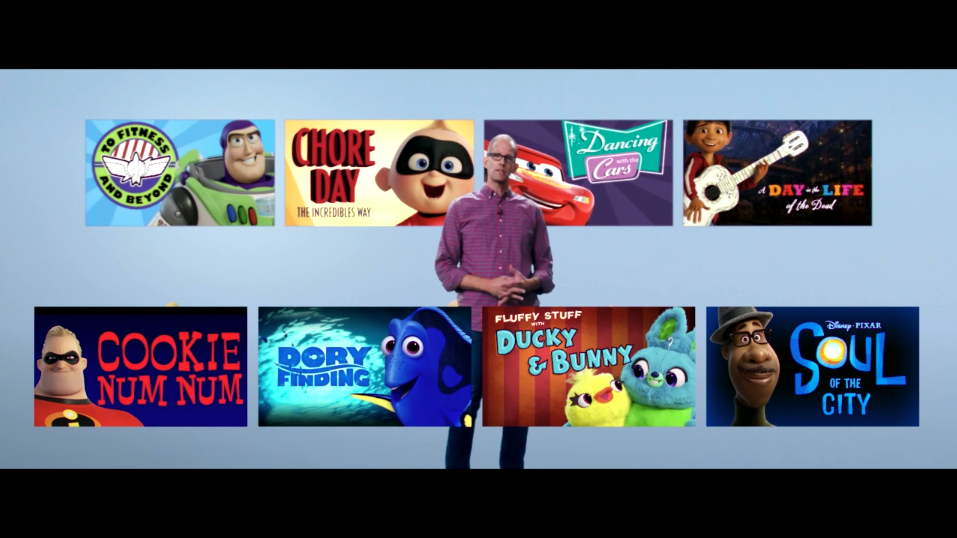 But, the proof is in the numbers when it comes to how Disney is raking in the big bucks from their streaming service. Disney+ has already started breaking records when it comes to subscribers. At the end of 2020, the streaming service had around 90 million people tuning in with predictions that it would surpass 200 million subscribers by 2024.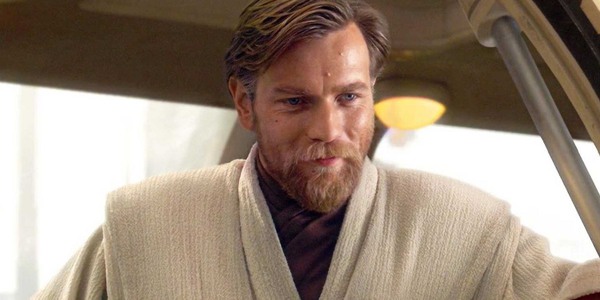 Now that the streaming service is increasing its monthly cost to $7.99 with its yearly dues bumping up to $79.99 as well, the slight bump in prices still brings in more money. At the beginning of 2021, the subscriber count increased to 95 million, so if we break down the yearly cost per the amount of subscribers (80 x 95 million), that's $7.6 billion in revenue before costs are taken out.
There's obviously fluctuation in that math for families who subscribe together or the people who pay monthly. Plus, there are even more subscribers now that we've almost reached March, meaning an increase in additional revenue. Regardless, though, there is billions of dollars alone coming from the mere subscriber count.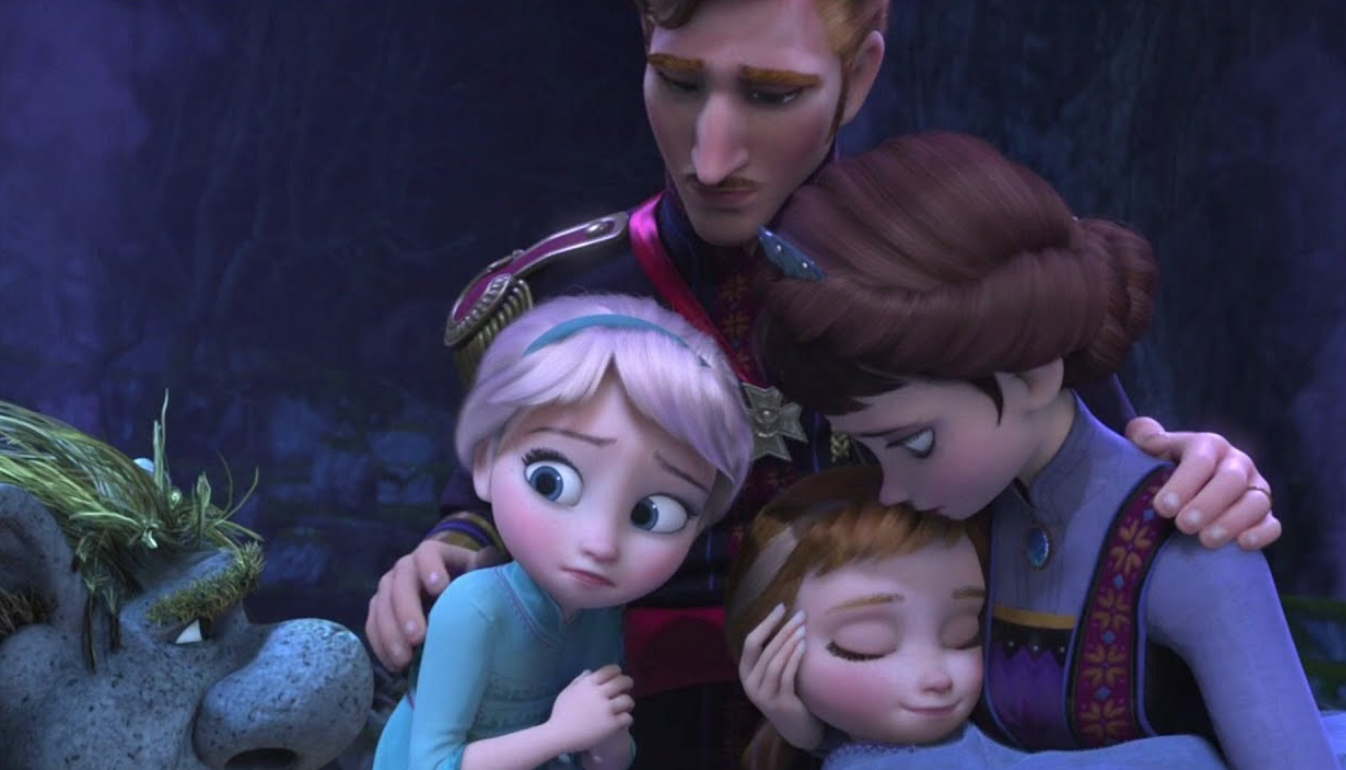 According to the Wall Street Journal, Disney's stock has seen some big changes in wake of Disney+. Last March, shares fell to their lowest price since 2014. But, they skyrocketed at the end of the year as Disney announced all of its upcoming entertainment, causing analysts to upgrade Disney's stock. Now their shares are sitting at around $180 apiece, which is more than double their low point from last March.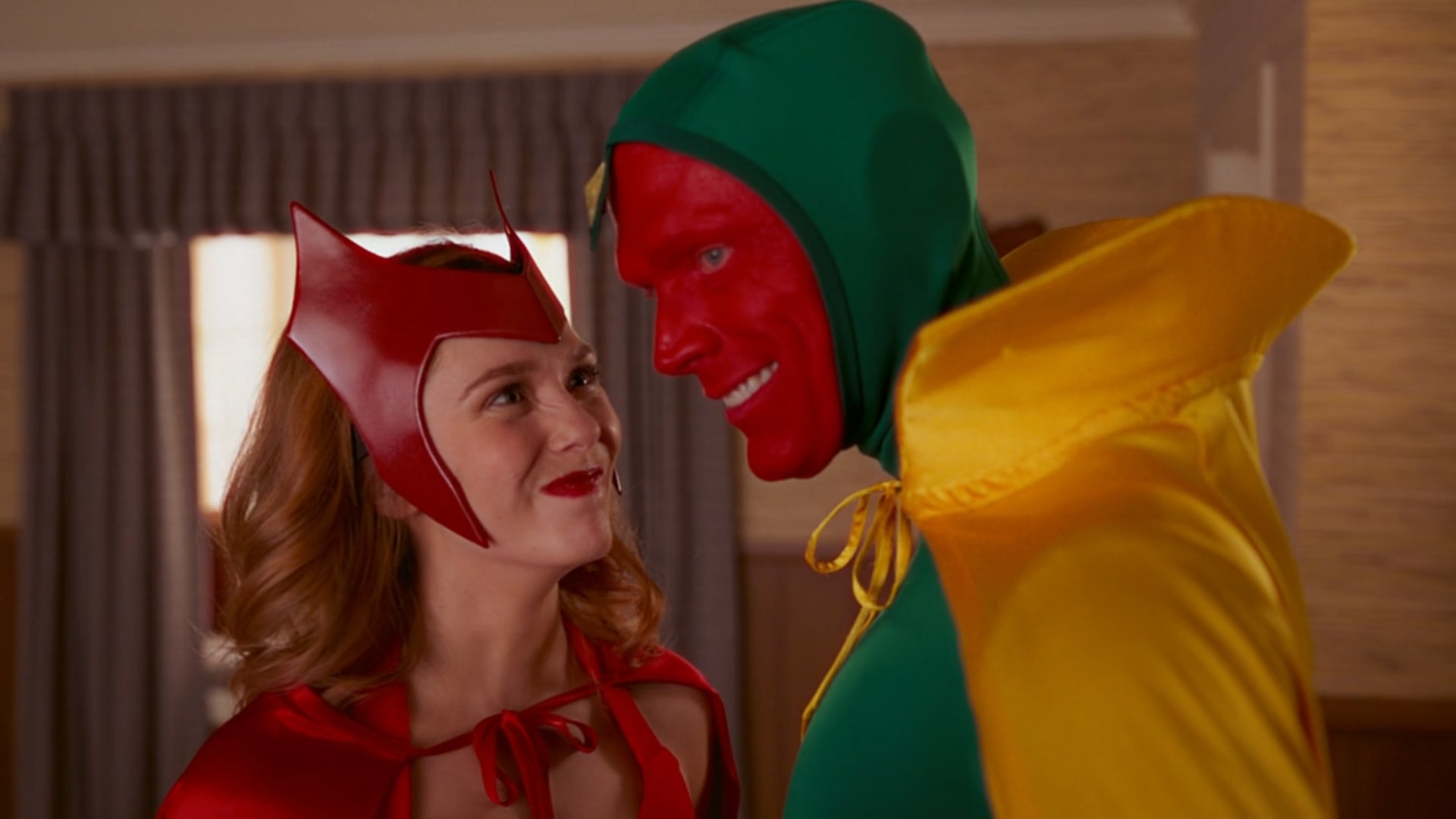 During Disney's Q1 report, they noted that "Direct-to-Consumer revenues for the quarter increased 73% to $3.5 billion and operating loss decreased from $1.1 billion to $466 million." At this time, the revenue for the streaming service is projected to reach $4 billion by 2024.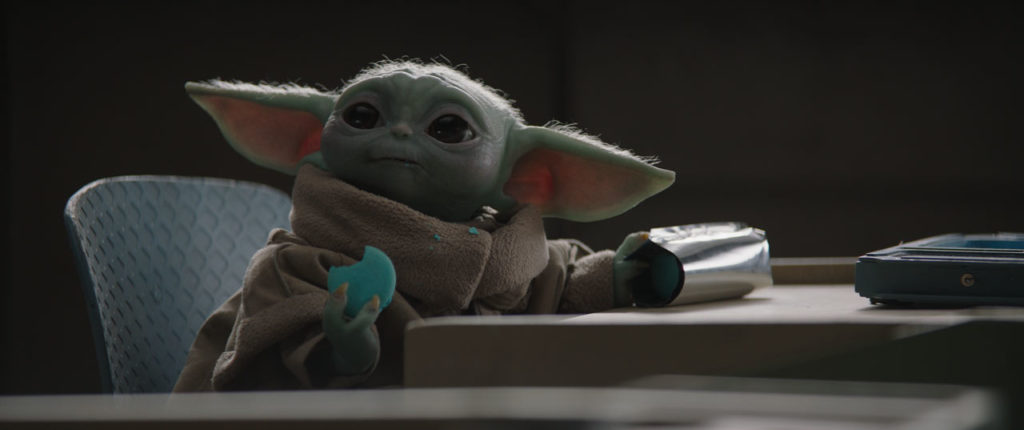 Disney also has been pulling in money with its Premier Access service that allows subscribers to pay $30 to watch films that have just premiered in theaters at home (before they're free on the streaming service at a later date). Since there is such a wide array of movies and shows coming out, viewers have to tune into multiple platforms to be able to keep up with it all, which is a huge win for Disney's entertainment sector.
Its Disney+ has also had widespread viewership around the world, allowing fans everywhere to tune in. That allows the marketing team to reach out to even more people to bring in viewers. Even if Disney+ is funneling is revenue into making more entertainment, it really does pay off in the end.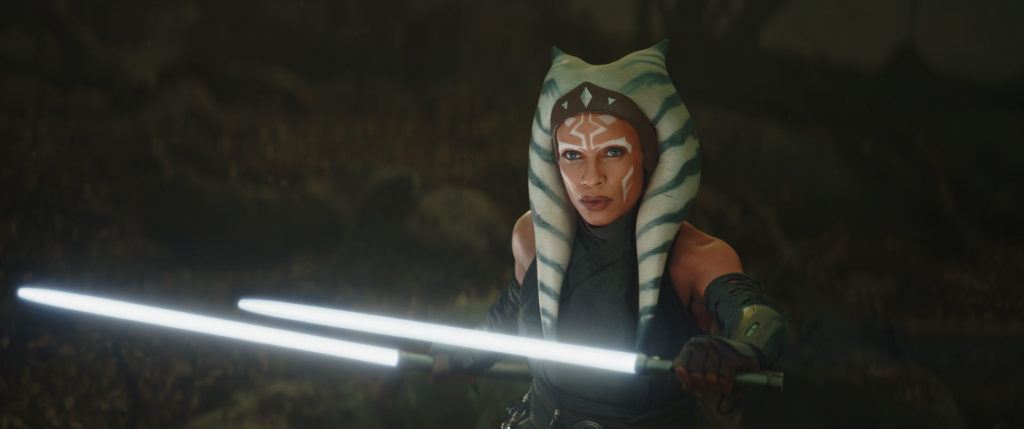 As more analytics about the streaming service are released, we'll be sure to update you on everything you need to know! Stay tuned with All Ears for more Disney news!
What is your favorite show or movie on Disney+ right now? Let us know in the comments below!