It's been a week full of construction in Disney World, hasn't it?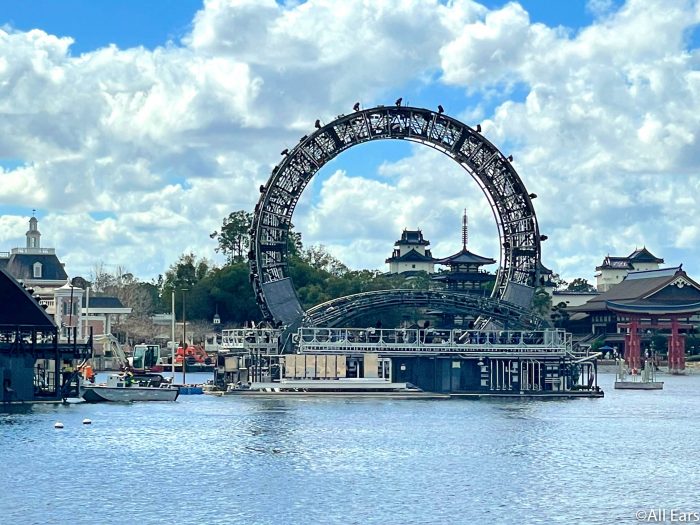 Harmonious received its centerpiece in EPCOT and Cinderella Castle has LOTS going on in Magic Kingdom. But, that's not all — some Disney Resorts are even getting a few makeovers of their own!
Recently, we noticed that Disney's Art of Animation Resort was removing the character images from the storybook pages outside the hotel entrance. While we weren't sure what would be replacing them or if they'd even be the same characters, we were excited to see an update during our visit! Check out what the removal process looked like below.
Lightning McQueen had been replaced on the first page with a fresh coat of paint… buuut not many other differences. He basically looks exactly the same as the original image, but with bright and fresh colors.
You can see how similar the Lightning McQueen page now is to the previous version below.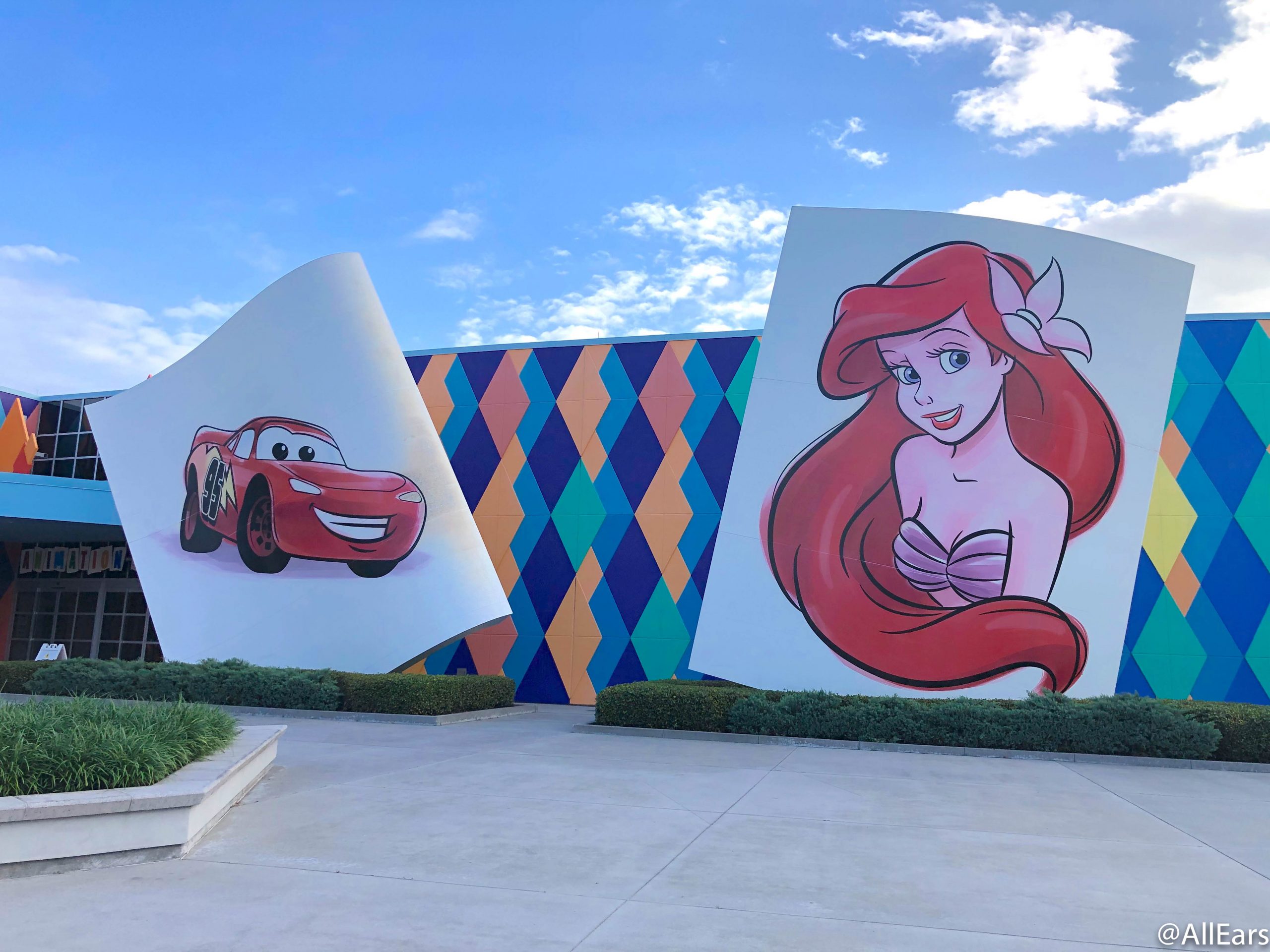 Seems like Lightning just needed a little refresh! We'll have to keep our eye on the other characters as they return to the empty pages to see if they have any major changes.
We're glad to see these pages getting filled up again! Stay tuned to AllEars for more updates around the parks and resorts!
Have you stayed at Disney's Art of Animation Resort? Let us know in the comments below!