WandaVision has become one of our all-time favorite Marvel series with SO many references to the MCU.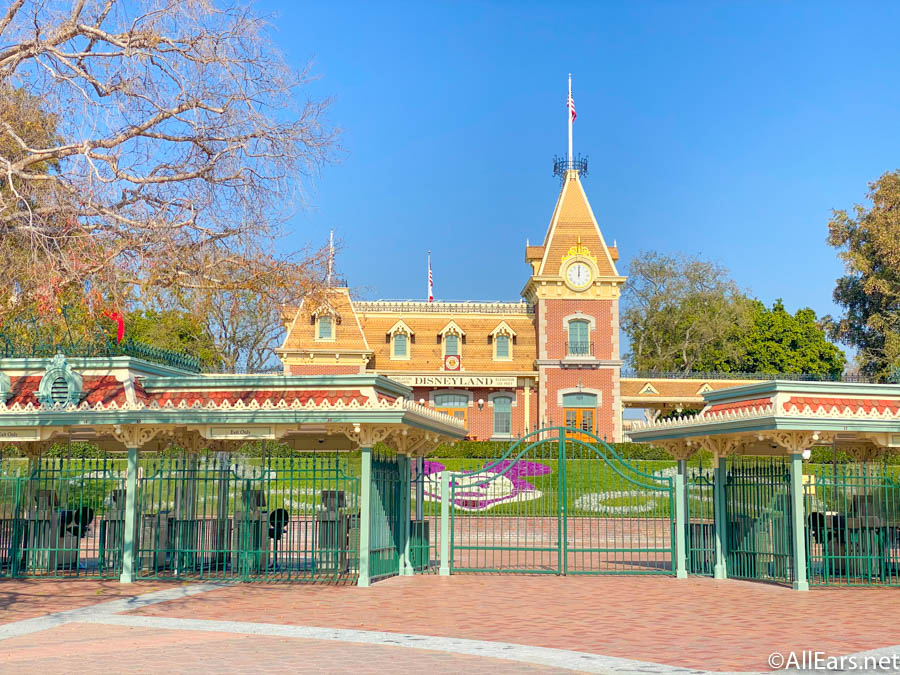 As we try to wait patiently for the remaining episodes, you can still add a bit of WandaVision to your week if you're heading to Disneyland Resort.
The Retro WandaVision Photo-Op has finally arrived at Disney California Adventure's Buena Vista Street, and we already feel like we're in an old sitcom! Guests can enter Wanda's alternate reality for a nice day inside Wanda and Vision's living room!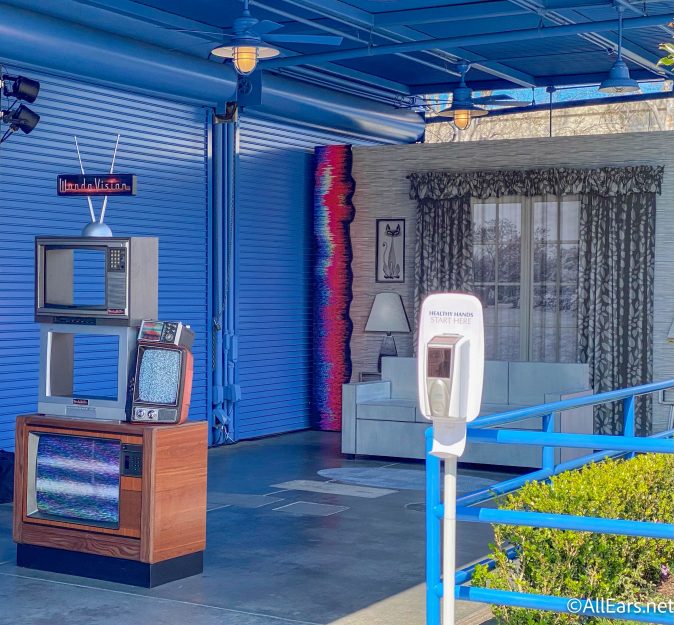 The photo installment is modeled after shows during the golden age of television that can be seen in episodes one and two of WandaVision. This photo opportunity is exclusive to Disneyland Legacy Passholders, as one of the many perks they were recently promised.
As the rest of the WandaVision episodes make their way onto Disney+ through March, we'll give you a look at all the hidden details and Easter eggs you need to know!
Will you be taking a photo in front of the new WandaVision photo-op? Let us know in the comments below!