Hi from Disneyland! We've set off on a walk throughout Downtown Disney and Buena Vista Street to give you a look at everything new and exciting in the shopping and dining district!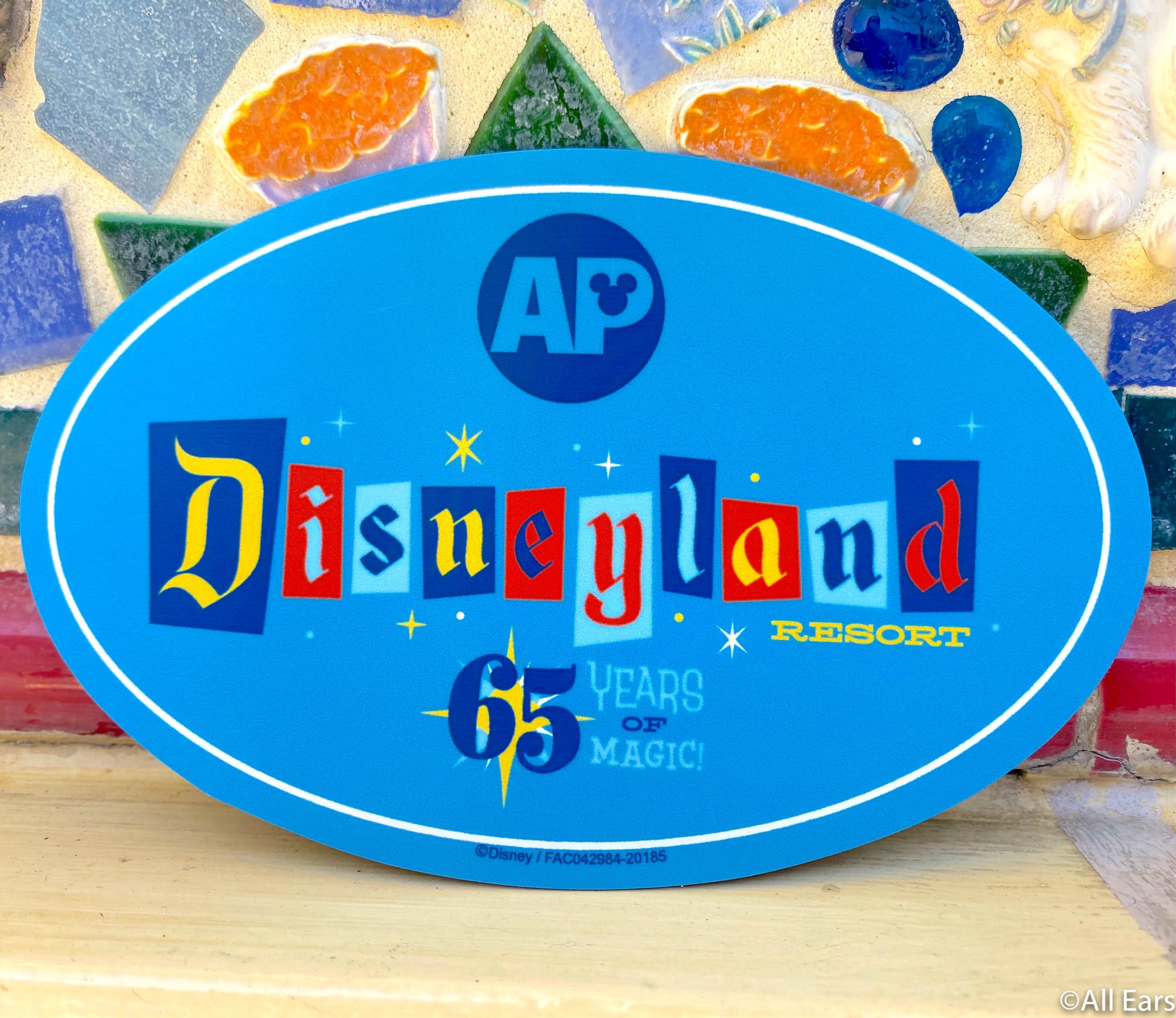 And, we might have found the perfect outfits to wear during this winter weather in and out of the parks!
You can show off not one, but two characters from your favorite Disney movies wearing the new line of Character Sweatshirts on the shelves at the World of Disney. Say "Hakuna Matata" while wearing the Lion King Sweatshirt featuring Simba on one side…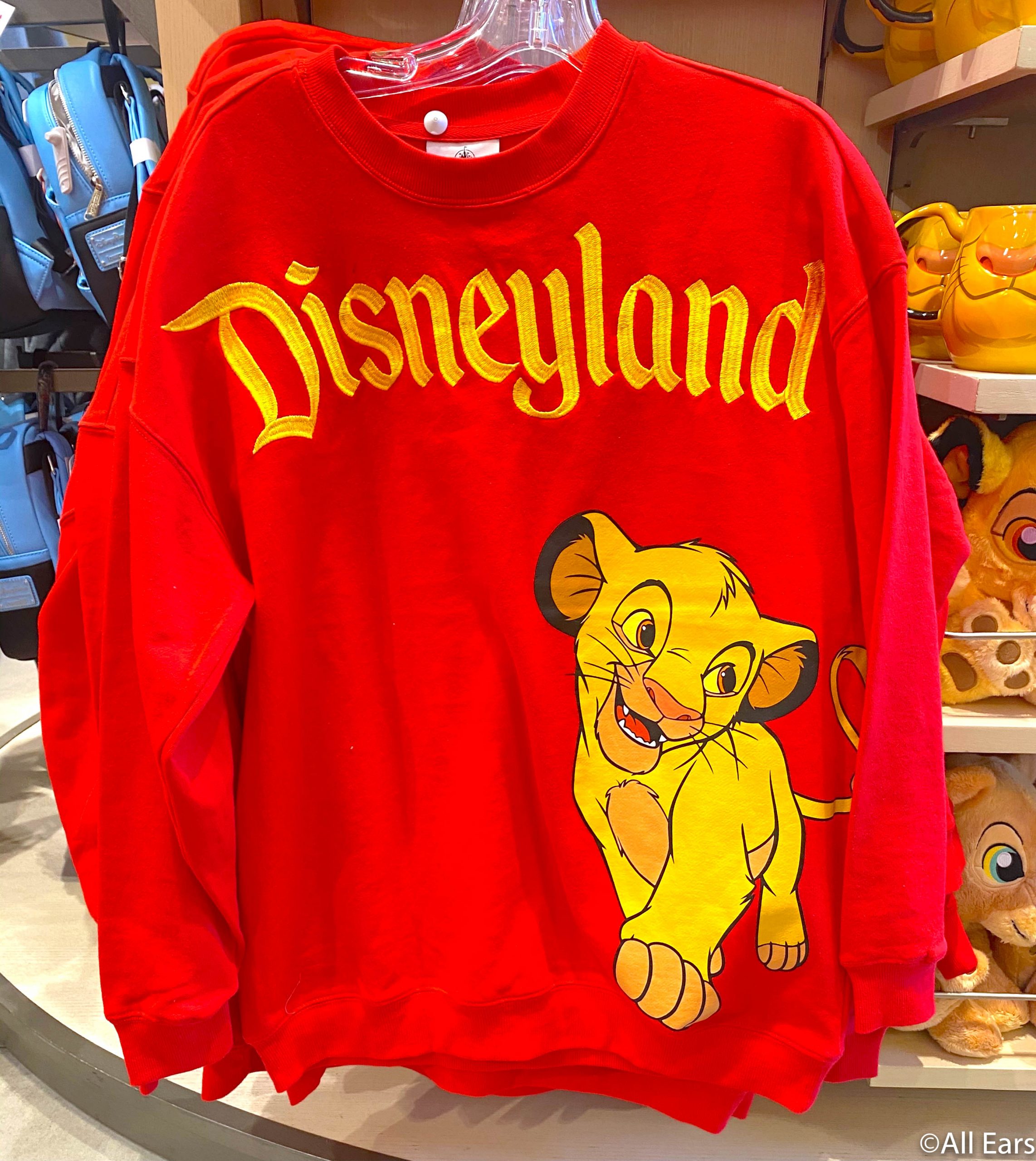 …and Nala on the other looking as playful as ever!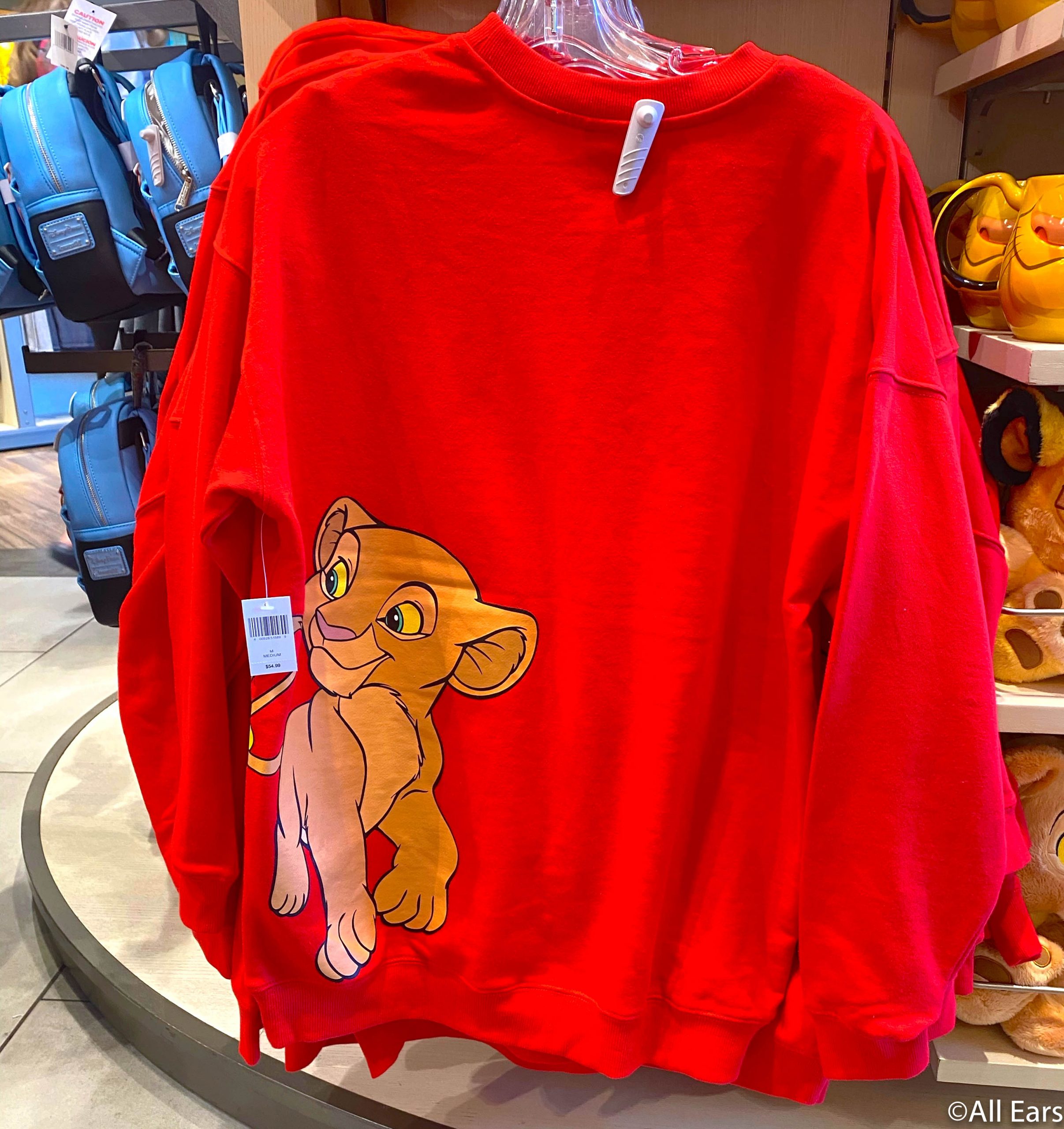 There's just something so sweet about sharing a meal with your special someone. And, you can snack on a big plate of spaghetti wearing the Lady and the Tramp Sweatshirt that connects Lady…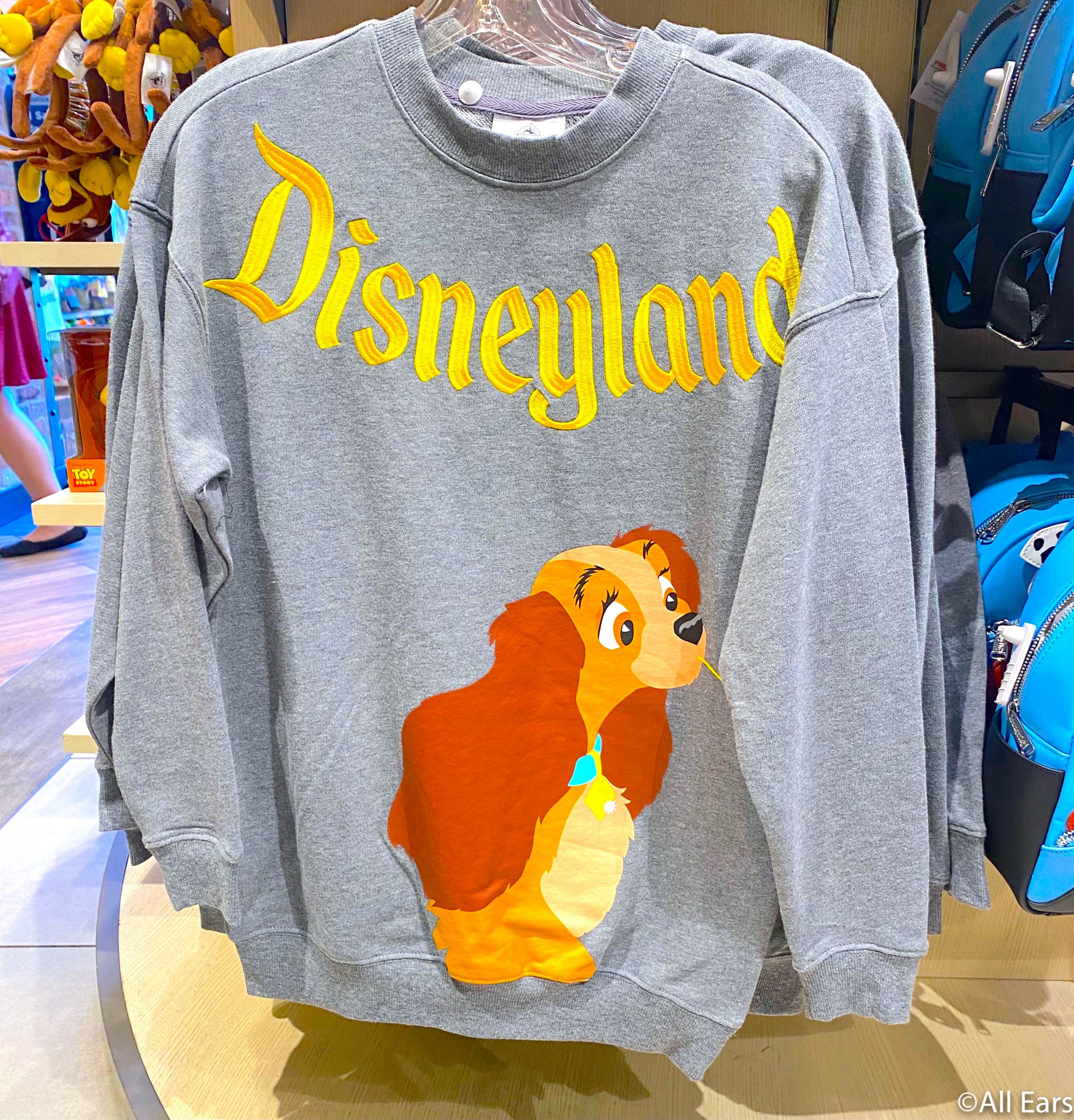 …and Tramp together with a spaghetti noodle (adorable)!
The story of The Fox and the Hound gets us every time! It's just that good! And, you can celebrate the feeling of friendship and loyalty with The Fox and the Hound Sweatshirt with Tod peeking over the Disneyland logo…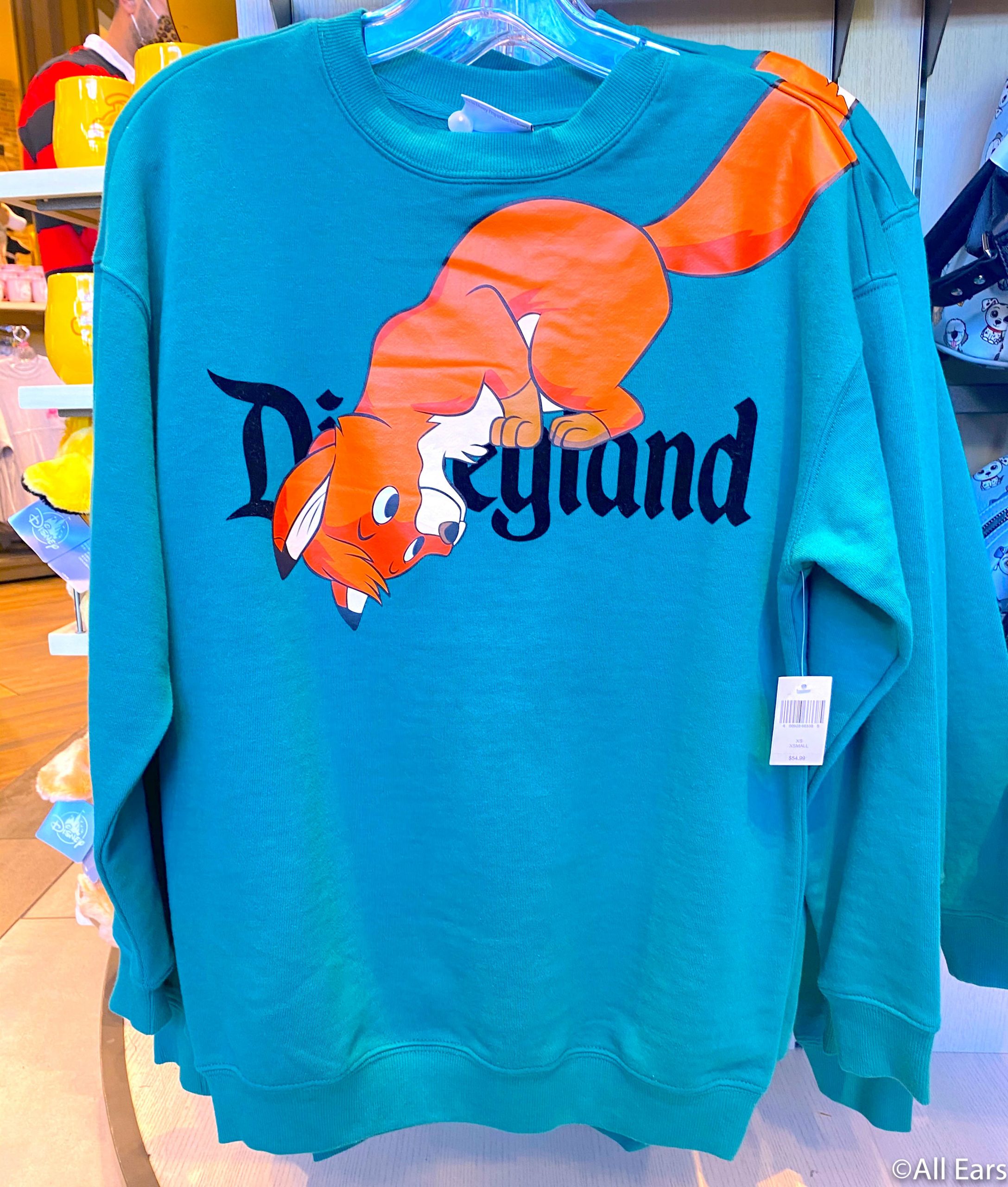 …to find Copper on the back of the shirt!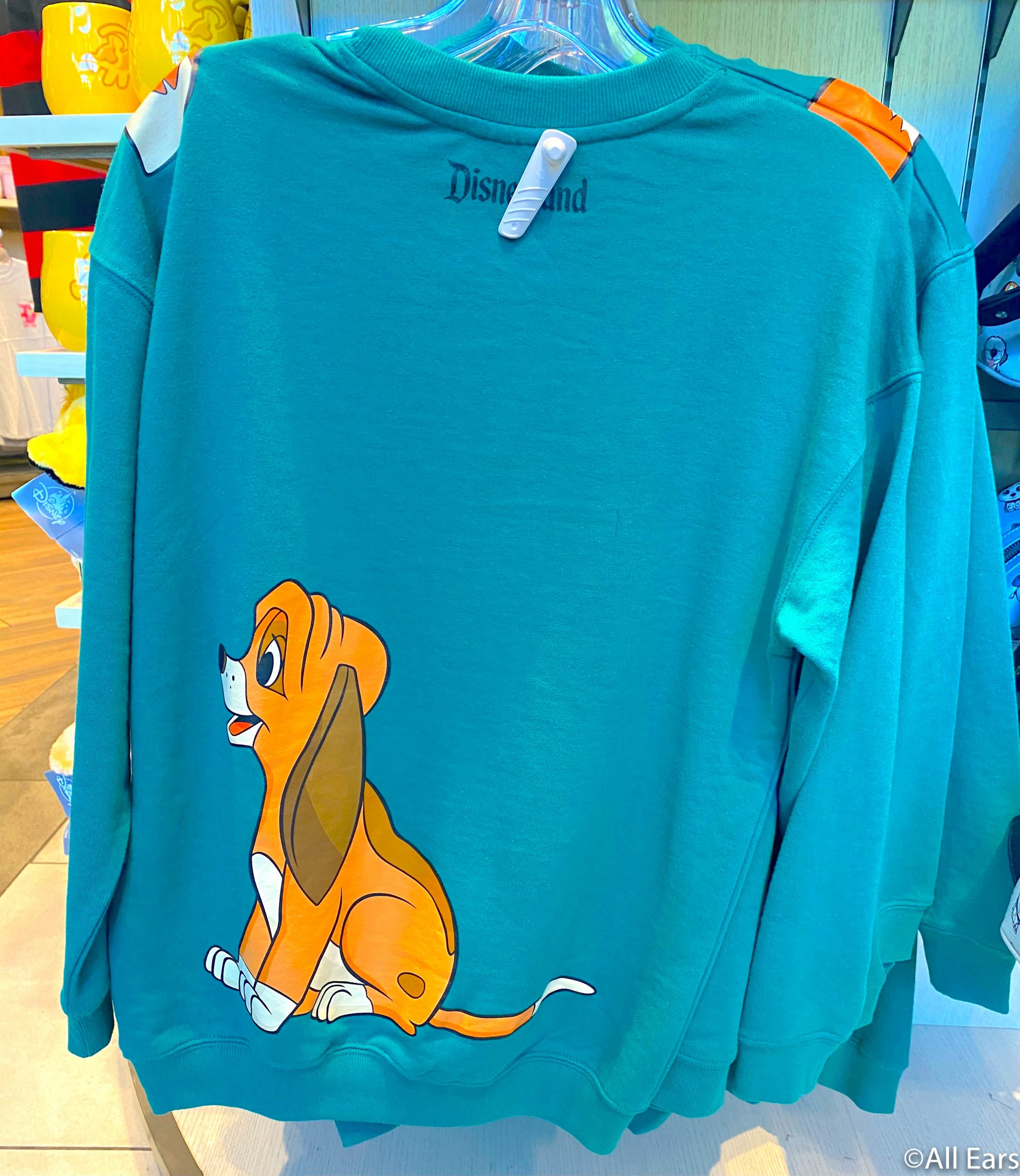 Slinky Dog Dash may be alllll the way in Disney World, but you can still stretch out your muscles during your walk through the park in the Toy Story Sweatshirt…
…that shows Slinky extending himself across the front and back!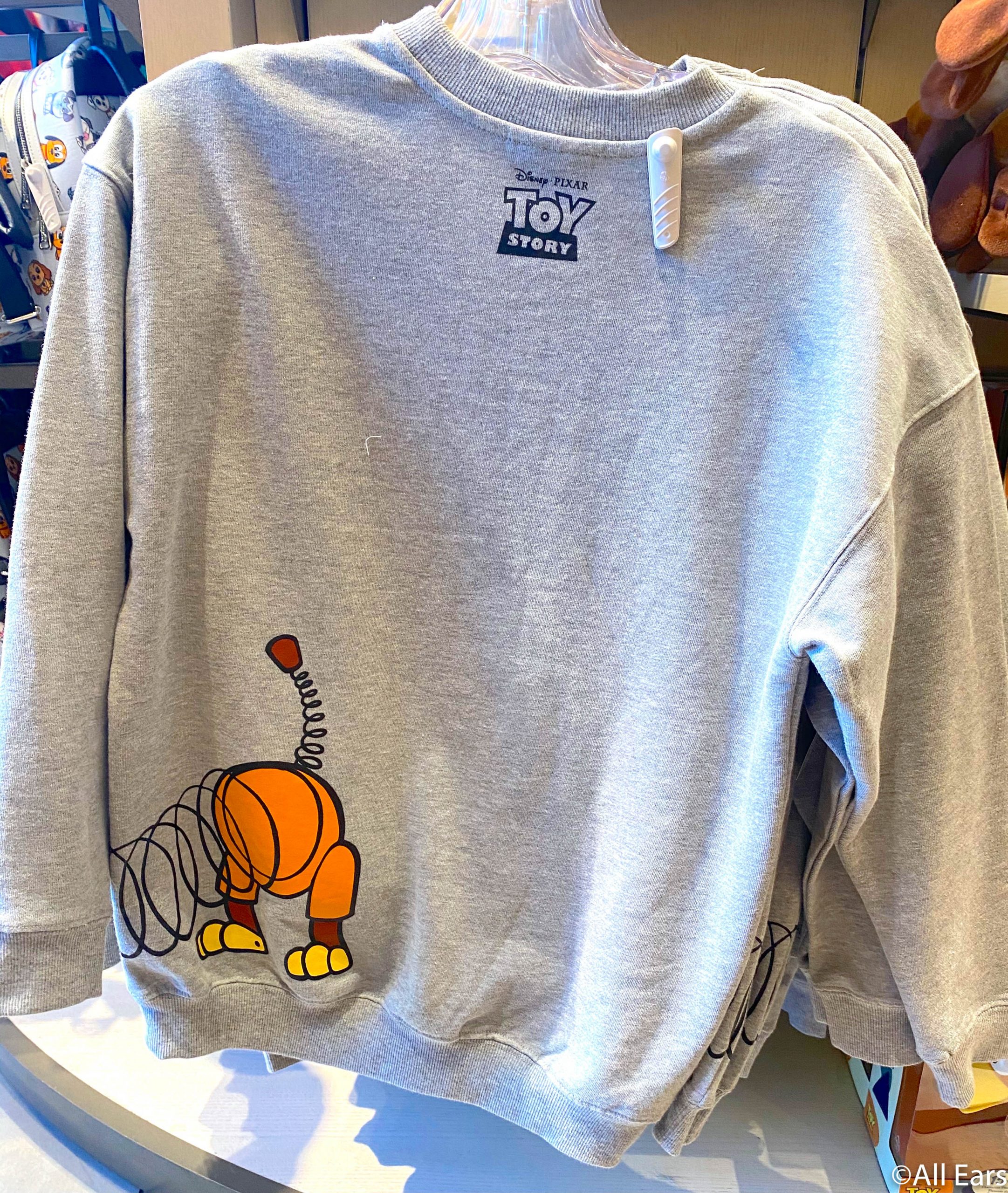 You can pick up the Character Sweatshirts for $54.99 each at the World of Disney, but we can't stop you from getting one of every design! As we make our way around Disneyland, we'll give you the rest of the updates we find soon!
Have you been to Downtown Disney recently? Let us know in the comments below!